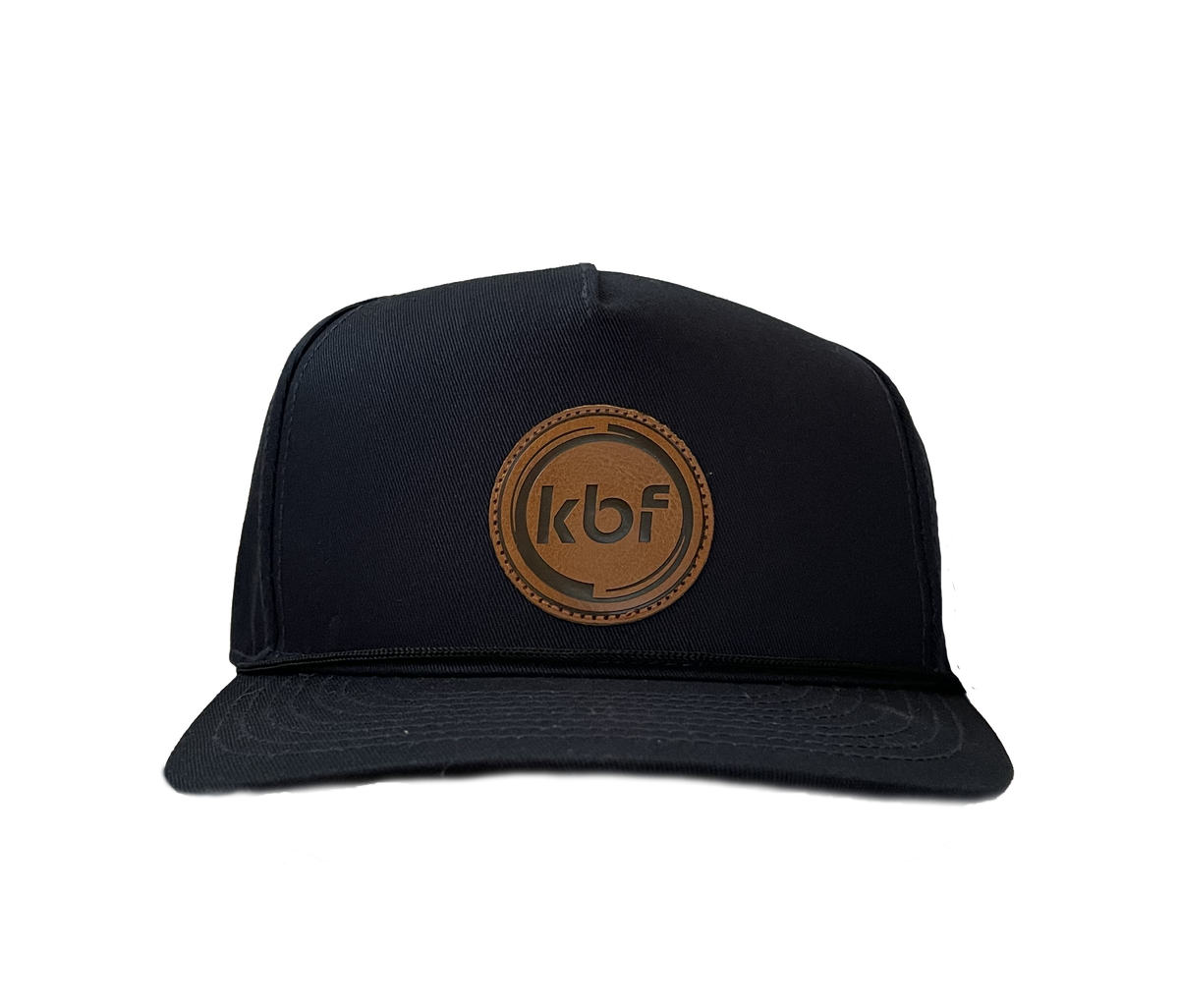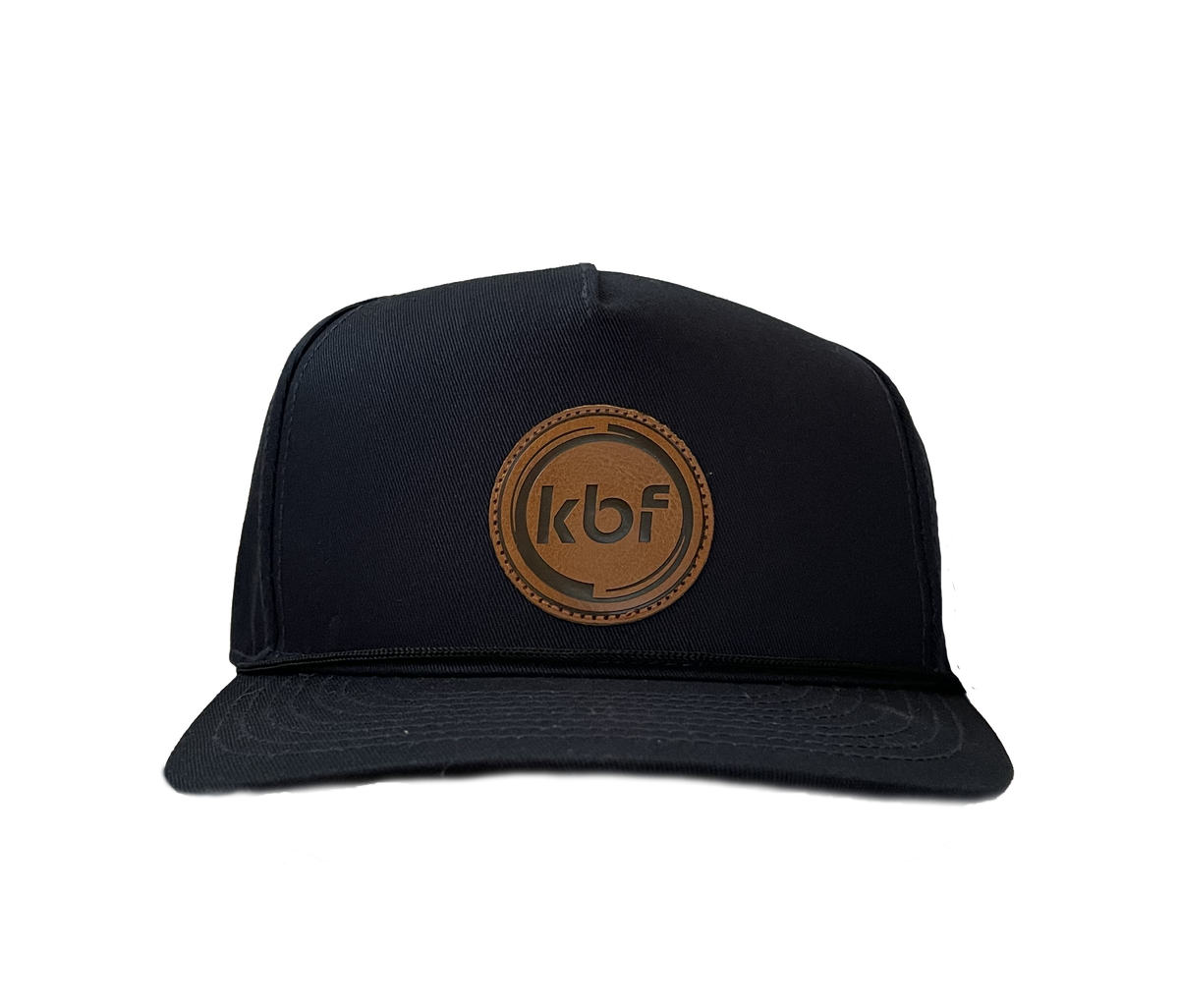 Womens Hats - Winter
Kelly Brush Foundation Cap
Kelly's injury in 2006 sparked a movement. Today she is a pediatric nurse practitioner, mother, skier, biker, golfer, weekend adventurer, and leader of the Kelly Brush Foundation. She inspires others living with paralysis to find freedom and independence through being active.
Details
Proceeds from this product go to the foundation itself. More information can be found here: https://kellybrushfoundation.org/
`
`
`
`
`
looking for something else?