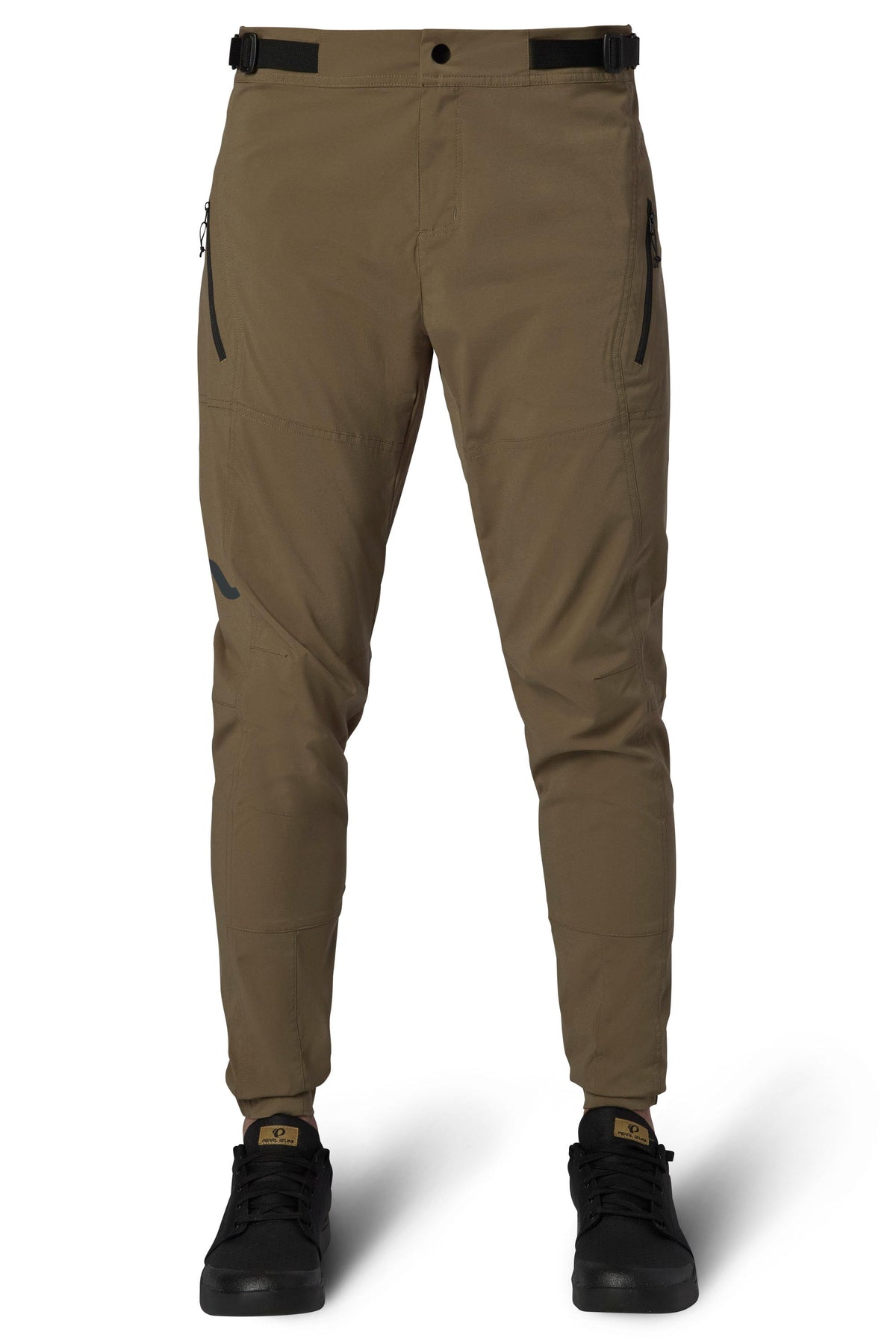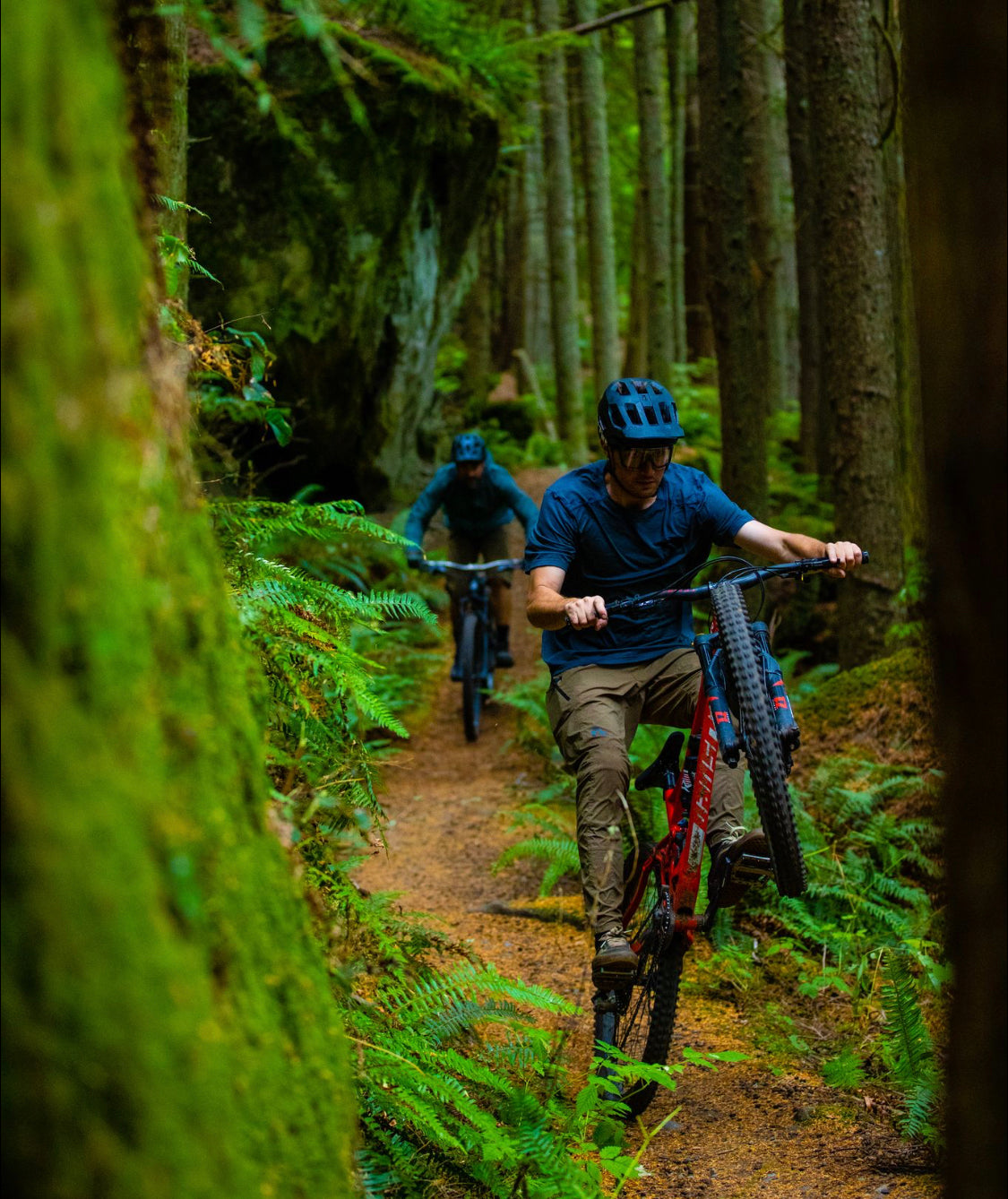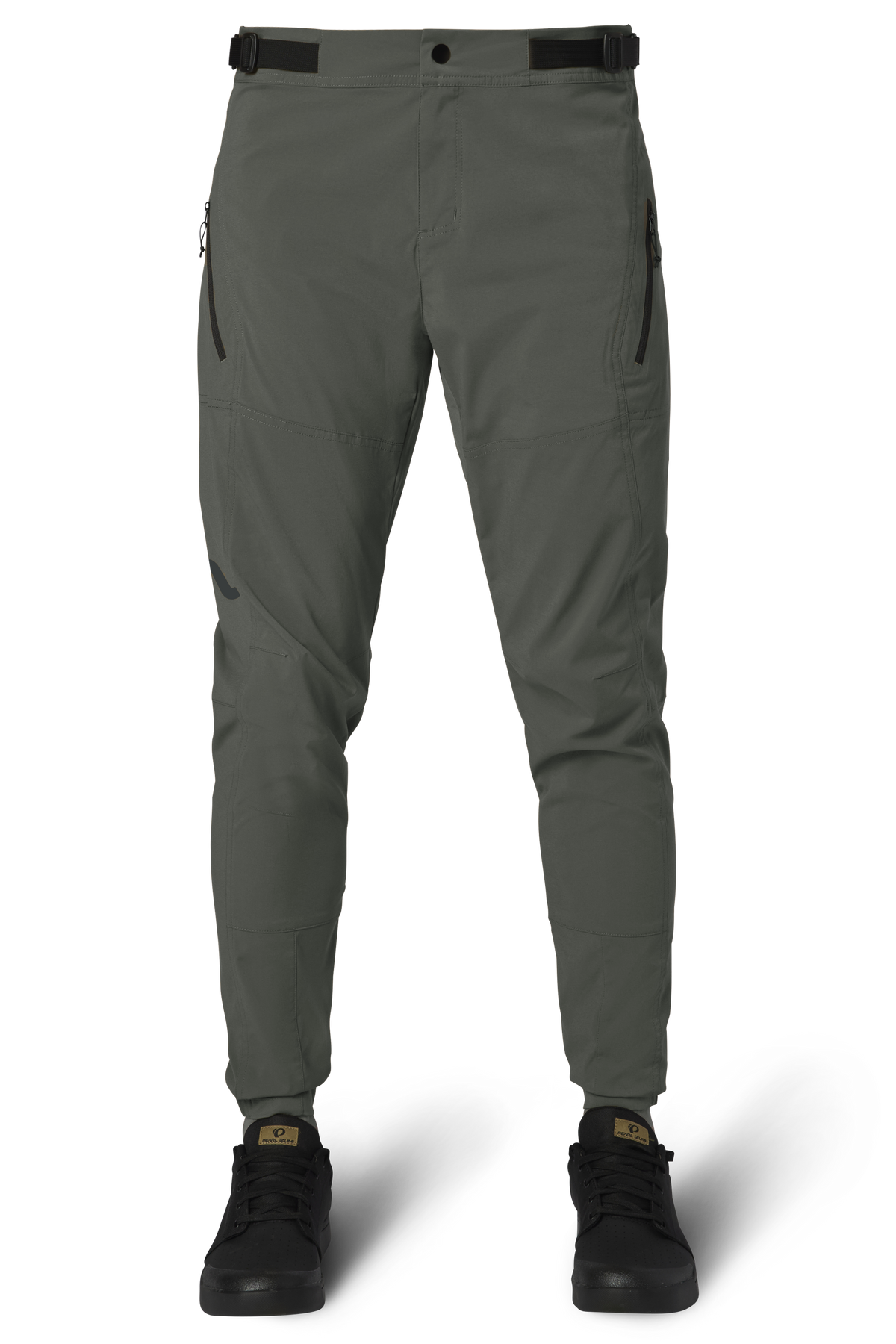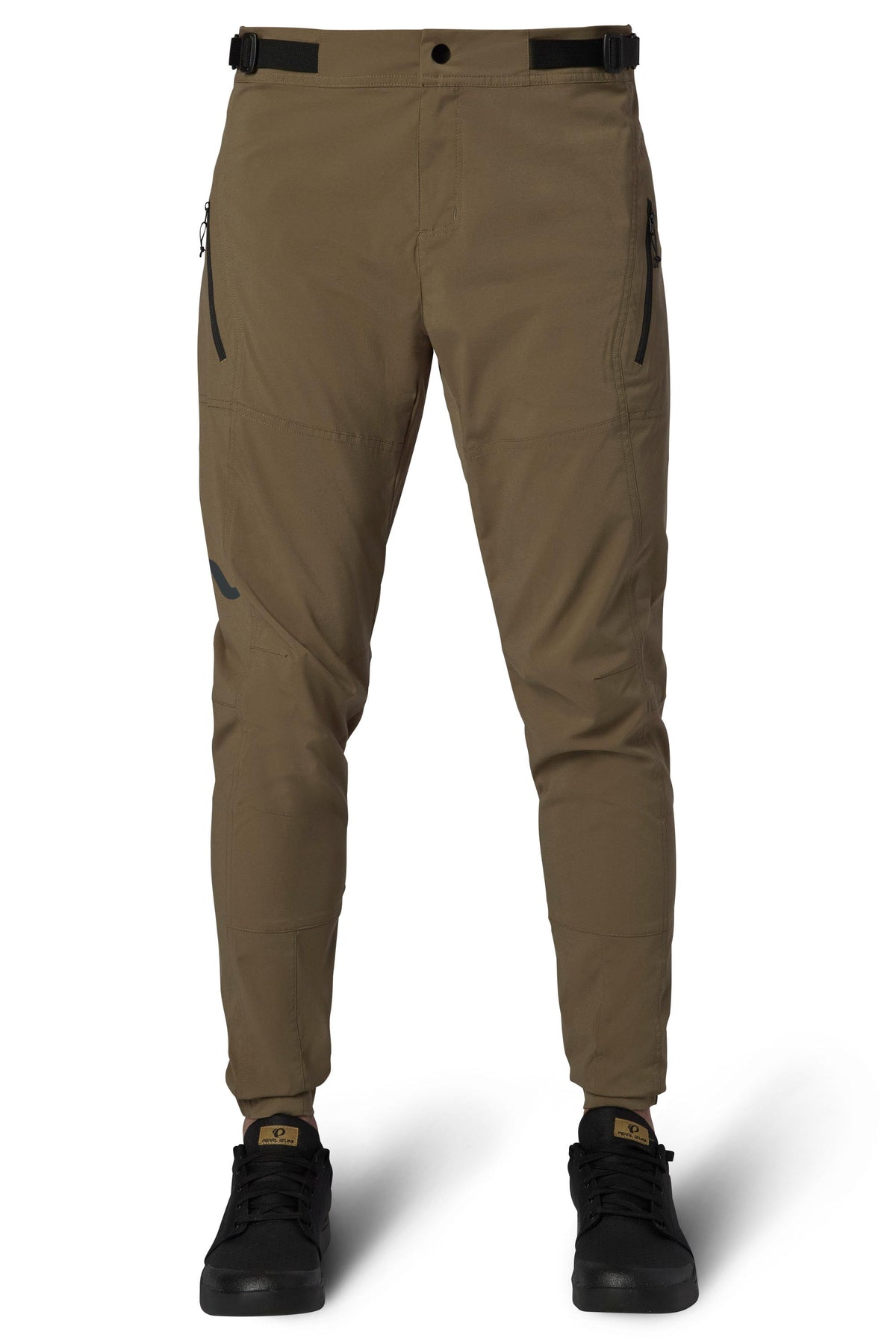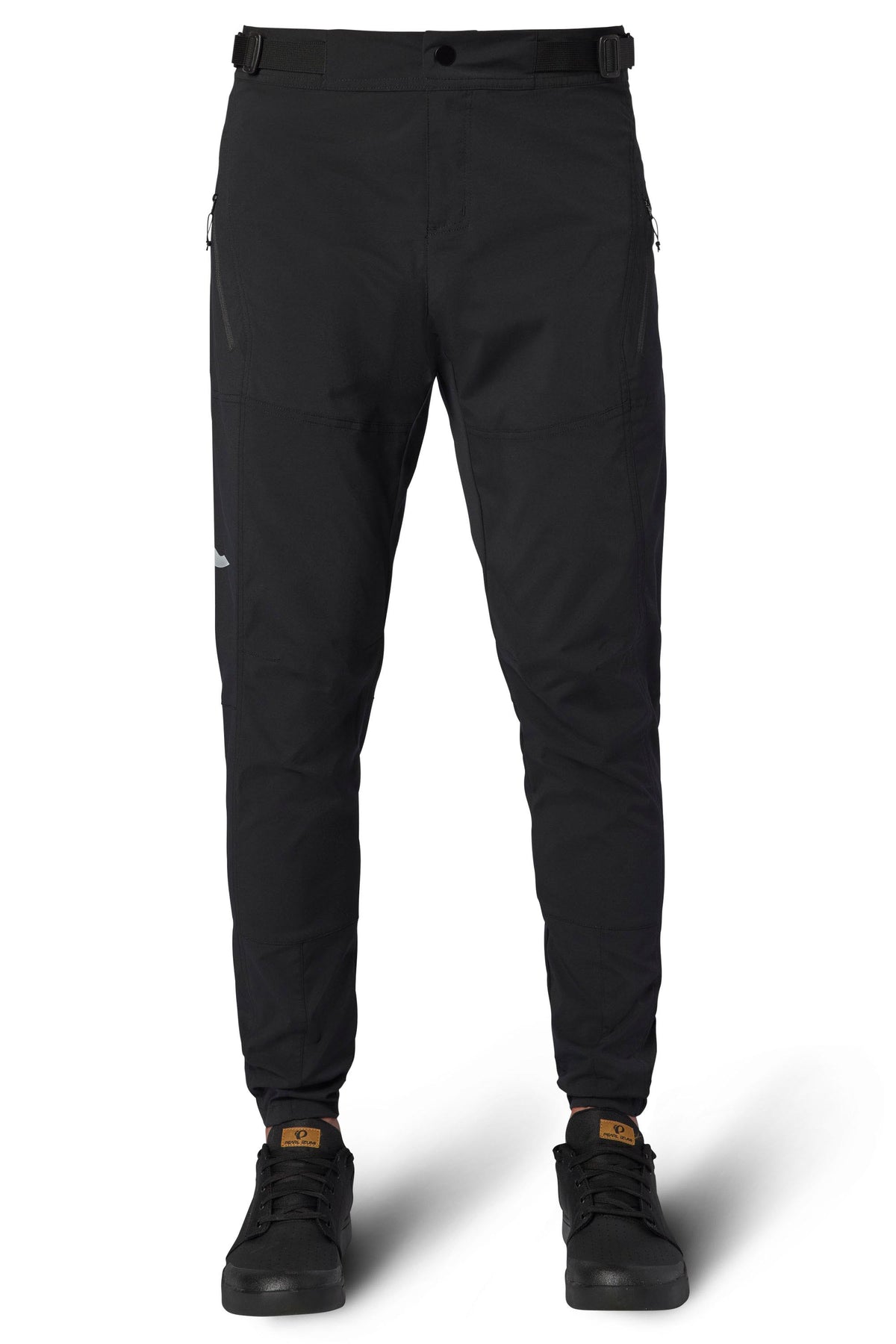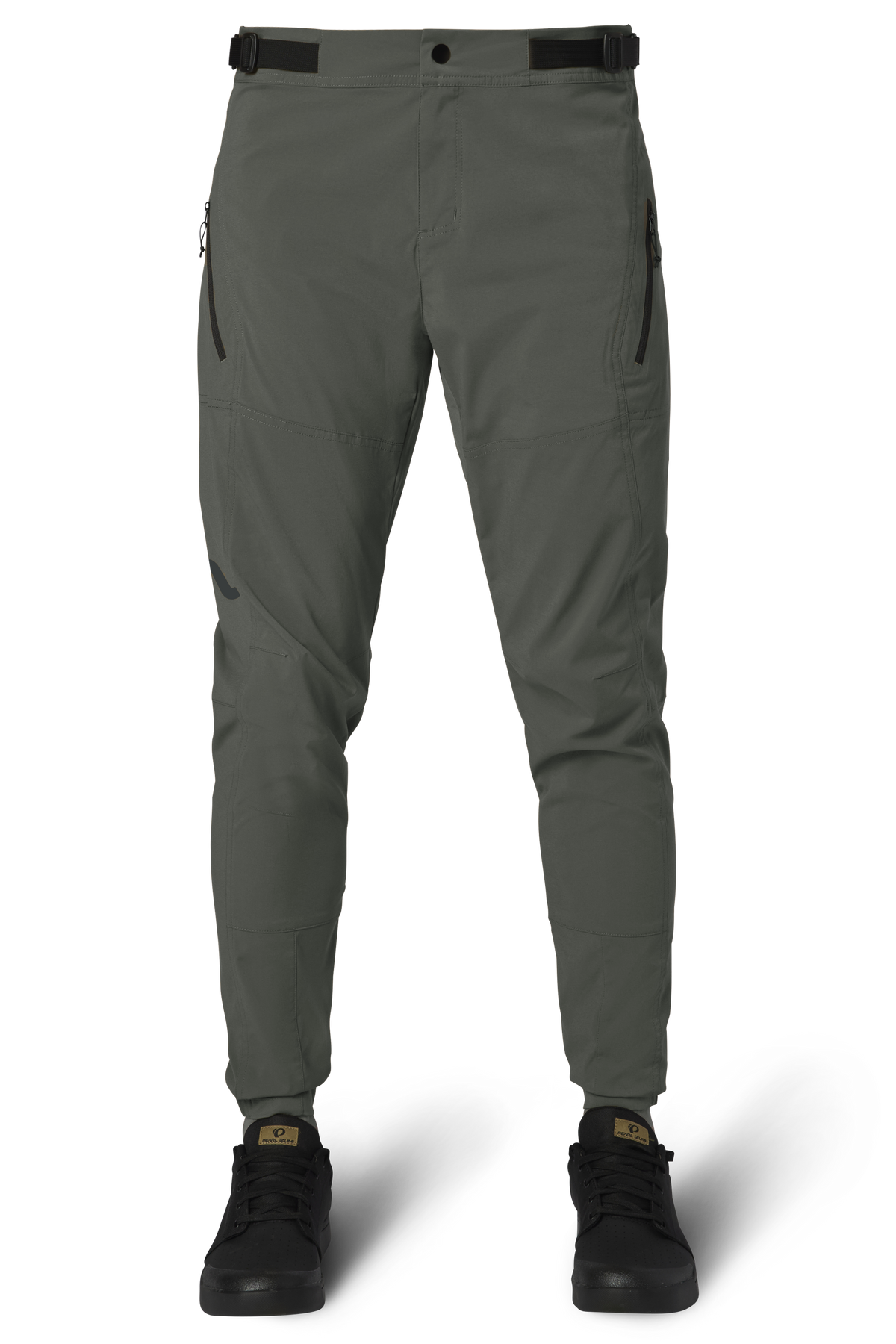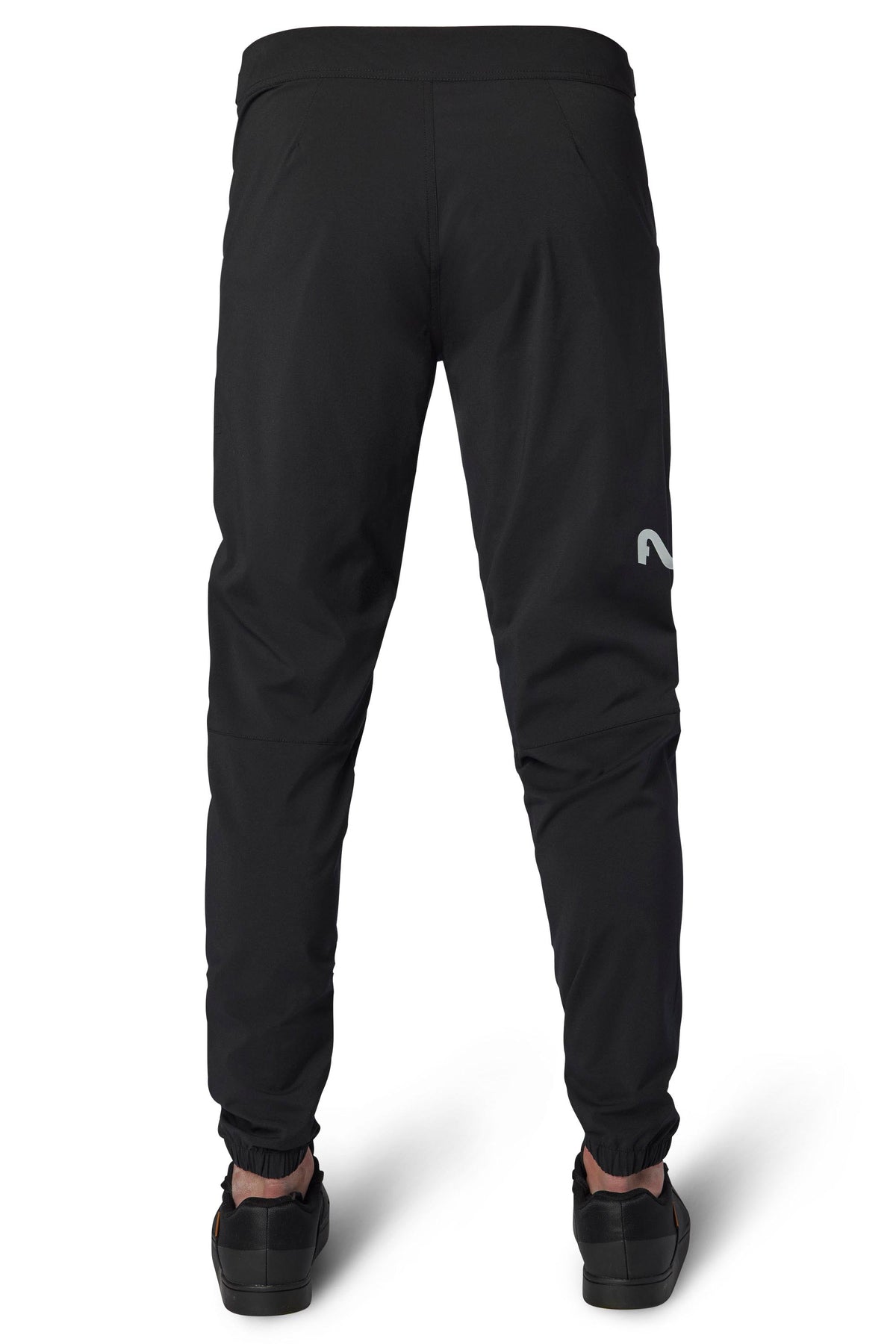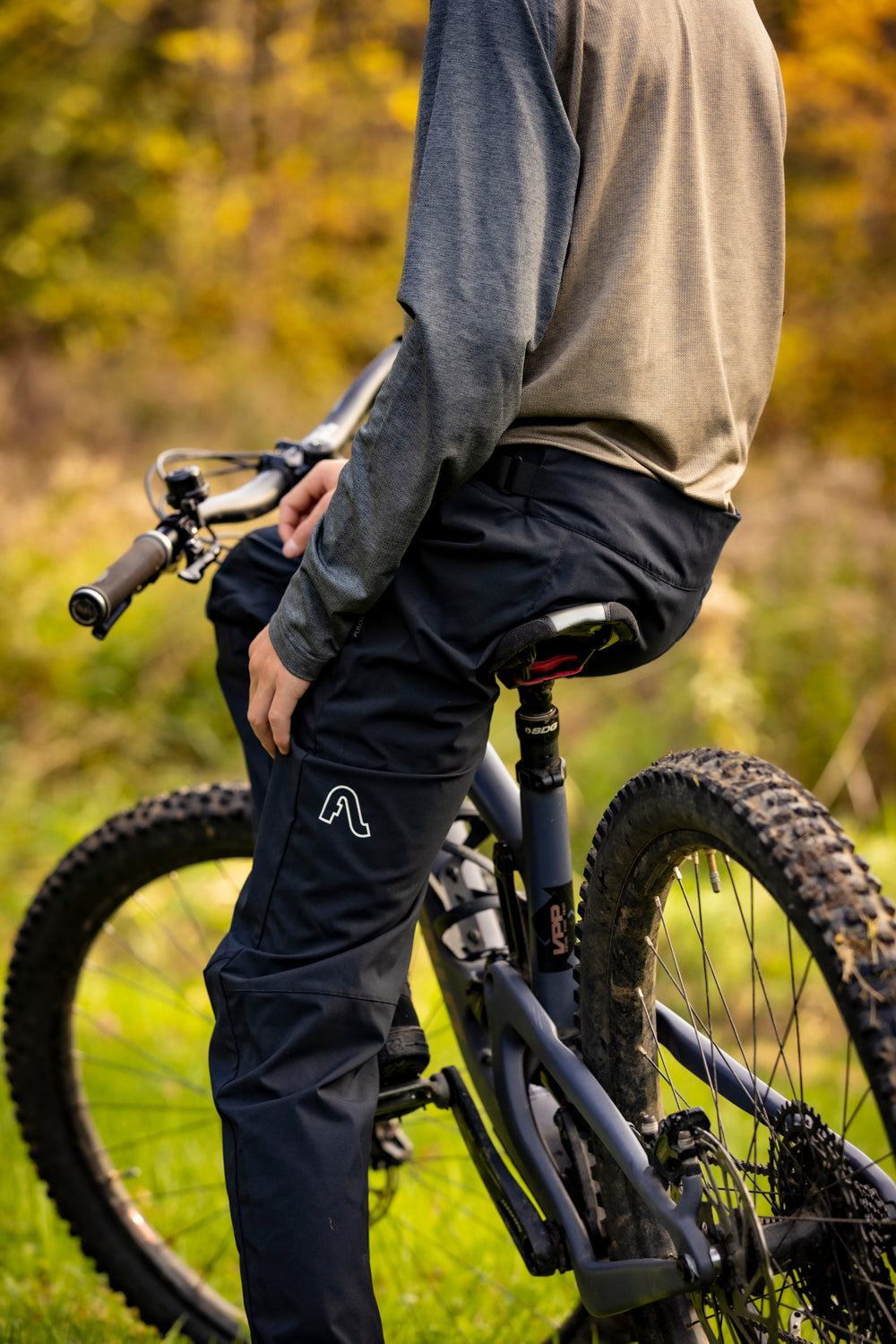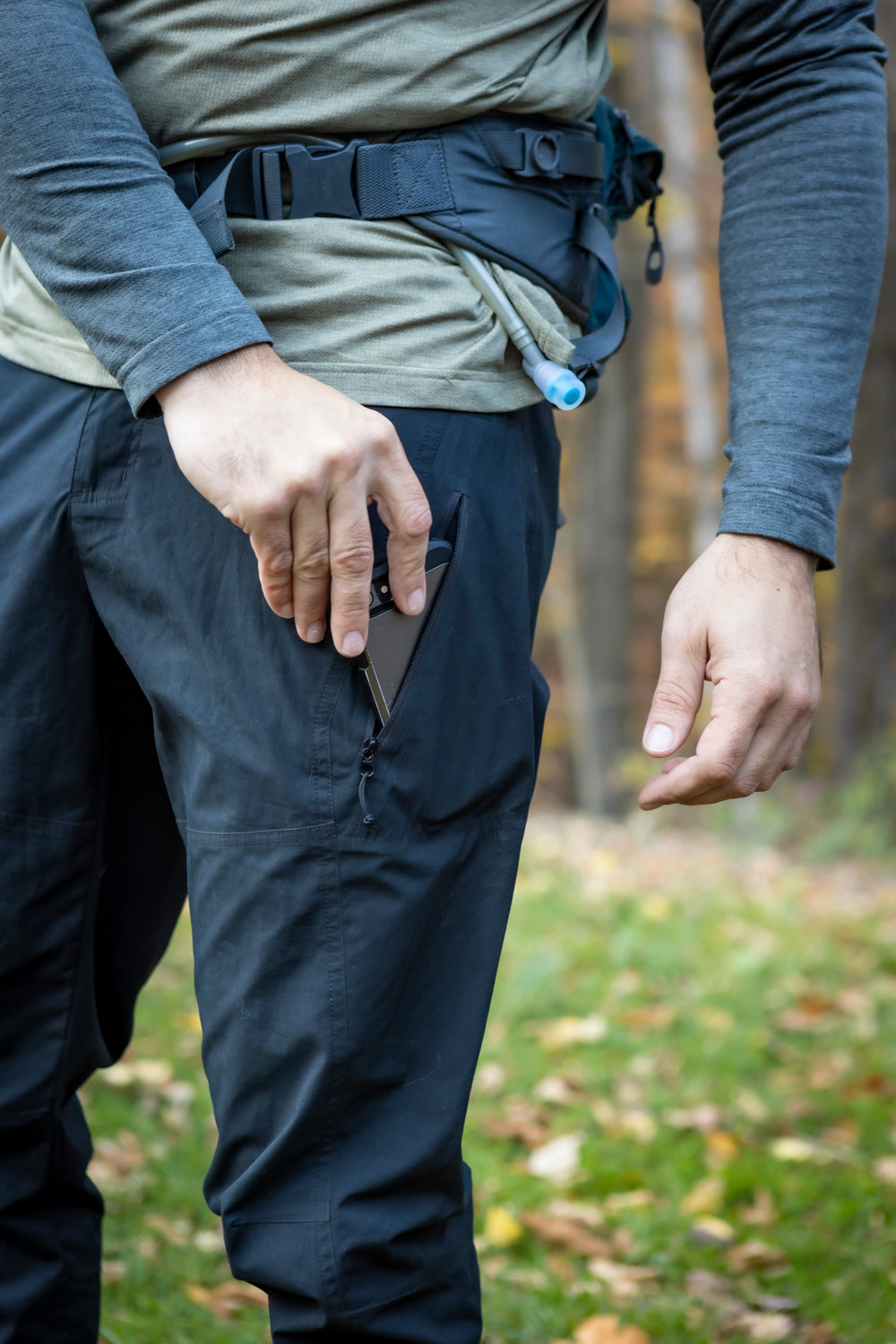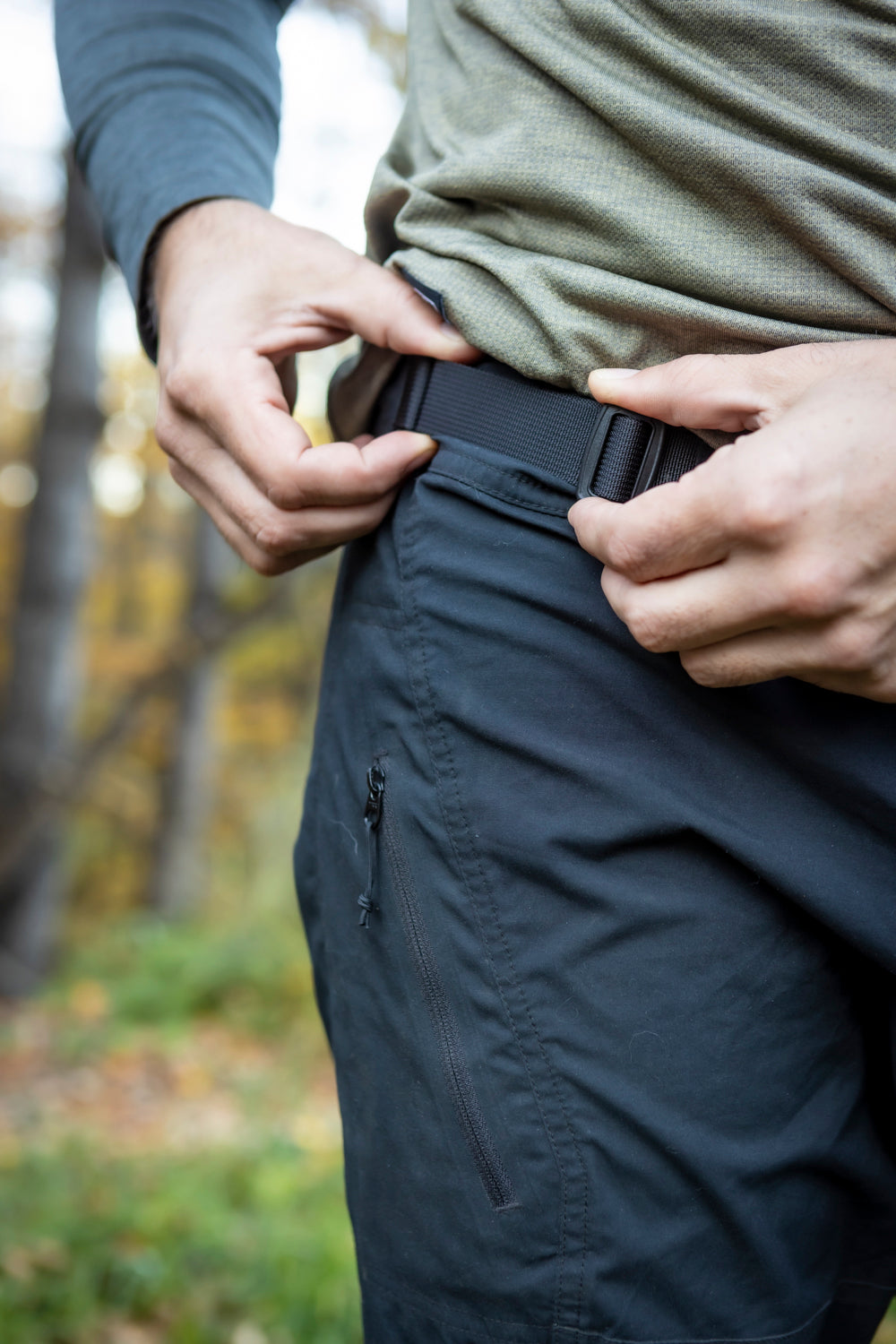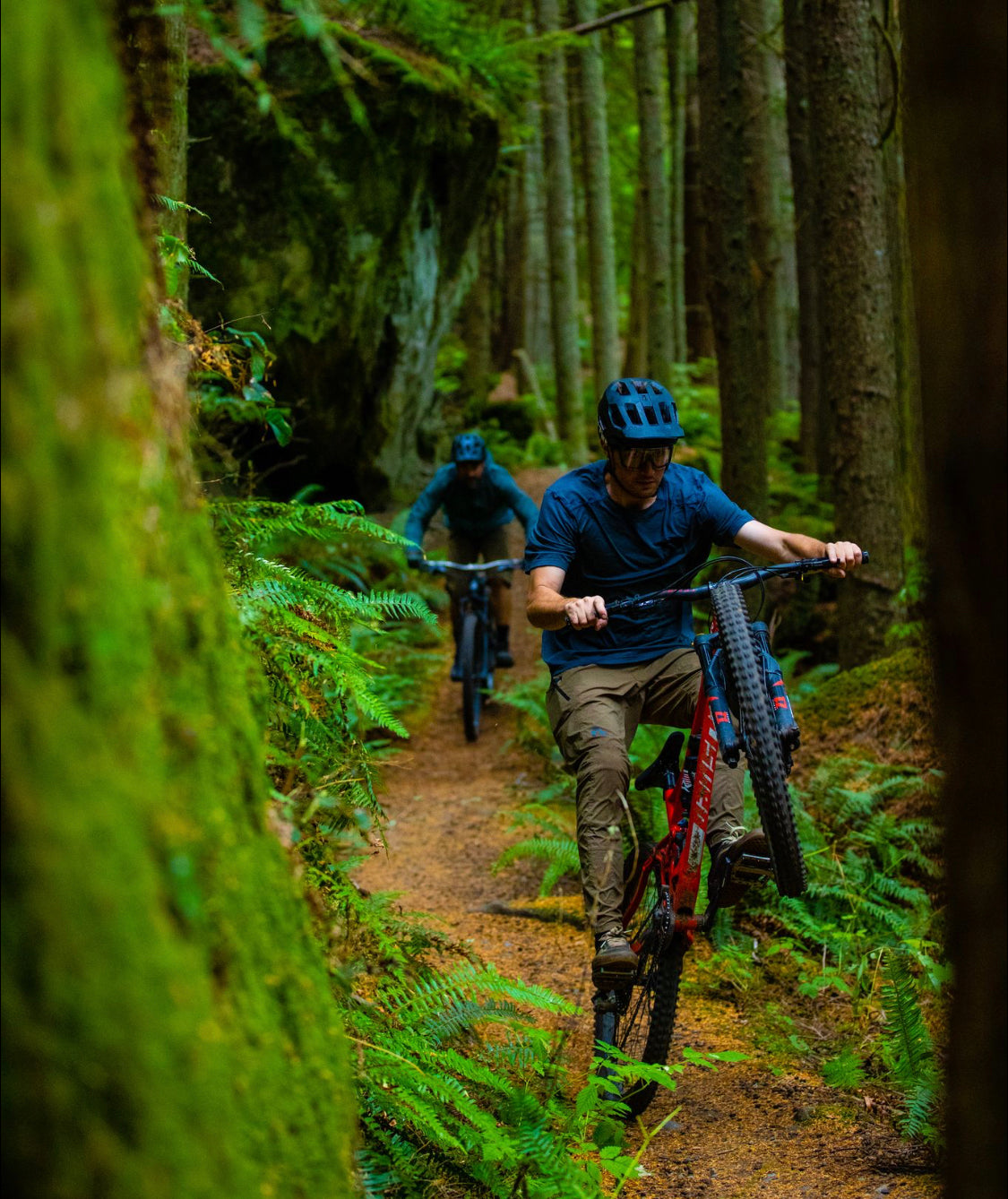 `
`
`
The 2022 Goodson Pant Features
Athlete Designed
Flylow athlete Cody Wilkins got together with our design team to create a downhill mountain bike pant that had the features he wanted. With his input, they banged it out a killer pant in less than a year. Love it when a plan comes togeter.
`
The 2022 Goodson Pant Features
MTB Stretch IQ
MTB Stretch IQ has the tough textile resiliency you've come to rely on but with a touch more stretch for comfort and mobility. Made from a nylon-spandex blend, this is the fabric we put in pieces like our more lightweight, streamlined mountain bike shorts. It dries quickly when you sweat or pedal through rain, thanks to a PFC-Free DWR finish, and it's got 40+ UPF for sun protection.
`