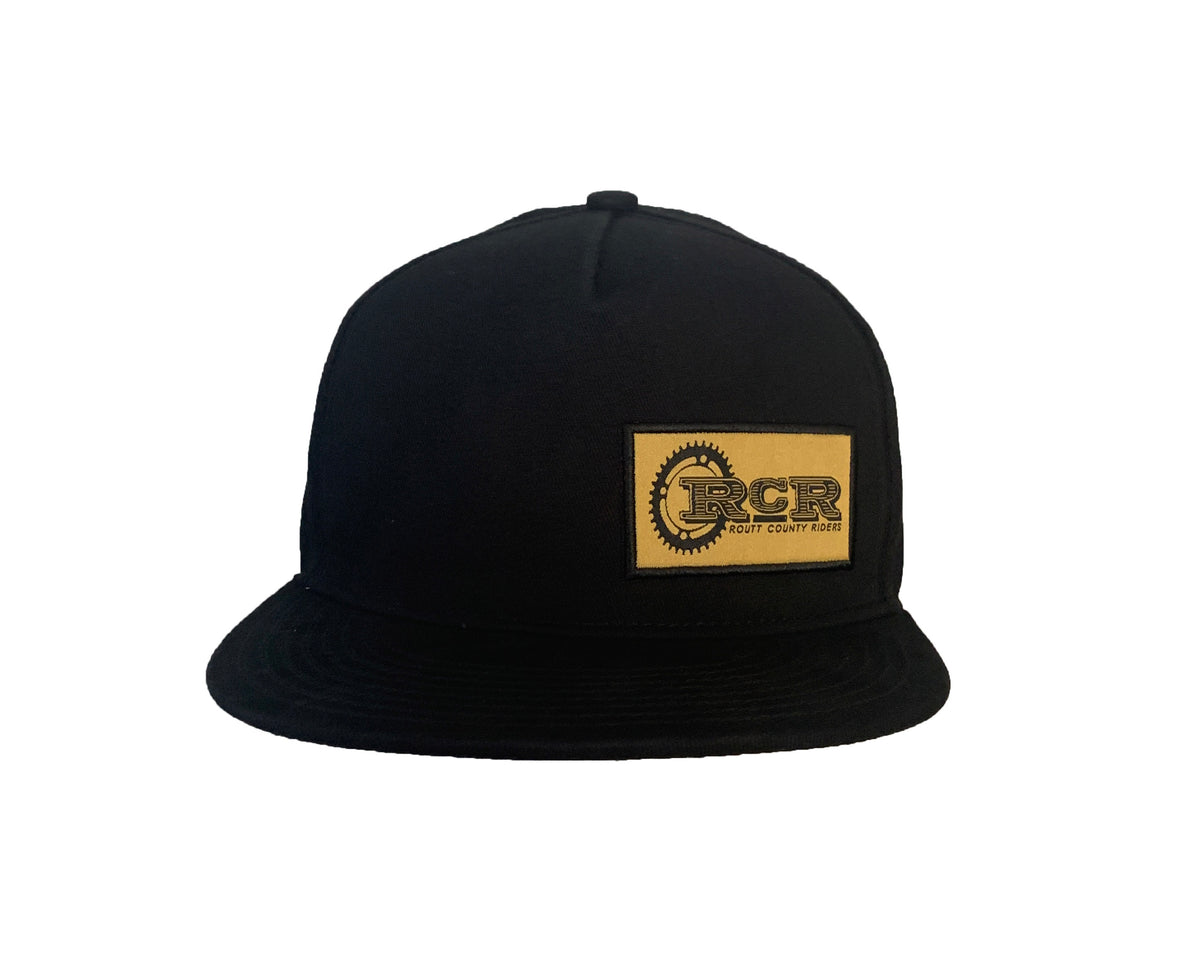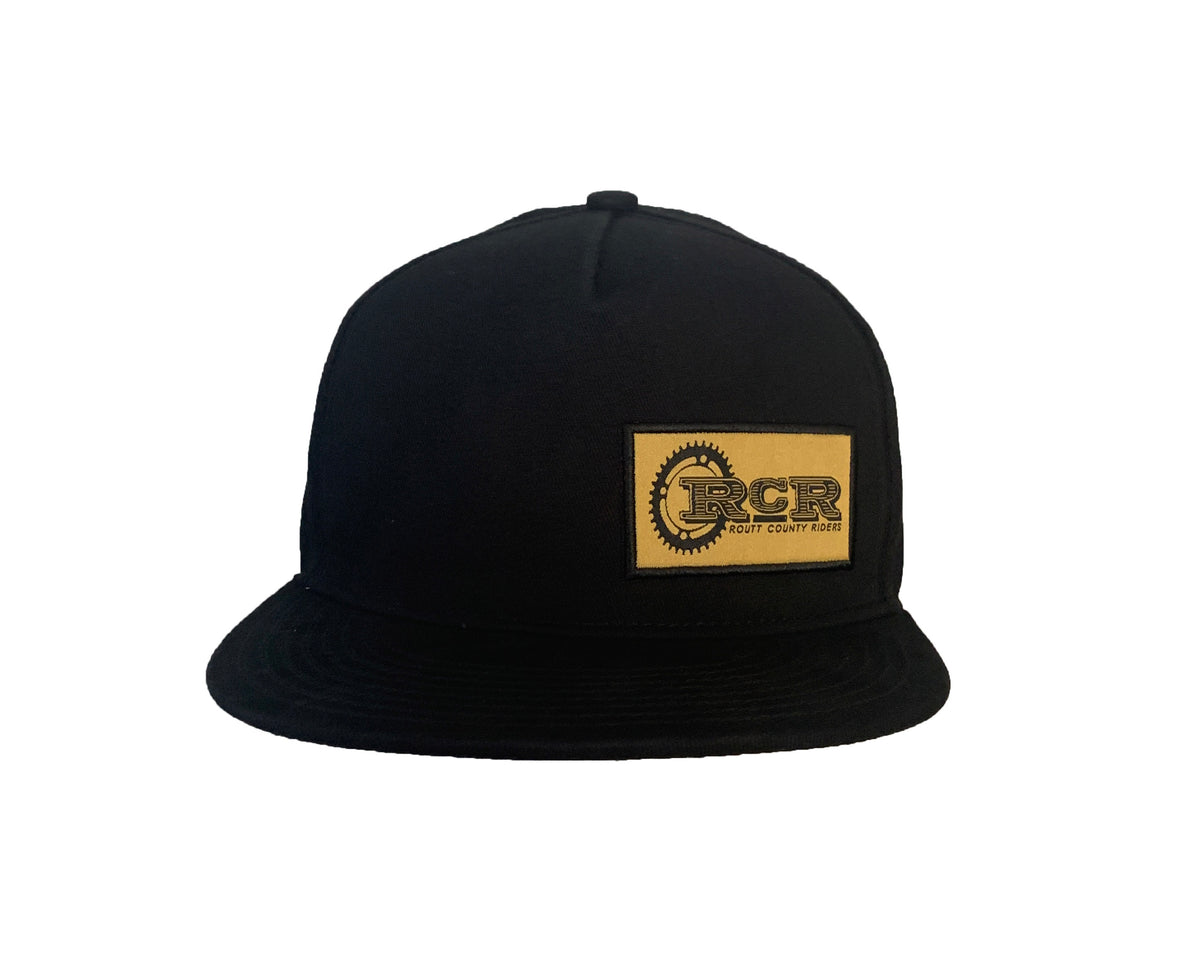 Womens Hats - Winter
Routt County Riders Cap
These caps rep the Routt County Riders, a rad group of cyclists doing cool things in our hometown. The Routt County Riders advocate to implement positive change for all types of cyclists in Northwest Colorado.
Details
They accomplish their mission through community outreach activities like social rides, safety initiatives, trail maintenance and coordinated volunteer days. Proceeds from these hats went directly to these fine folks. You can find them at https://routtcountyriders.org/
`
`
`
`
`
looking for something else?