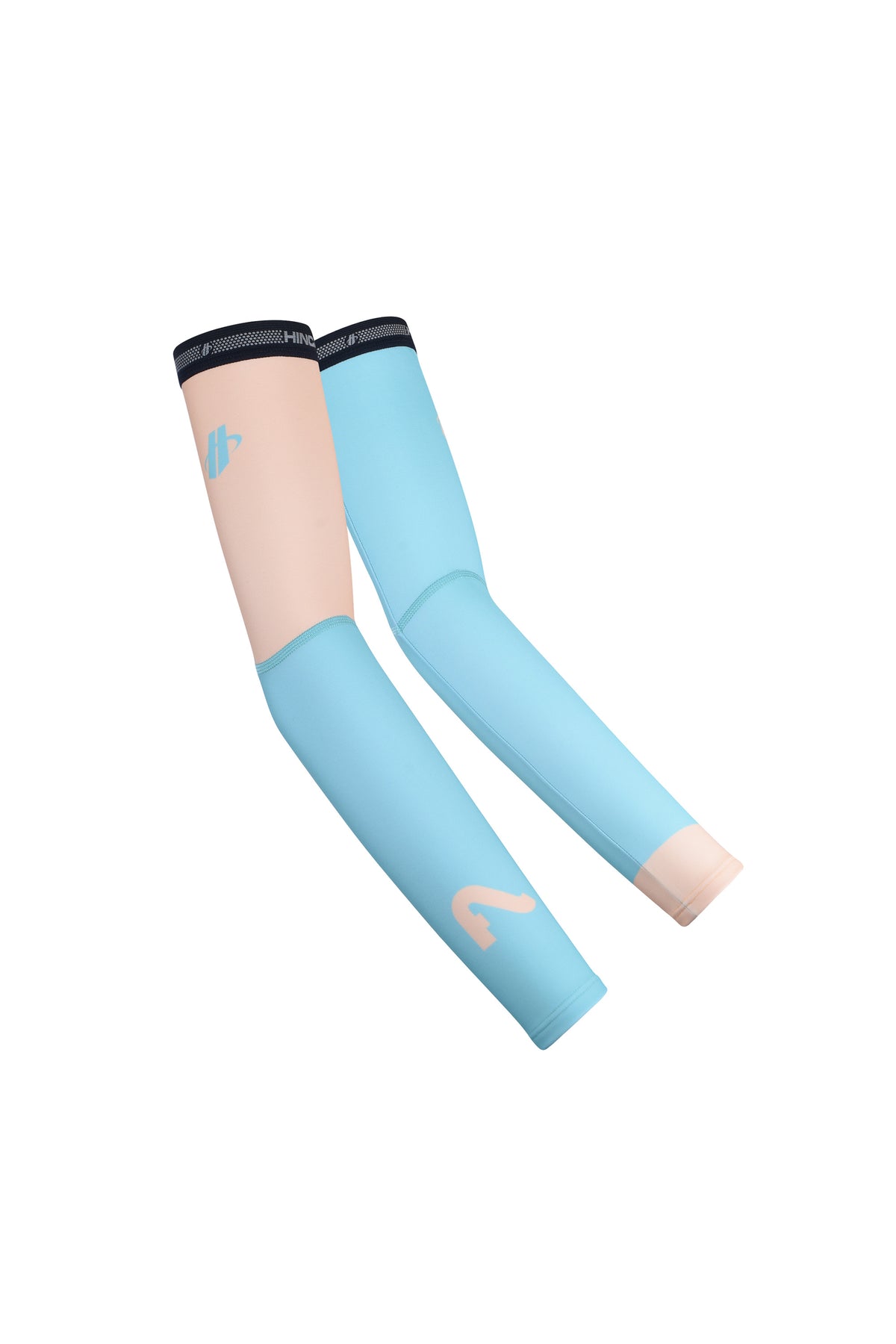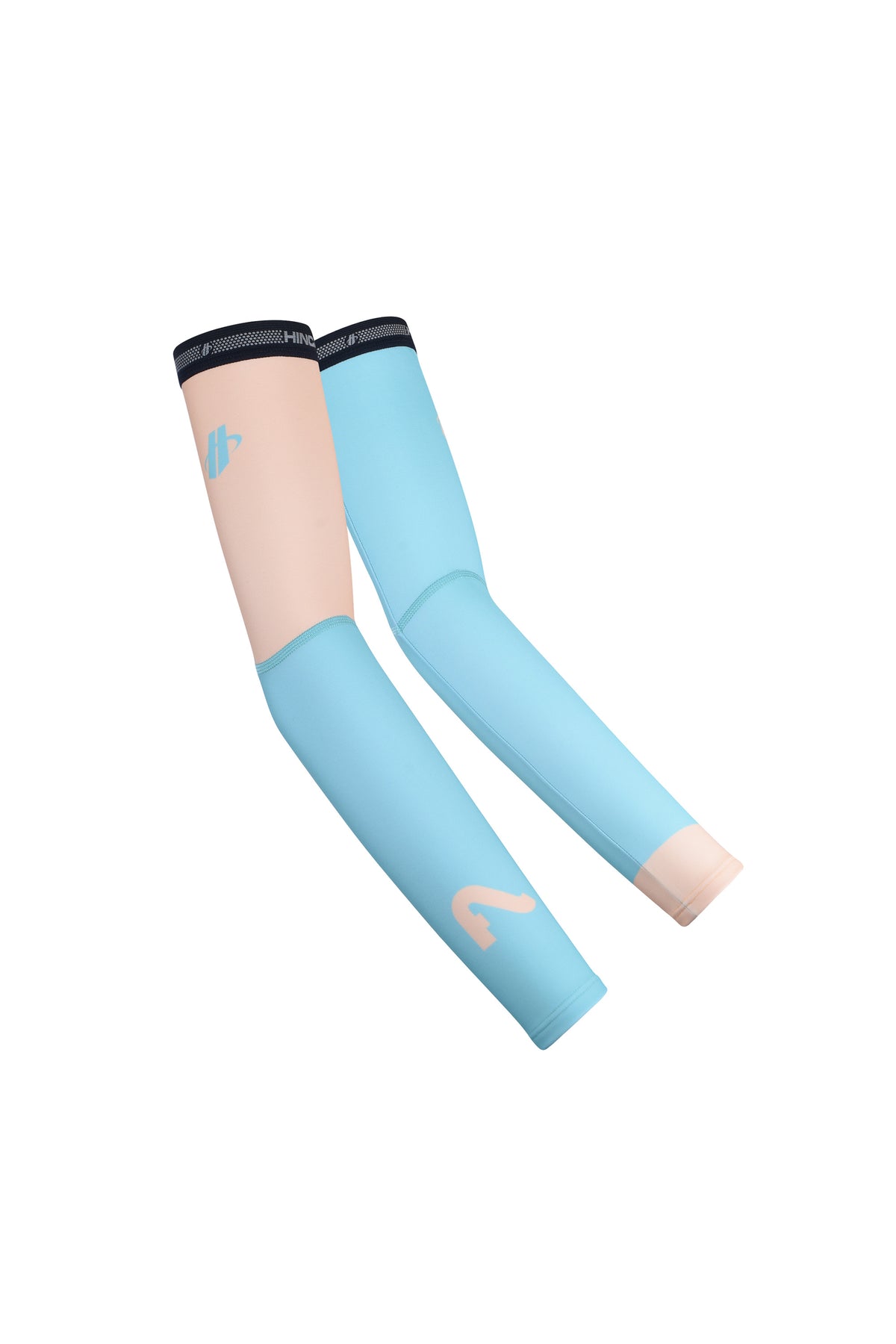 Flylow Race Kits
Women's Element Warmers 
A cyclist's secret to staying the perfect temperature? Arm warmers. Start the race with your arms under wraps, thanks to our Element Warmers, made from a light, elastic fabric that insulates without overheating and wicks moisture away.
Details
When you're sufficiently warmed up, you can easily slide the warmers down without a full trailside stop and change. A double-side gel gripper at the top holds the warmer in exactly the right place, without slipping down or creating a gap between your jersey.
Features
Body Thermal Heat fabric helps insulate while still wicking away moisture
Double-sided gel gripper at the top holds warmers in place
Reflective strip for high visibility
`
`
`
`
`
looking for something else?