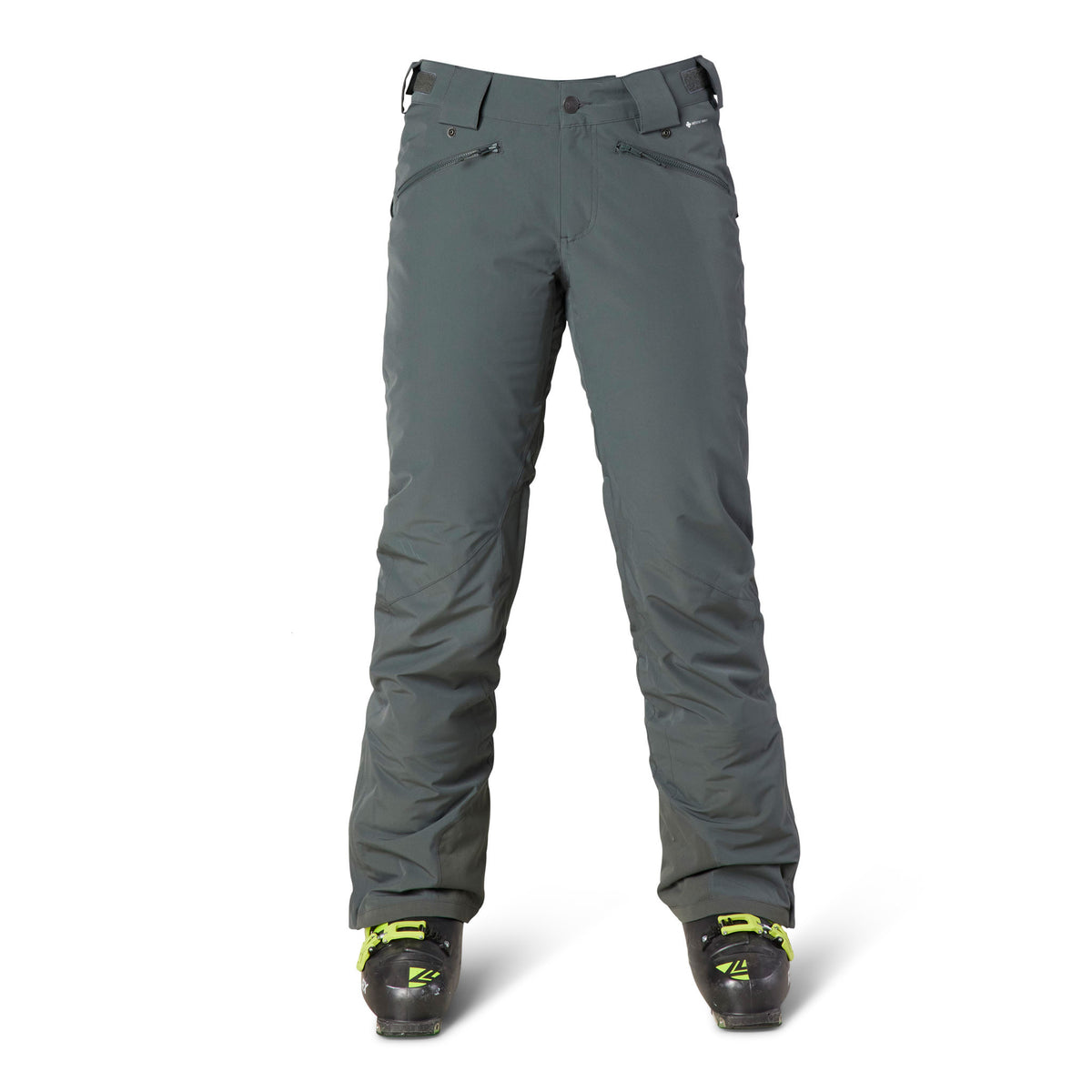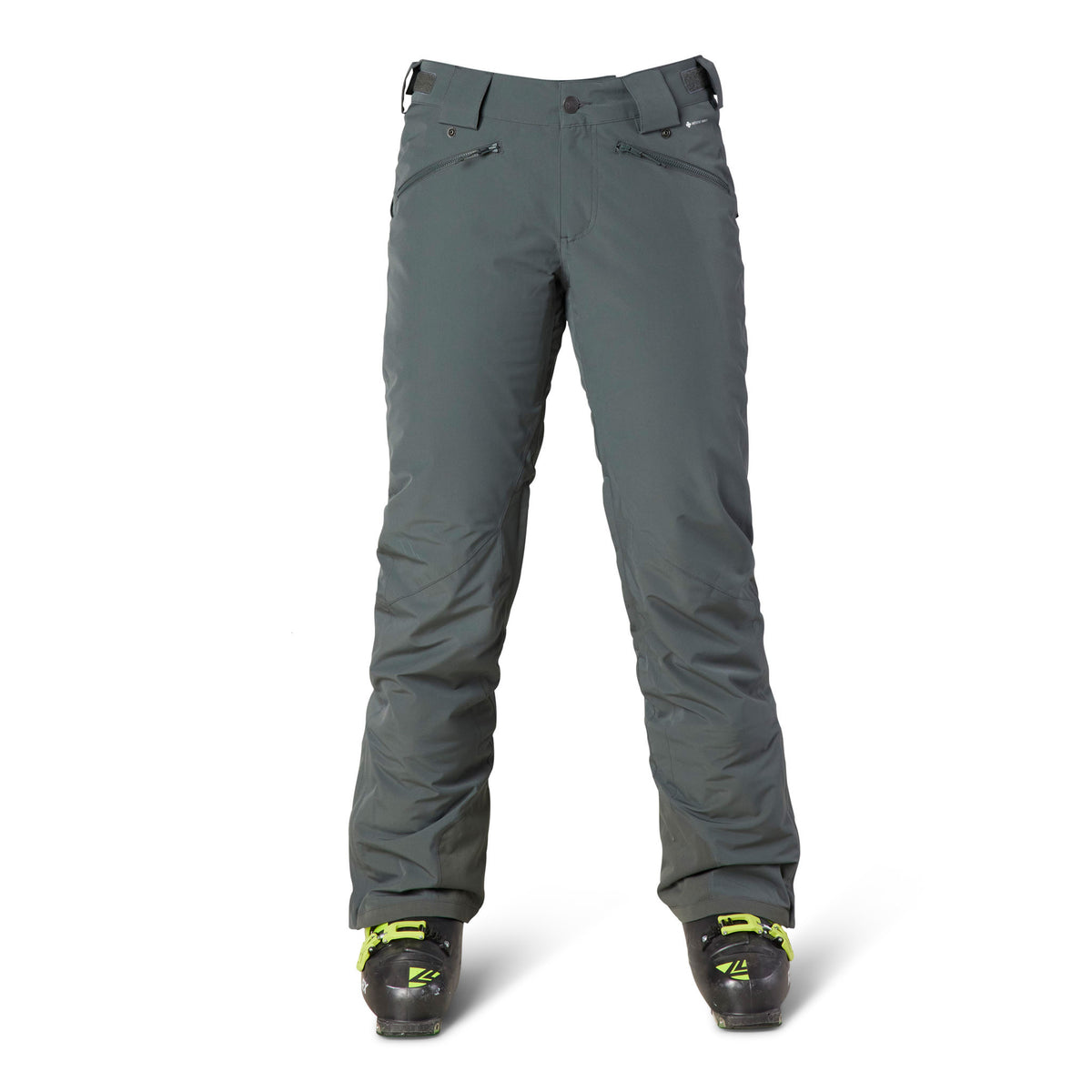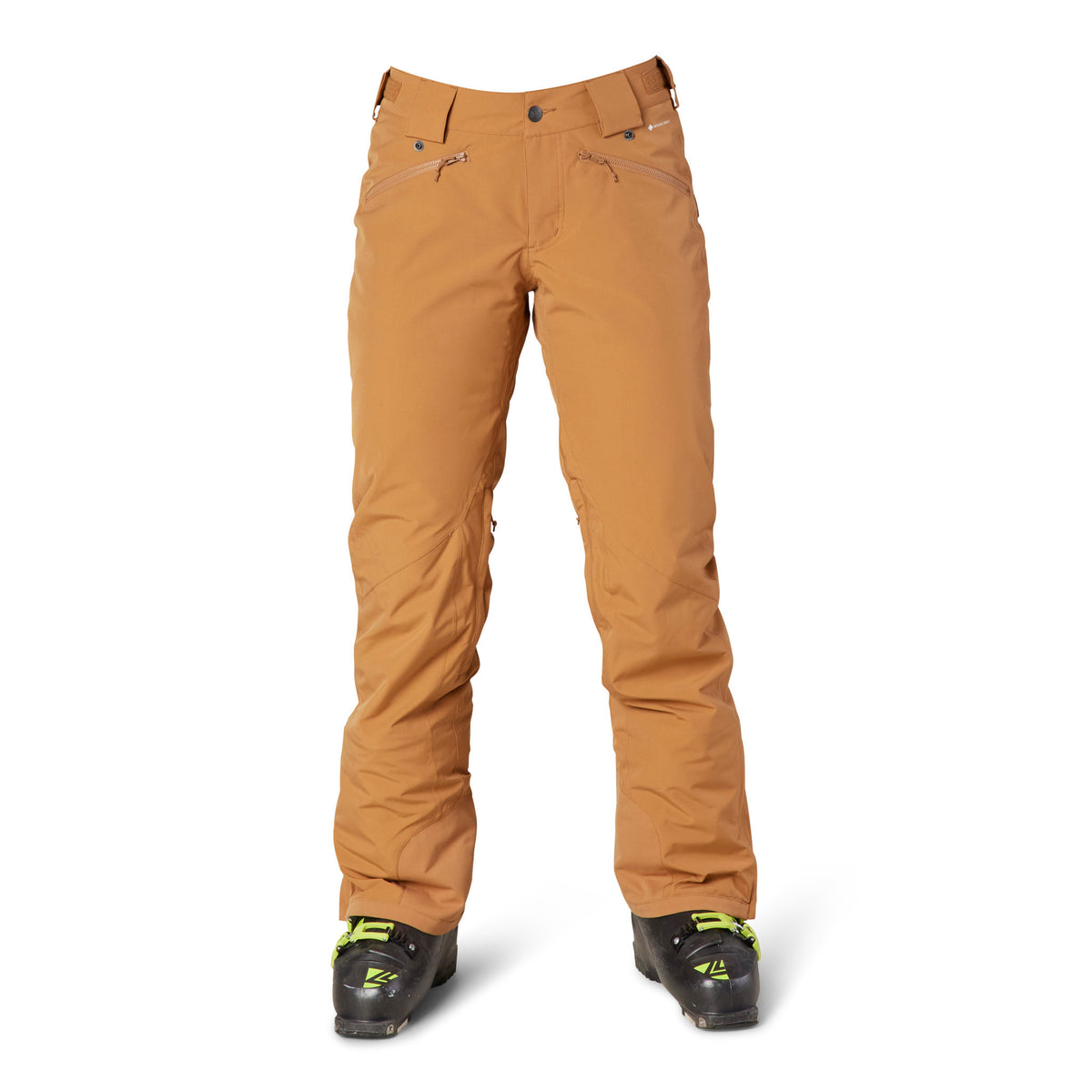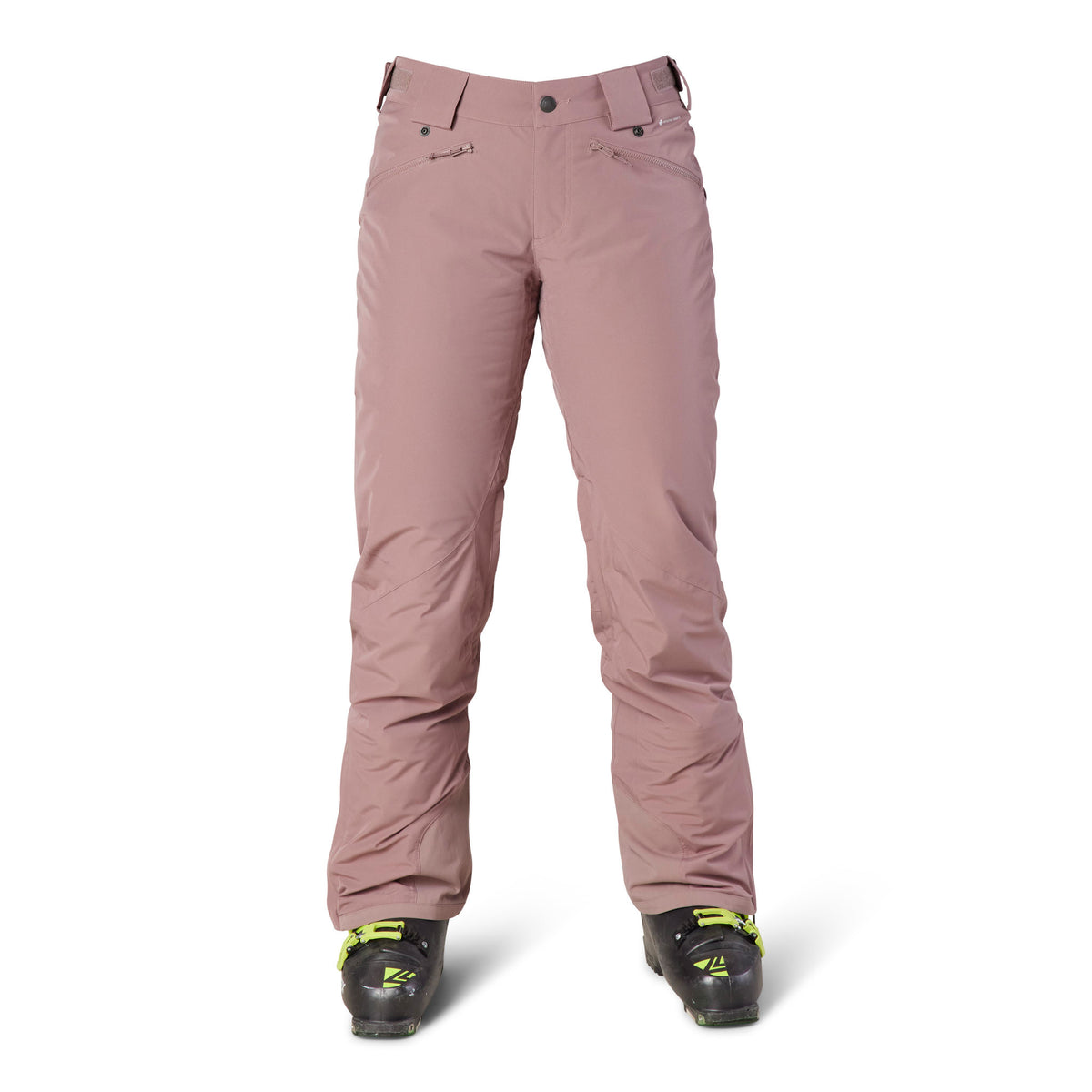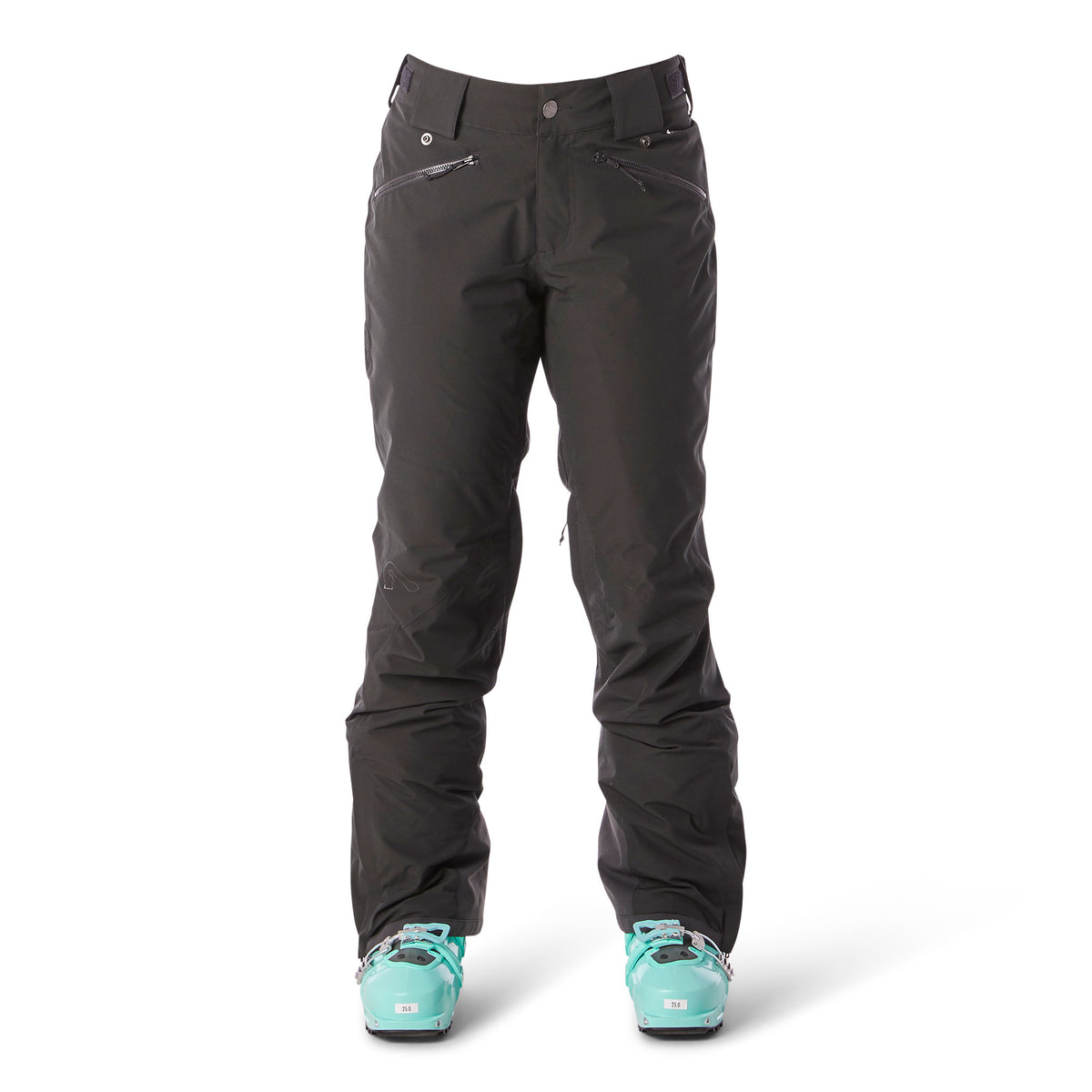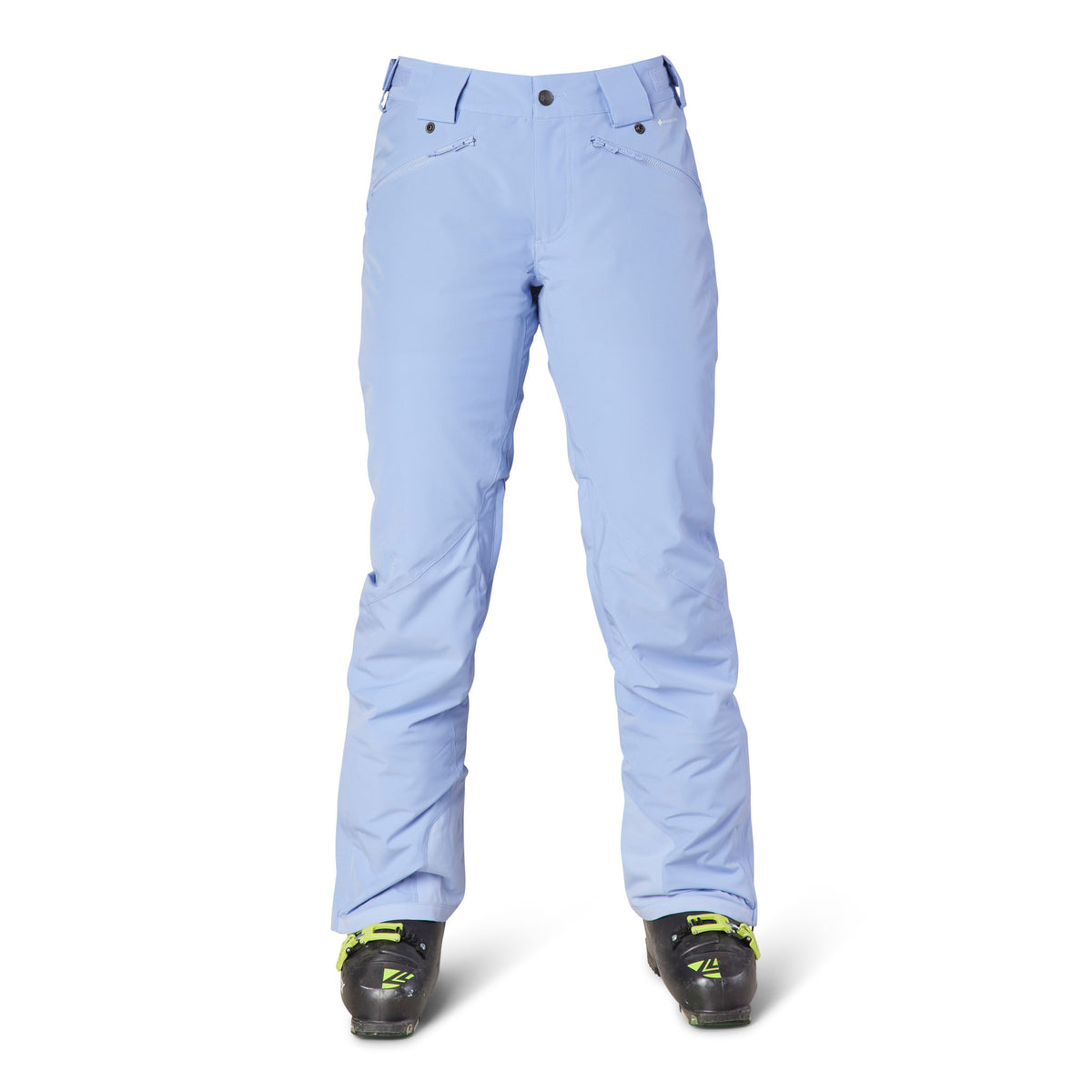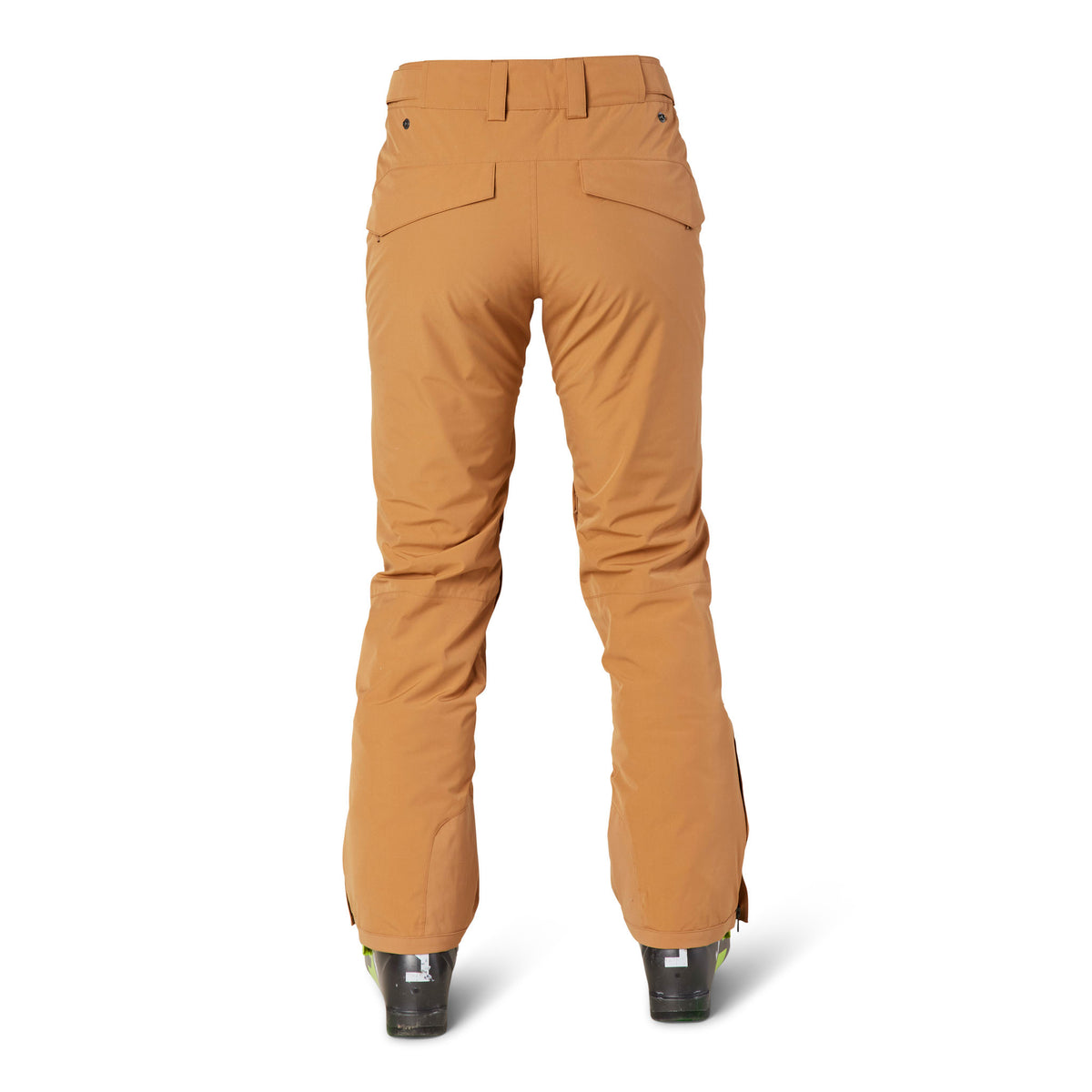 `
The 2021 Daisy Insulated... Features
80/20 Resort/Backcountry
You don't want to sacrifice durability when you're skiing and riding at the resort, which means you're willing to opt for heavier-duty fabrics and toasty insulation so you'll get all-day protection from the weather and the elements. Don't worry, we still offer ample venting and fabrics that release heat and moisture when you warm up, so if you want to take a hike or go for a ski tour, you won't overheat.
`
`
`
The 2021 Daisy Insulated... Features
Intuitive Fabrics
Here at Flylow, we believe the clothes you wear are only as good as the fabric they are stitched from. So we created Flylow's proprietary Intuitive Fabric in order to maximize the performance of every product.
High Performance DWR
We dare you to go stand in a shower or the next rainstorm with your favorite Flylow jacket on. See how the water molecules roll off the shell fabric? That's due to our high-performance Durable Water Repellent, a polymer coating added to fabric that makes it hydrophobic, meaning moisture beads up and rolls off, like marbles on glass.
`