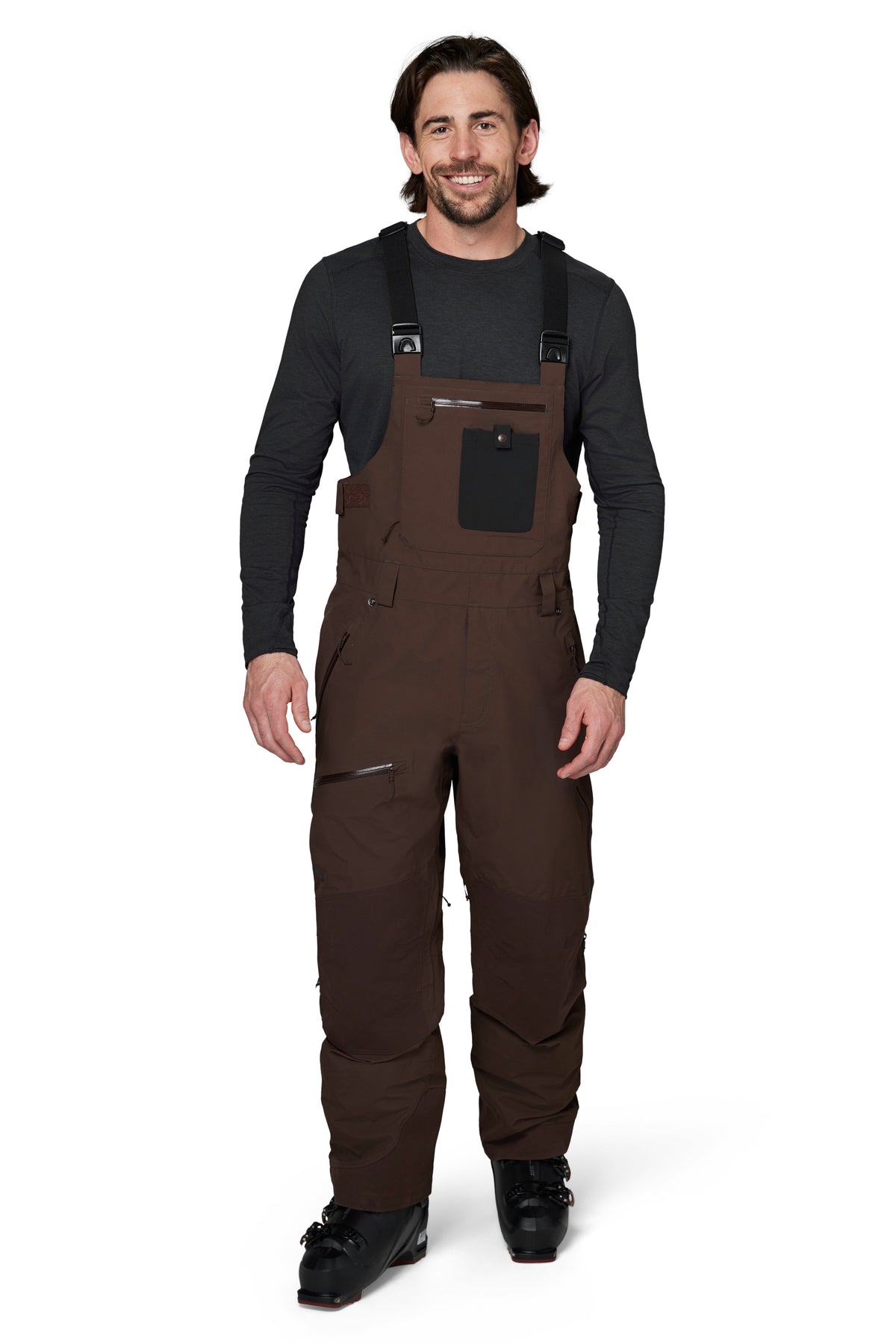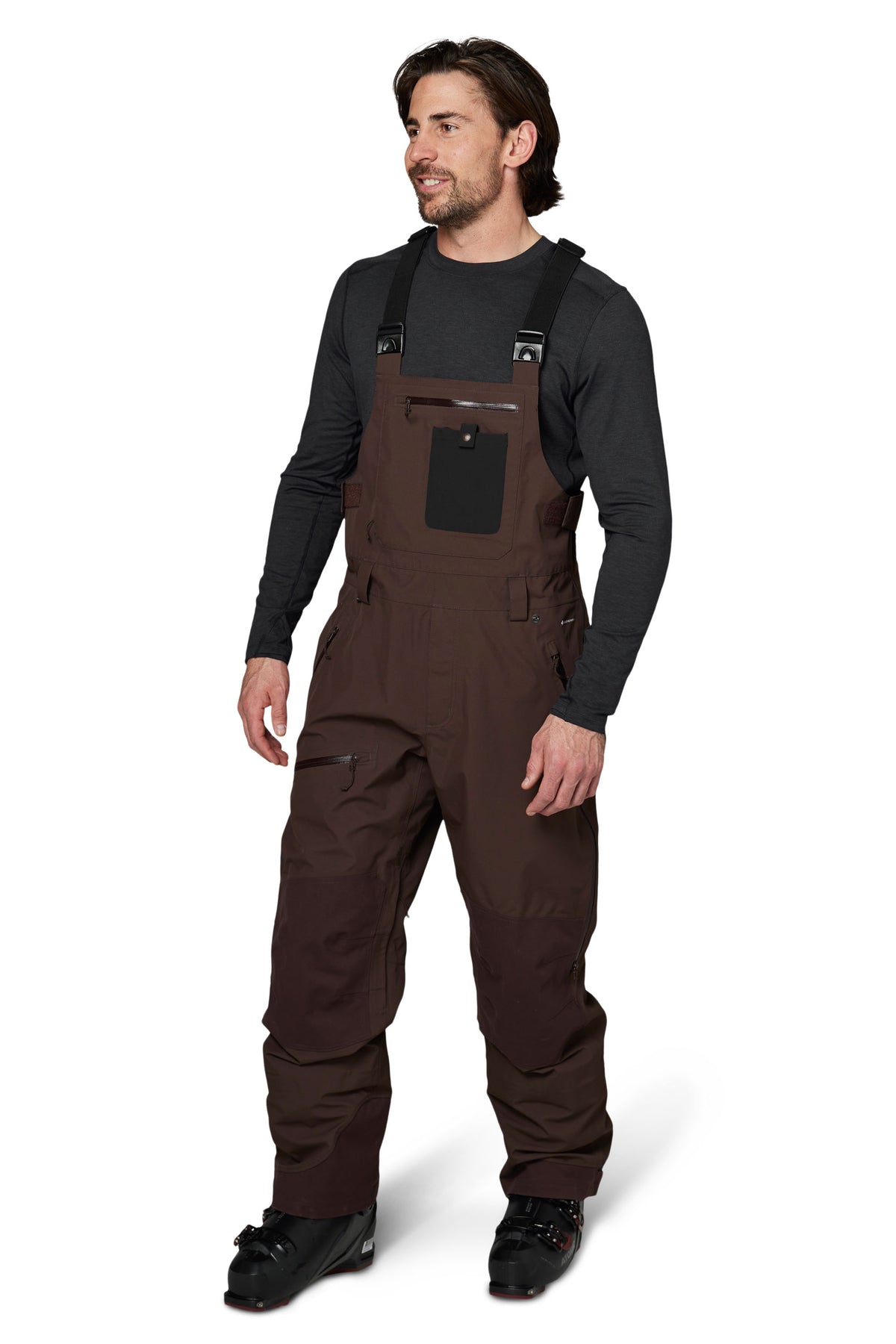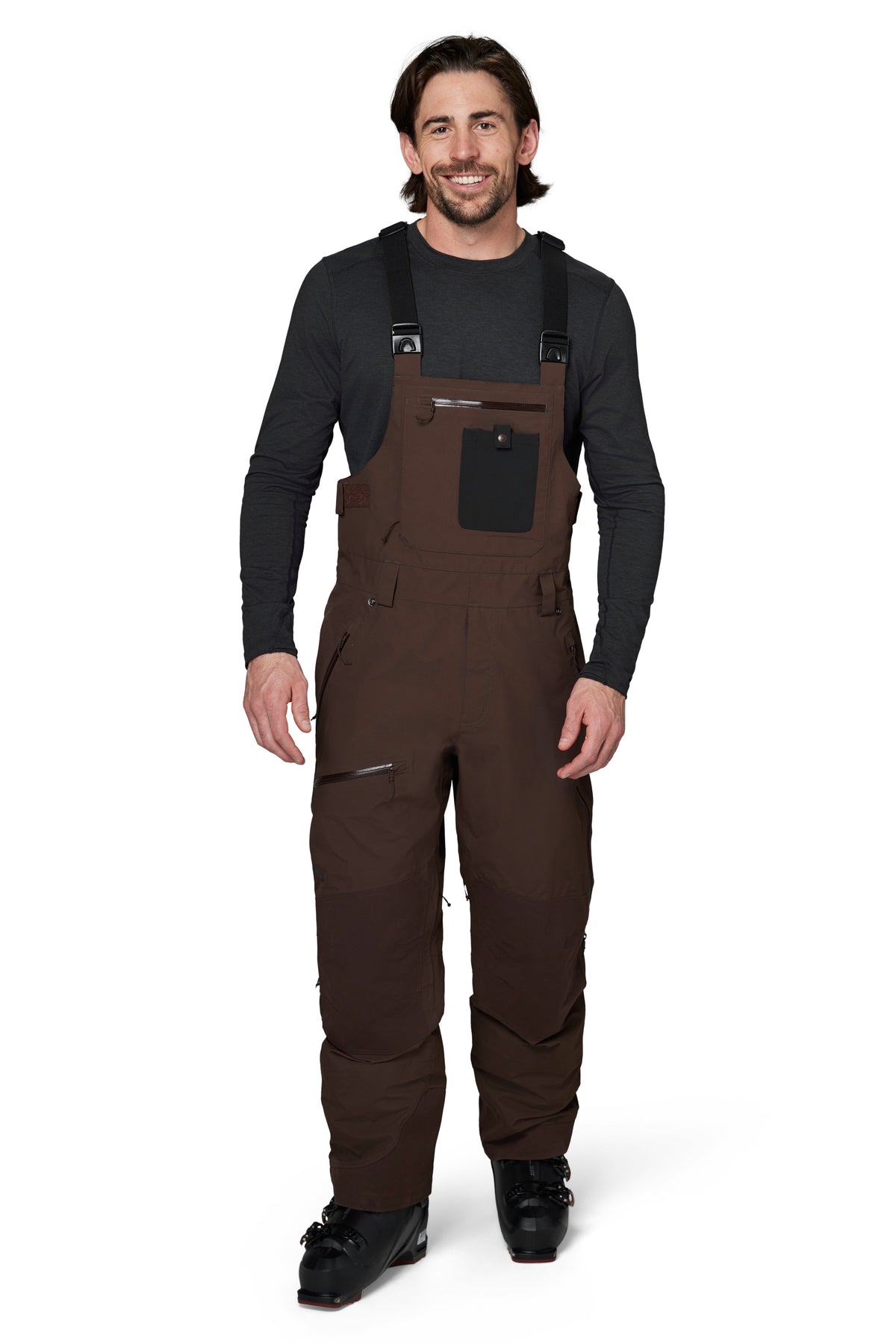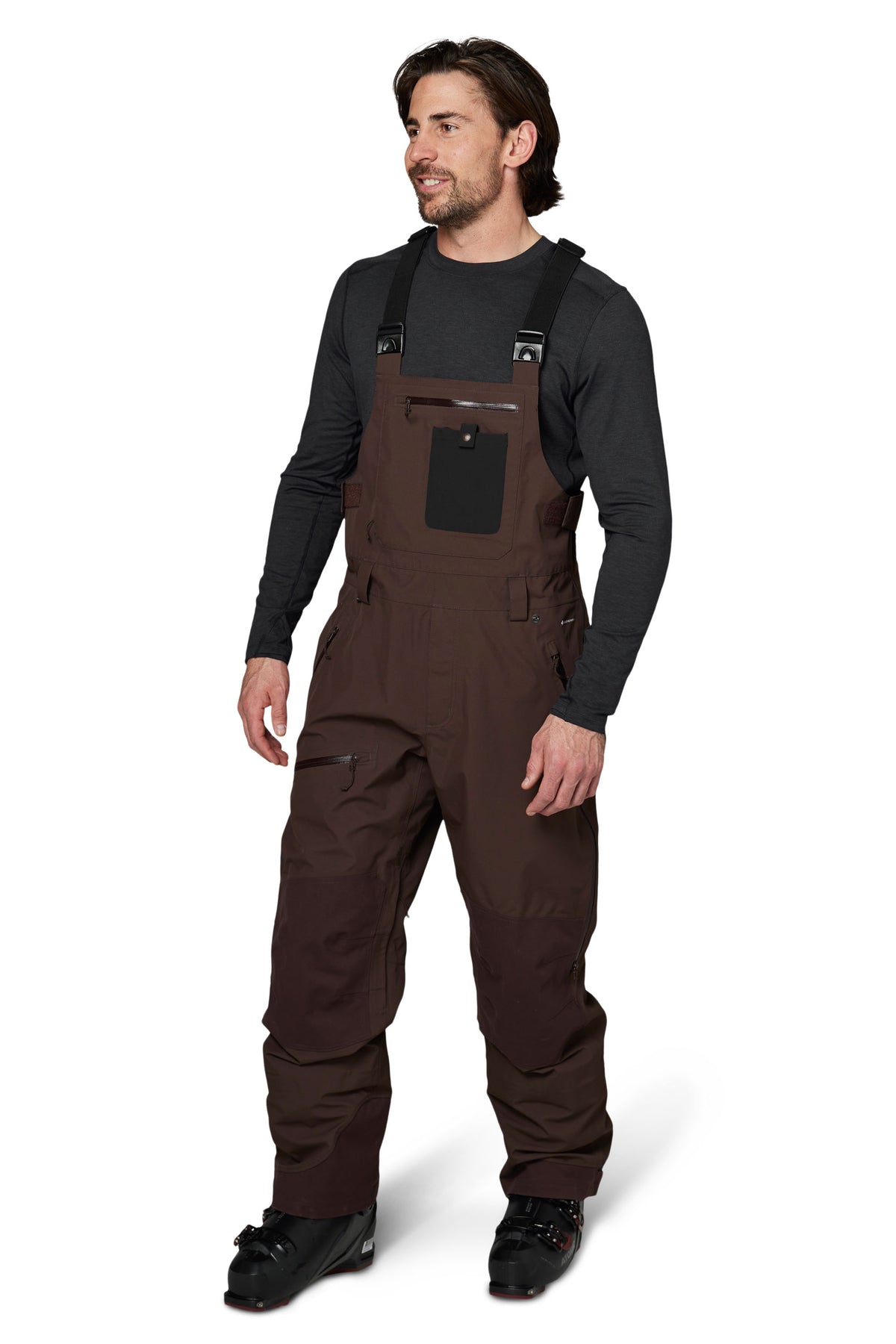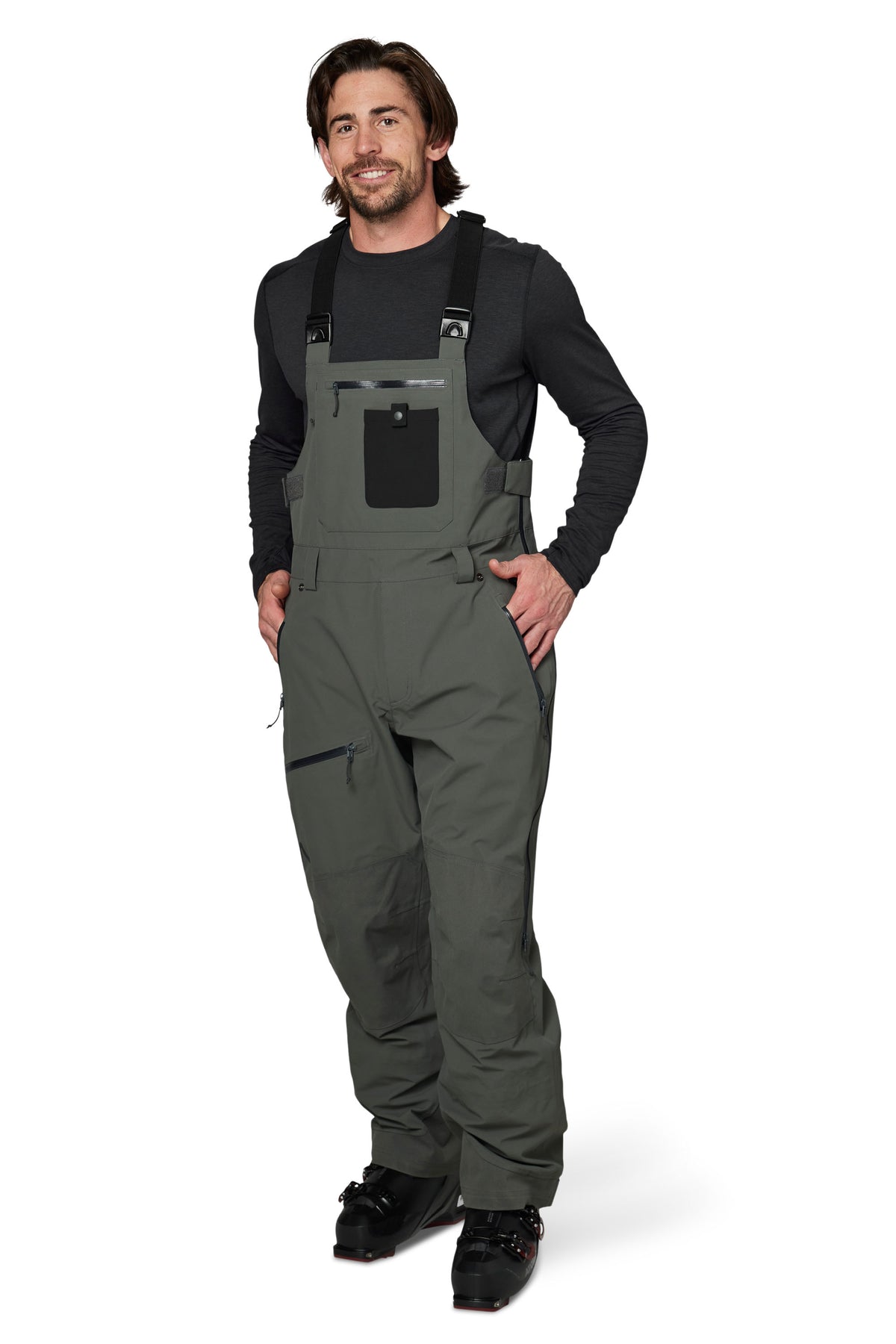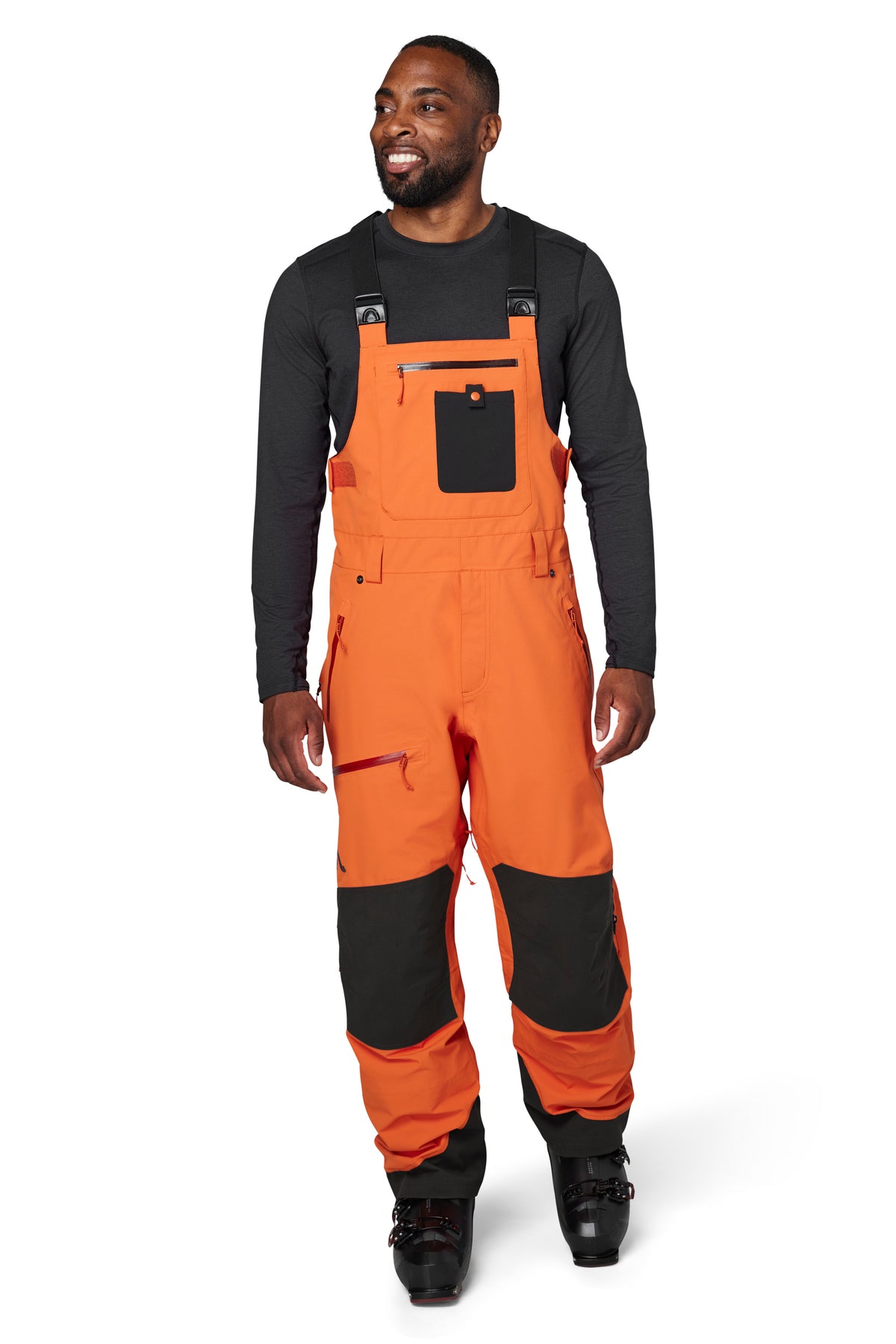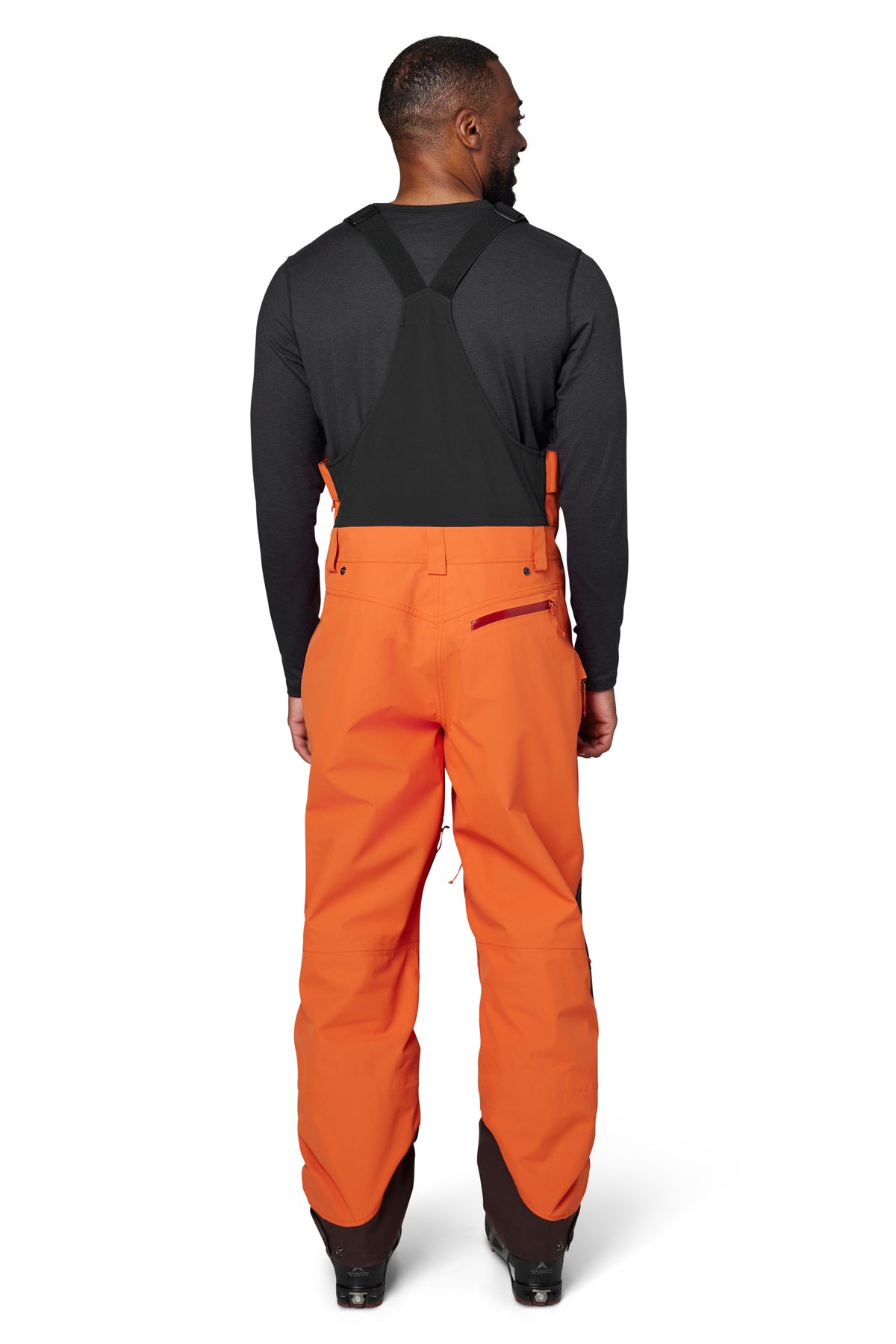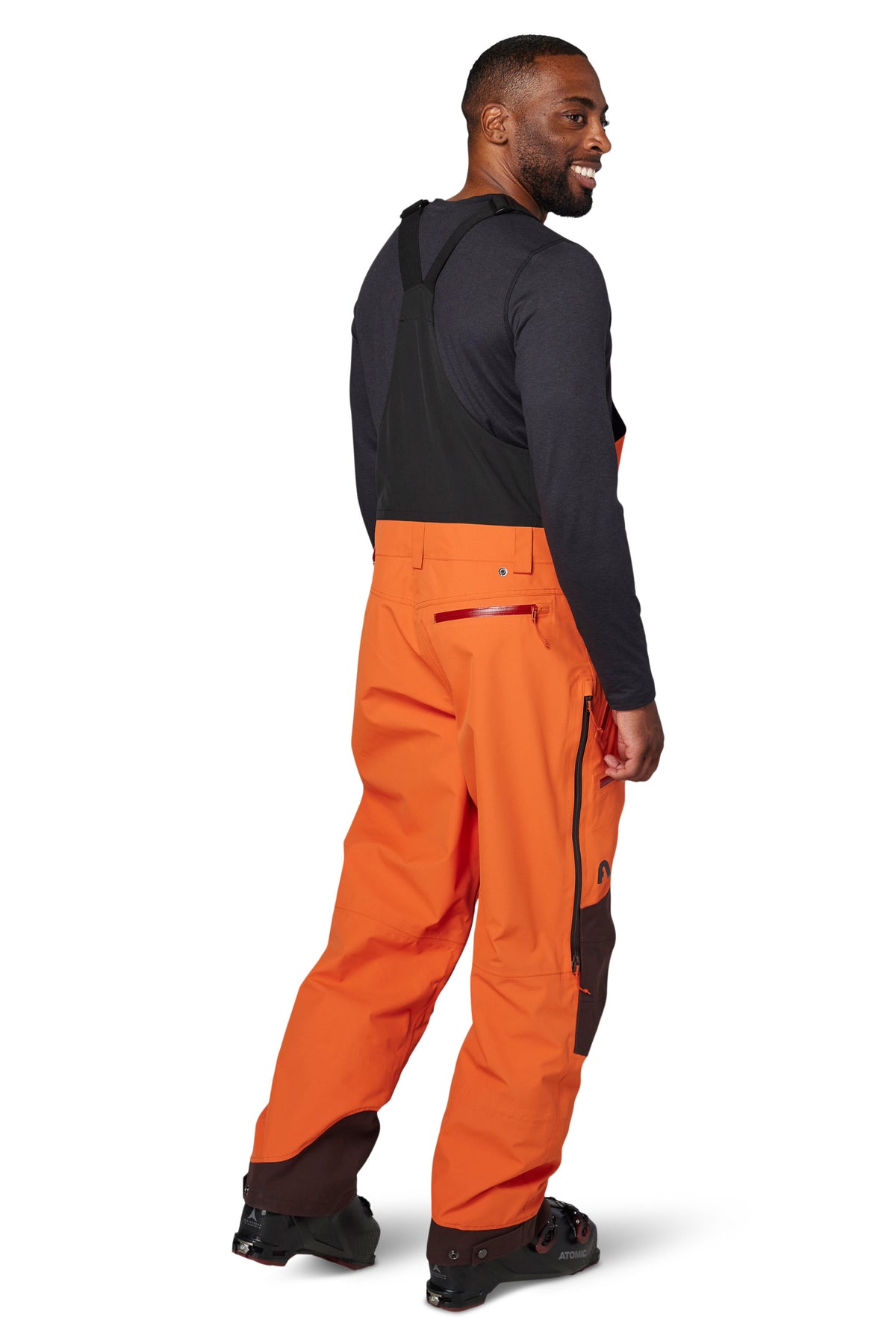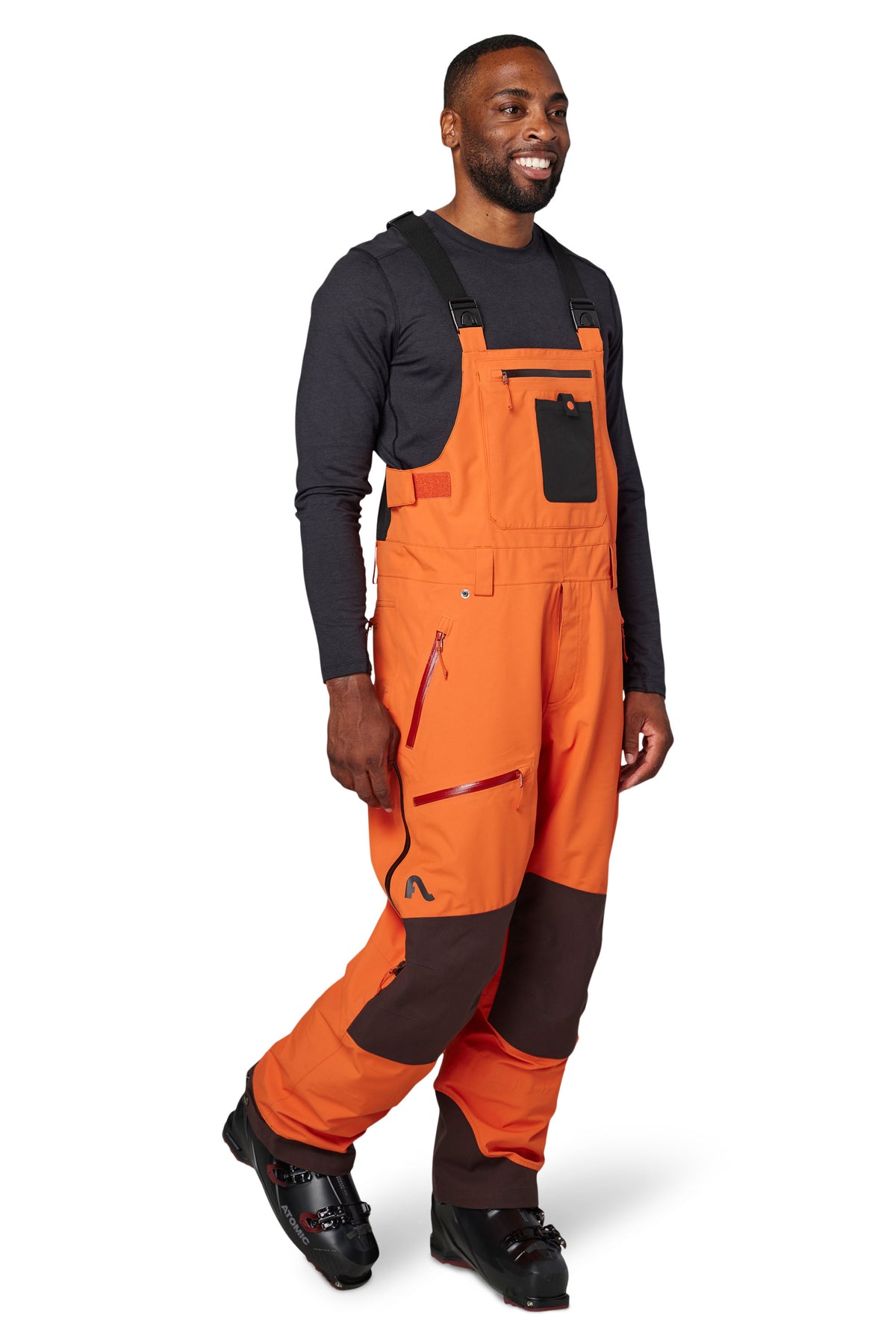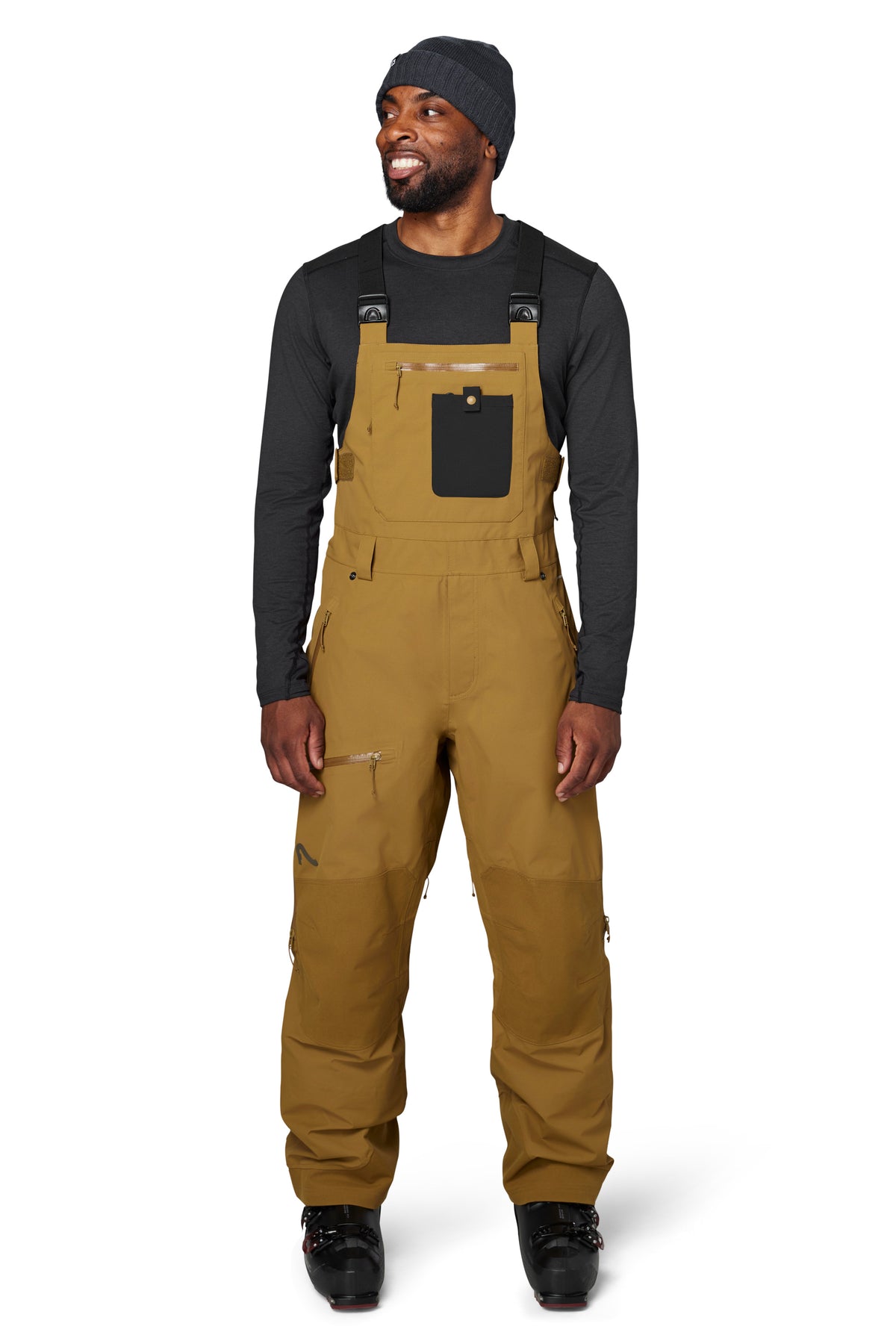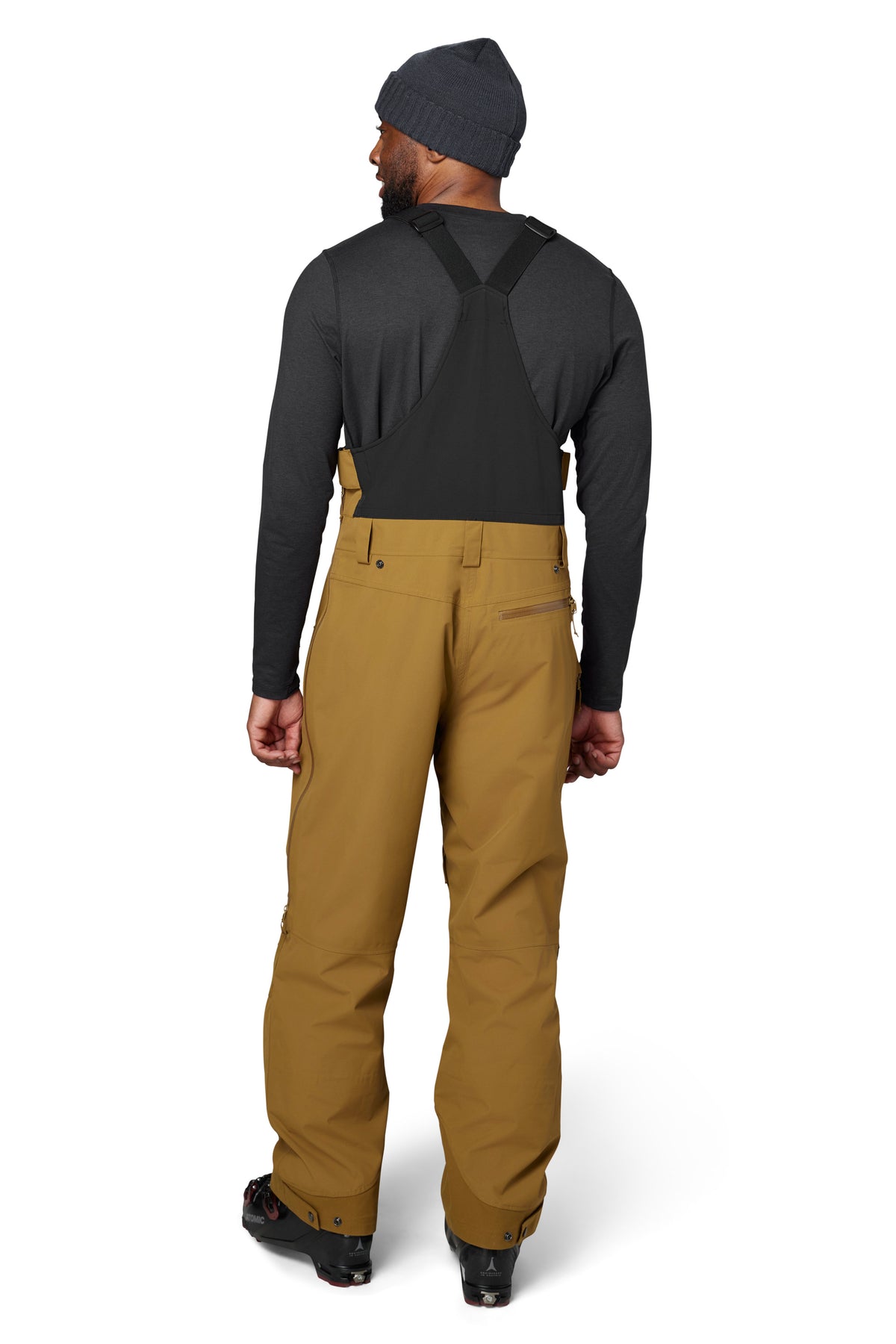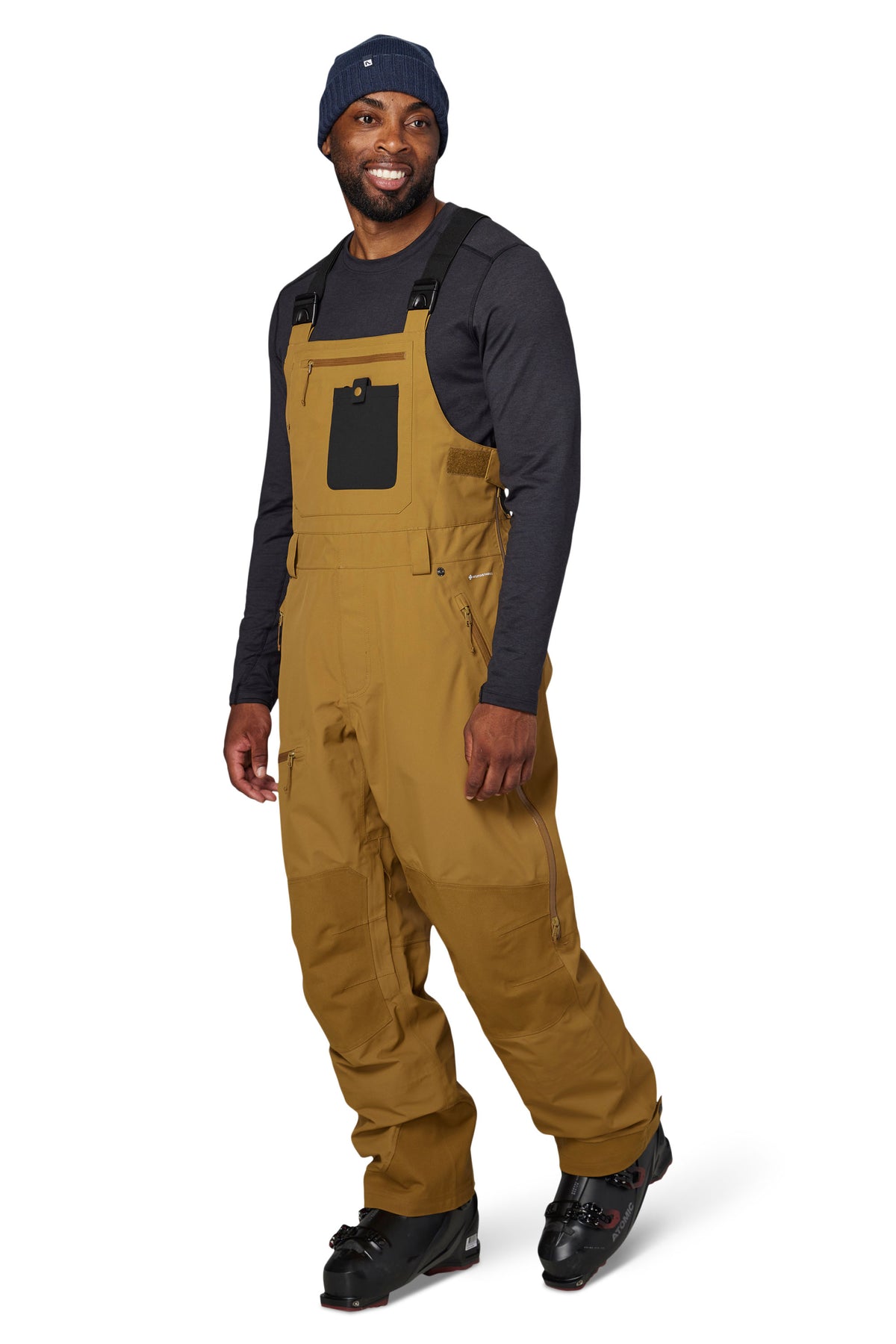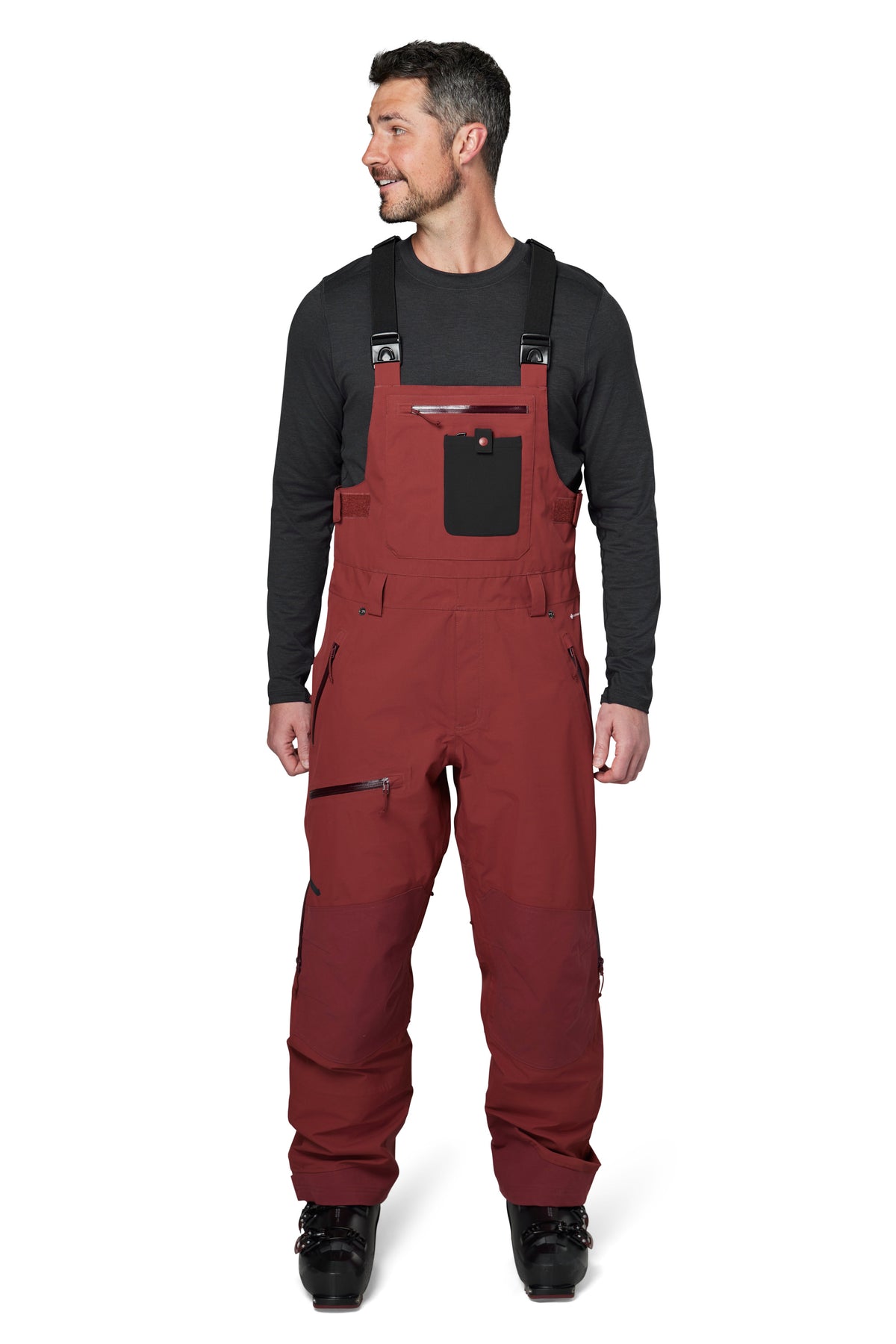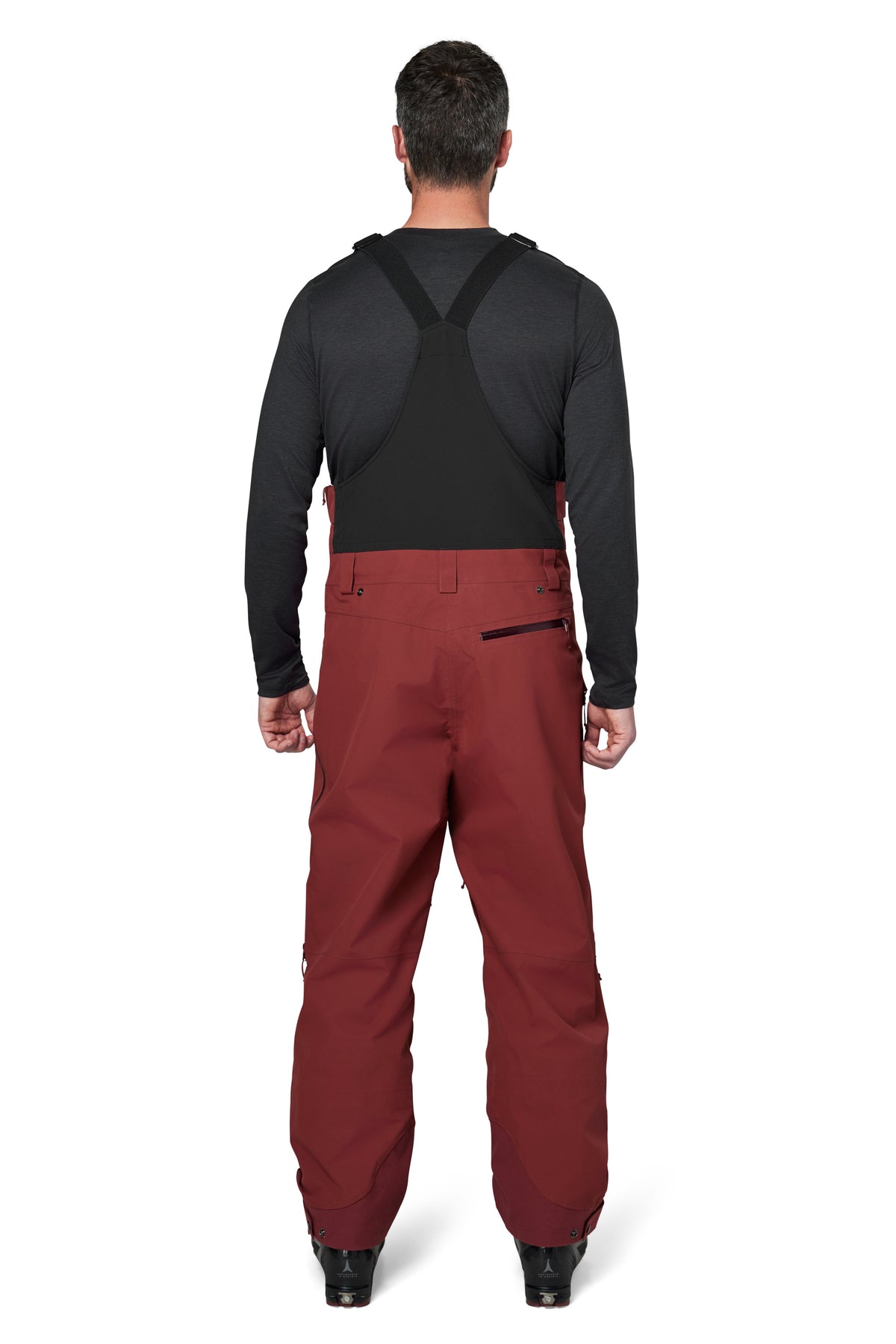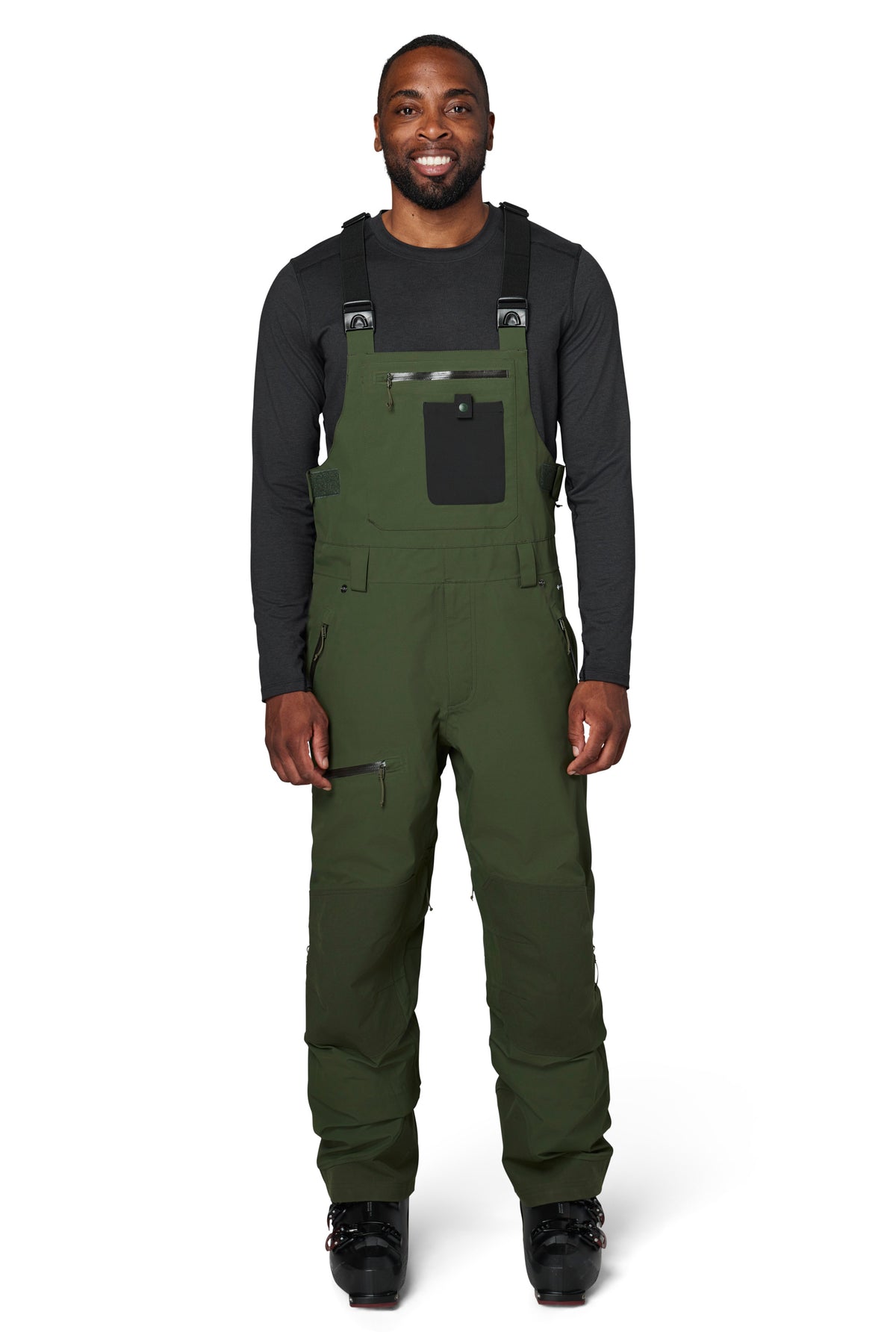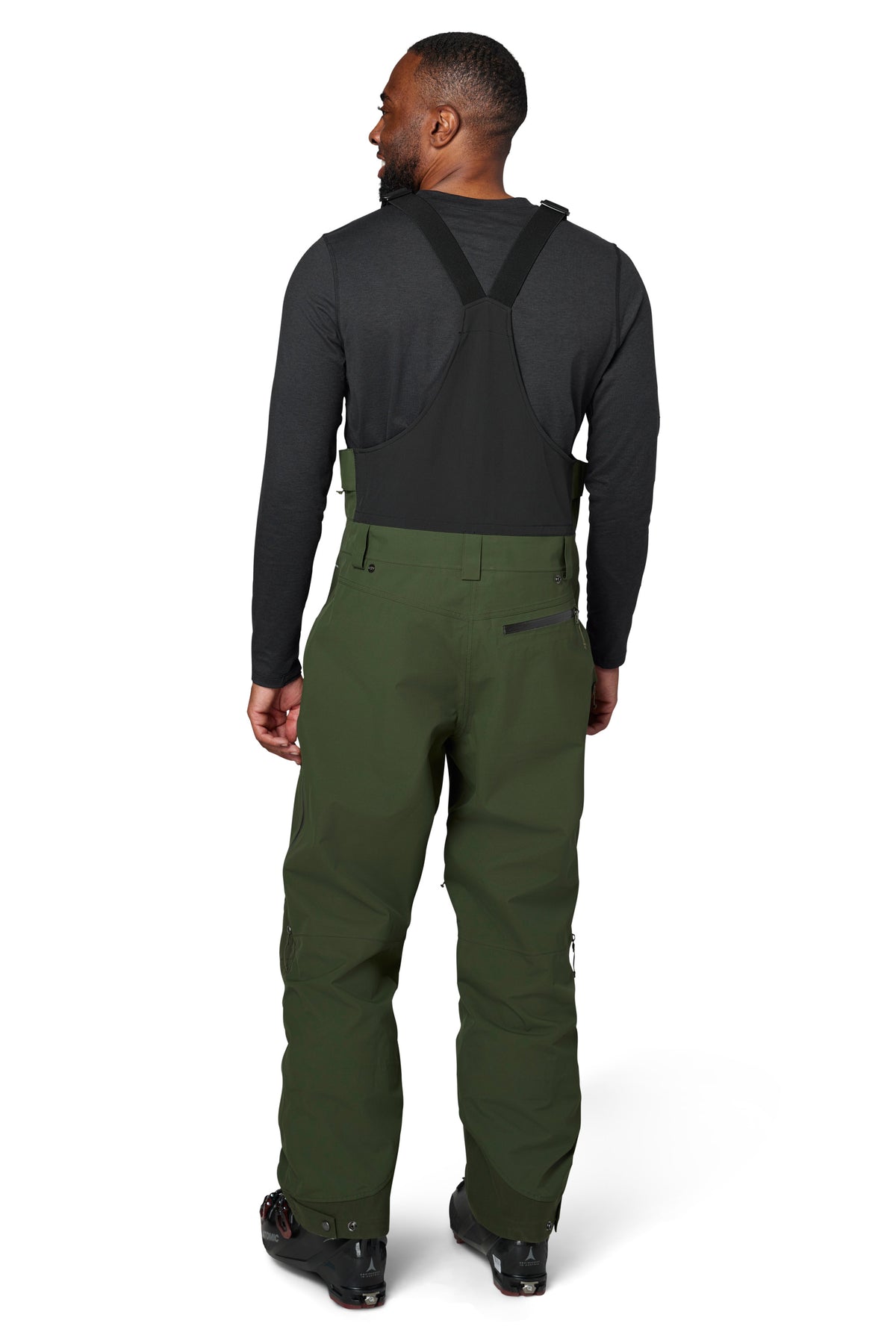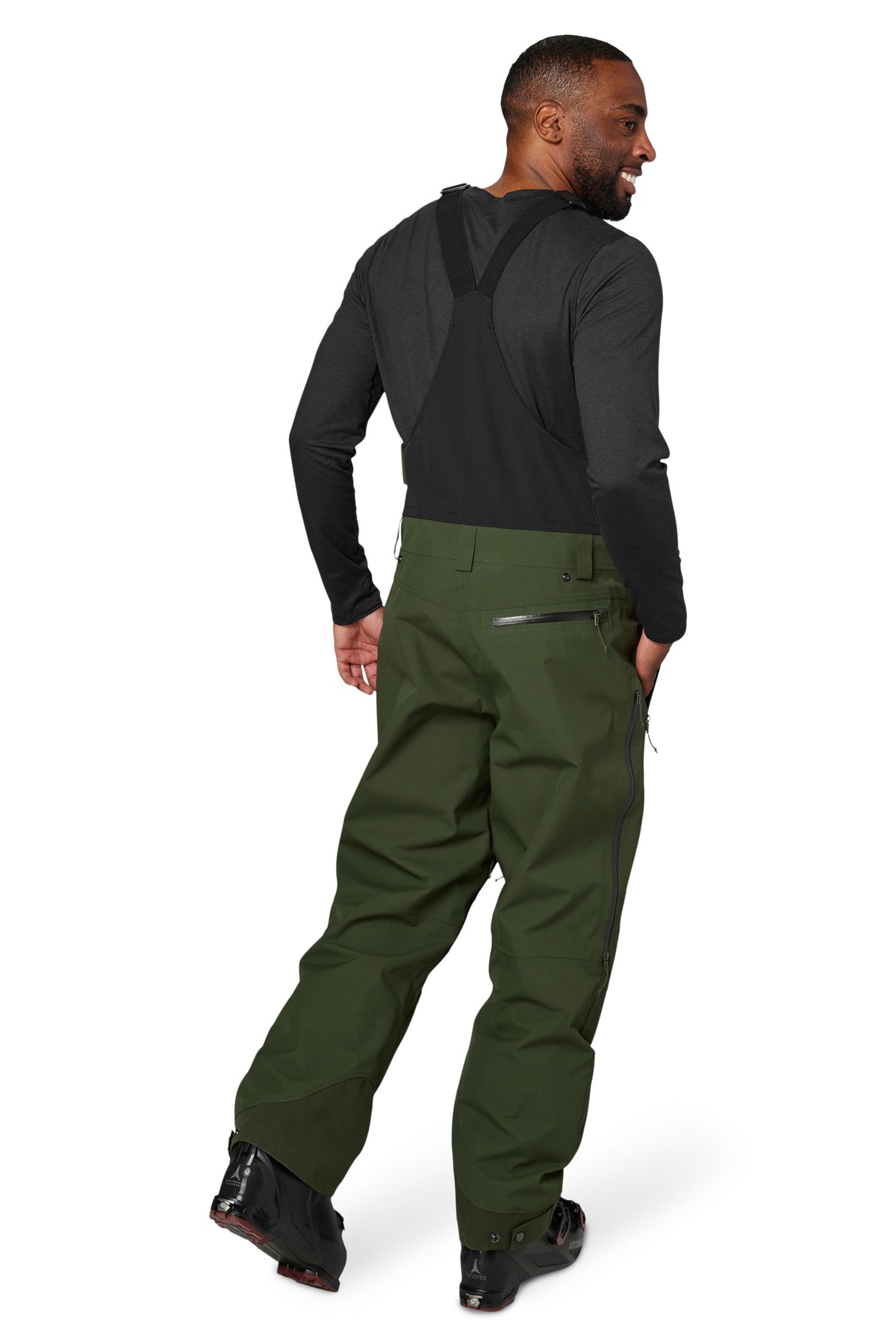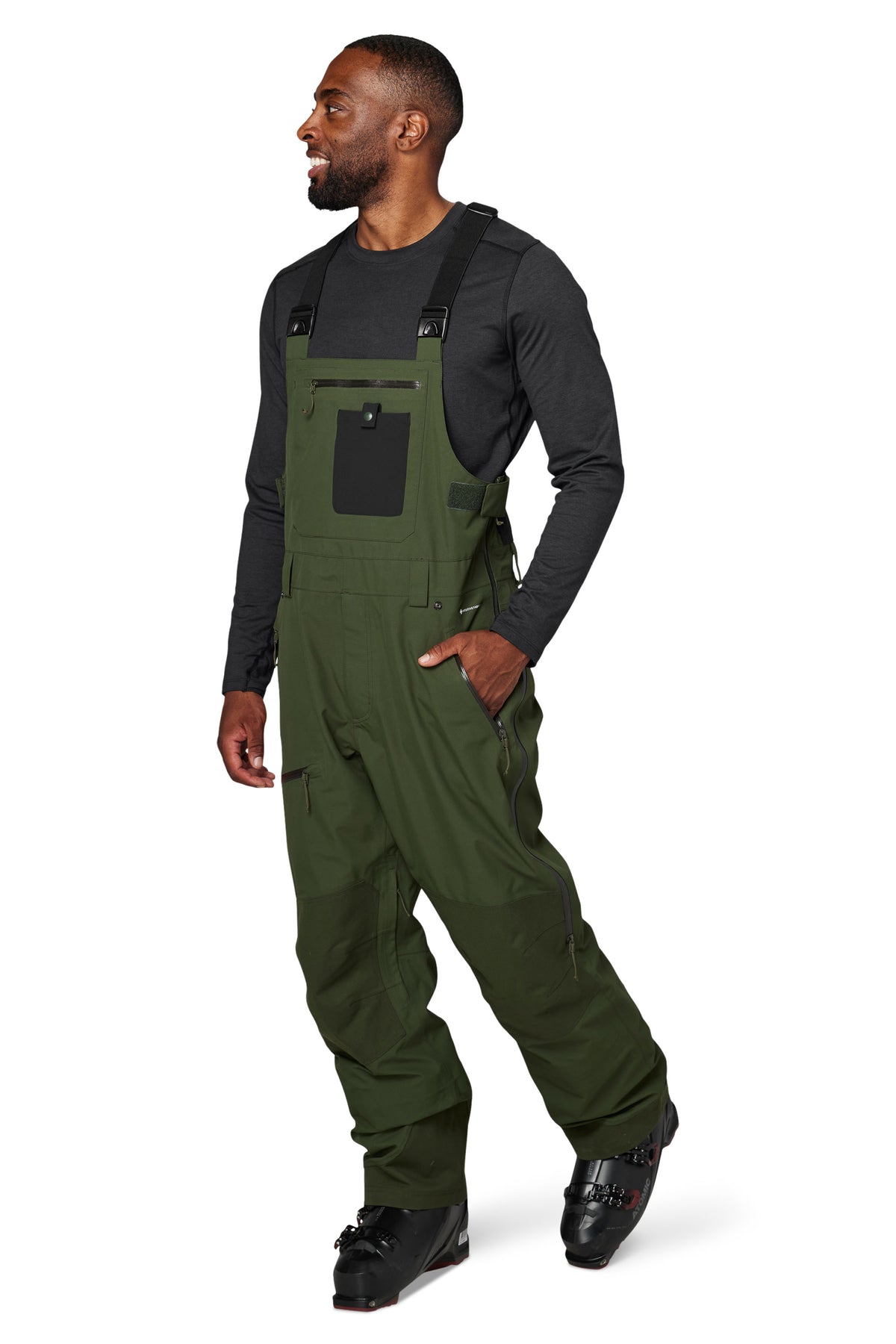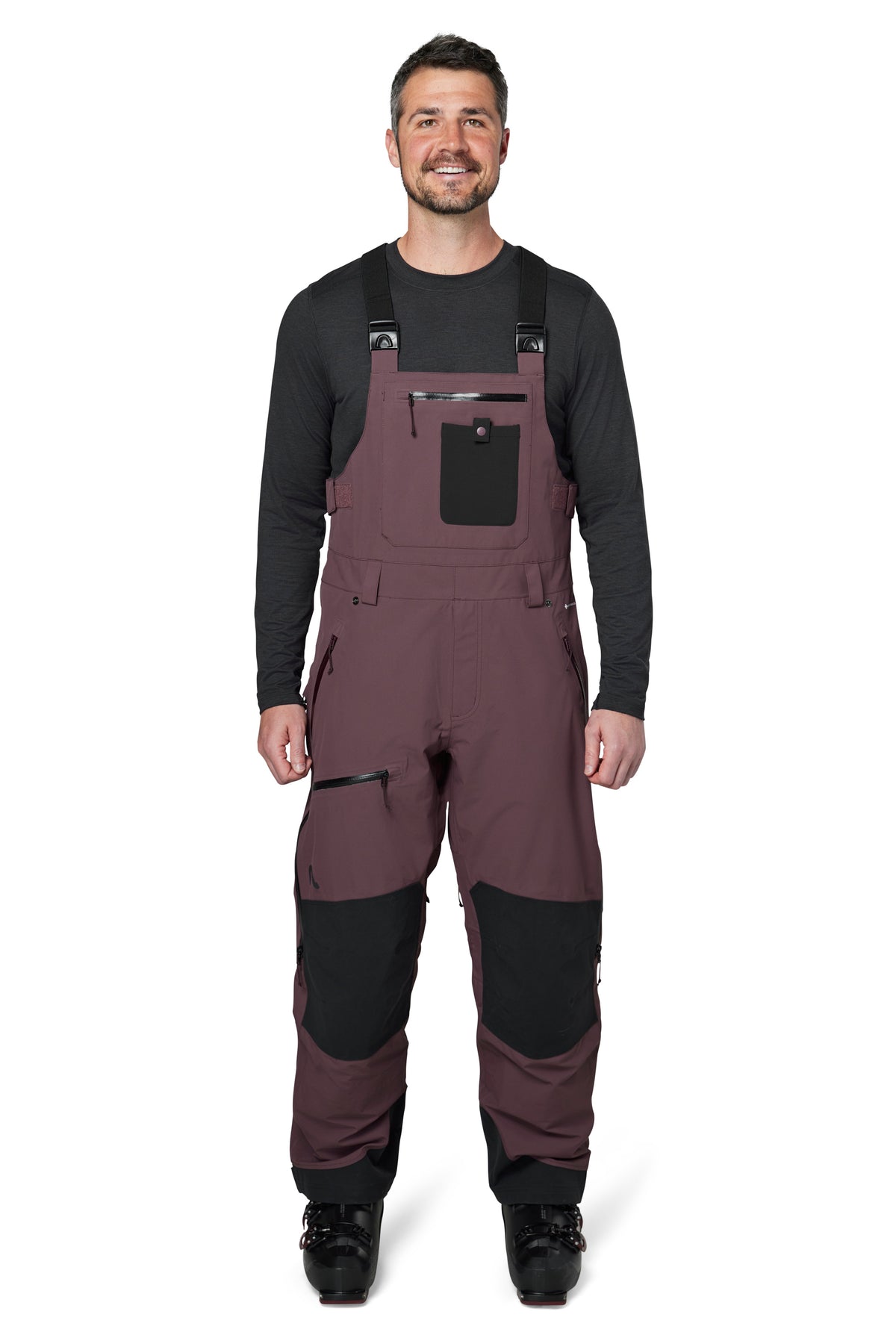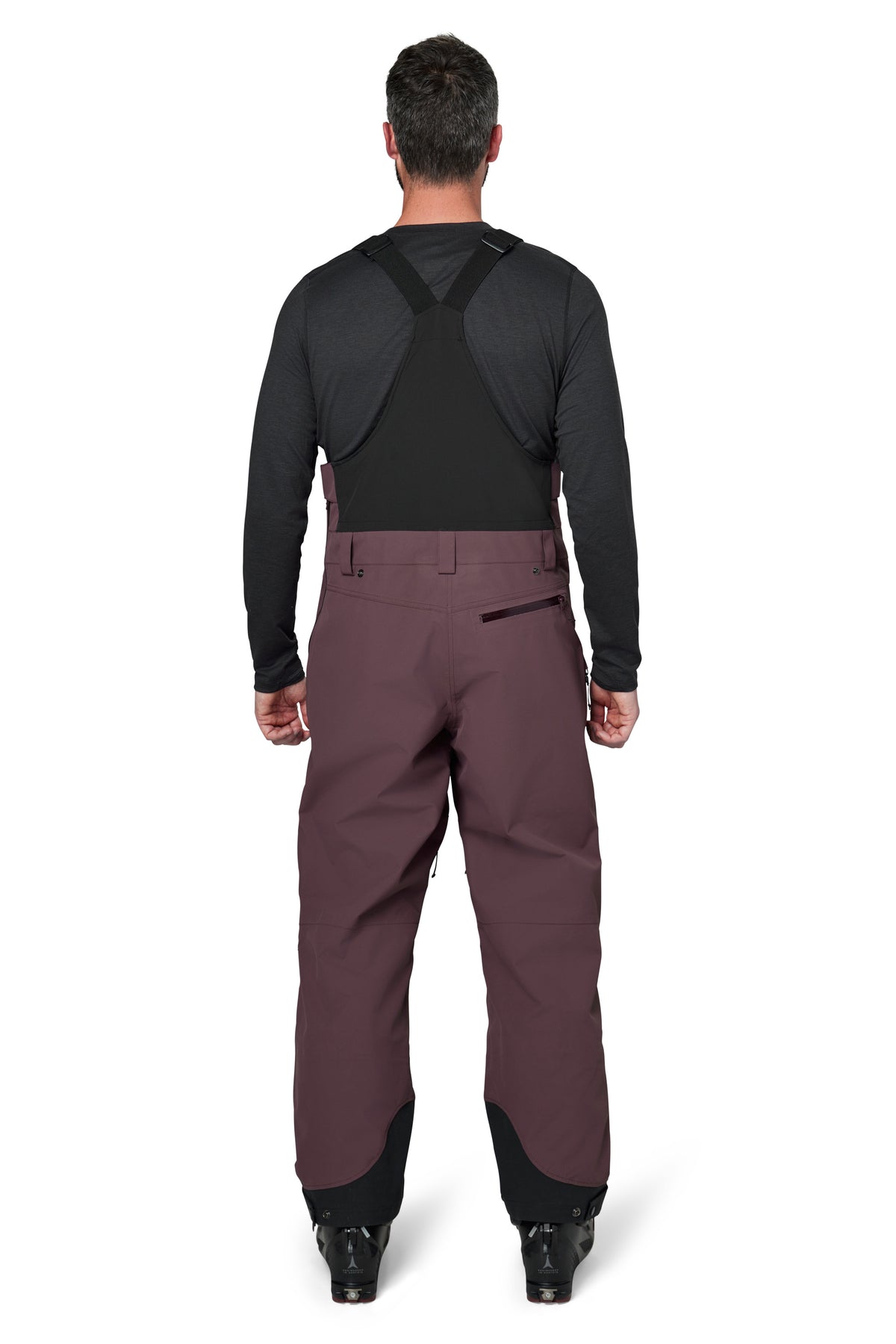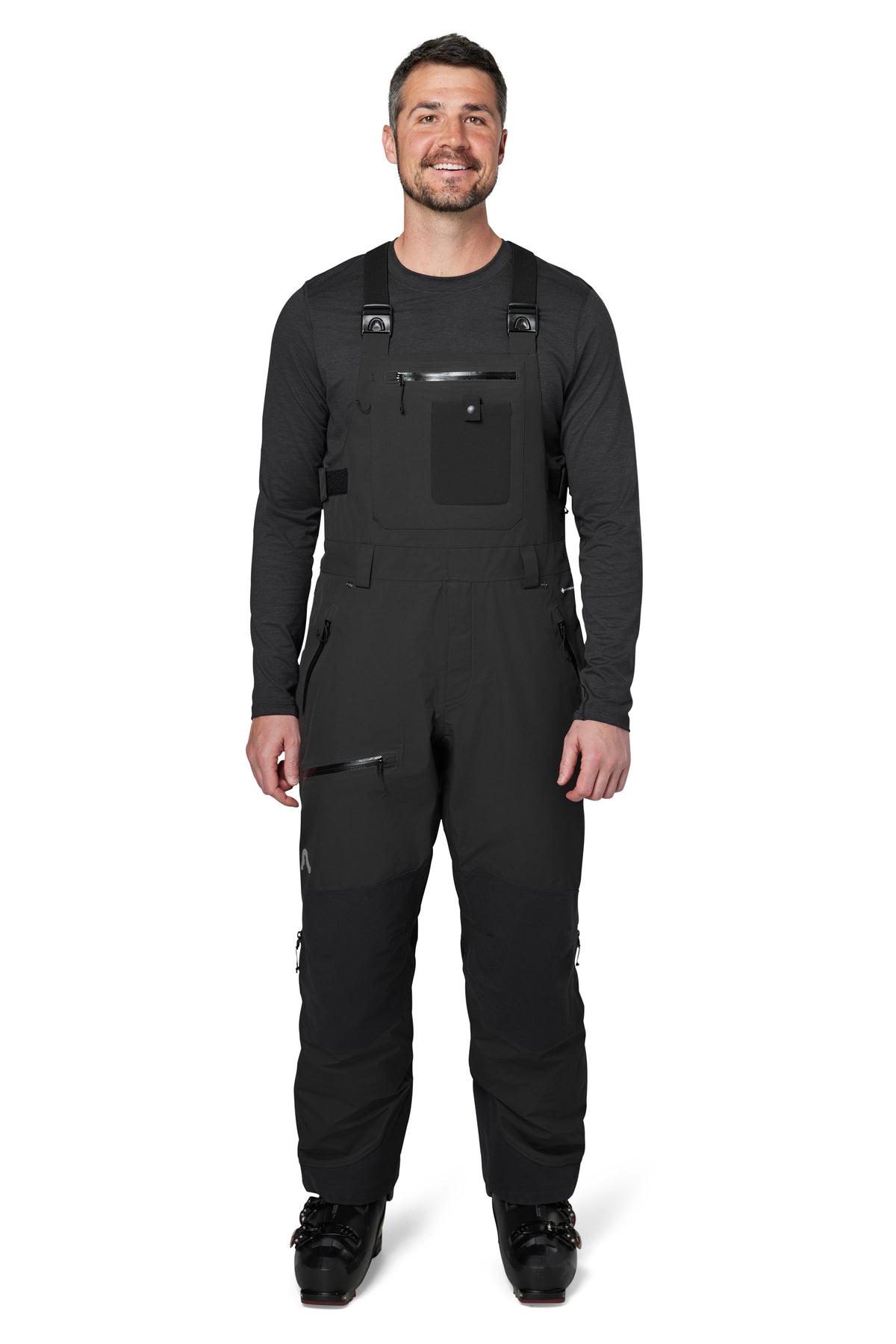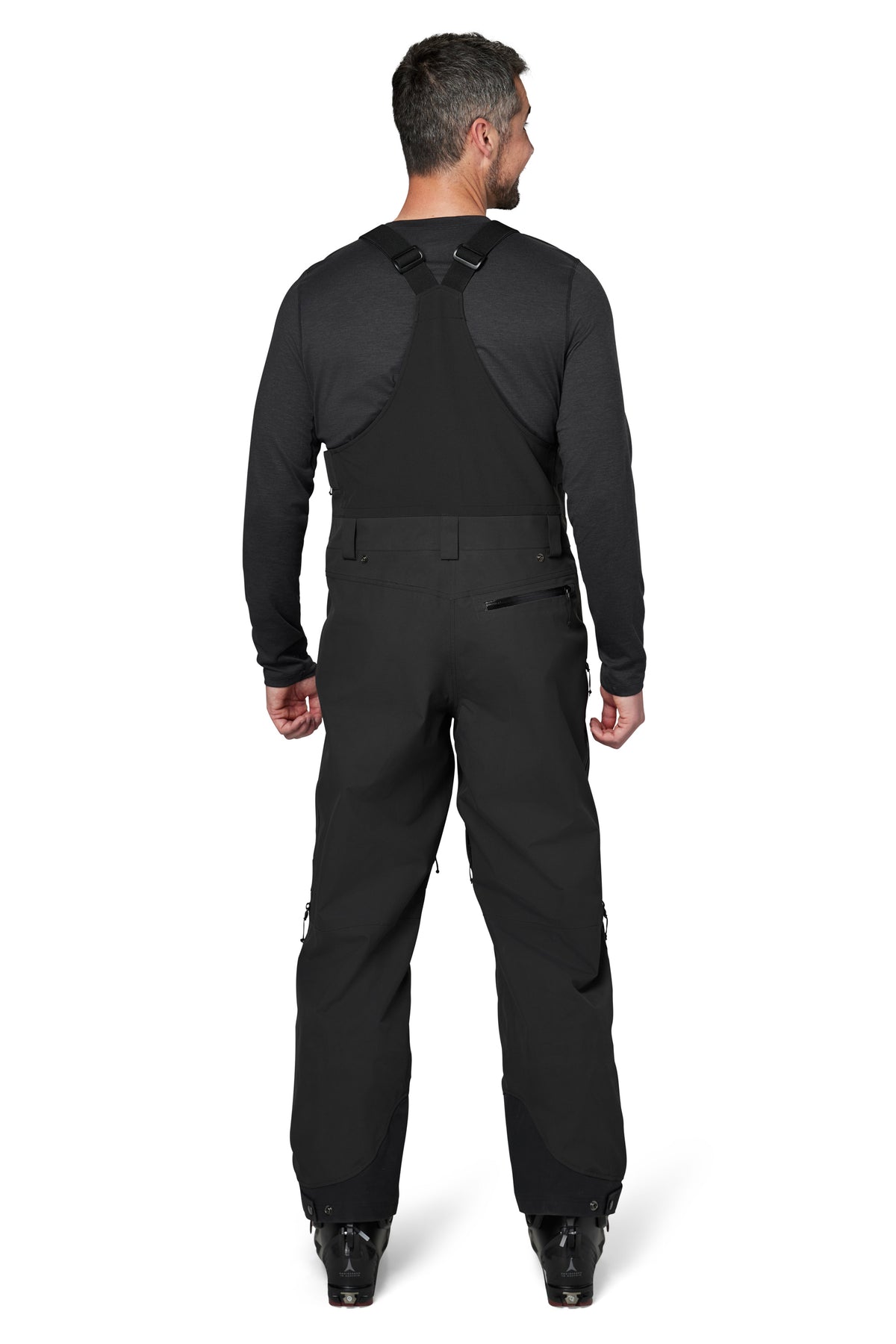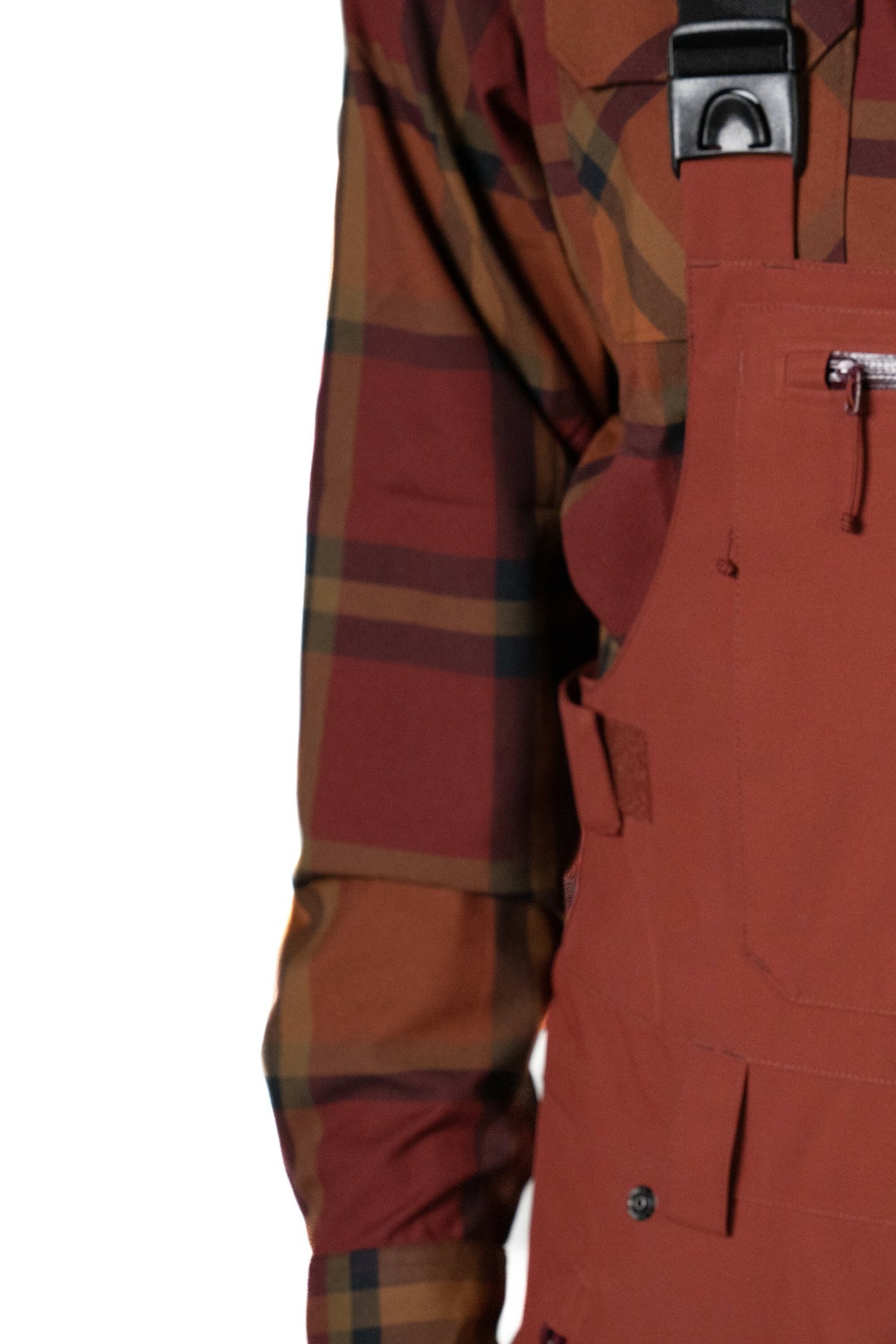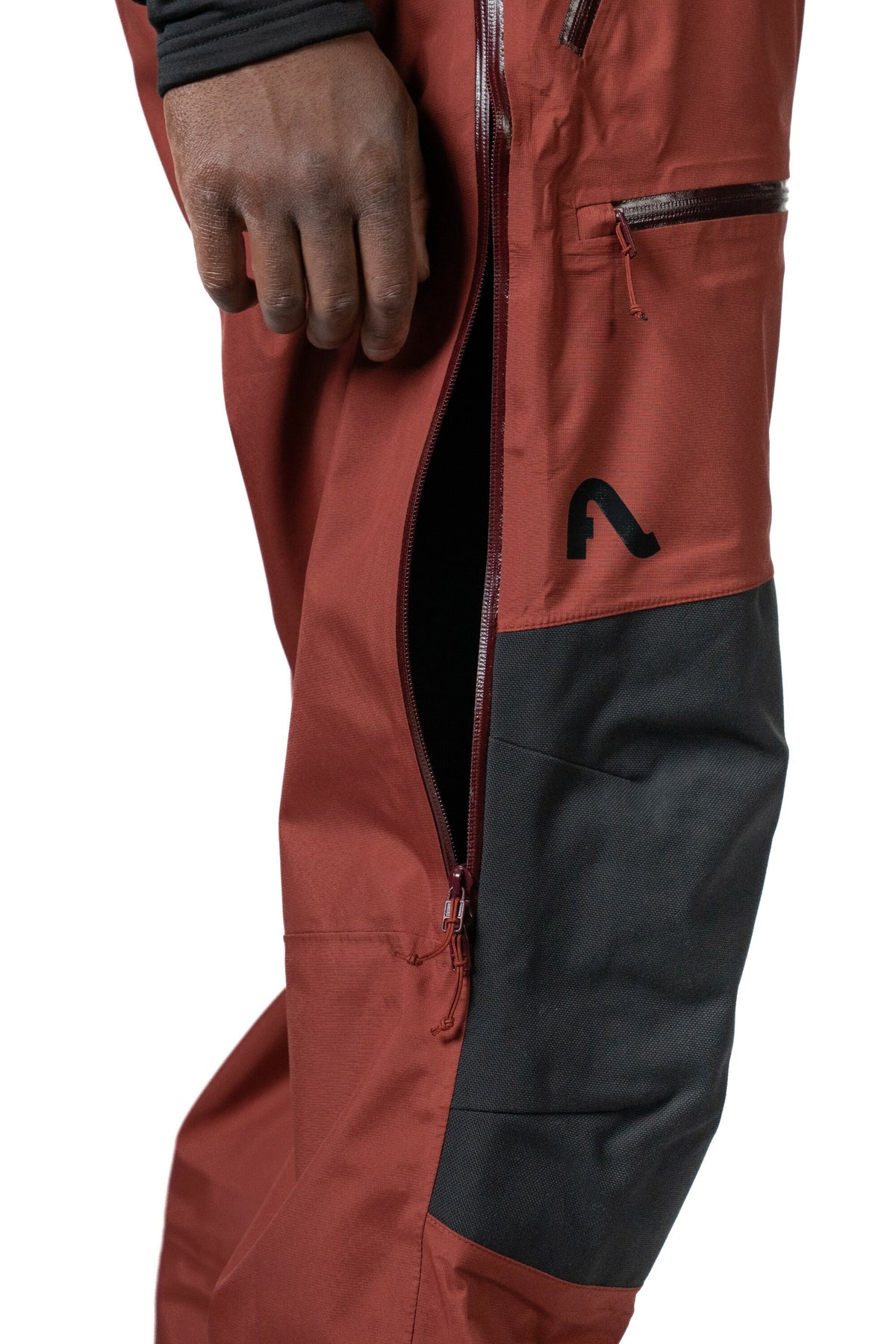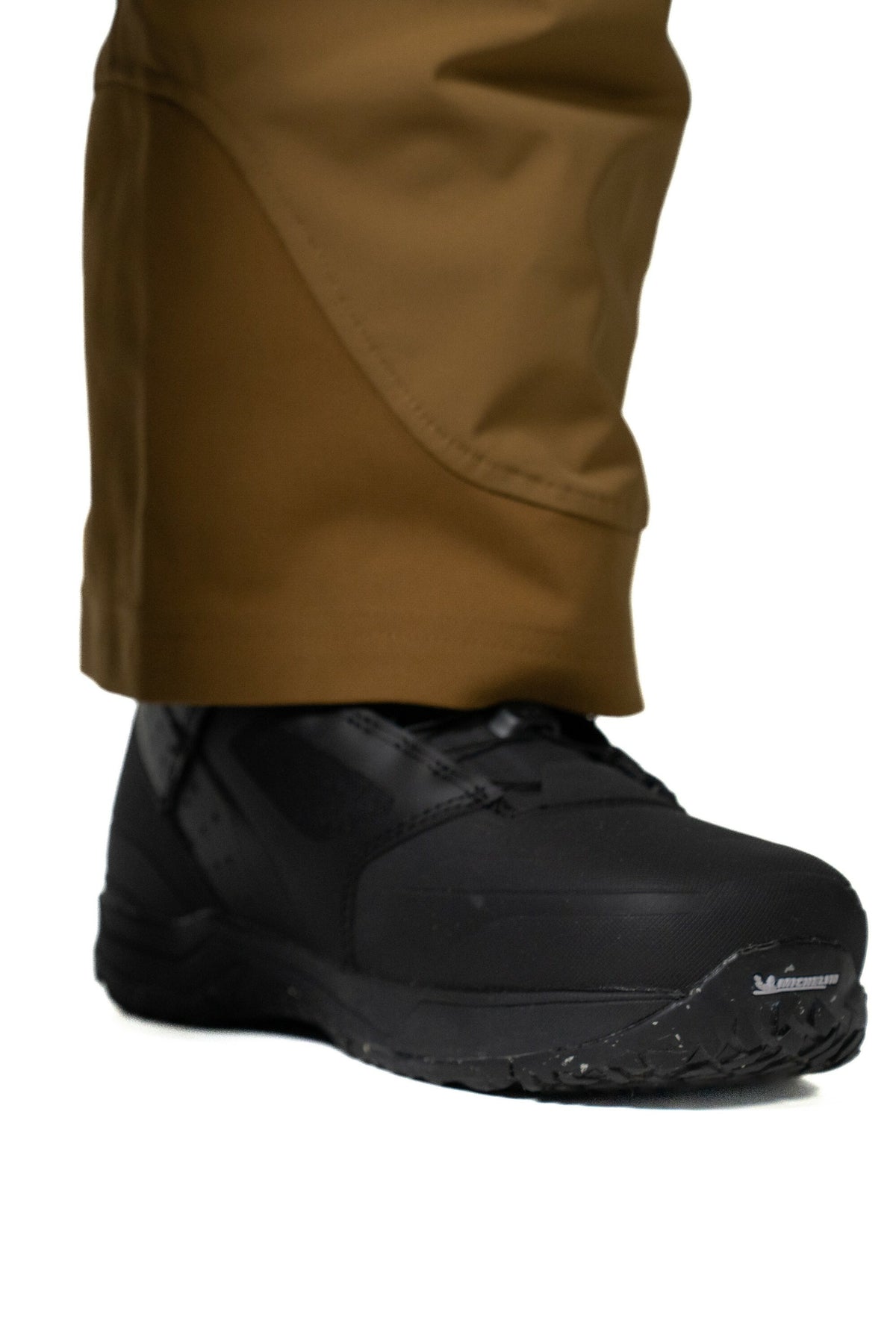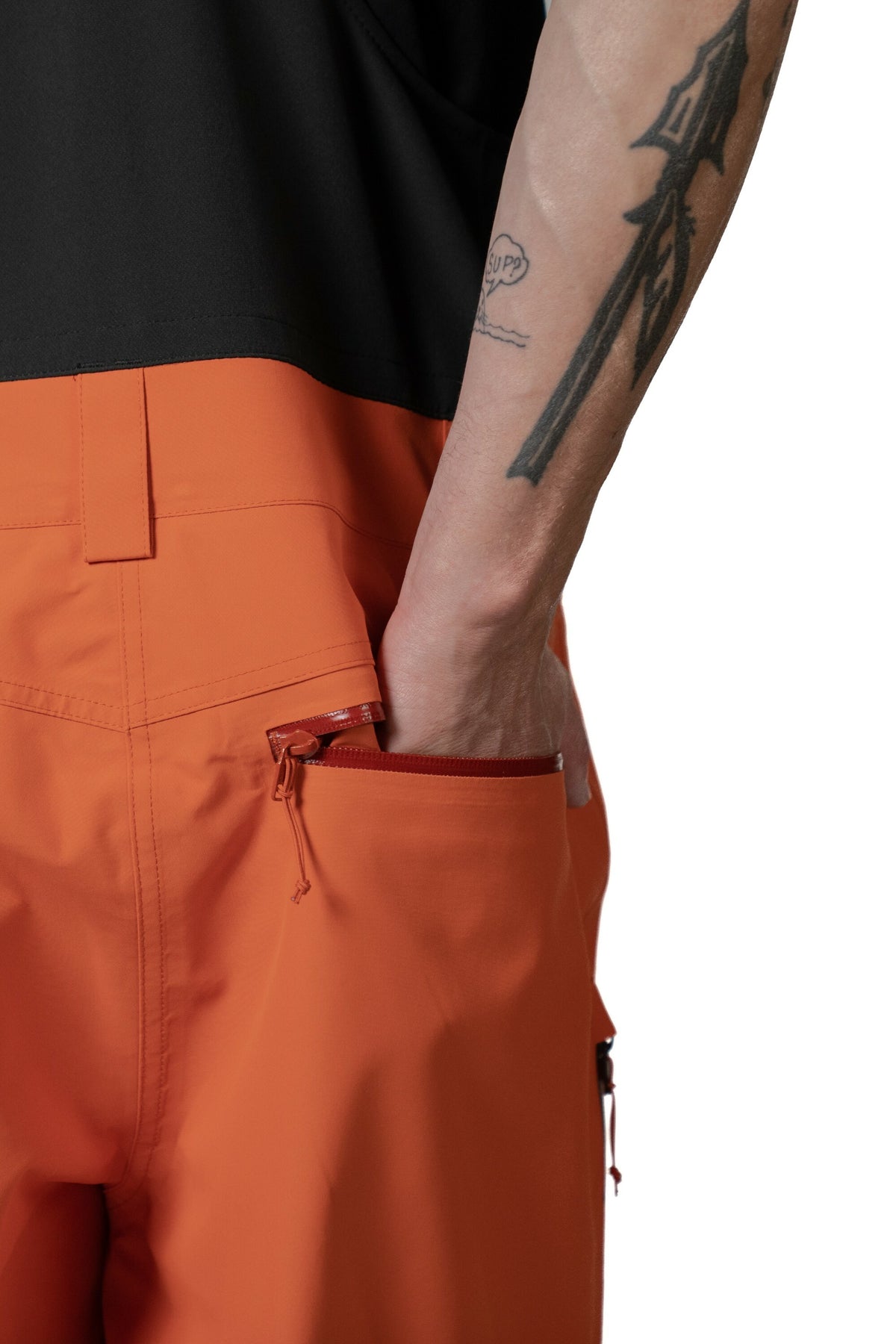 `
The Baker Bib Features
80/20 Resort/Backcountry
You don't want to sacrifice durability when you're skiing and riding at the resort, which means you're willing to opt for heavier-duty fabrics and toasty insulation so you'll get all-day protection from the weather and the elements. Don't worry, we still offer ample venting and fabrics that release heat and moisture when you warm up, so if you want to take a hike or go for a ski tour, you won't overheat.
`
`
`
The Baker Bib Features
Surface 2L and 3L
Do this for a minute: Put on your ski jacket or pants and go step in the shower. If you're wearing a Flylow piece made with Surface 2-layer or 3-layer hardshell fabric by Intuitive, you'll watch the water bead up on the surface and slide right off. This burly, 150-Denier oxford weave, coated with a Durable Water Repellent, is designed to keep you warm and dry and have a tough but smooth feel. A nylon tricot on the backing protects the membrane and wicks moisture away from your body.
High Performance DWR
We dare you to go stand in a shower or the next rainstorm with your favorite Flylow jacket on. See how the water molecules roll off the shell fabric? That's due to our high-performance Durable Water Repellent, a polymer coating added to fabric that makes it hydrophobic, meaning moisture beads up and rolls off, like marbles on glass.
Bluesign® Certified
We work with the best partners in the textile industry to ensure our products and materials meet the highest safety and environmental standards. From bluesign®-approved supply chains to products tested and approved by Oeko-Tex for consumer safety to Durable Water Repellents made without PFCs,we are certifying our supply chain and retaining all supply chain certificates for full transparency and to ensure that we use materials that align with our goal of making the least impact possible on the environment.
`