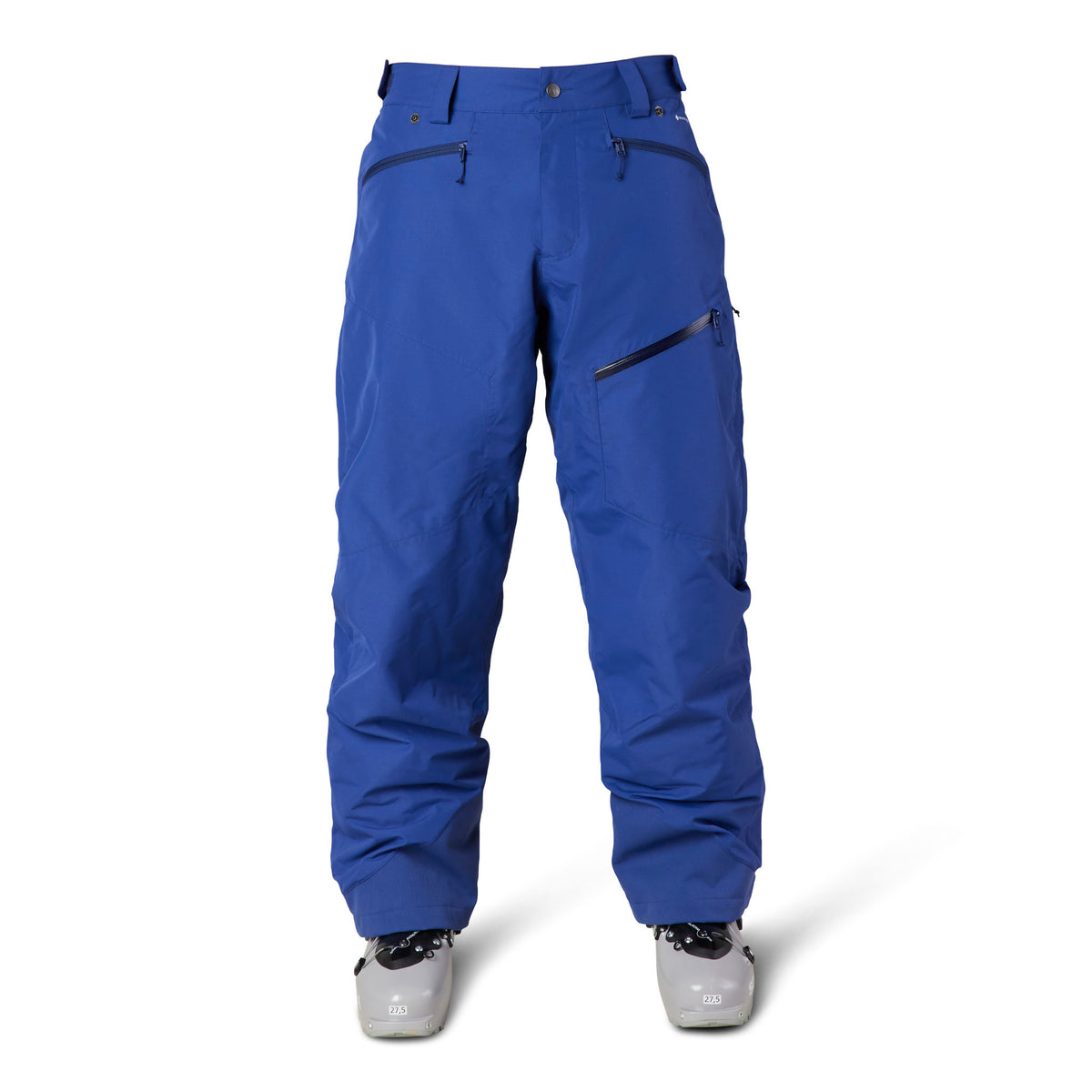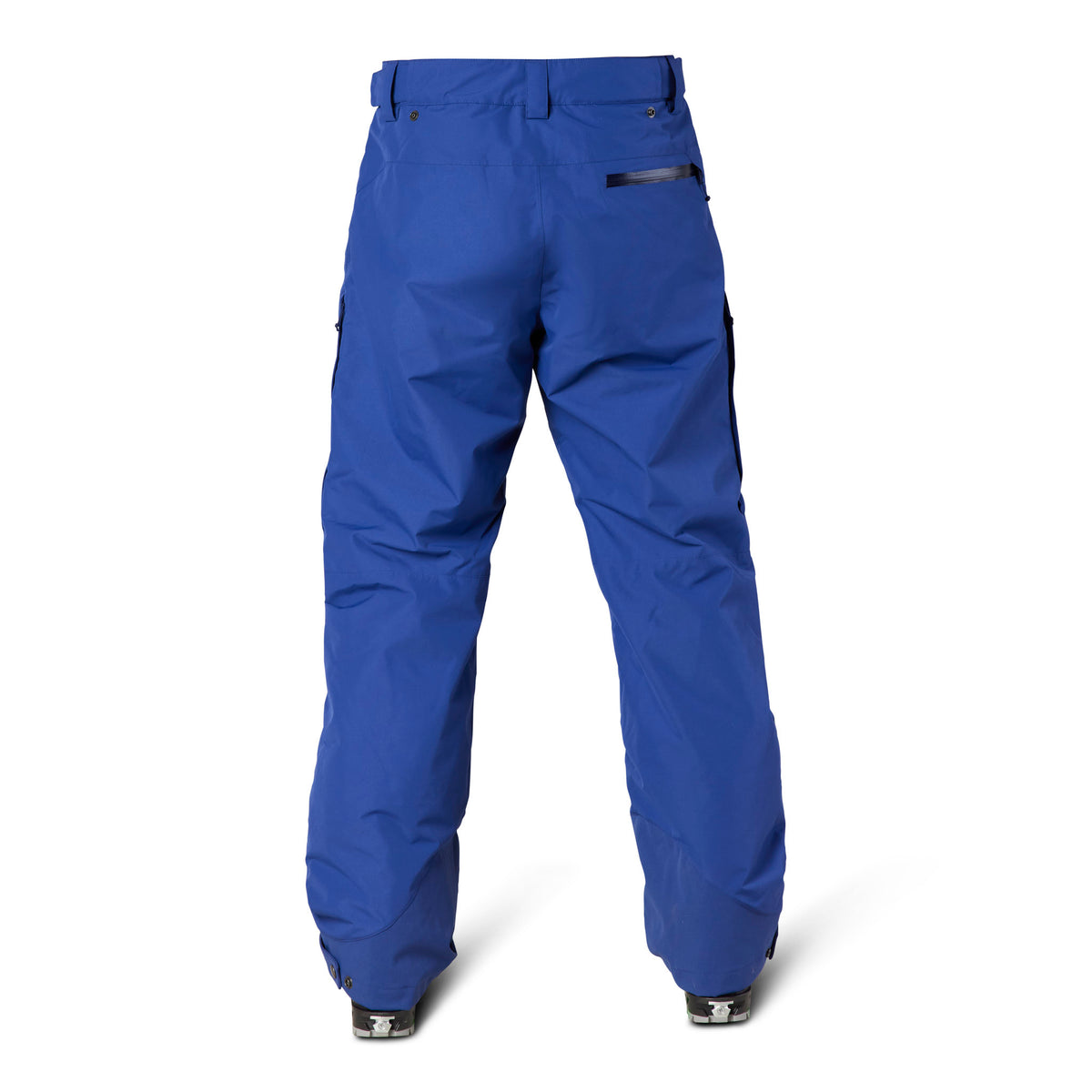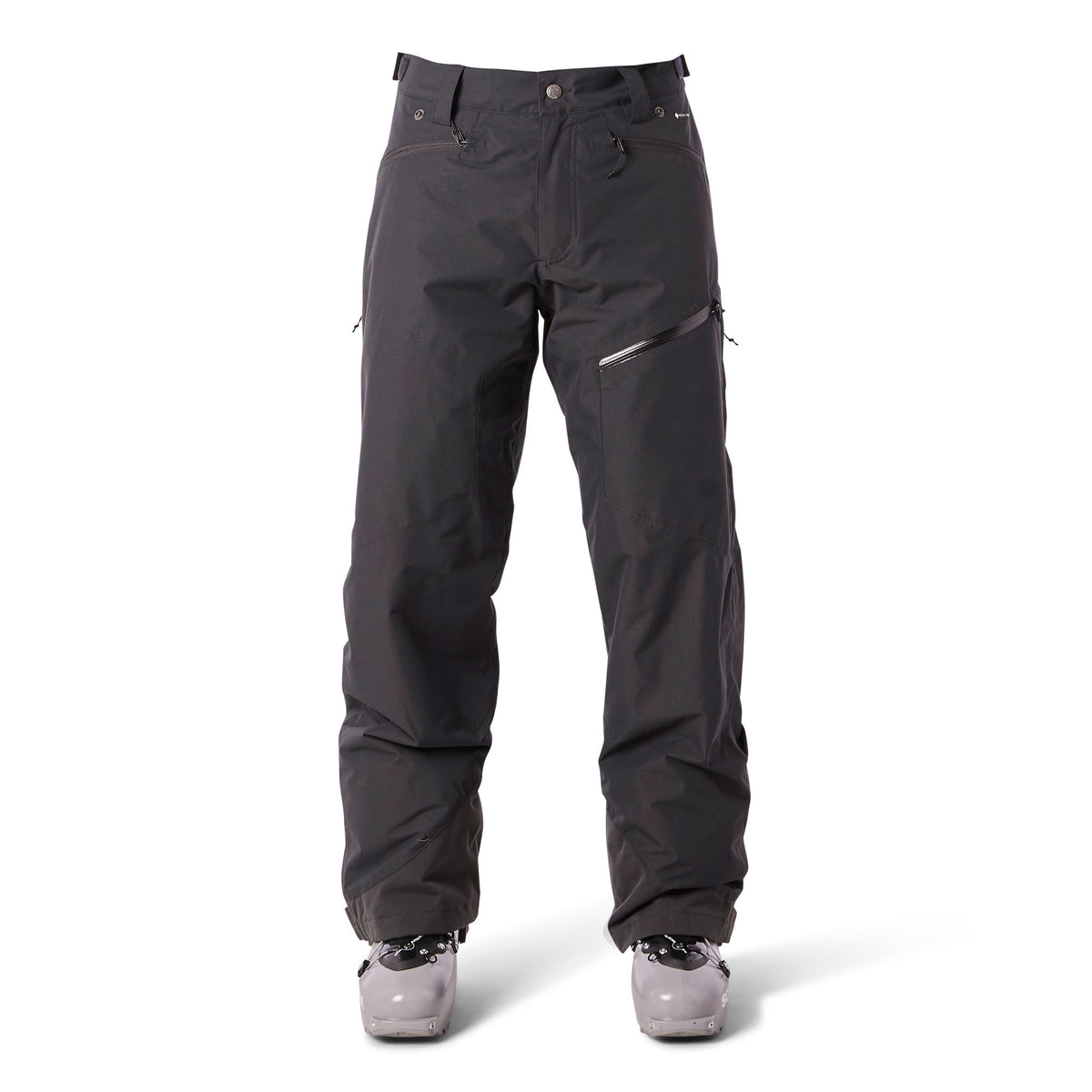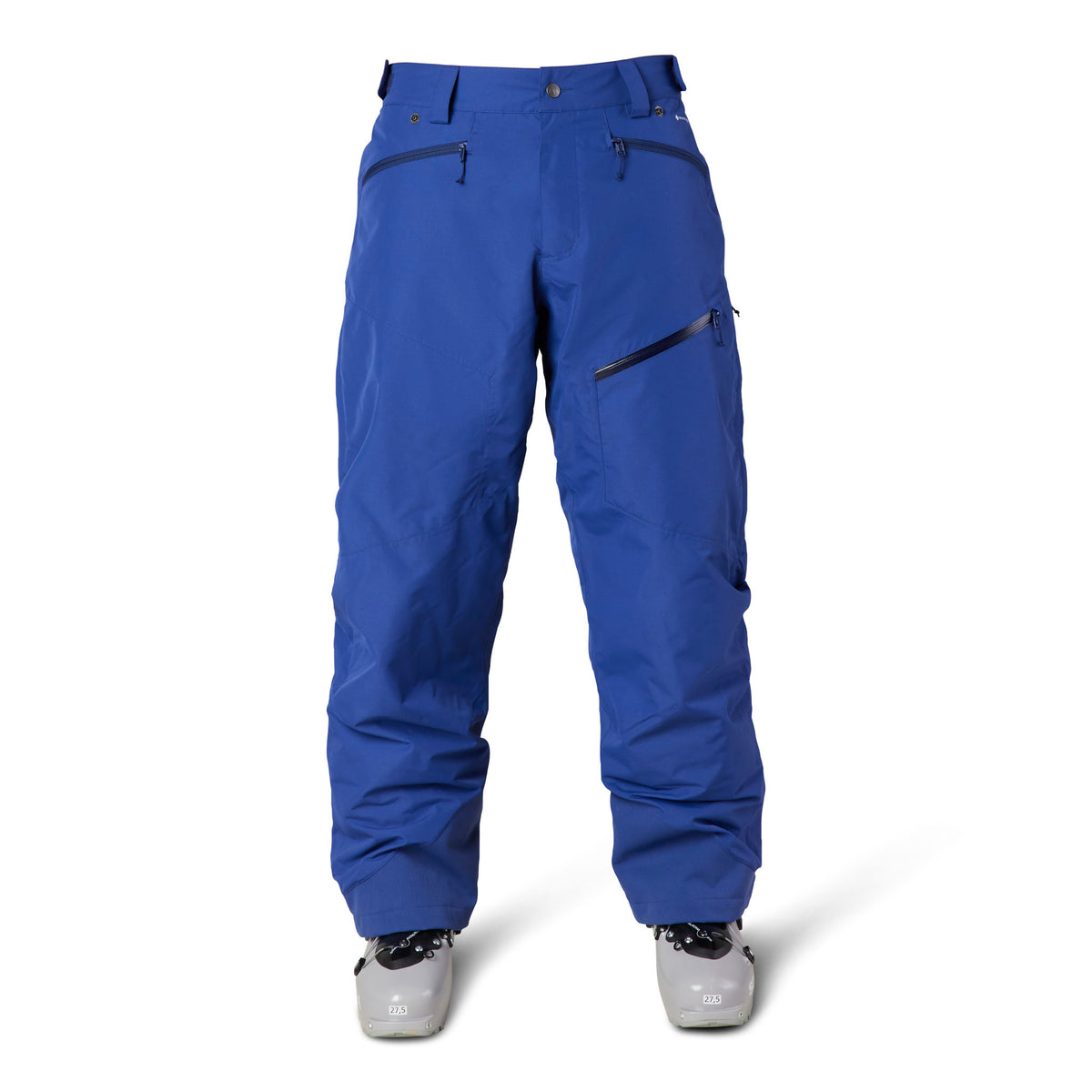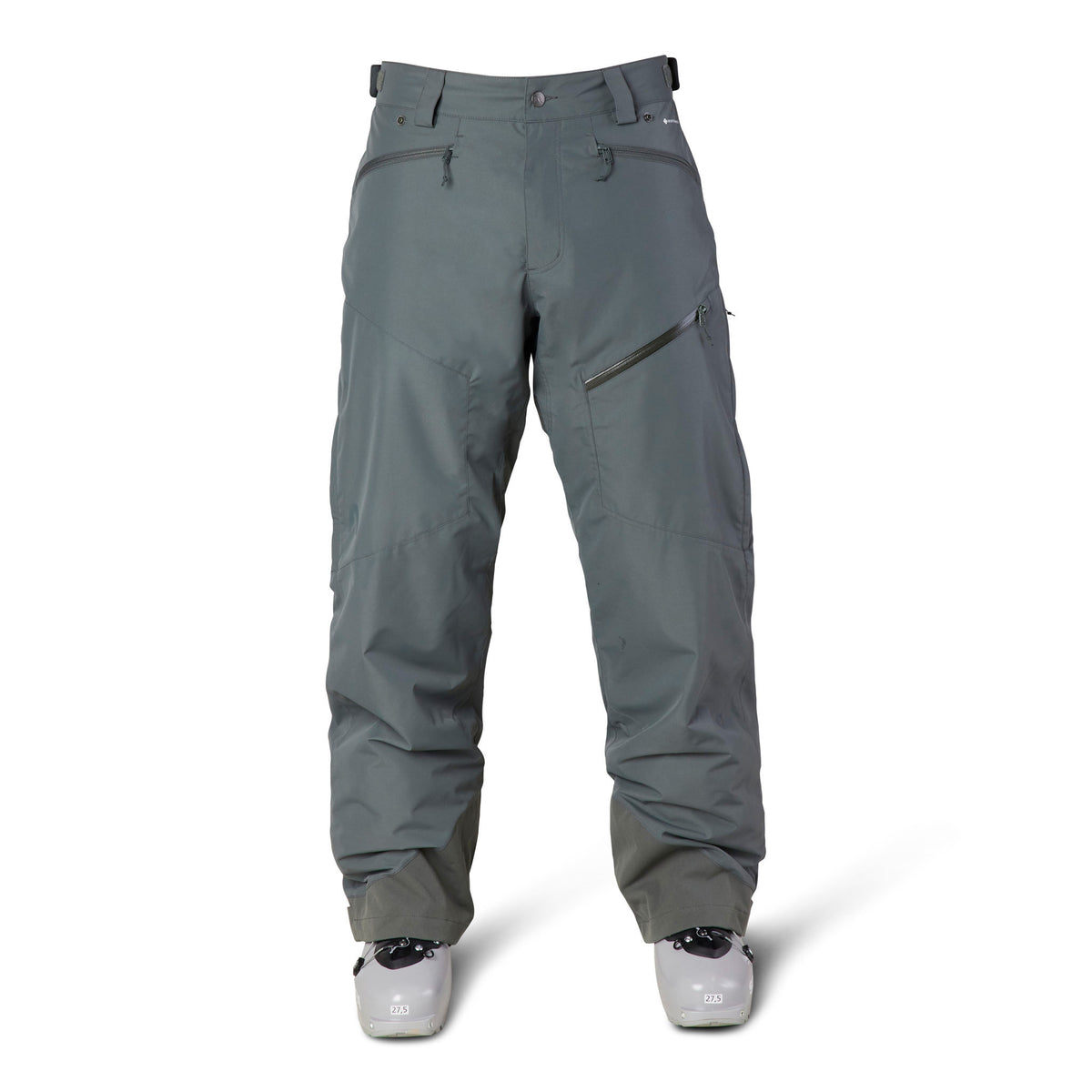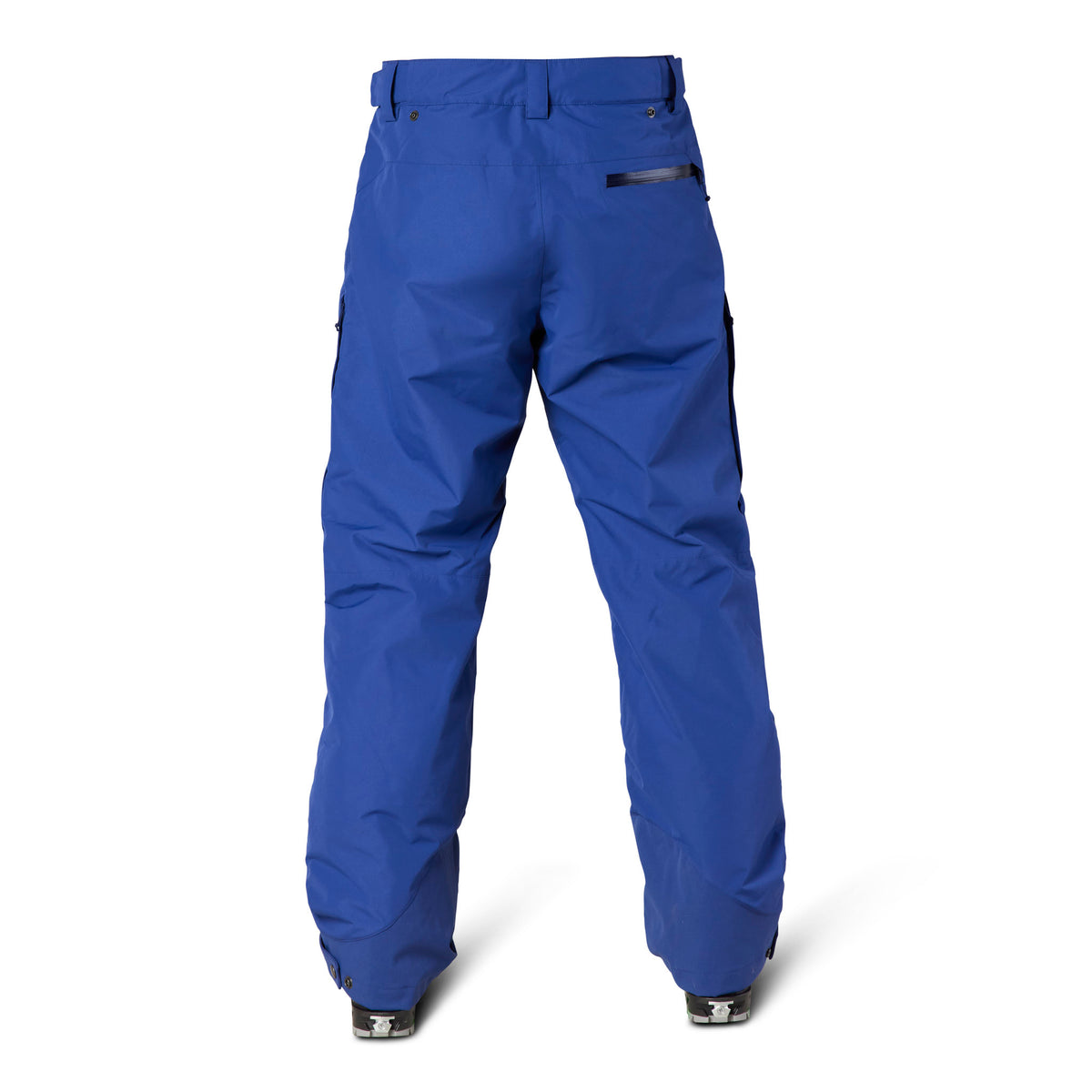 `
The 2021 Snowman Pant Features
100 Percent Resort
You need gear that keeps you dry, warm, and comfortable for lift riding and all-day shredding in any weather. This gear is built for the resort rider who wants good fit, multi-use functionality and smart, skier-designed features, and gear that's strong enough to take on winter road trips wherever the snow is falling.
`
`
`
The 2021 Snowman Pant Features
Stark 2L and 3L
We call this the workhorse fabric. The Stark 2L and 3L by Intuitive is a solid weave that has durability but no fussy extras. In gear made from this 120-Denier fabric, you'll get a smooth touch and 10k/10k waterproof ratings, making it a great option for riding lifts in any weather. The 3-layer Stark has a jersey backing that pulls away moisture and adds warmth.
High Performance DWR
We dare you to go stand in a shower or the next rainstorm with your favorite Flylow jacket on. See how the water molecules roll off the shell fabric? That's due to our high-performance Durable Water Repellent, a polymer coating added to fabric that makes it hydrophobic, meaning moisture beads up and rolls off, like marbles on glass.
`