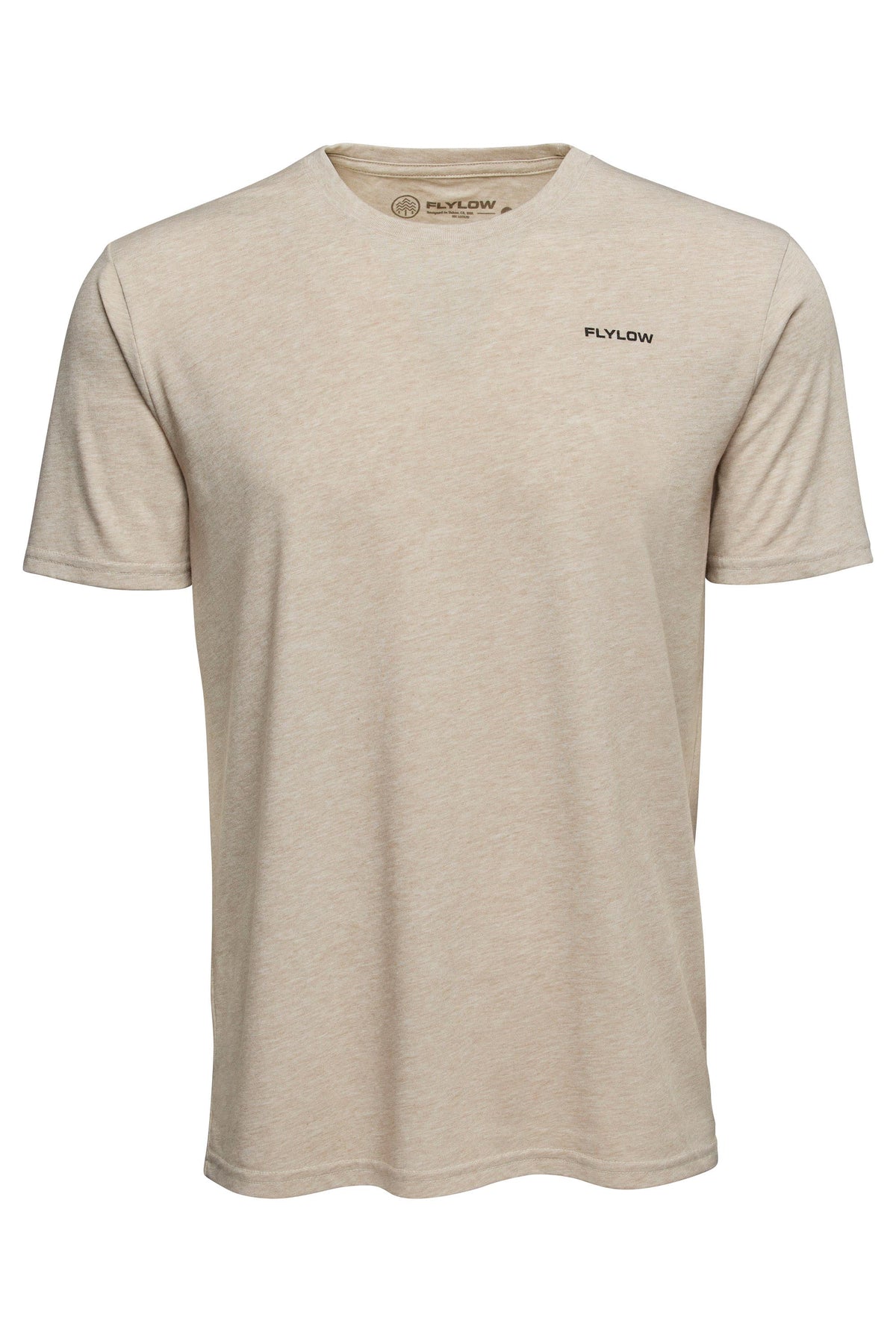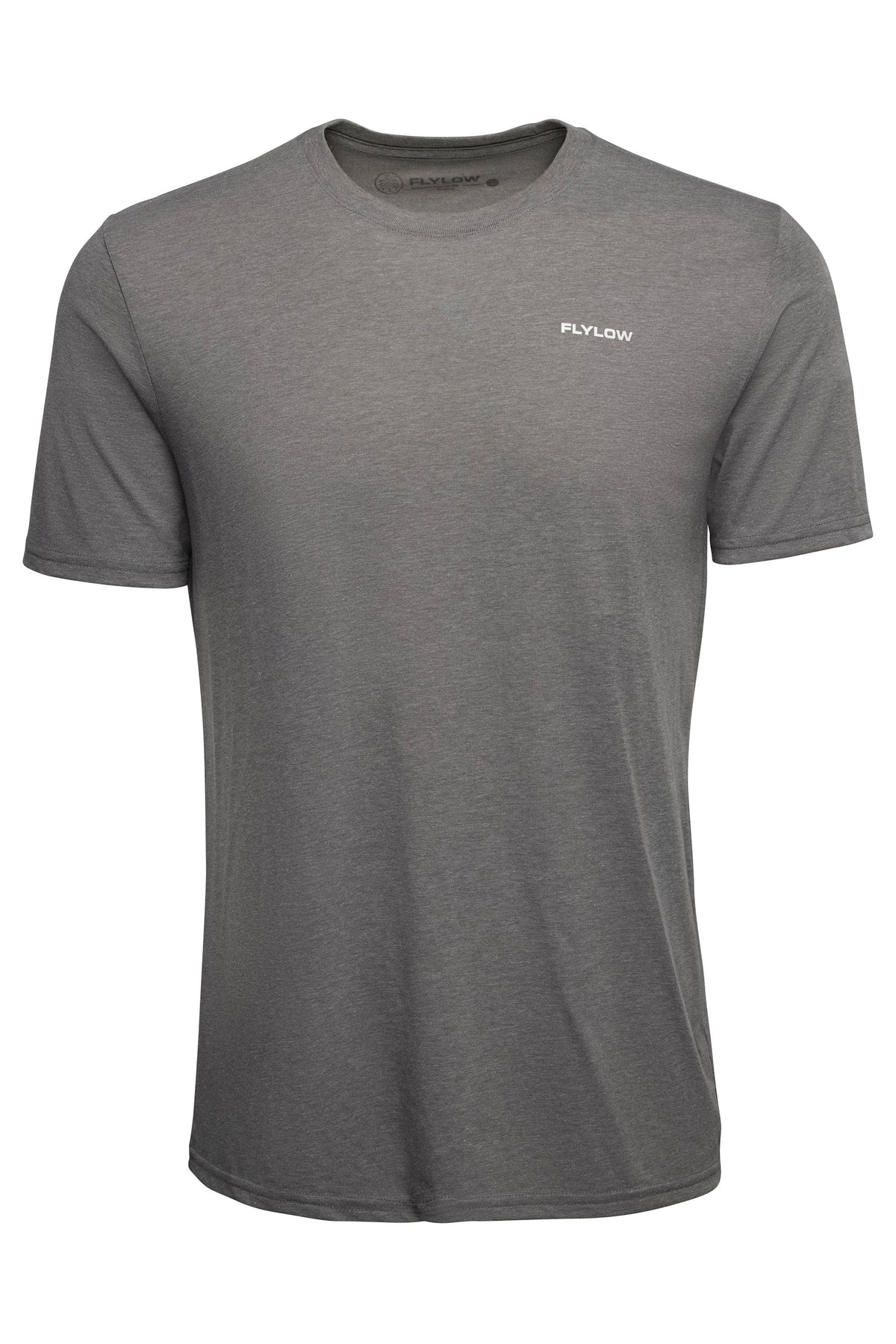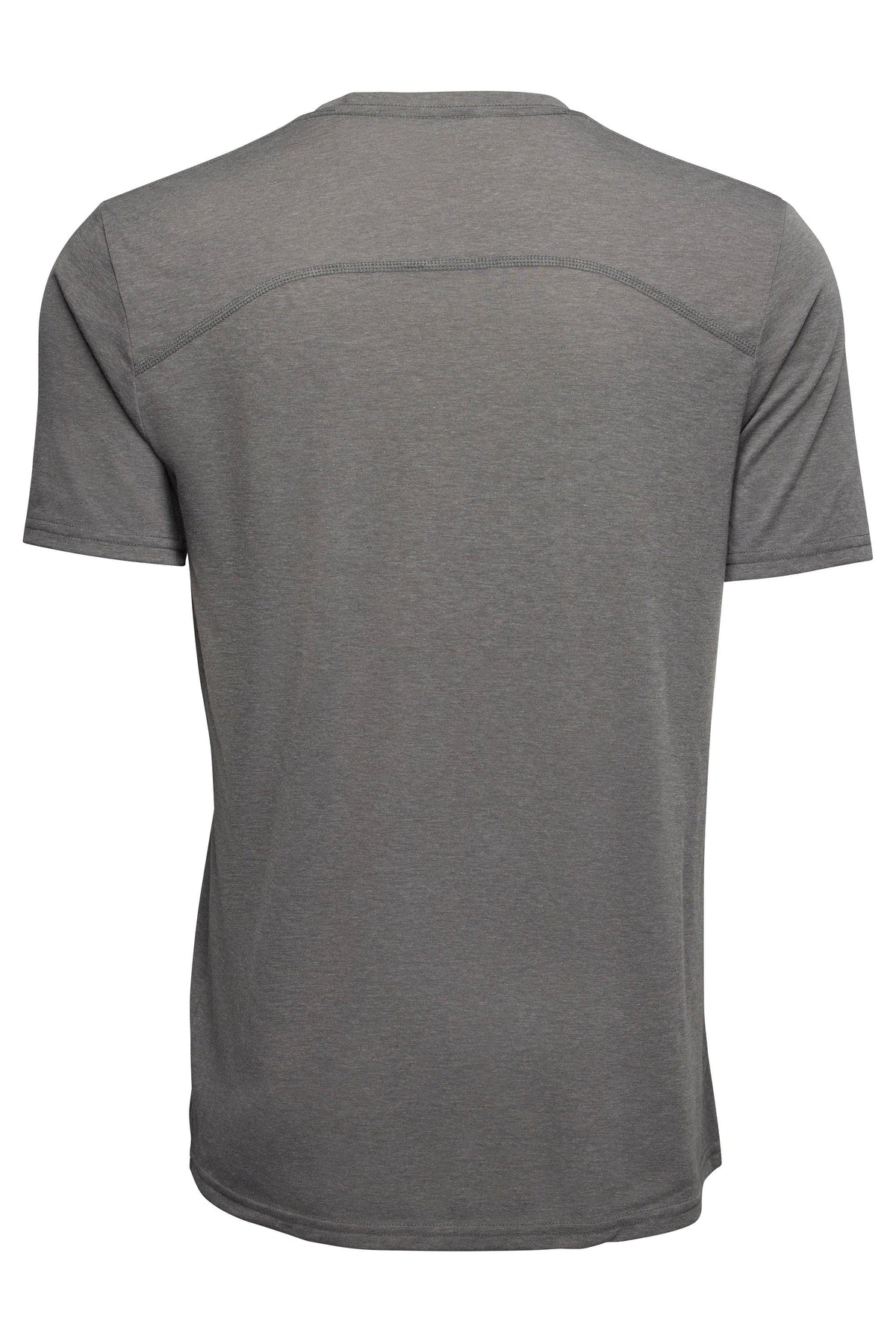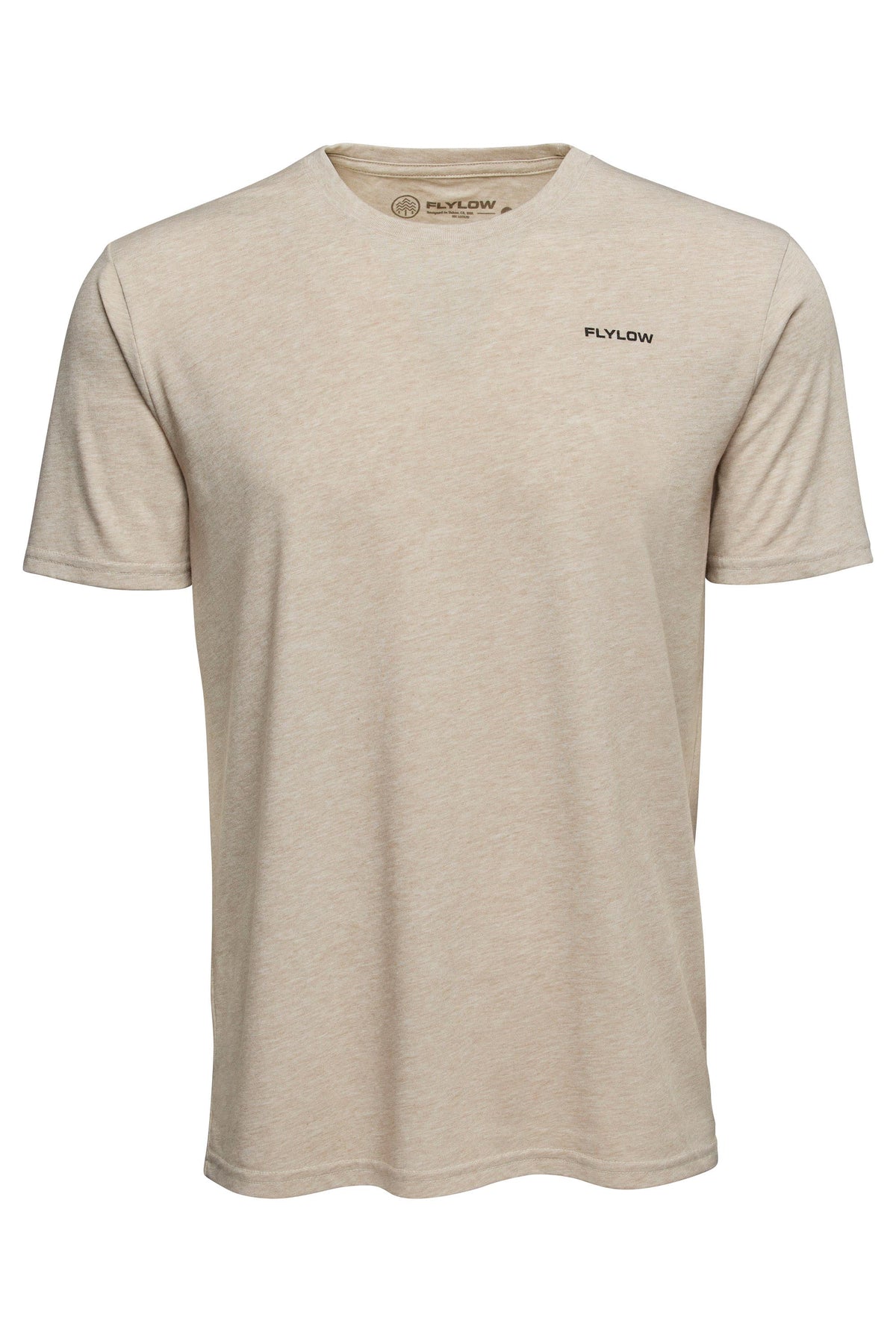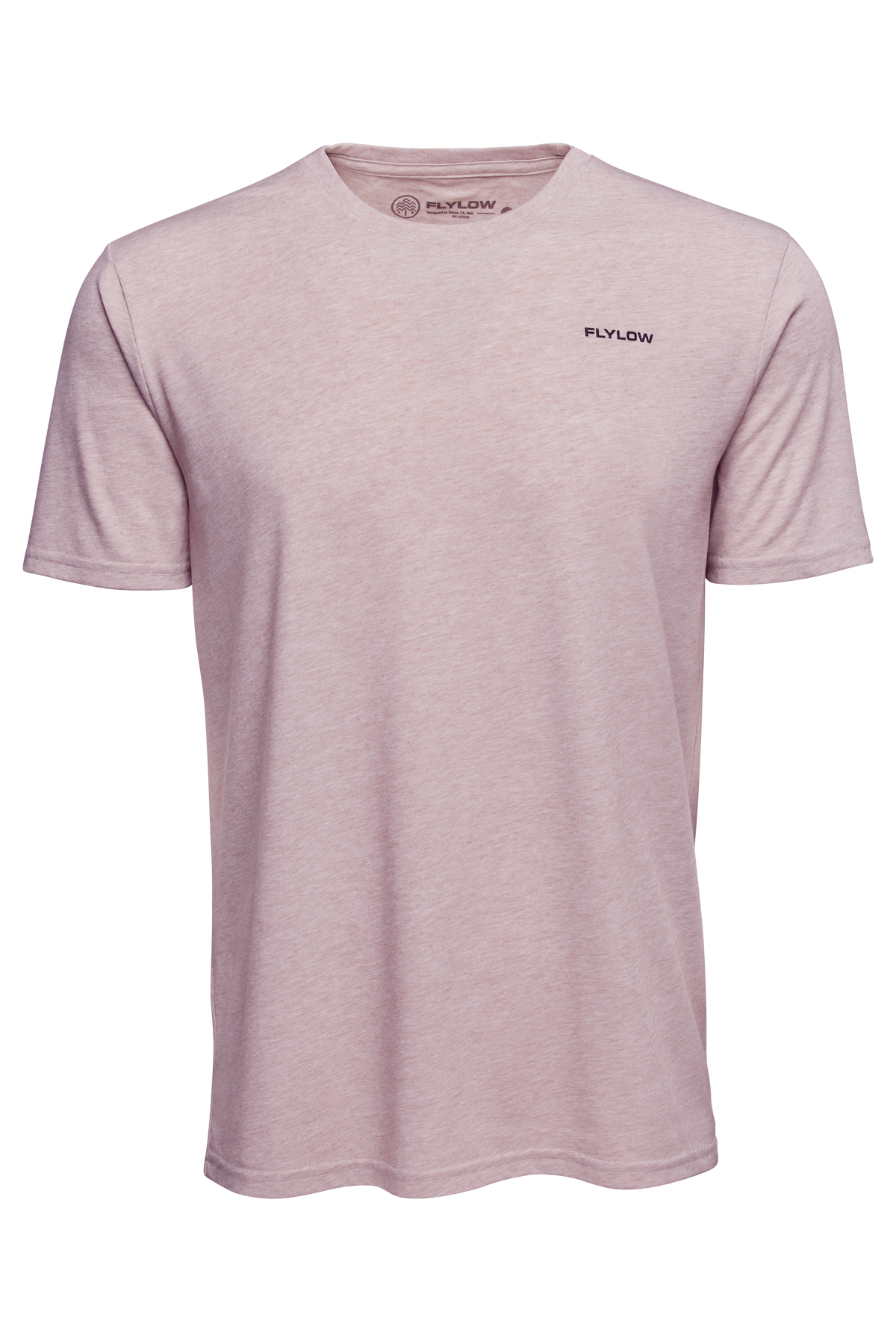 2022 Robb T
The Robb T is a DriRelease short-sleeved shirt that feels like cotton but performs like something far more technical.
Details
You know by now that you shouldn't wear all-cotton shirts when you're going to be sweating a ton (like, you know, biking or running). But you also know that cotton feels so nice on your skin. The Robb T is a happy blend: It's made with DriRelease, a proprietary mixed yarn that takes polyester thread and wraps it in cotton, so you get the soft feel of cotton with the hydrophobic properties of a synthetic. This shirt will help draw water and moisture away from your skin. Plus, DriRelease dries four times faster than traditional cotton.
Materials
155 gm DriRelease
85% polyester, 15% cotton
Fabric is enzyme salt washed for added softness
`
`
`
`
`
looking for something else?