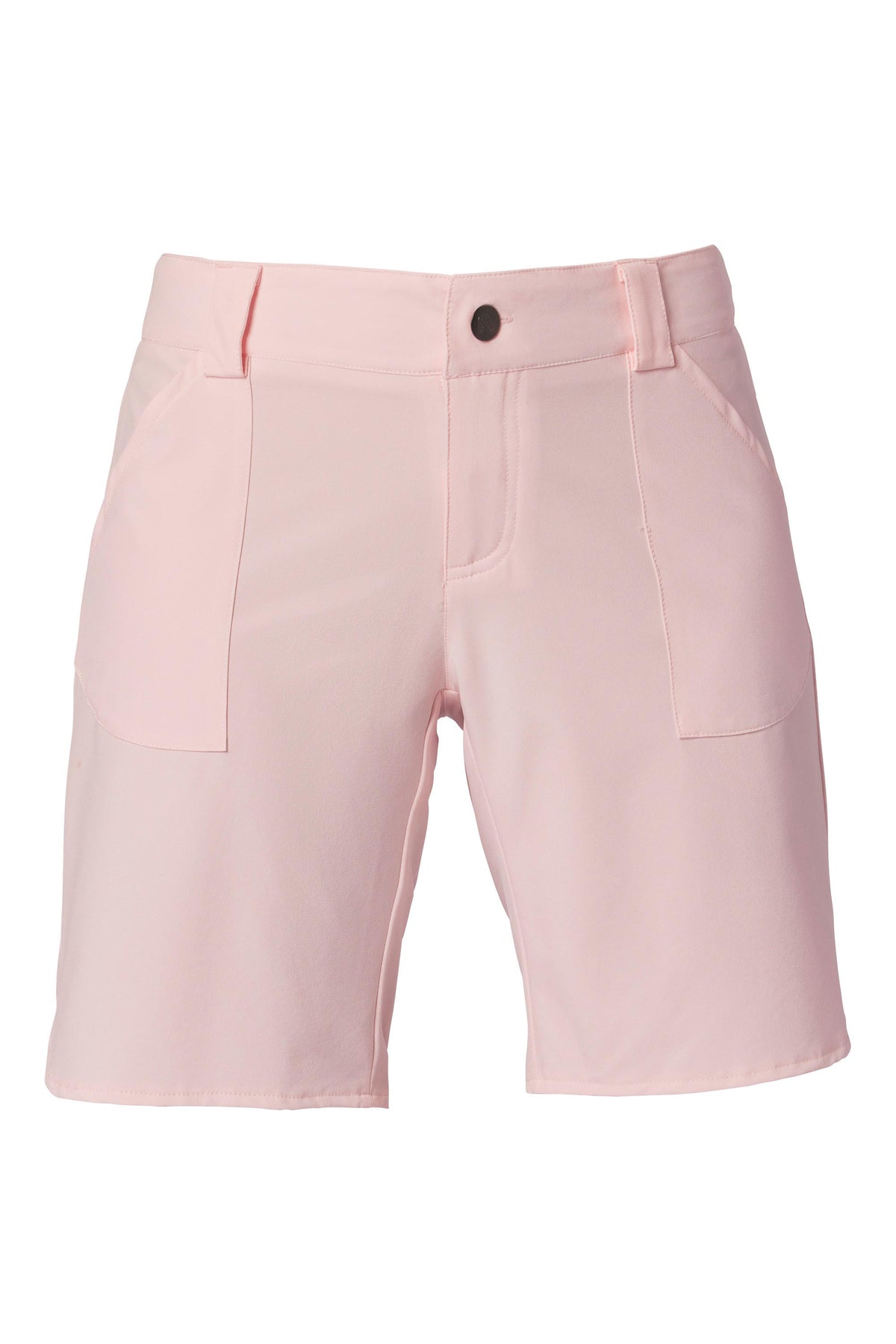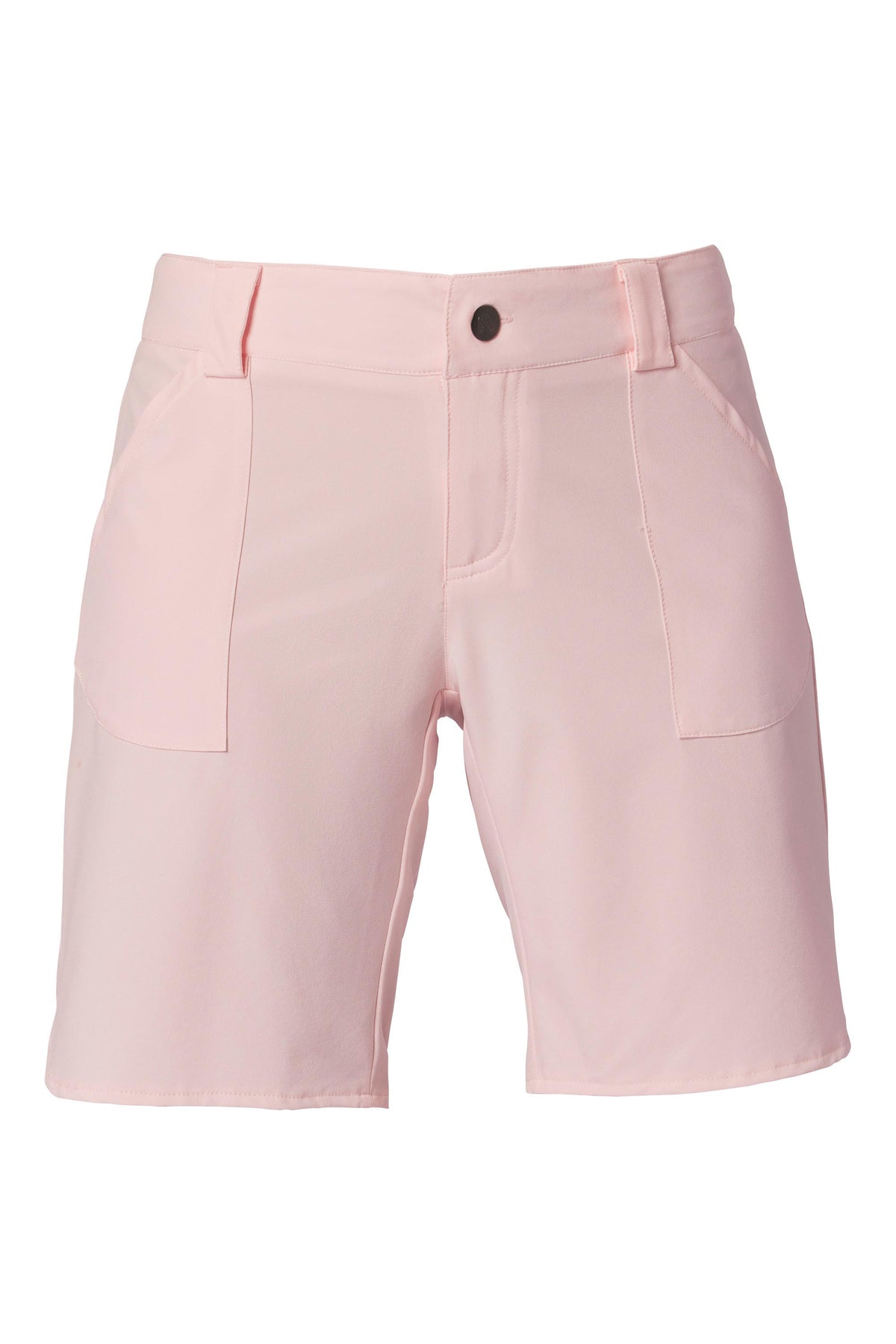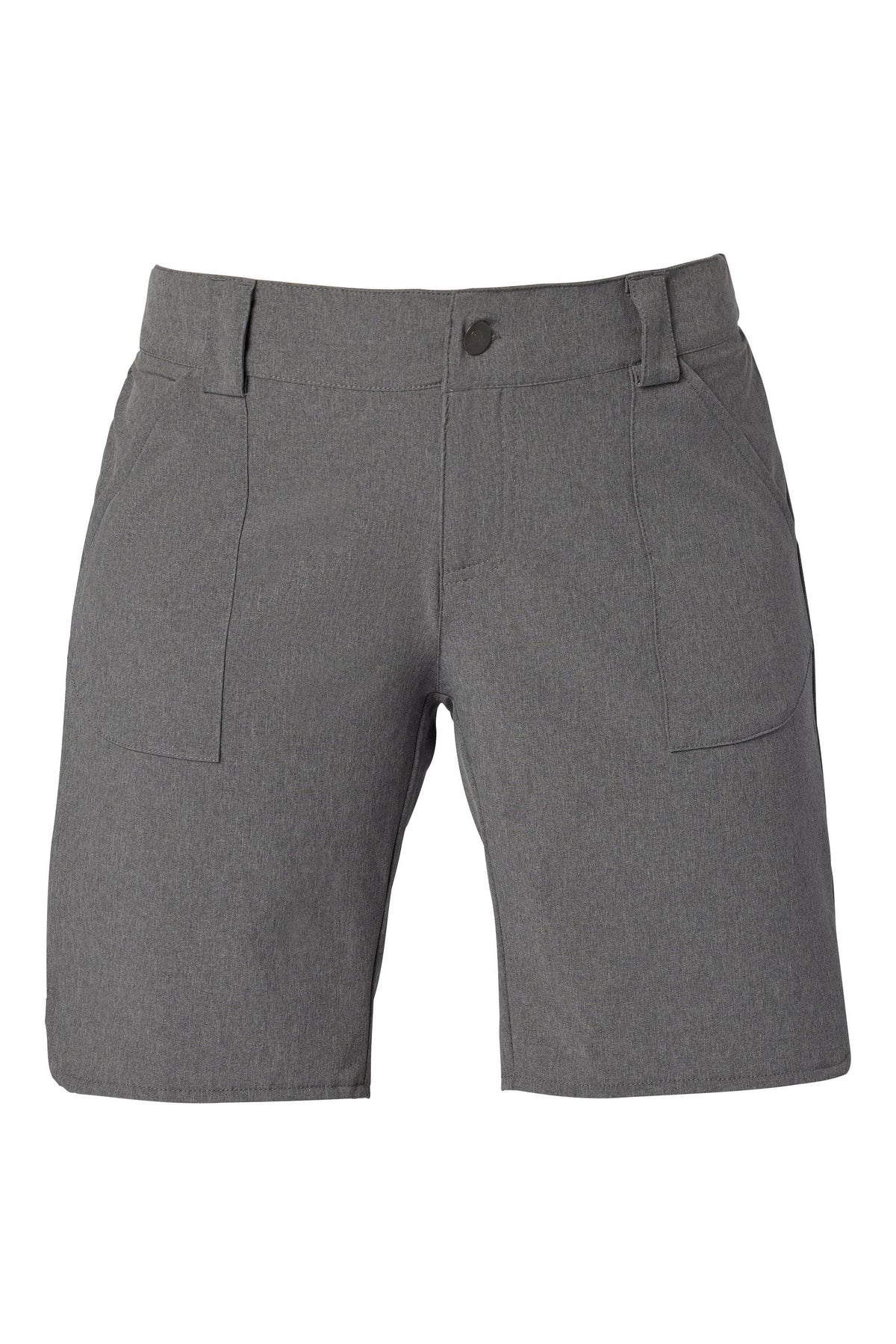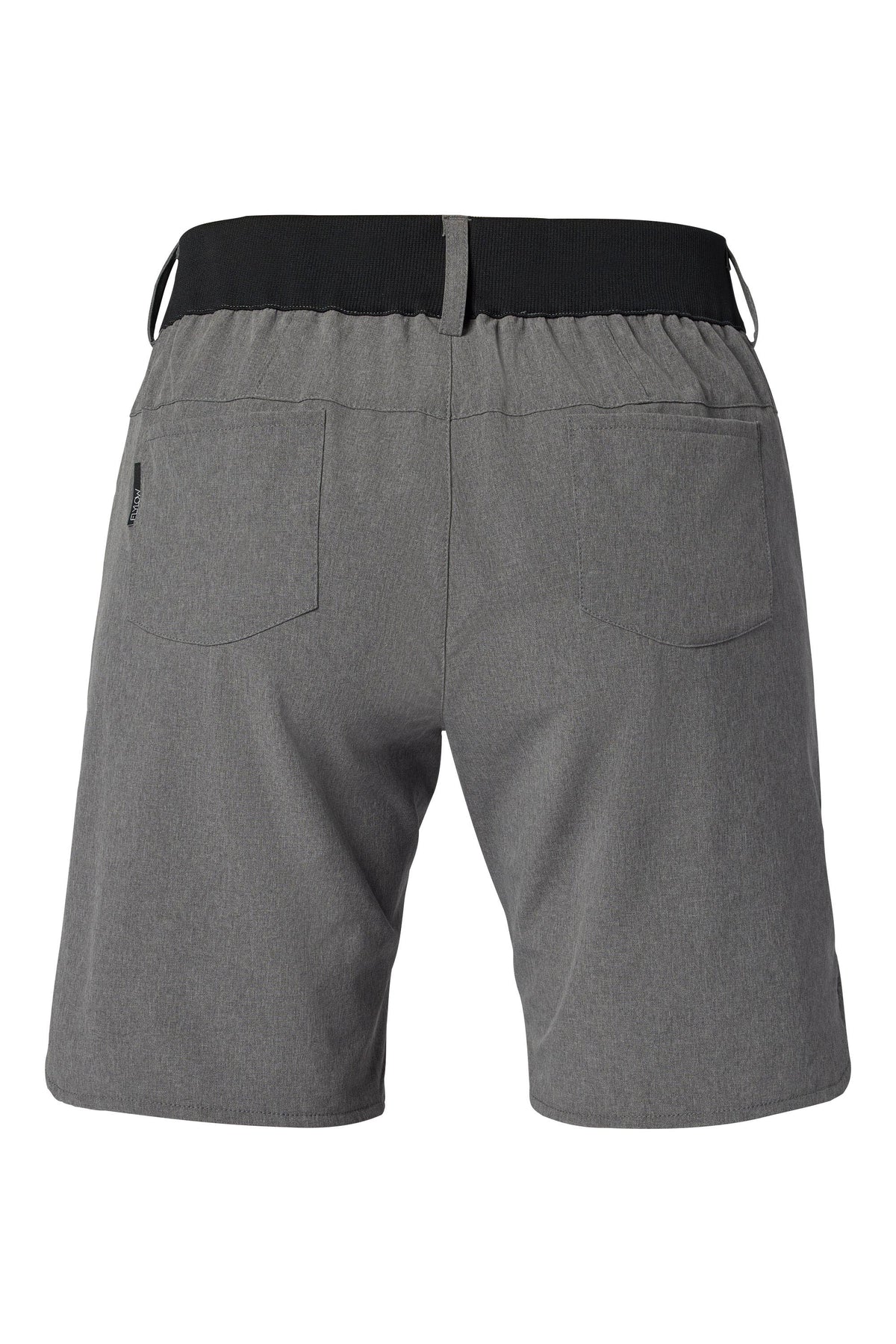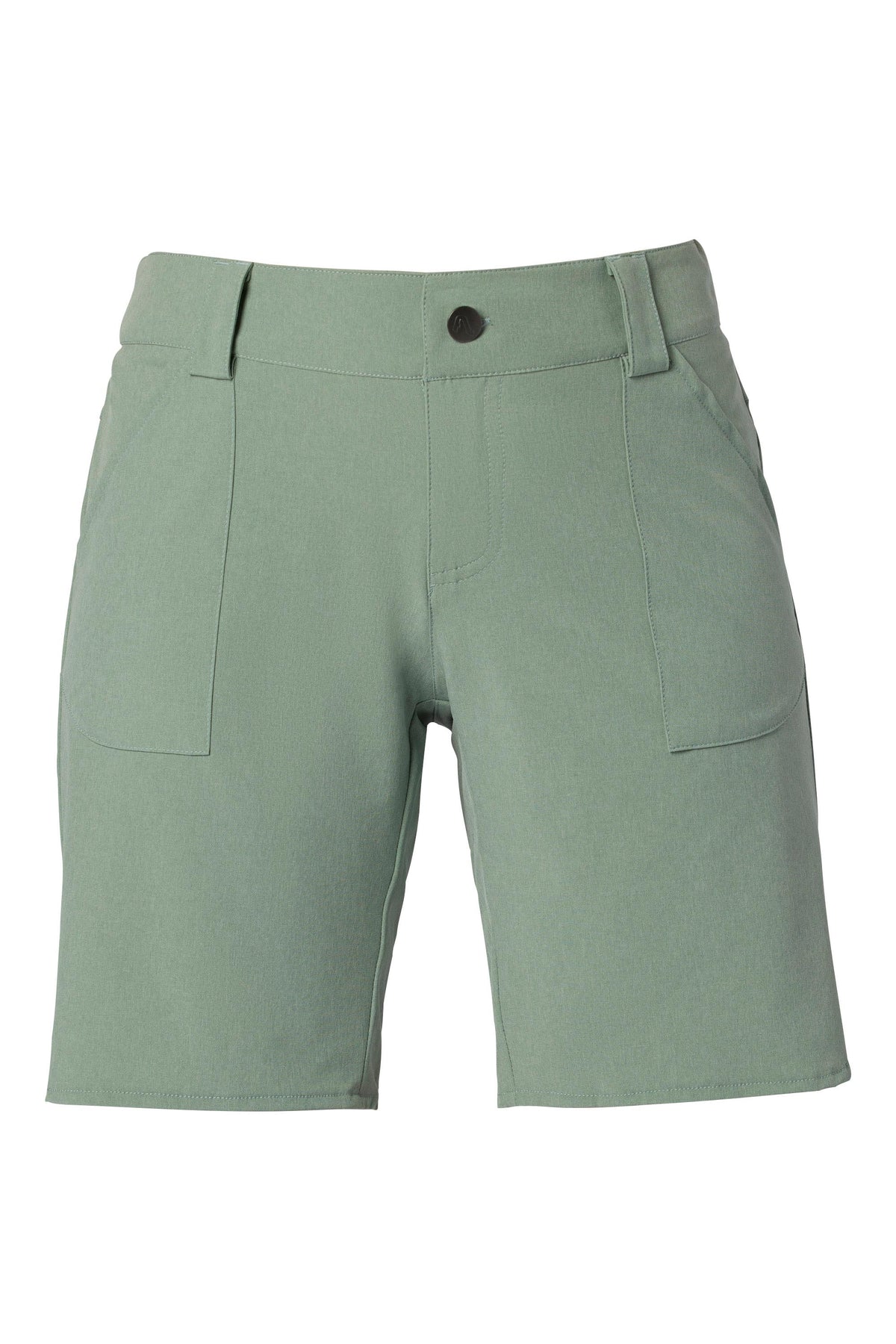 2022 Sundown Short
The Sundown Short has stretchy fabric and a low-profile elastic waist, making it a top pick for water and land-based exploits.
Details
We know there's no such thing as one short that does everything. But this is close. If you want a short that's quick drying, good looking, and built to last, look no further than the Sundown Short. Four simple pockets, stretchy, breathable fabric, and an elastic waist, the Sundown hikes, climbs, and floats through all summer has to offer. It falls to around mid-thigh, offering enough protection to ride a bike or summit a peak but not so much coverage that you overheat.
Materials
Intuitive™ IQ Softshell fabric
Double weave softshell fabric
89% polyester, 11% spandex
Features
9-inch inseam
4 pockets
Elastic waist
Quick dry
40+ UPF
`
`
`
`
`
looking for something else?