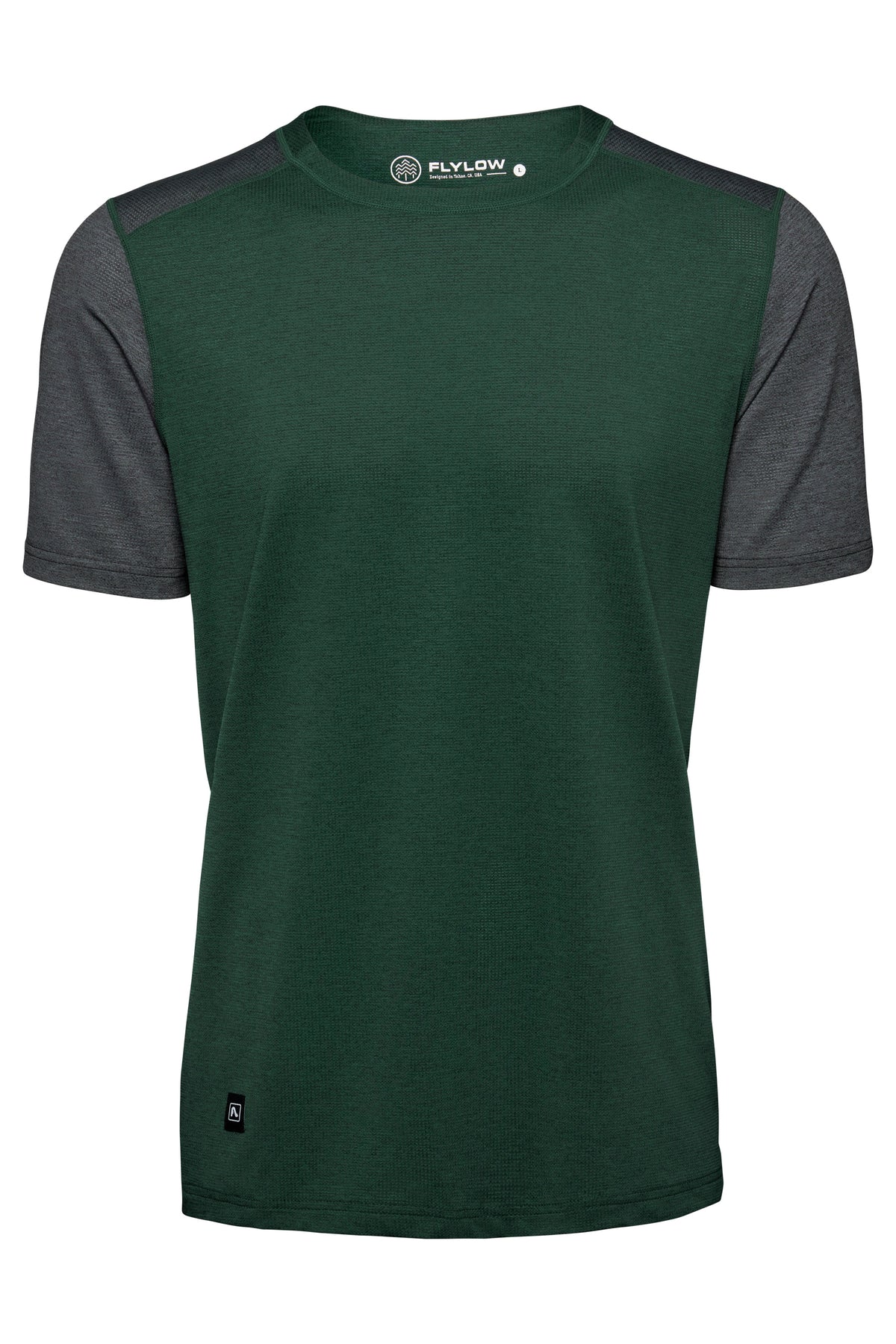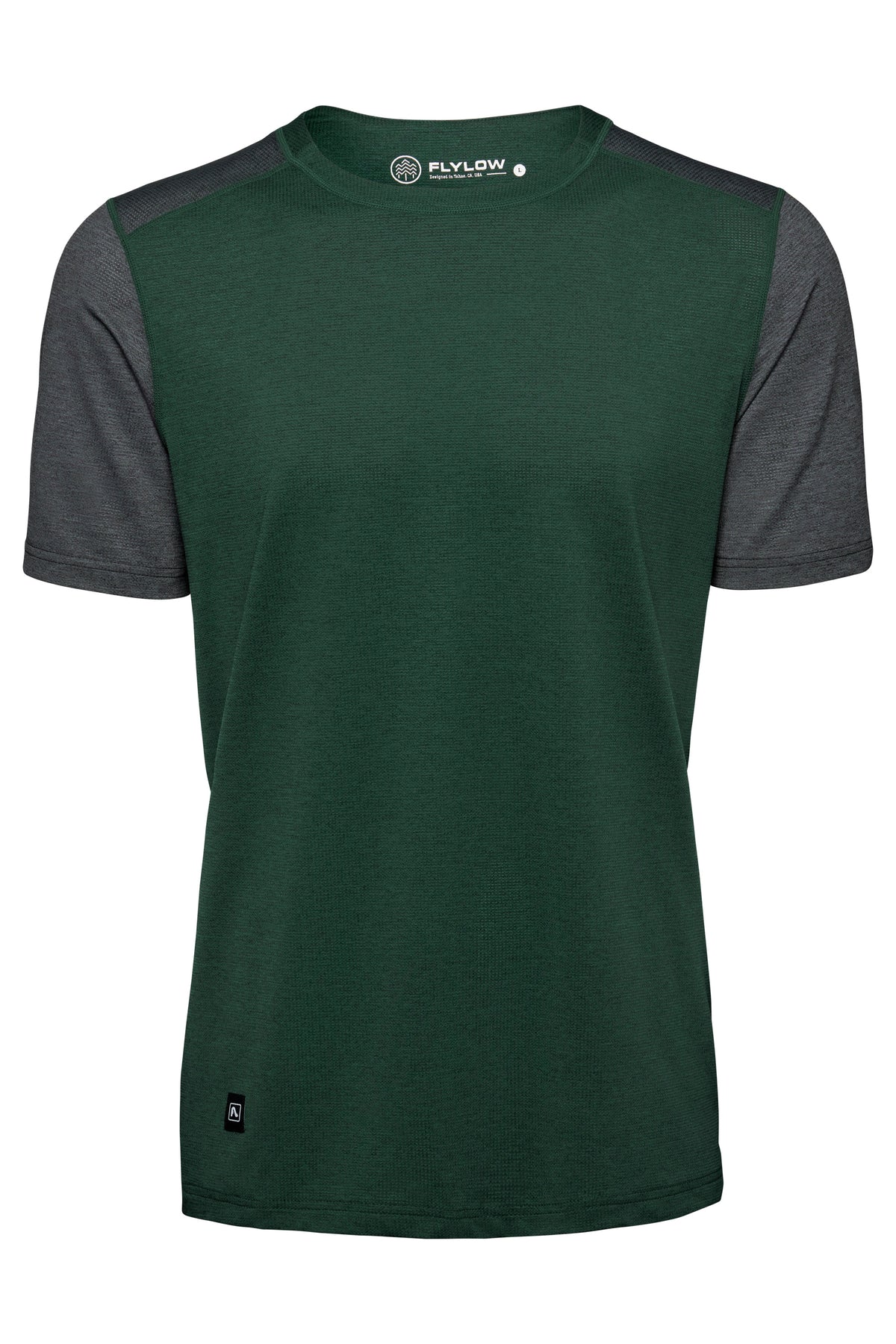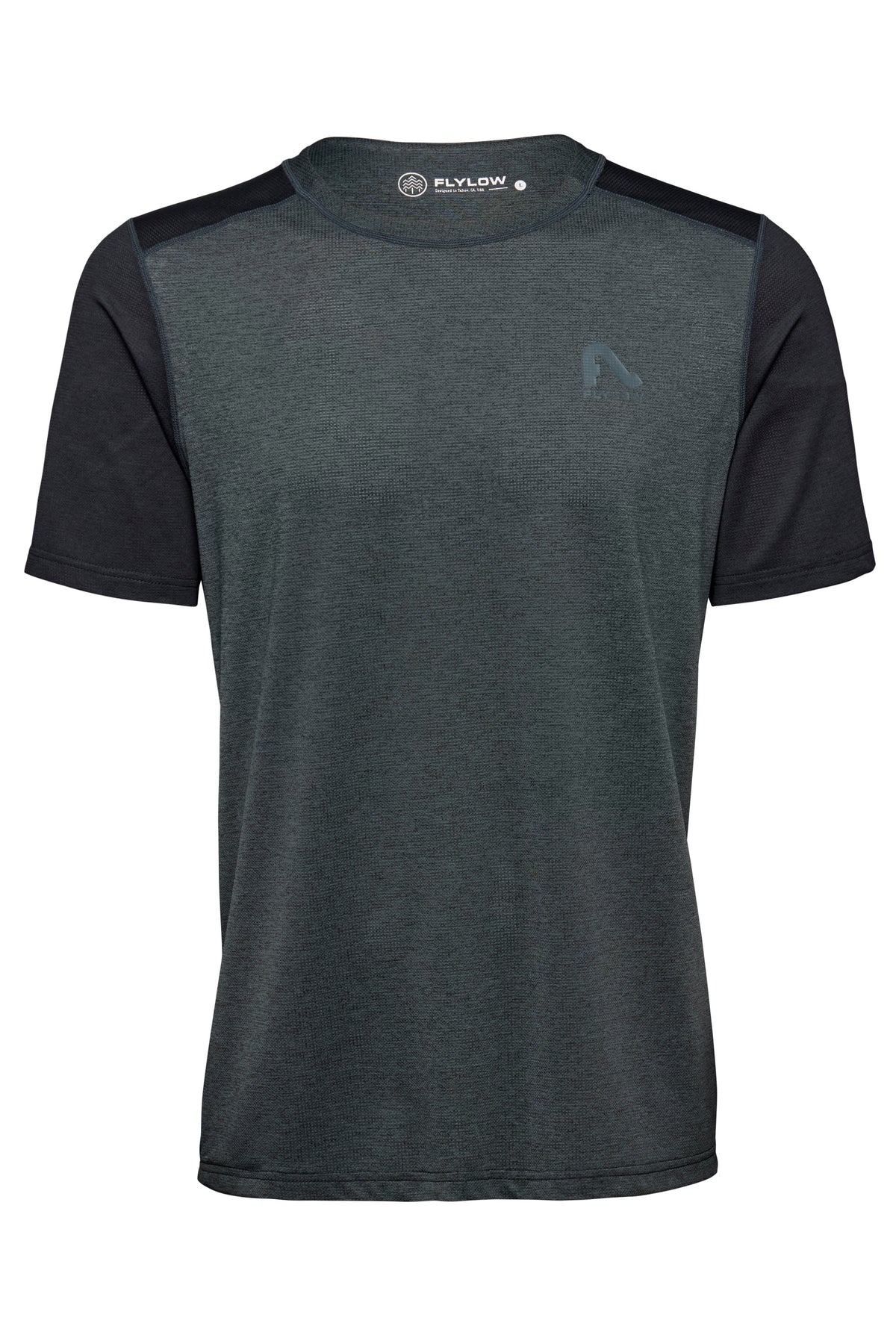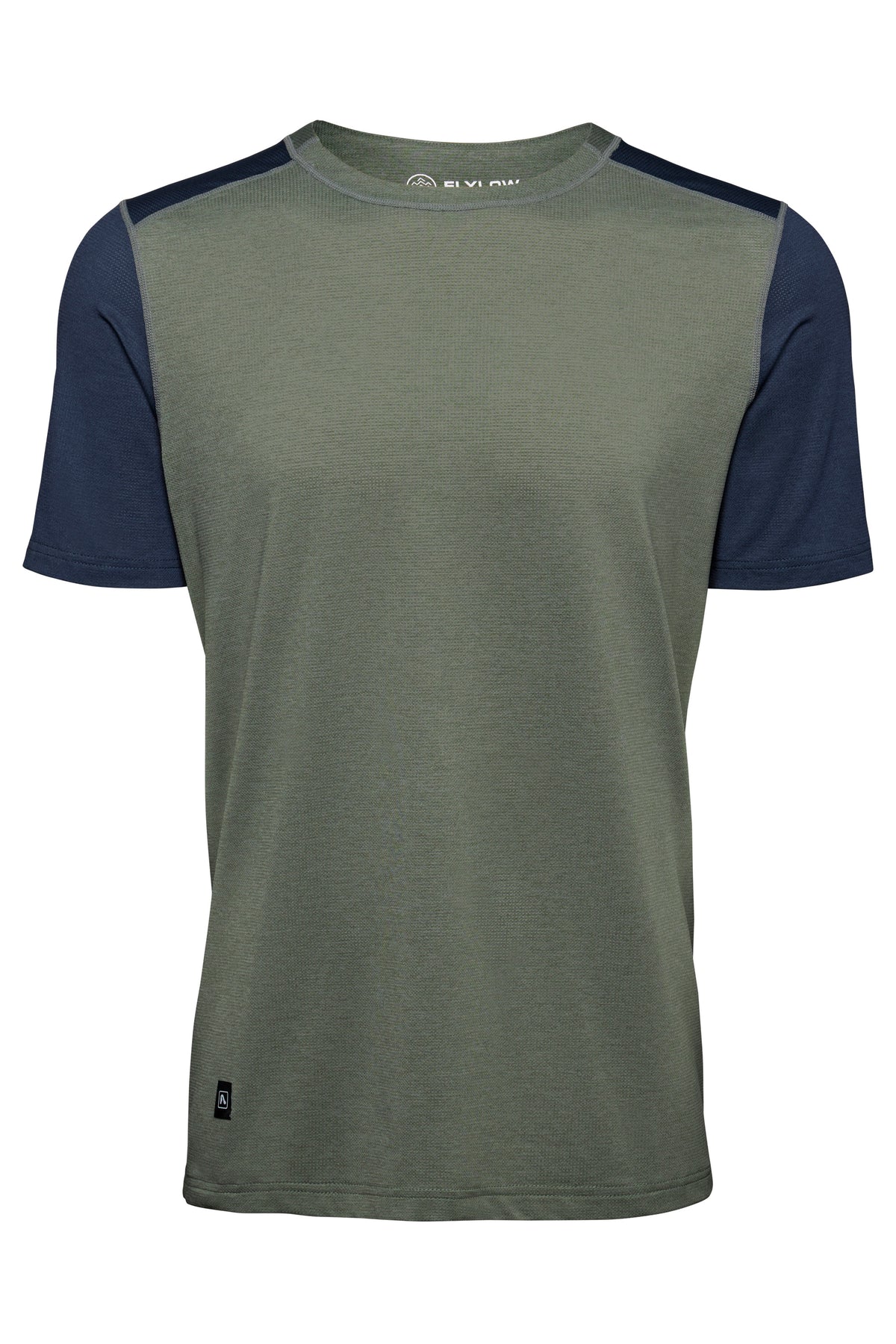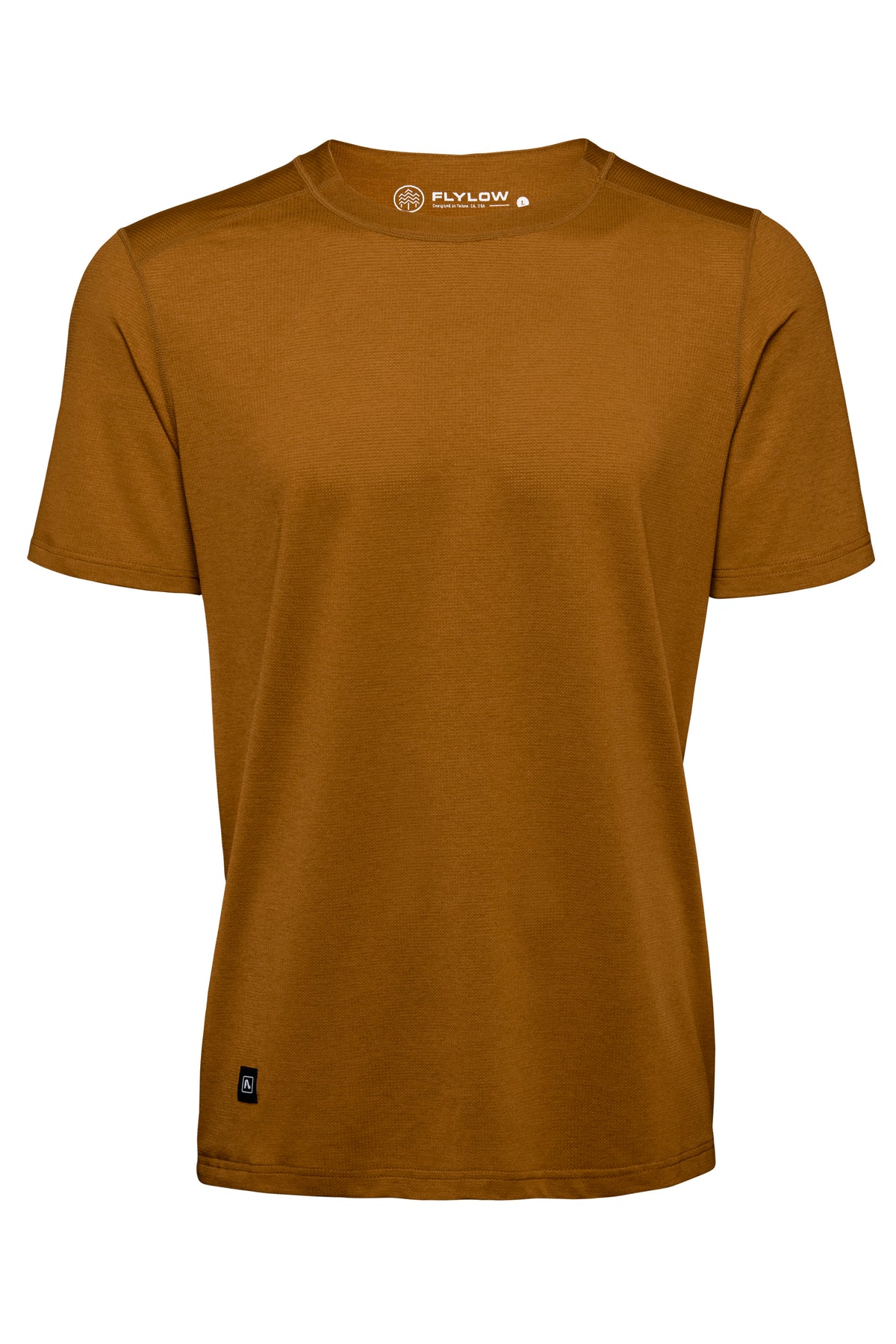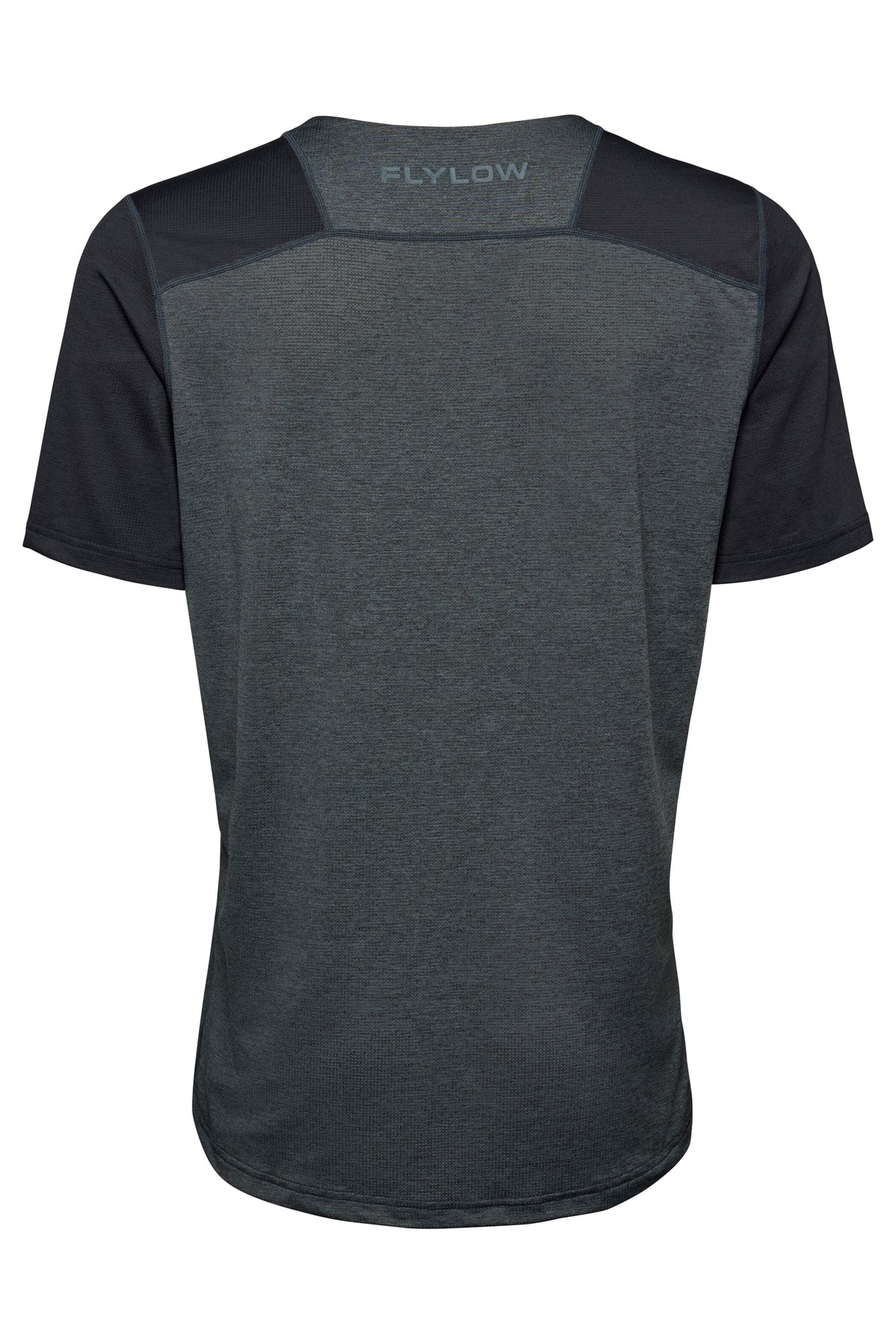 `
`
`
`
The Garrett Shirt Features
Solar IQ
If you're climbing a volcano in the spring or floating a river in the summer, you want a breathable, sun-protecting fabric that won't cause you to overheat. Enter Solar IQ, our proprietary fabric for pieces like long-sleeved sun shirts and short-sleeved running tops. This light, quick-drying 92 percent poly, 8 percent spandex fabric can handle a day on land or water. It also fights stink and saves water by doing less laundry, thanks to Ionic+ antimicrobial treatment.
Like sunscreen, not all garments are created equal when it comes to sun protection. Some fabrics still let the sun in and don't completely block those harmful rays. We adapted select products with an added UPF 30+, which means this garment will keep out around 96 percent of those UVAs and UVBs. You can now soak up the sun on the trail or water and come home with summer memories instead of a sunburn.
Ionic+ is a responsibly sourced silver mineral-based antimicrobial treatment that stops bacteria at its source. If your clothes don't smell after use, you can do less laundry between wears, saving time and water and preserving the lifespan of your clothes. When applied to fabric, this self-cleaning treatment eliminates odor and leads to fewer washings, which reduces fabric degradation and conserves energy. Smell better, do less laundry: It's a win win for everyone.
`
Garrett Shirt
in

Forest/Slate