NEW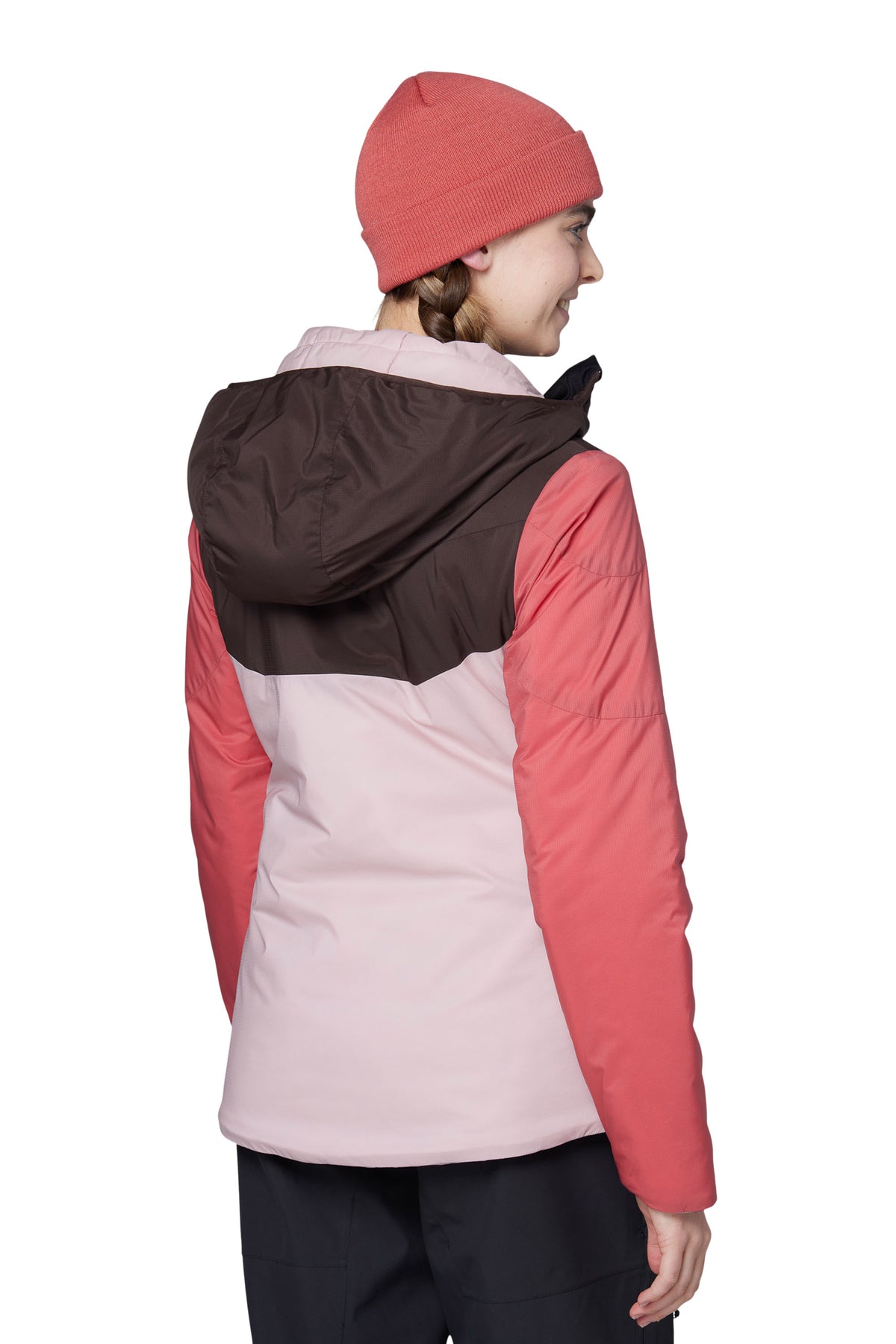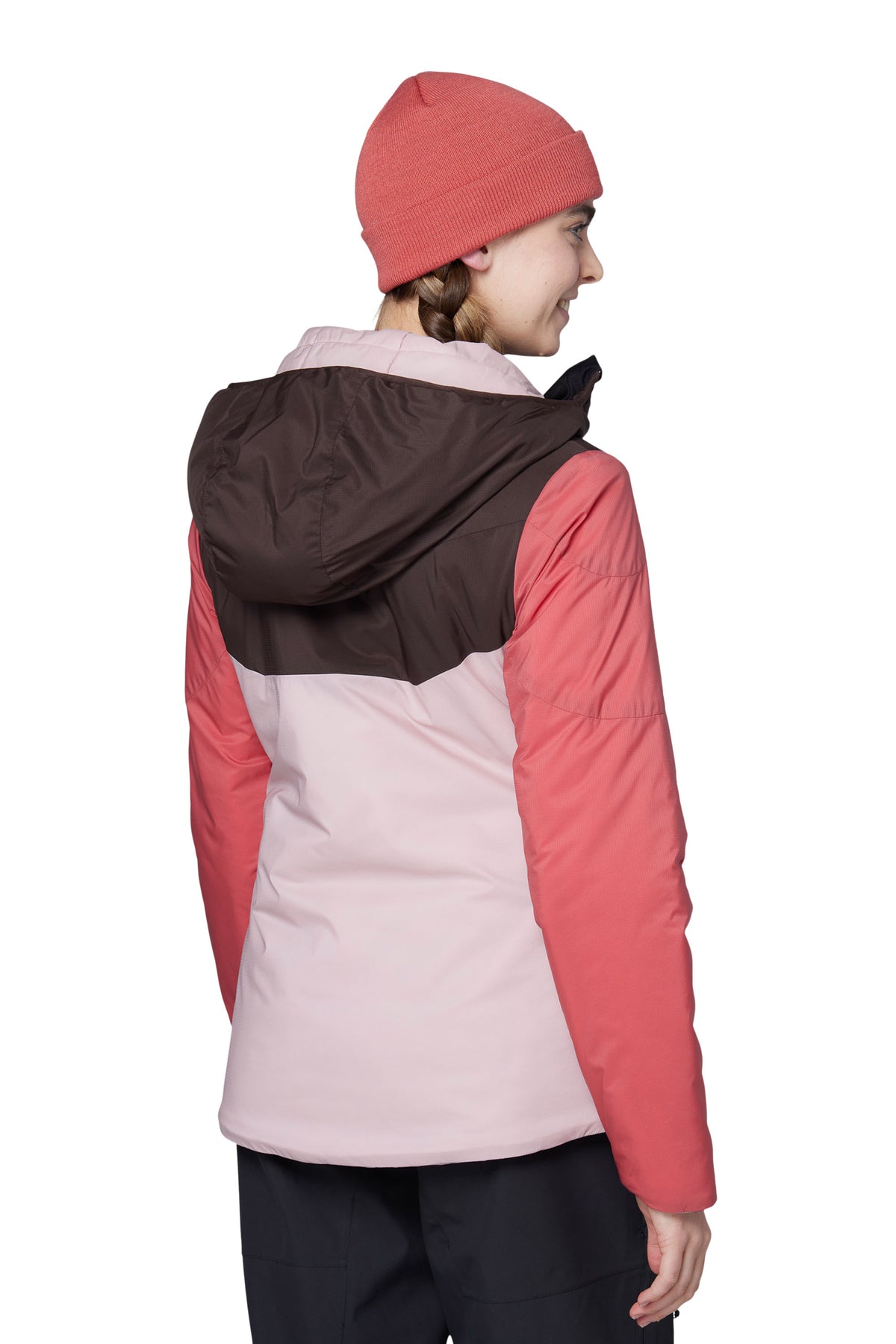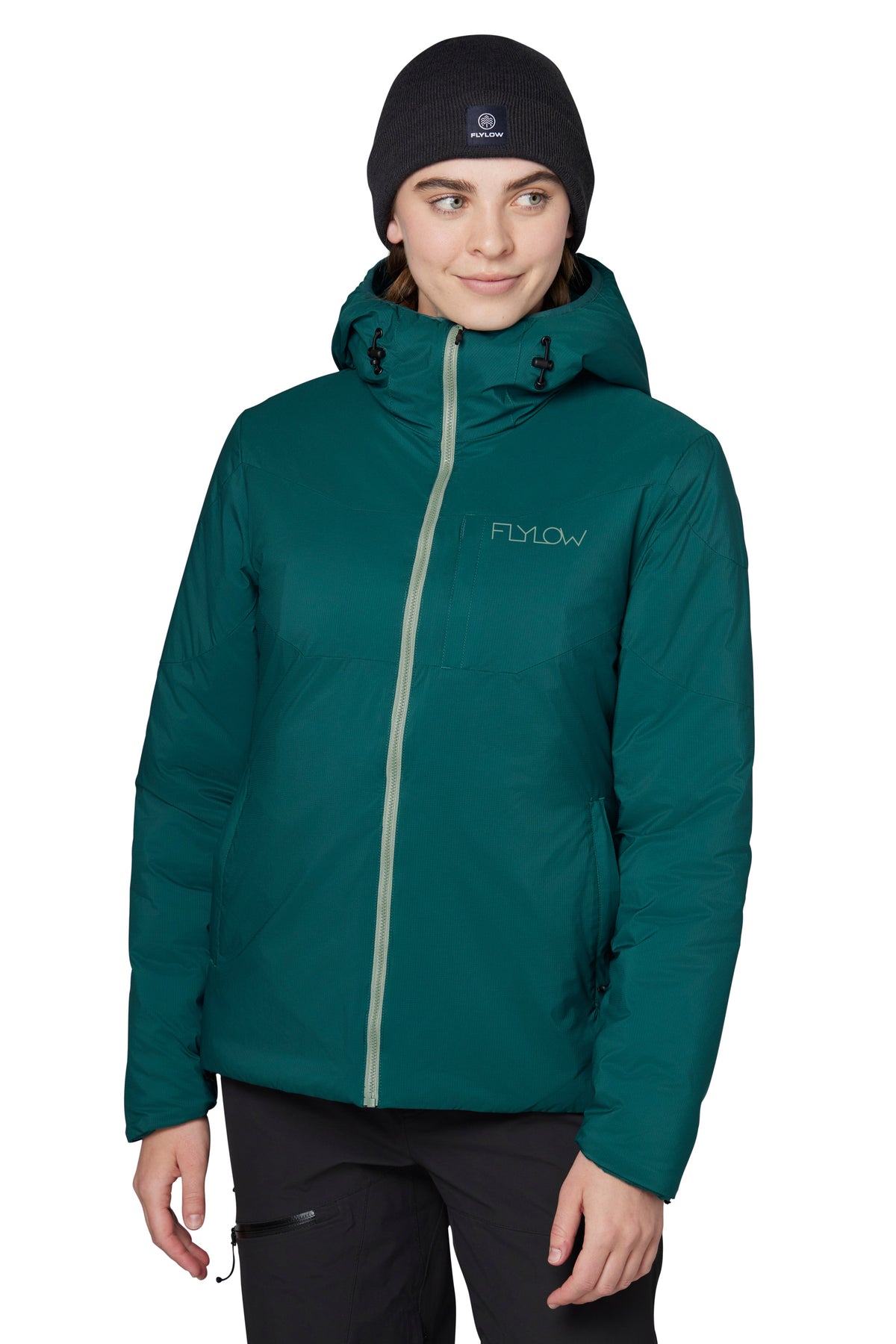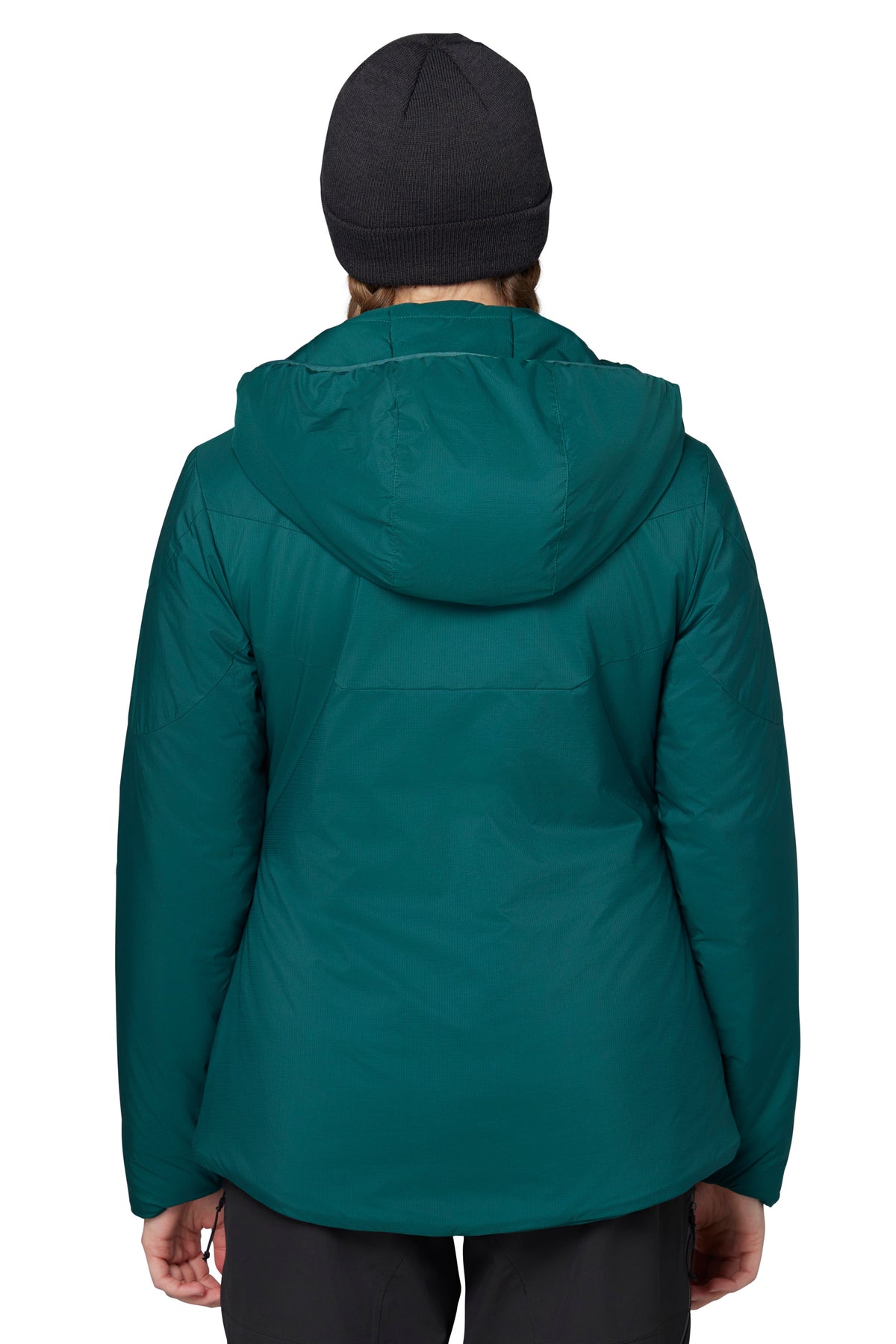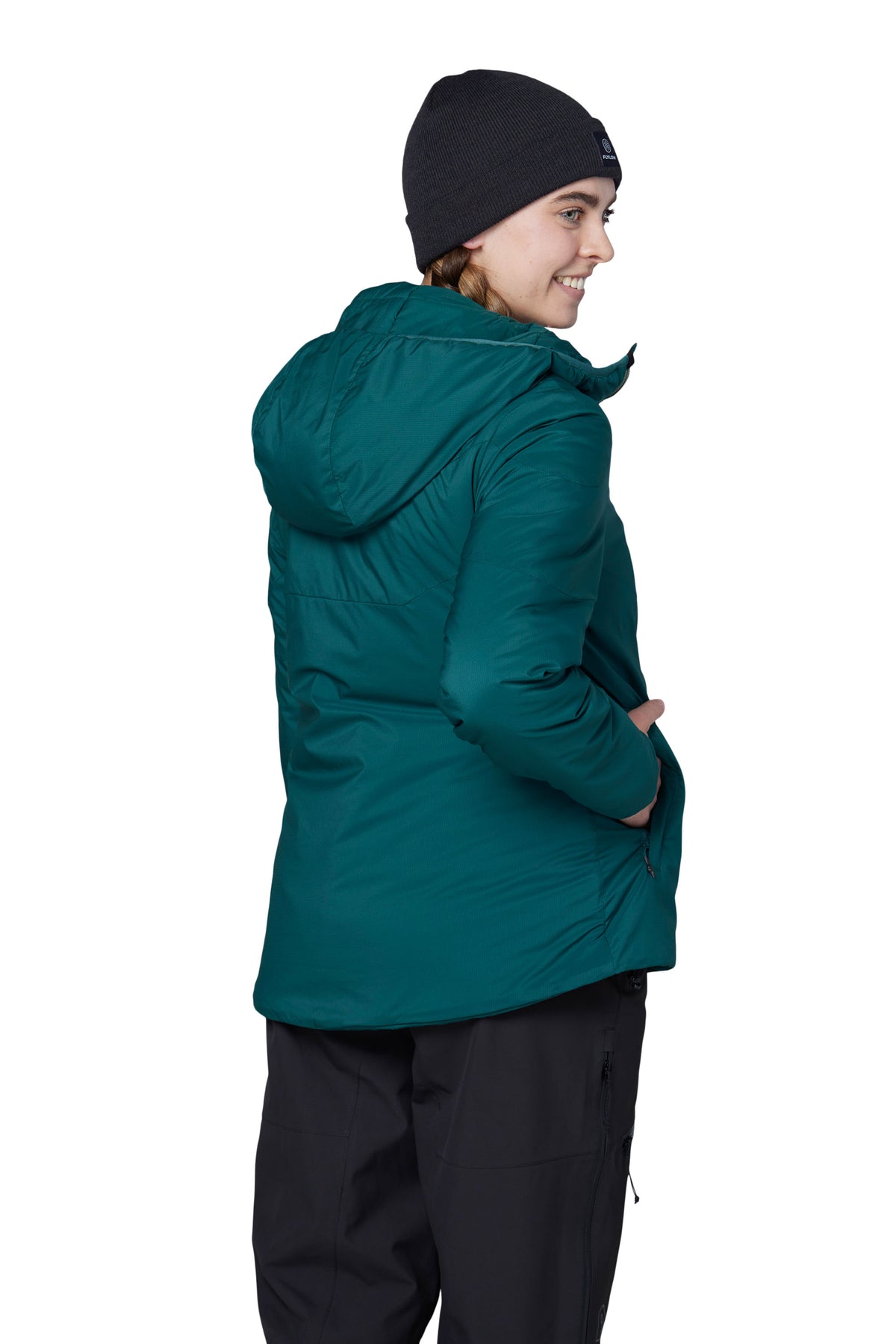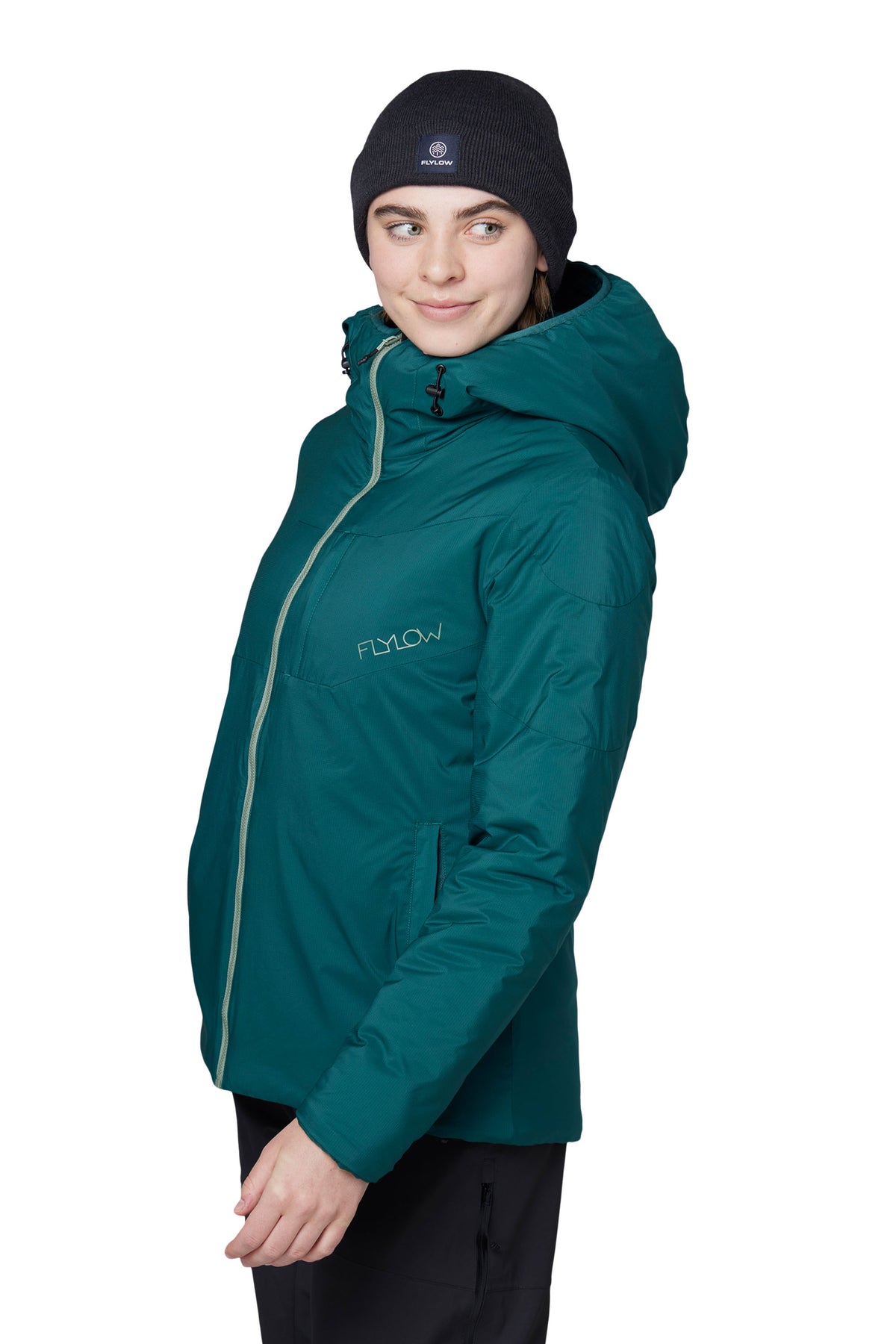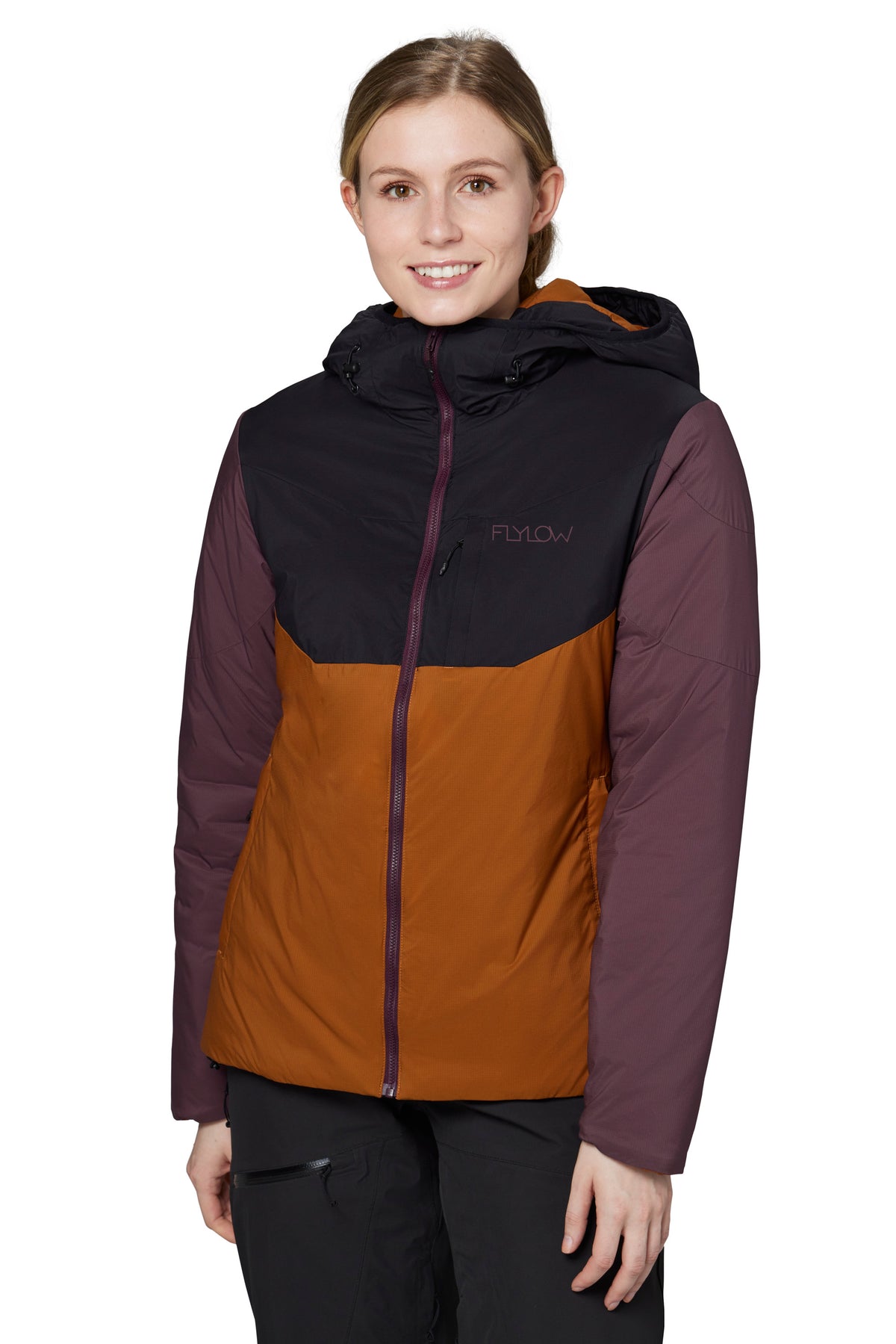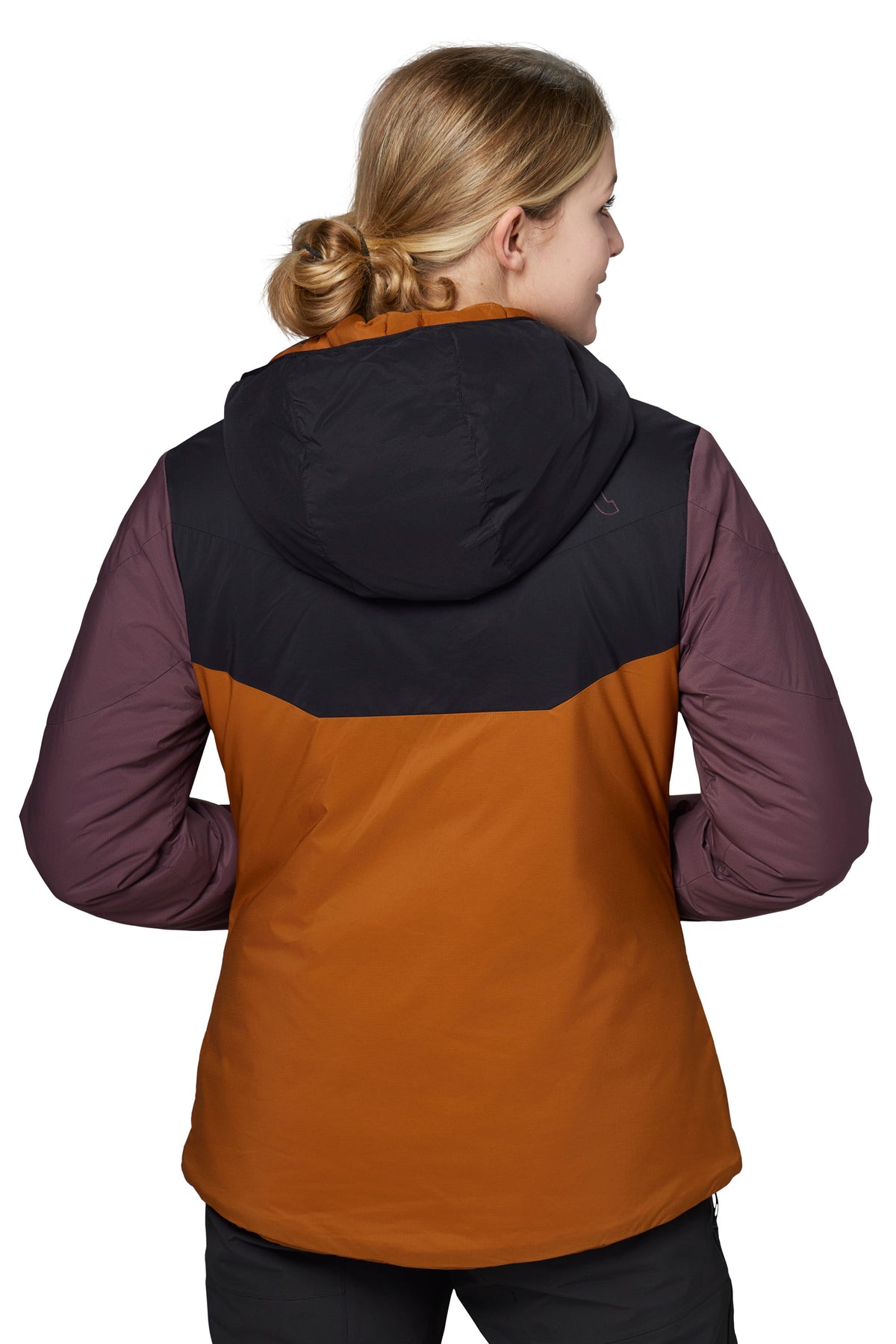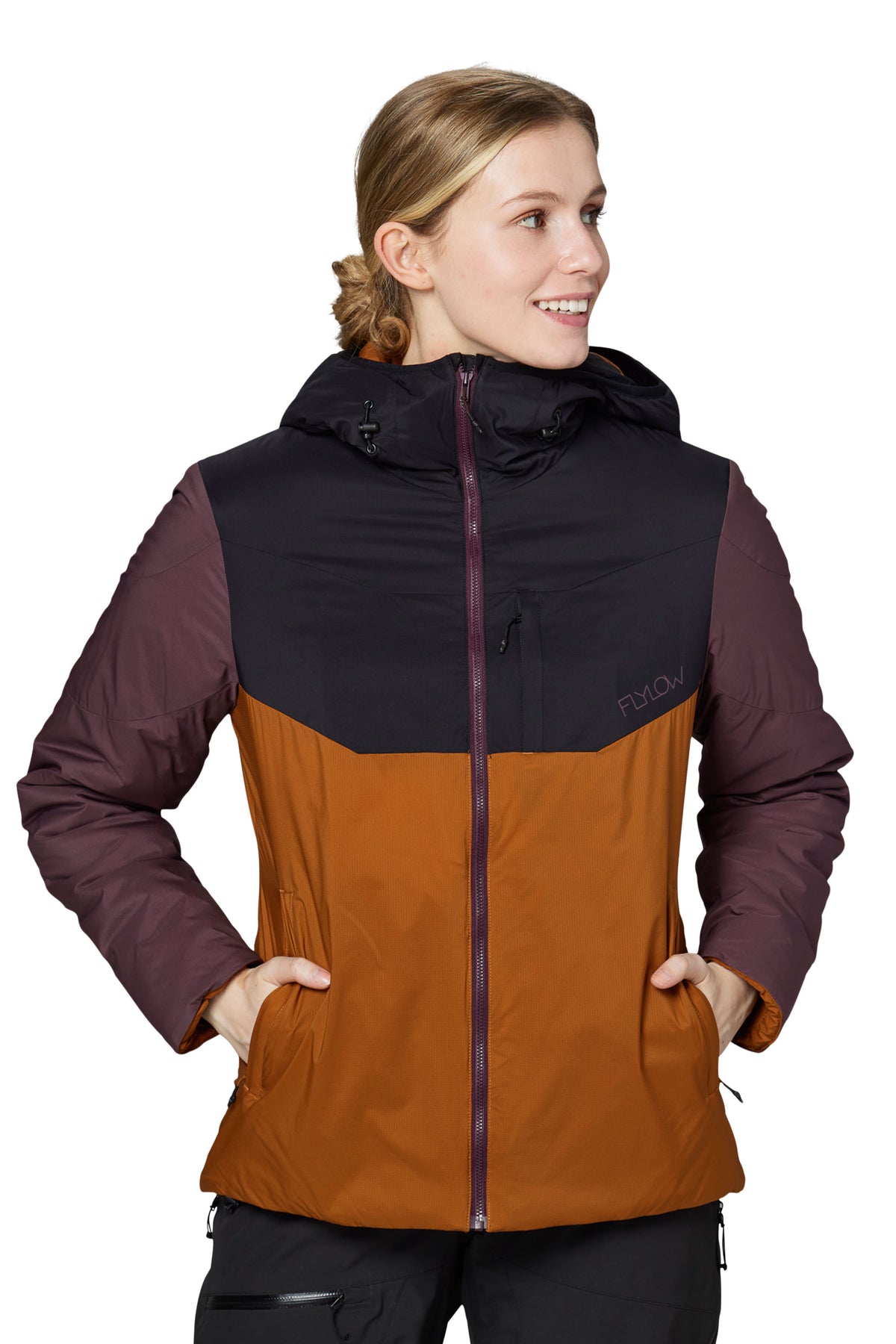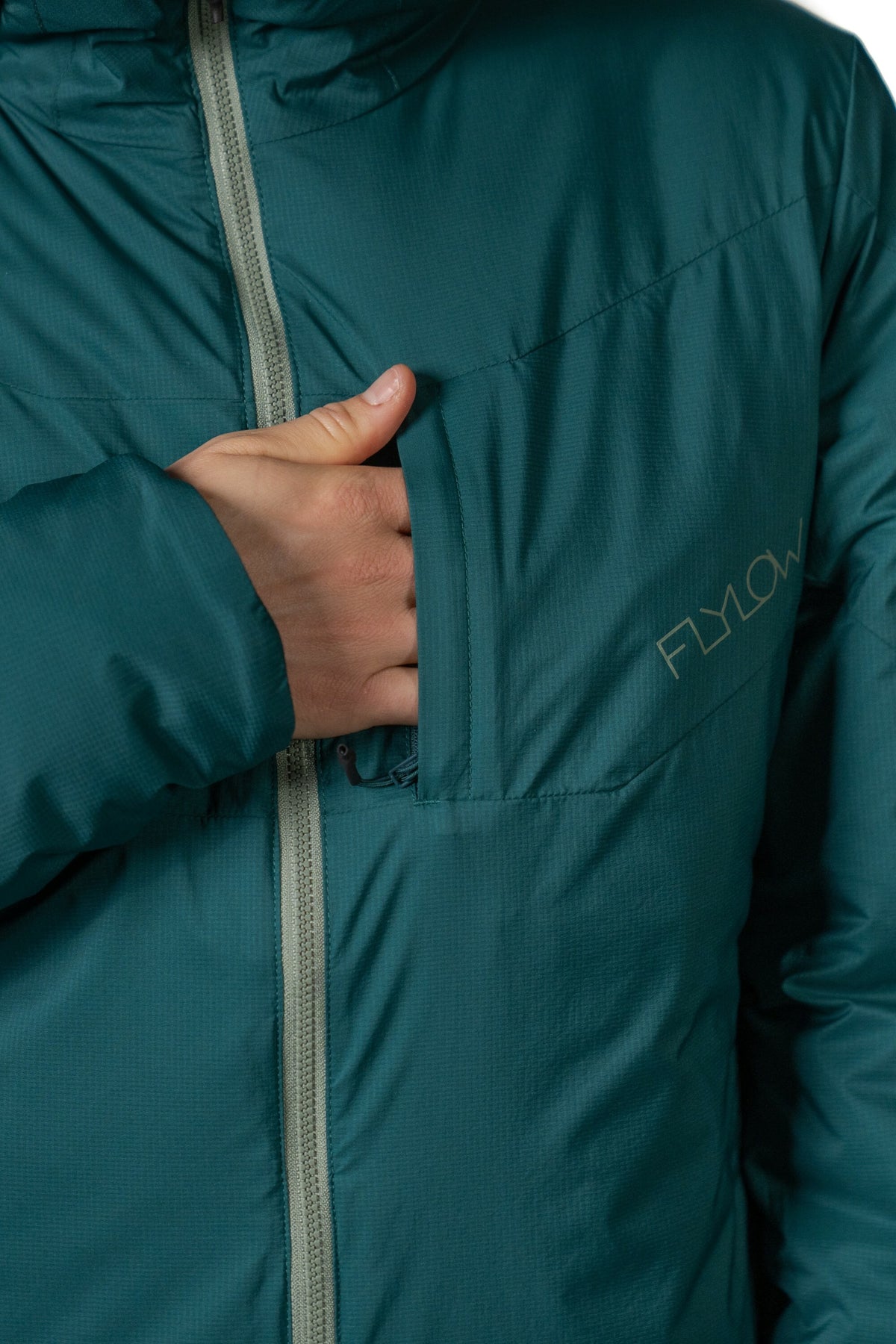 `
The Lynx Jacket Features
80/20 Backcountry/Resort
You spend much of your time on a skintrack in search of good snow, and this gear is designed to handle windy summits, spring tours, and long days in the mountains. Fabric choices are made to offer lightweight breathability and air permeability for high-output activities, like bootpacking a couloir. But if there's powder at the ski resort, you'll be there, and this gear can handle all-day liftline laps, too.
`
`
`
The Lynx Jacket Features
Pertex Quantum
What good is down insulation inside a jacket if the exterior fabric isn't doing anything in support? Pertex Quantum is like the insulation's maid of honor—it's there to make sure all the pieces fall into place. This tightly woven exterior fabric, constructed from fine yarns, has a light, soft feel that allows the insulation to fully loft. It traps still air to improve the warmth and efficiency of the insulating layer, and it's coated with a DWR to dispel wind, rain, and snow.
Primaloft Eco Insulation
The performance experts at PrimaLoft, Inc., have combined 80% recycled materials with advanced fiber technology to create a high performing eco-friendly insulation for immediate warmth without the bulk.
High Performance DWR
We dare you to go stand in a shower or the next rainstorm with your favorite Flylow jacket on. See how the water molecules roll off the shell fabric? That's due to our high-performance Durable Water Repellent, a polymer coating added to fabric that makes it hydrophobic, meaning moisture beads up and rolls off, like marbles on glass.
`
Domino Jacket
in

Night/Quartz

Brigitte Tech Flannel
in

Pine/Seaglass
Longshoreman Beanie
in

Seaglass