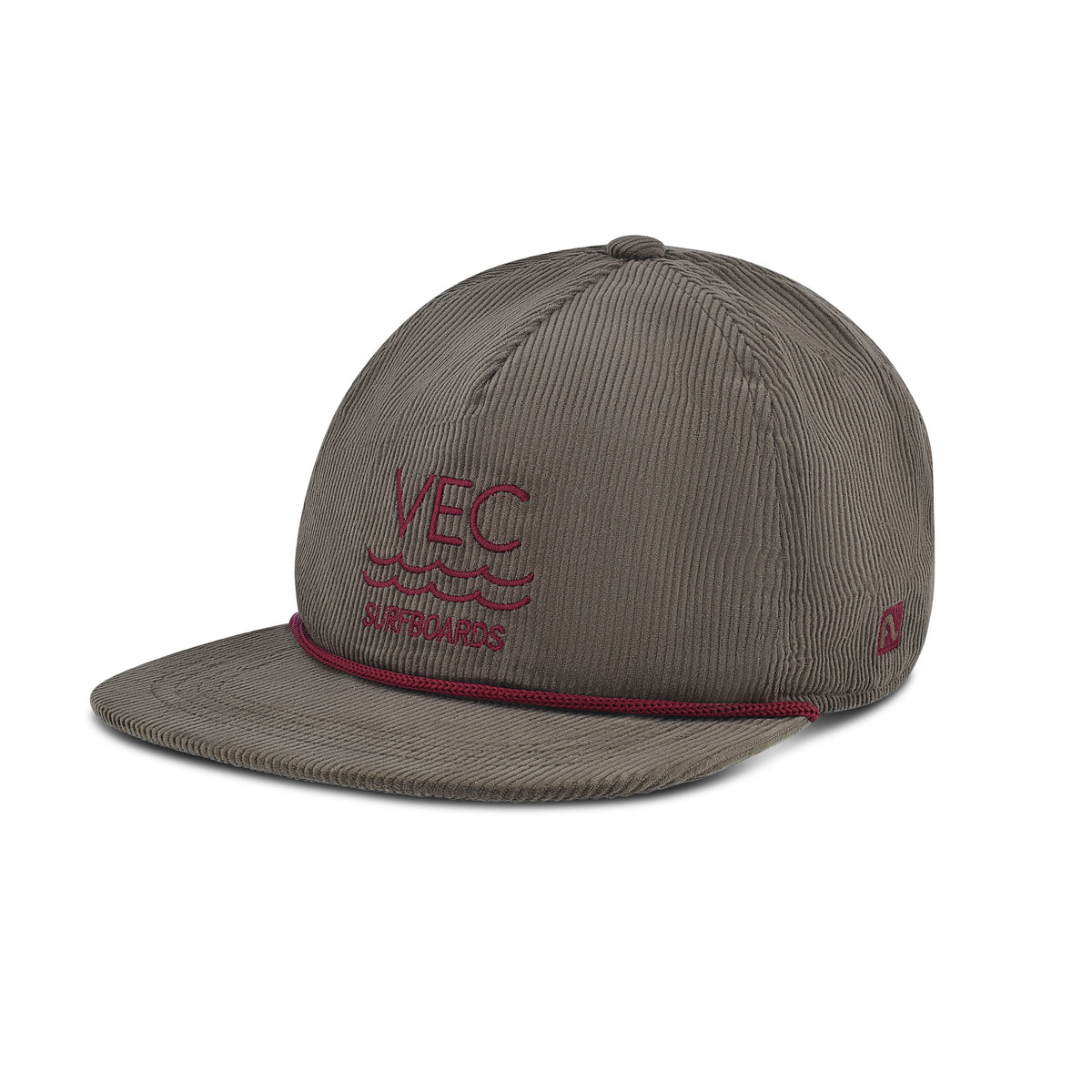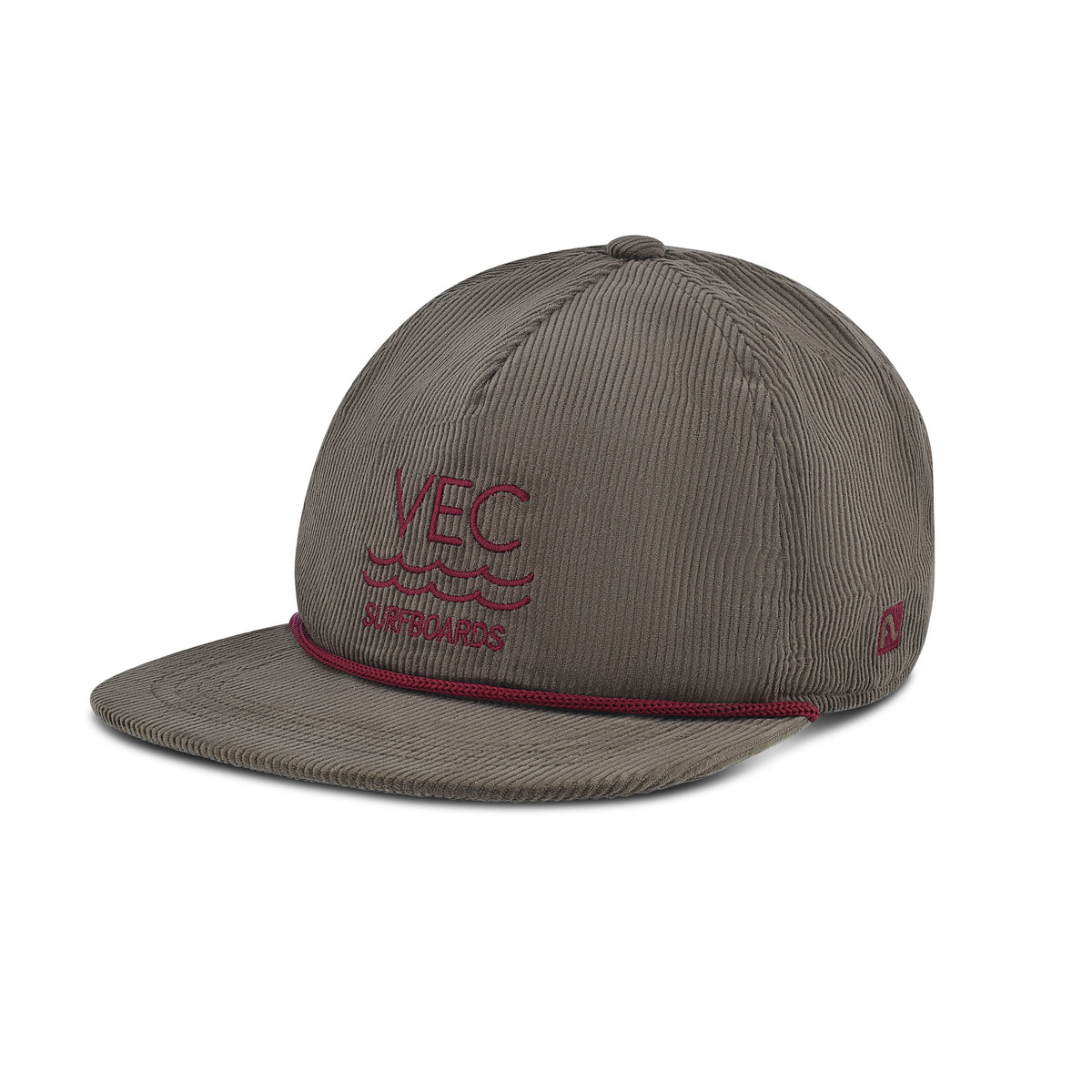 VEC Surfboards Cord Hat
We teamed up with Cape Cod, Massachusetts-based Vec Surfboards to bring you this custom corduroy hat inspired by the bespoke boards they shape on the Cape. Surfing in New England is for the hardiest of surfers and the folks behind Vec Surfboards also love to ride snowy barrels on the mountains of New England, too. We will be donating all proceeds from the sales of this hat to POW, the climate advocacy organization that's working to create a cultural shift on climate action within the wide range of outdoor communities.
`
`
`
`
`
looking for something else?