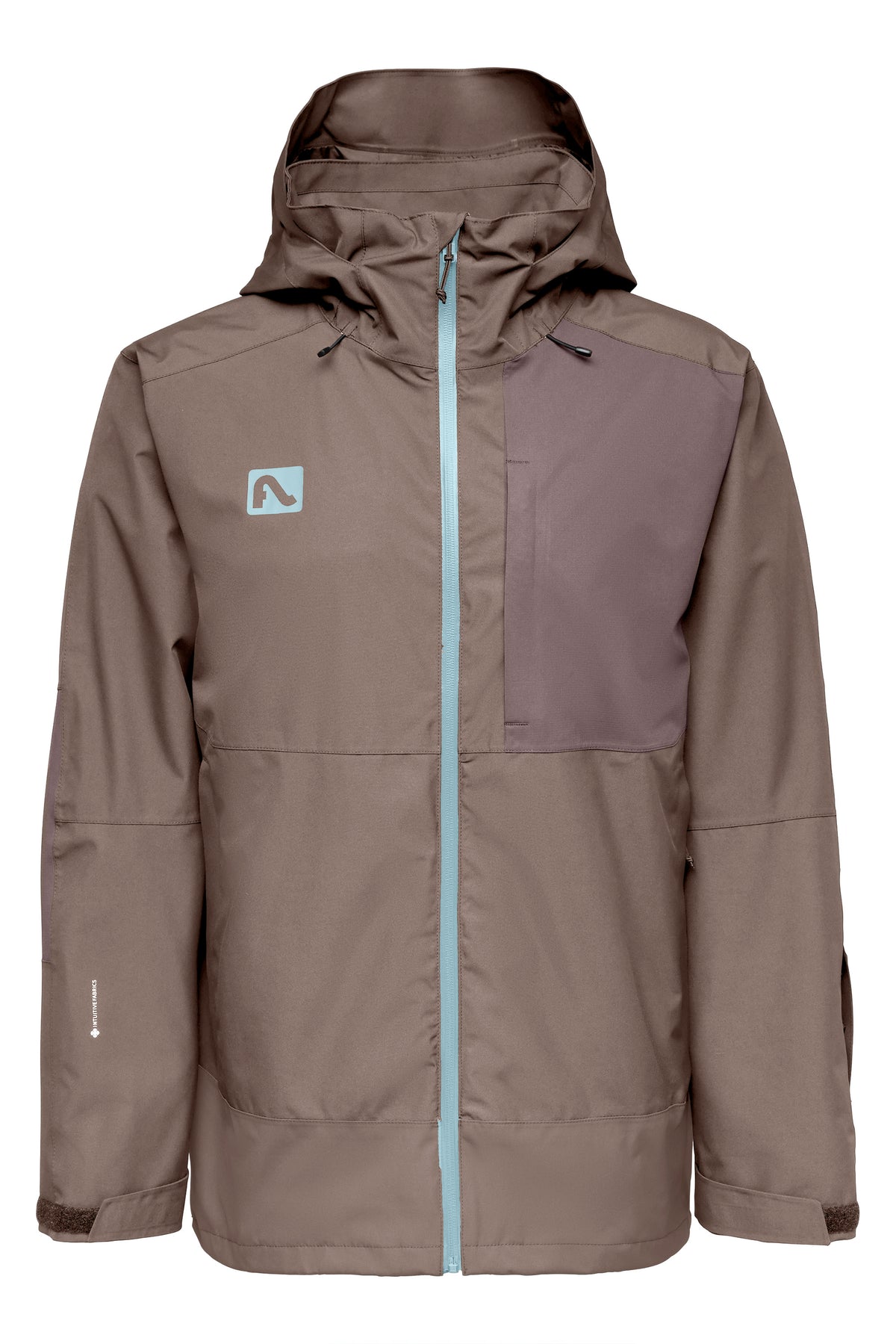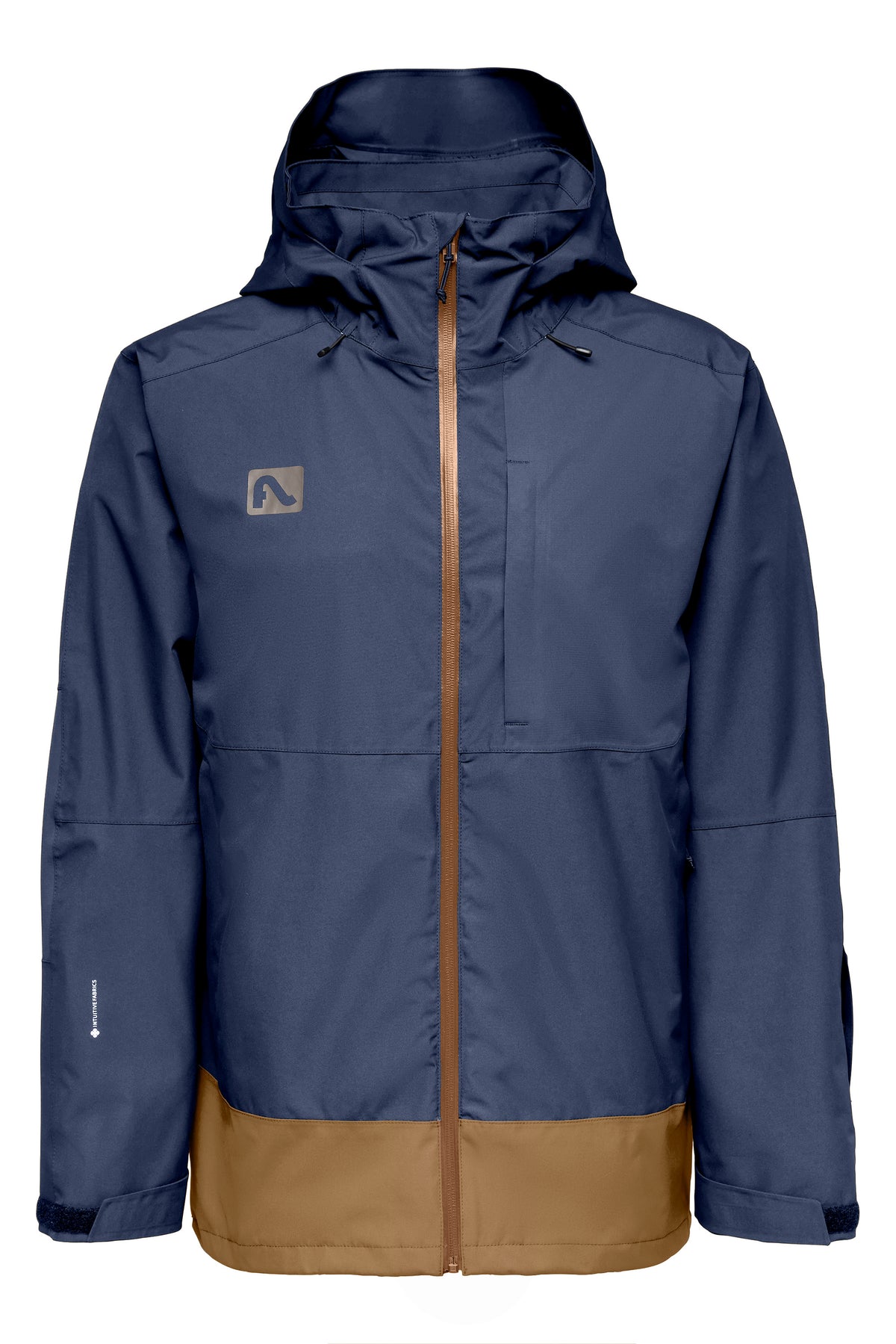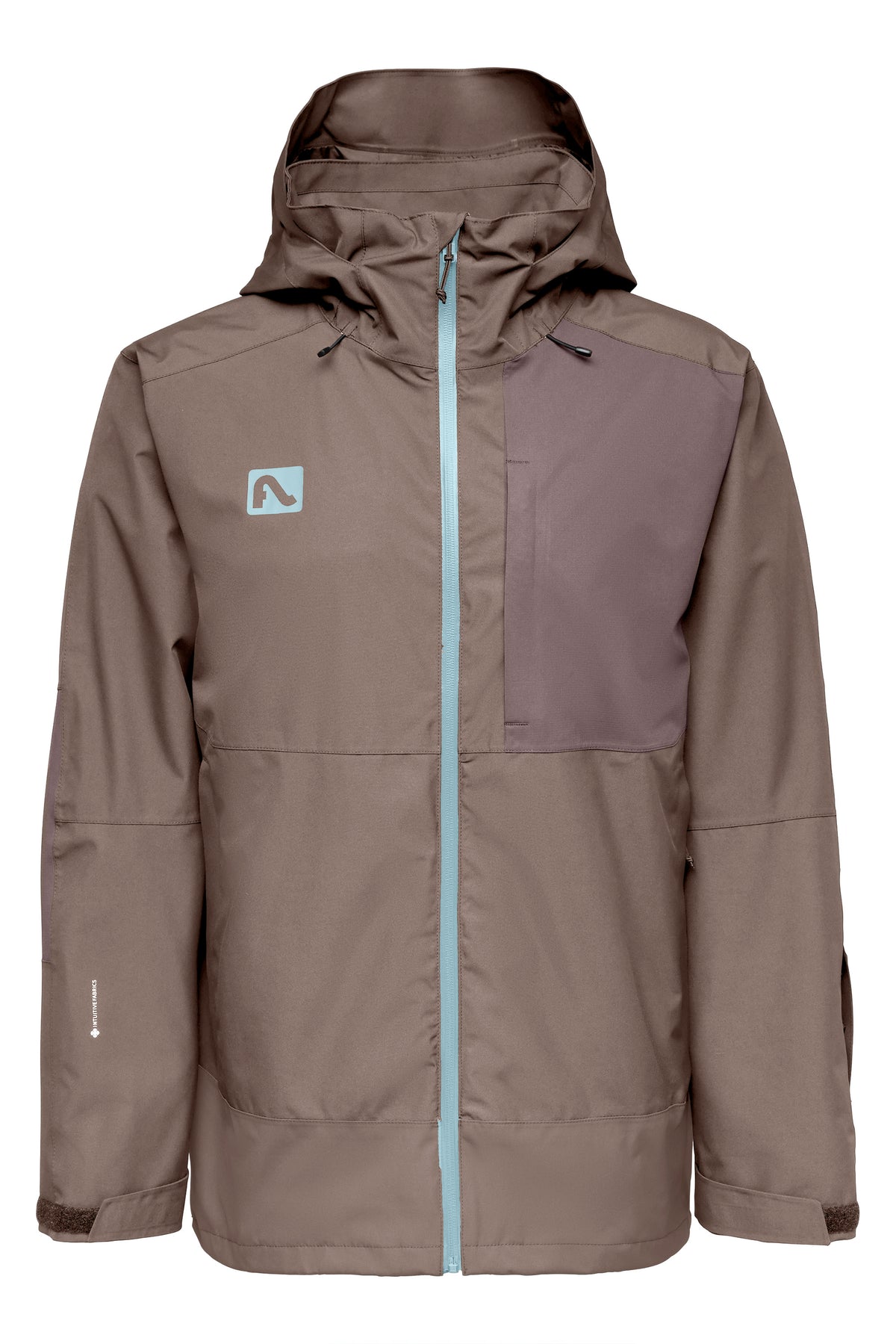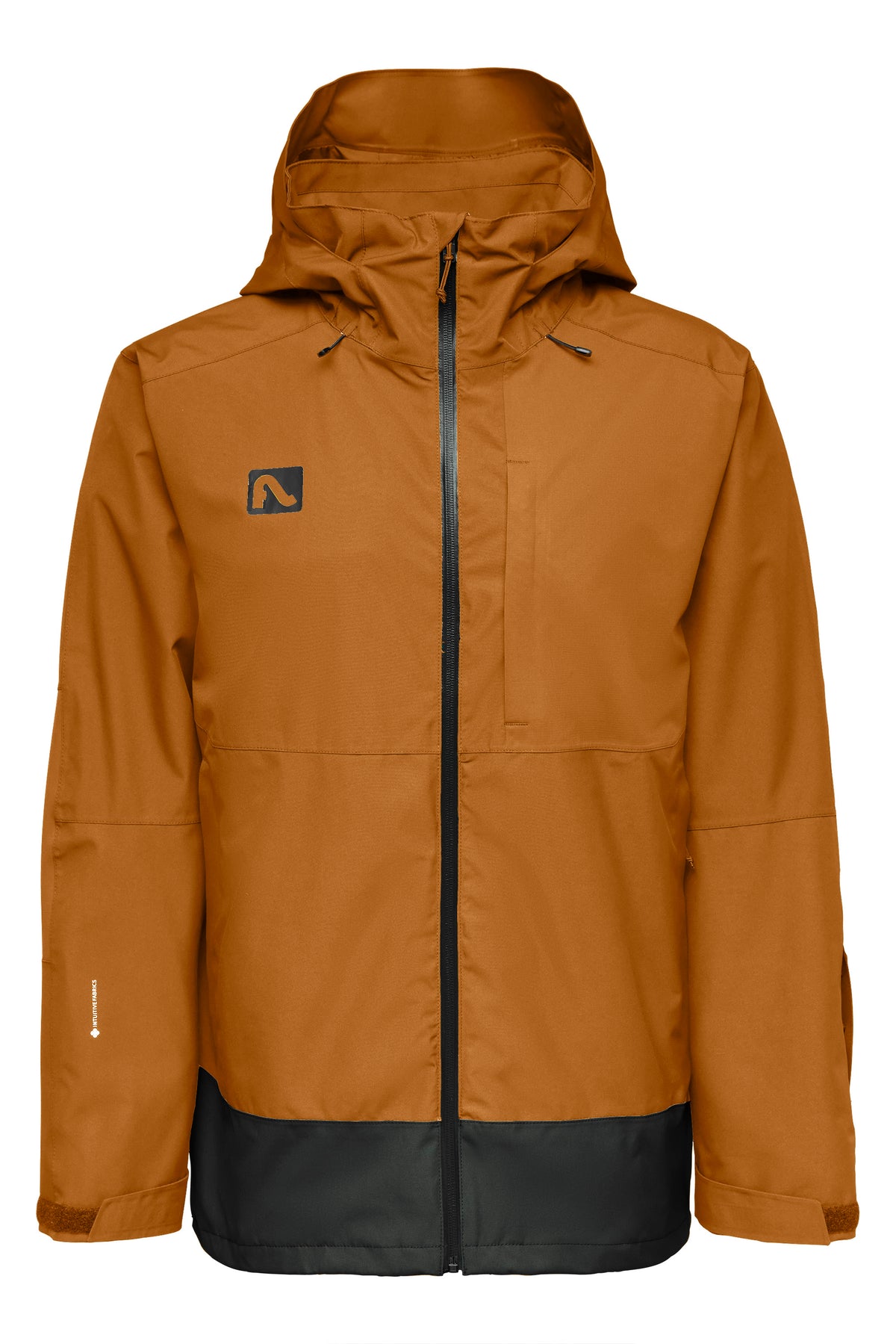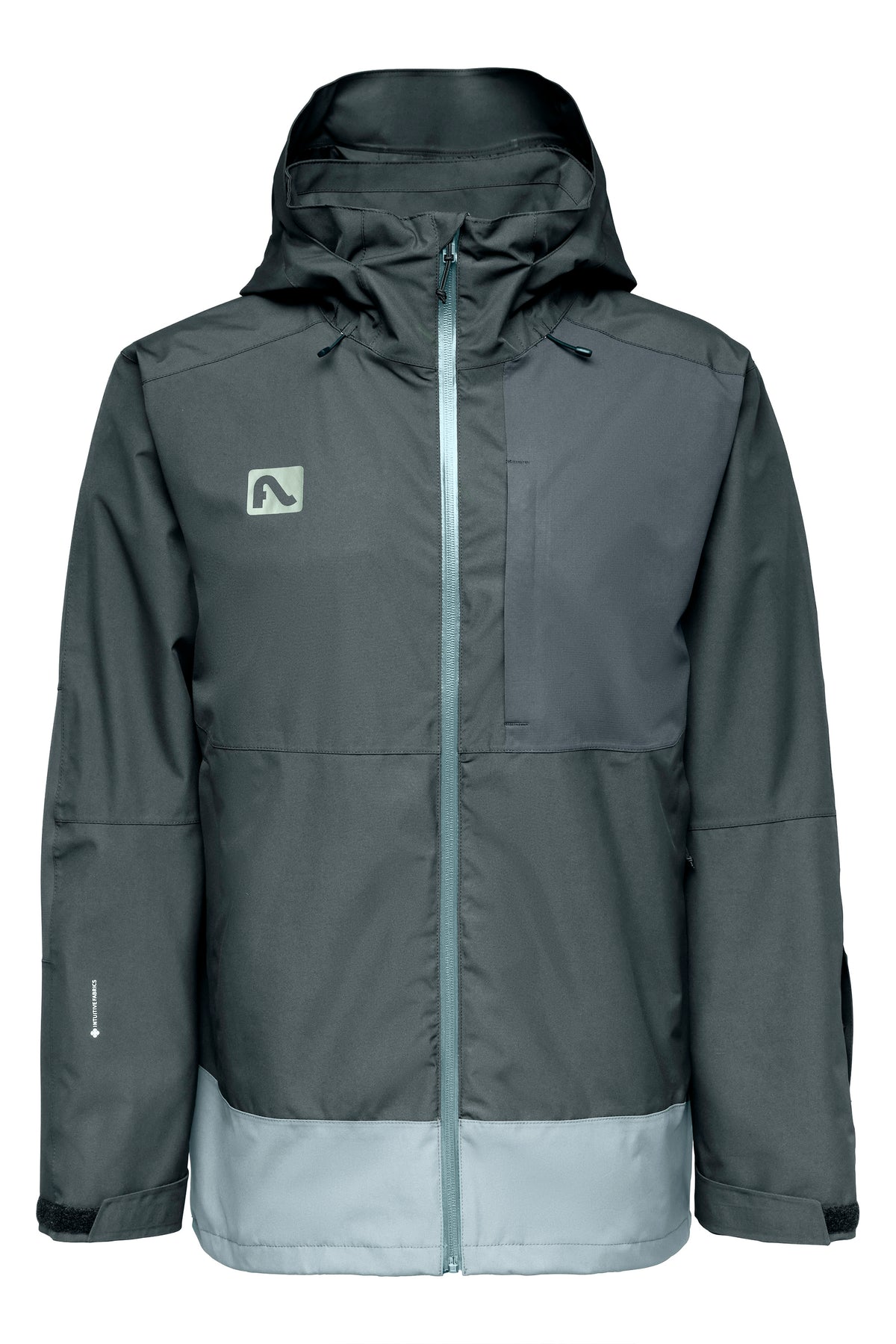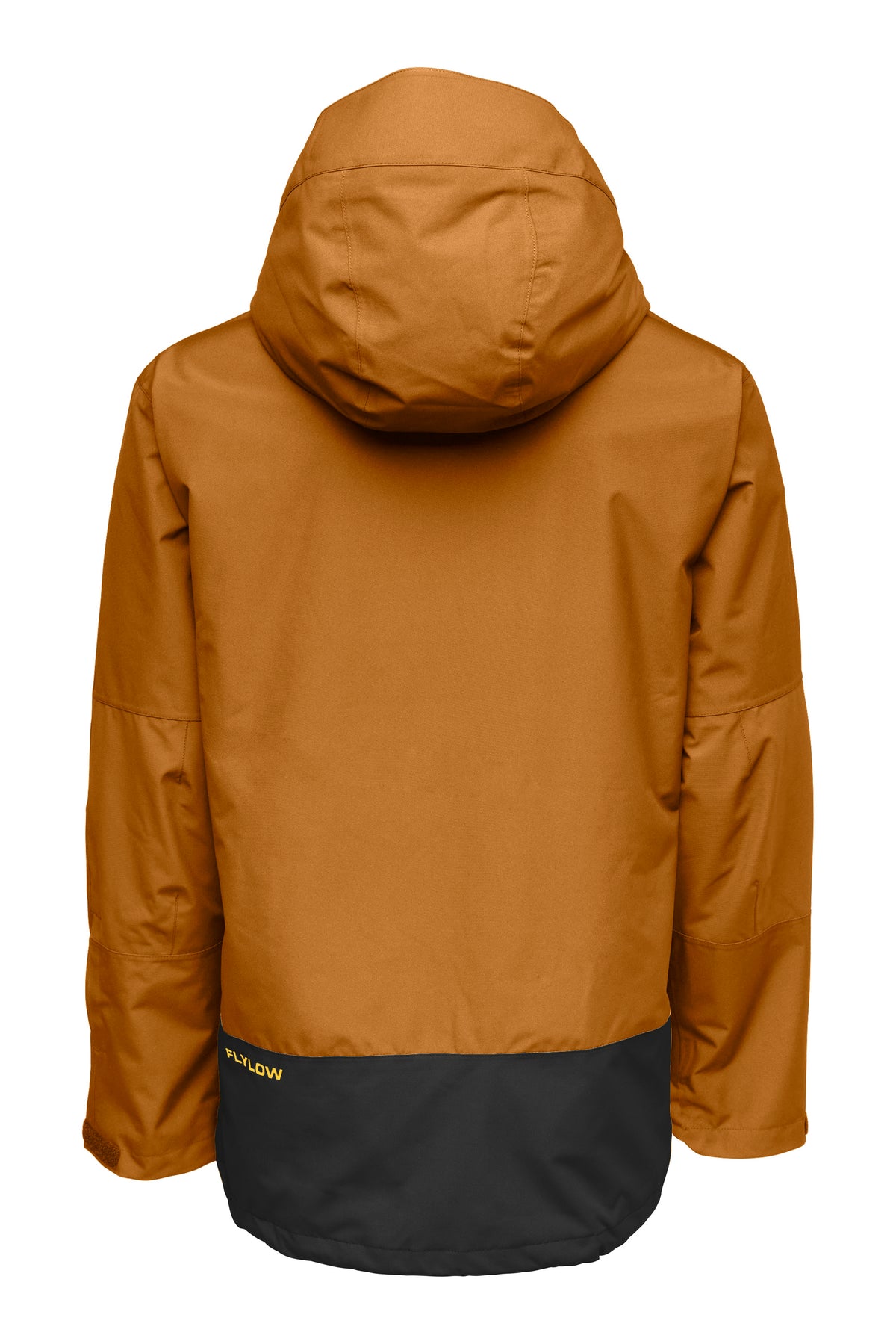 `
The 2022 Dante Jacket Features
80/20 Resort/Backcountry
You don't want to sacrifice durability when you're skiing and riding at the resort, which means you're willing to opt for heavier-duty fabrics and toasty insulation so you'll get all-day protection from the weather and the elements. Don't worry, we still offer ample venting and fabrics that release heat and moisture when you warm up, so if you want to take a hike or go for a ski tour, you won't overheat.
`
The 2022 Dante Jacket Features
Best of the Year
"Ever have those days when you can't decide whether to grab your shell or your insulated jacket? The Dante jacket is a nice compromise, It's lightly insulated with body-mapped fleece and flannel where you want it throughout the core and a mesh liner where you need to dump heat. The Dante also boasts a longer freeride cut, underarm vents, generous pockets, and ripstop reinforcements at the elbows for a solid resort-inspired jacket for those variable-weather days."
Blister Best Of
"The Dante's 20k/20k 2-layer outer fabric has fended off all sorts of snow and sleet, while its fleece lining means that we could ditch a midlayer on moderately cold days. But unlike many insulated shells, the Dante is actually quite versatile. It features mesh under the arms and, combined with its underarm vents, that made some of us totally content skiing it through the whole season." - Blister Gear Editors
`
`
The 2022 Dante Jacket Features
Specter 2L
Picture this: You're storm skiing in Jackson Hole and you found this sweet little stash in the trees. Then the arm of your coat snags a branch. Don't fret. The day is not over because you're wearing a coat made with Intuitive's Specter two-layer, 40-Denier hardshell fabric, a tough ripstop material that's built to withstand invaders like tree branches and ski poles. With waterproofing at 20k/15k, it's built like mountaineering gear but designed for the resort.
High Performance DWR
We dare you to go stand in a shower or the next rainstorm with your favorite Flylow jacket on. See how the water molecules roll off the shell fabric? That's due to our high-performance Durable Water Repellent, a polymer coating added to fabric that makes it hydrophobic, meaning moisture beads up and rolls off, like marbles on glass.
`