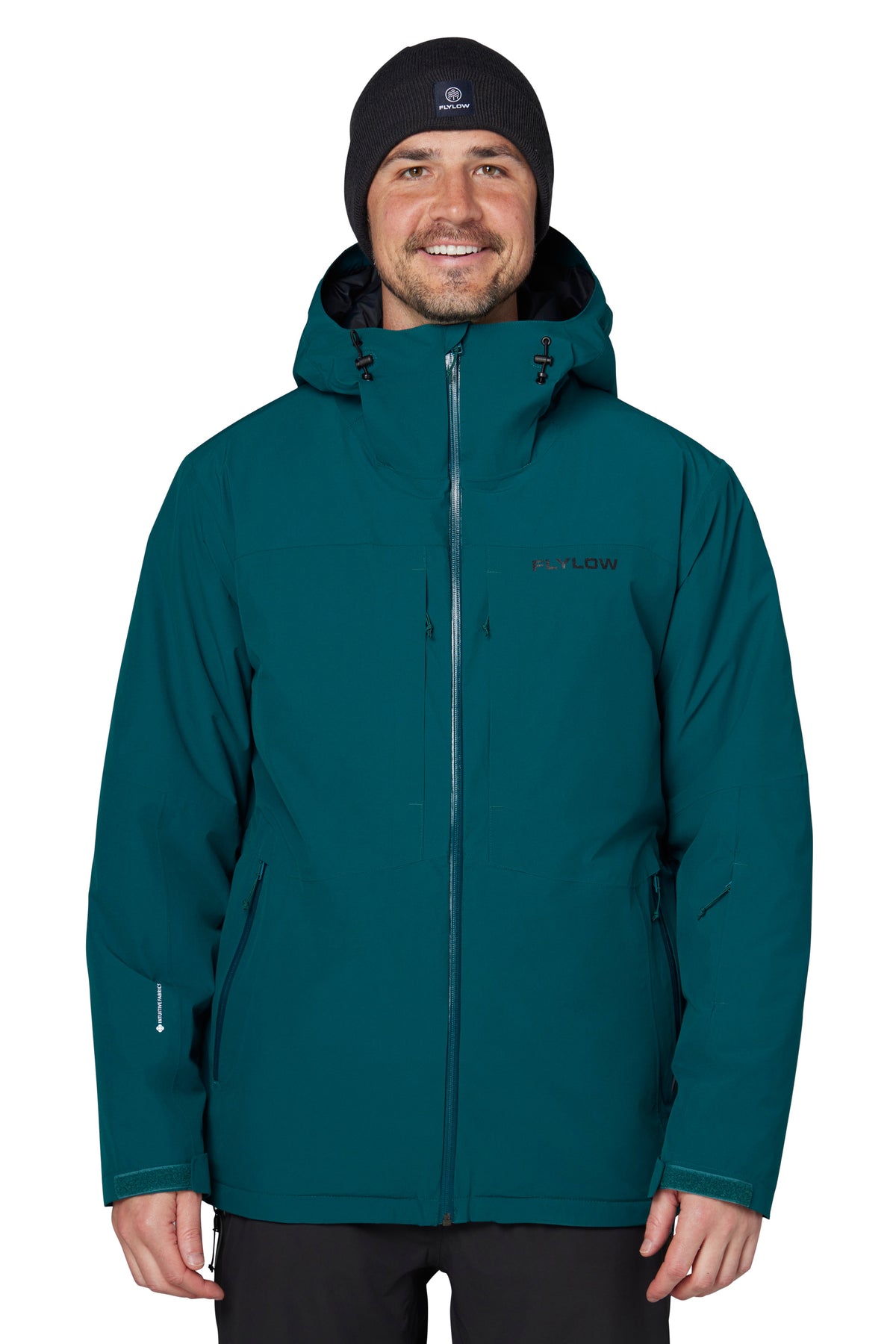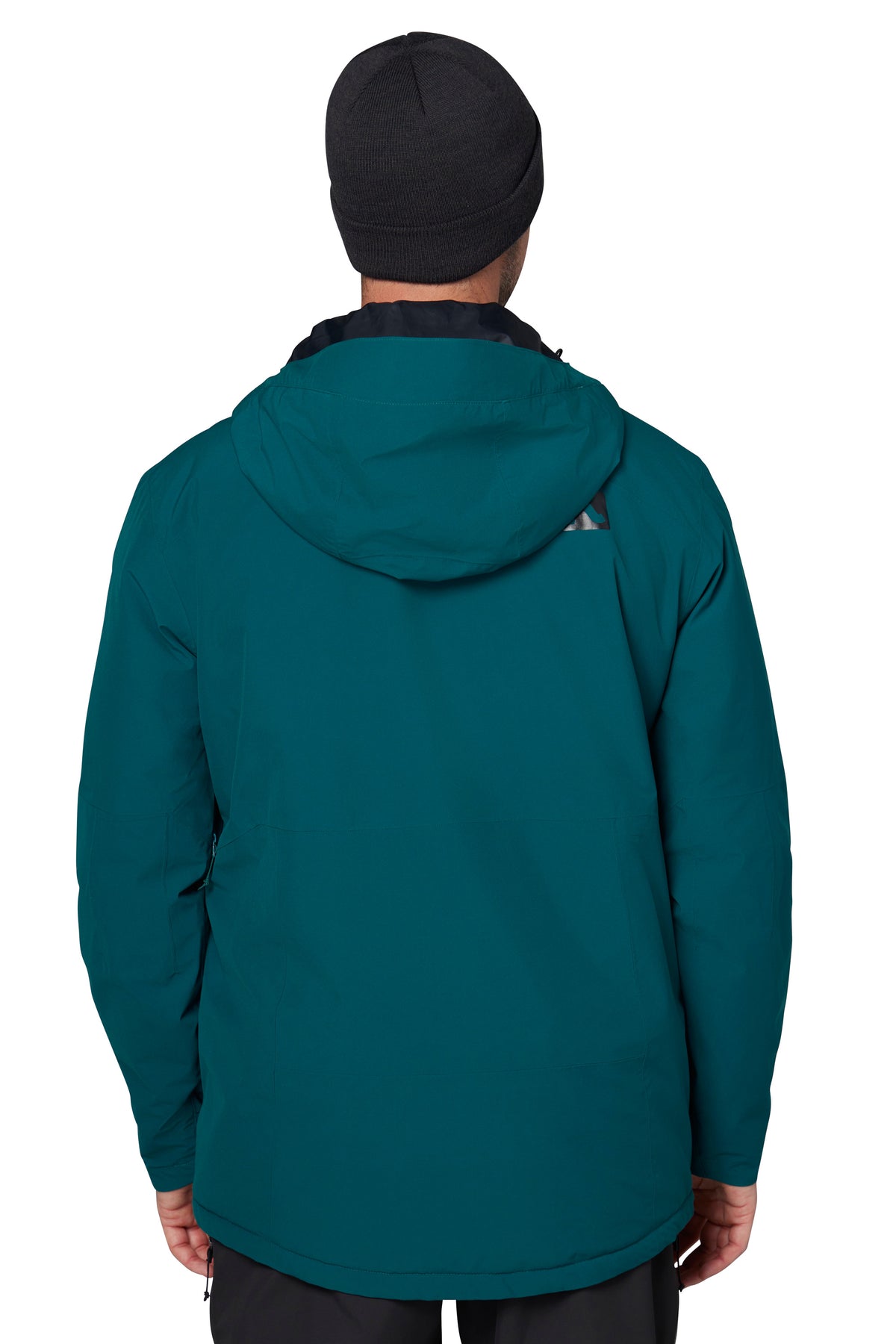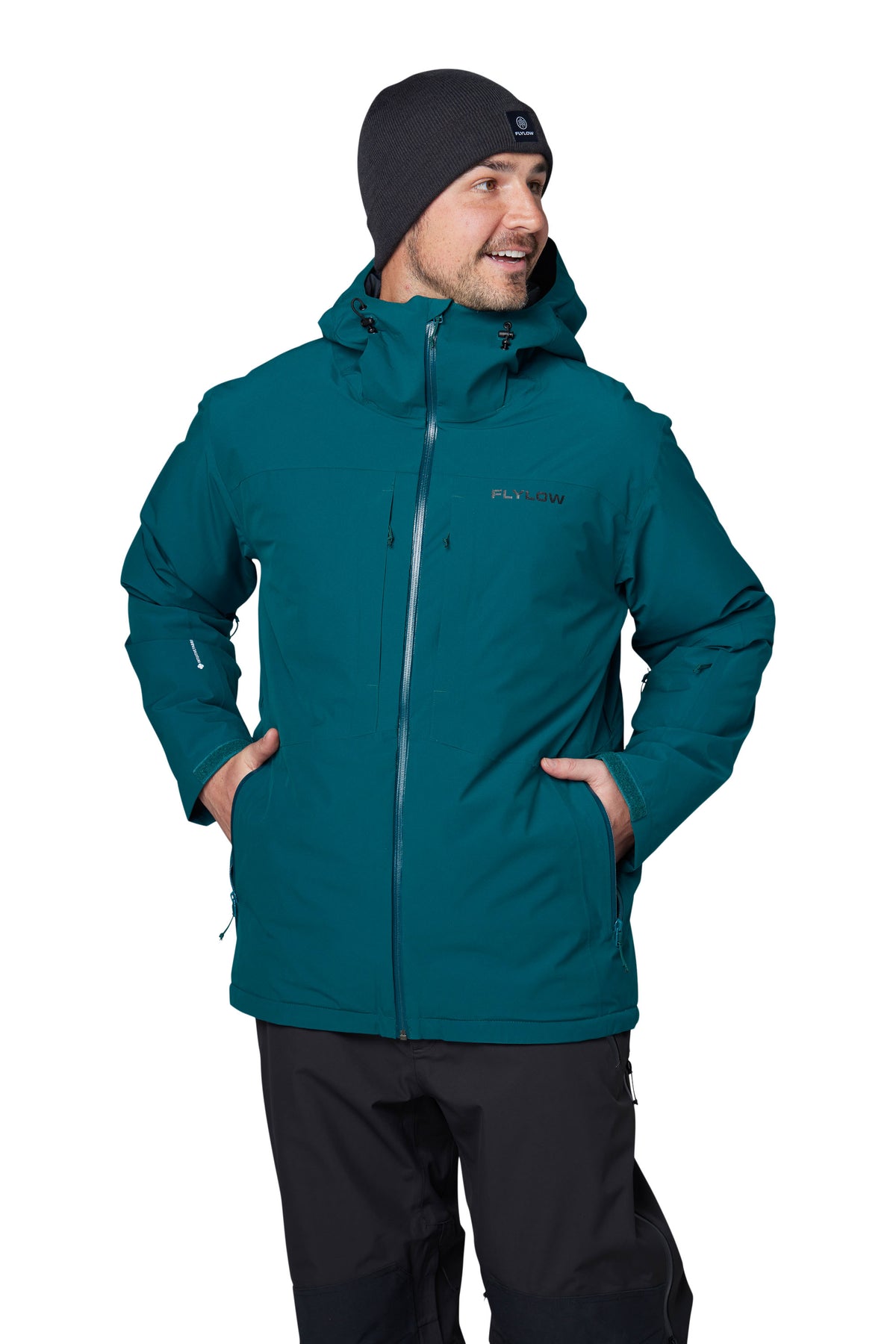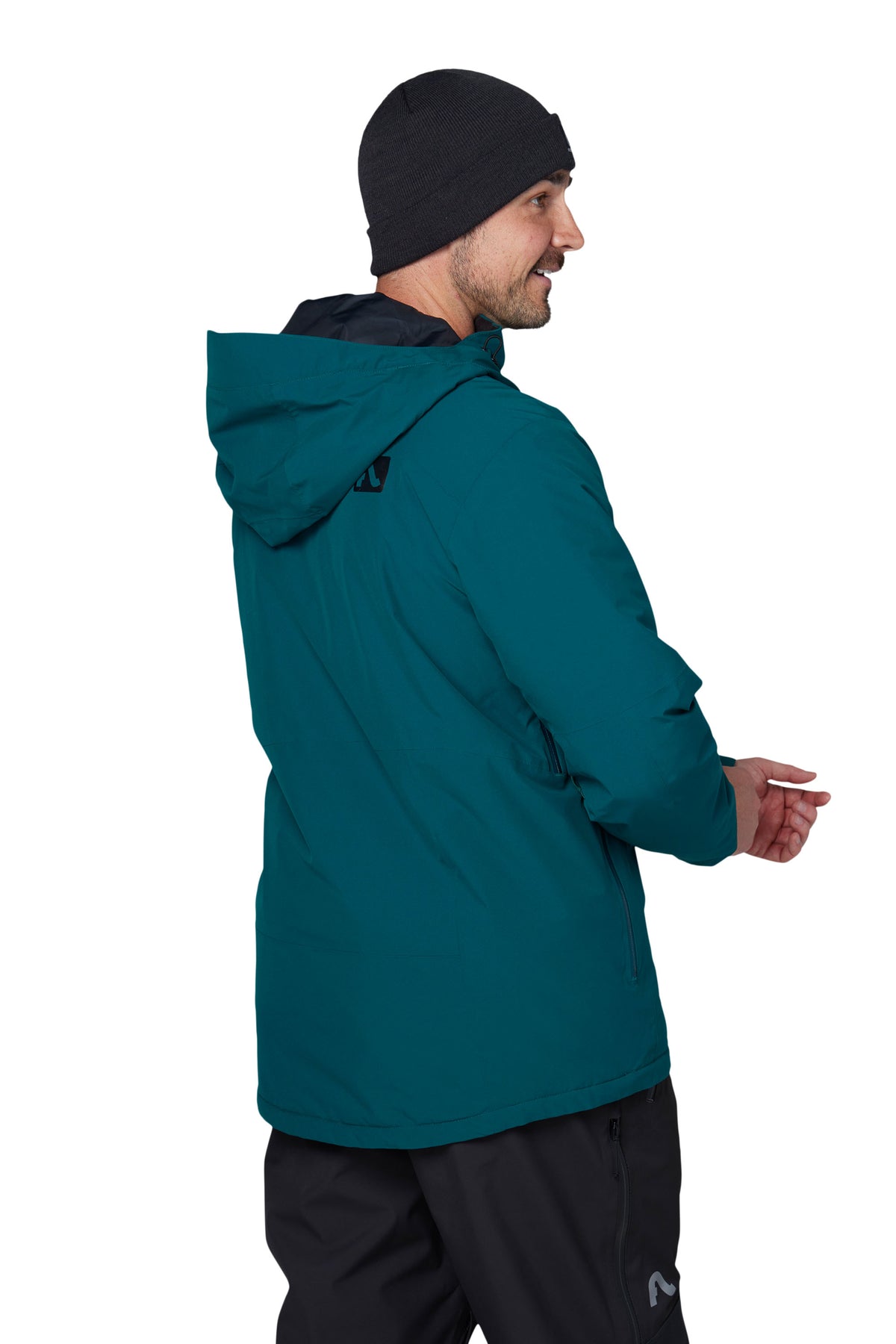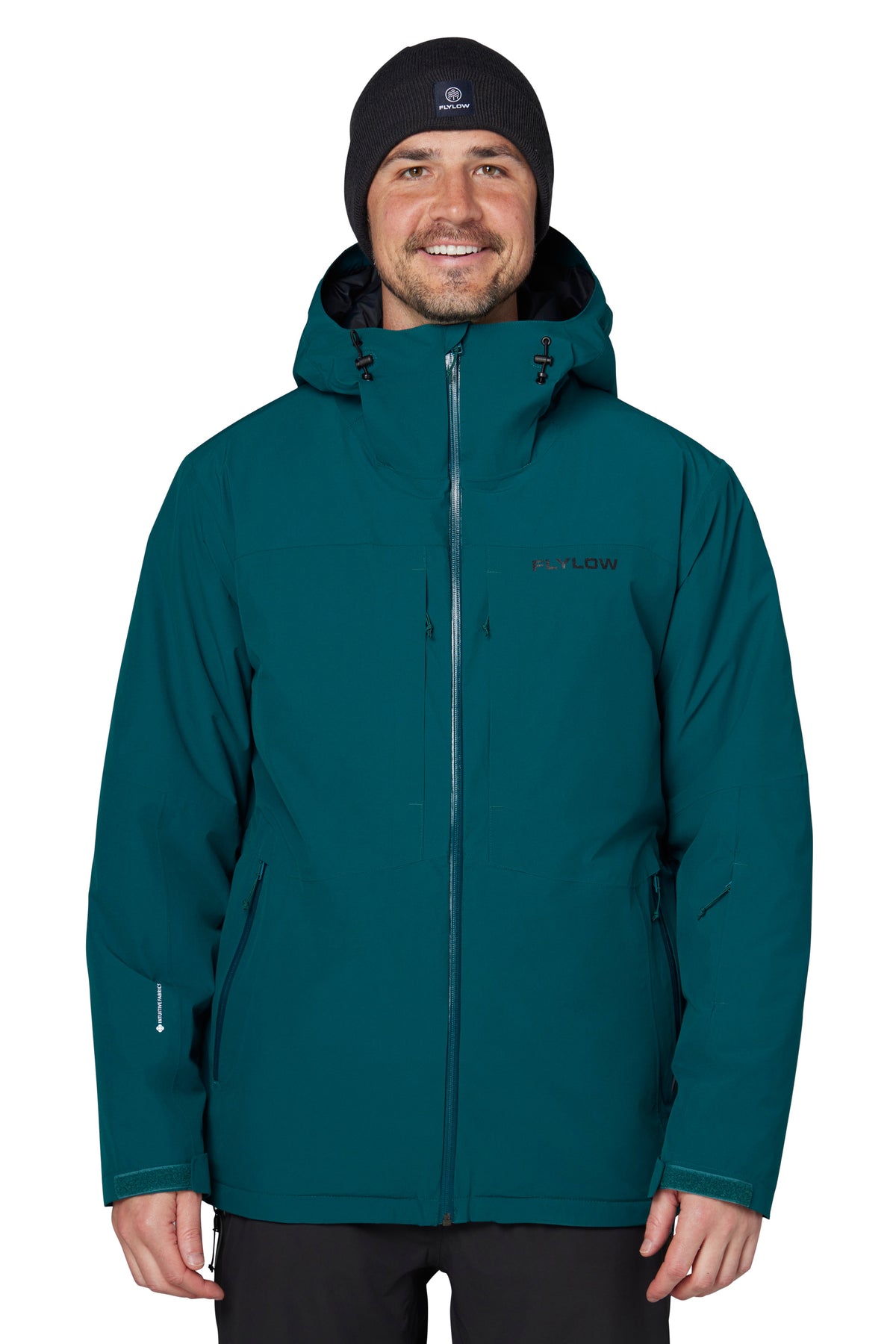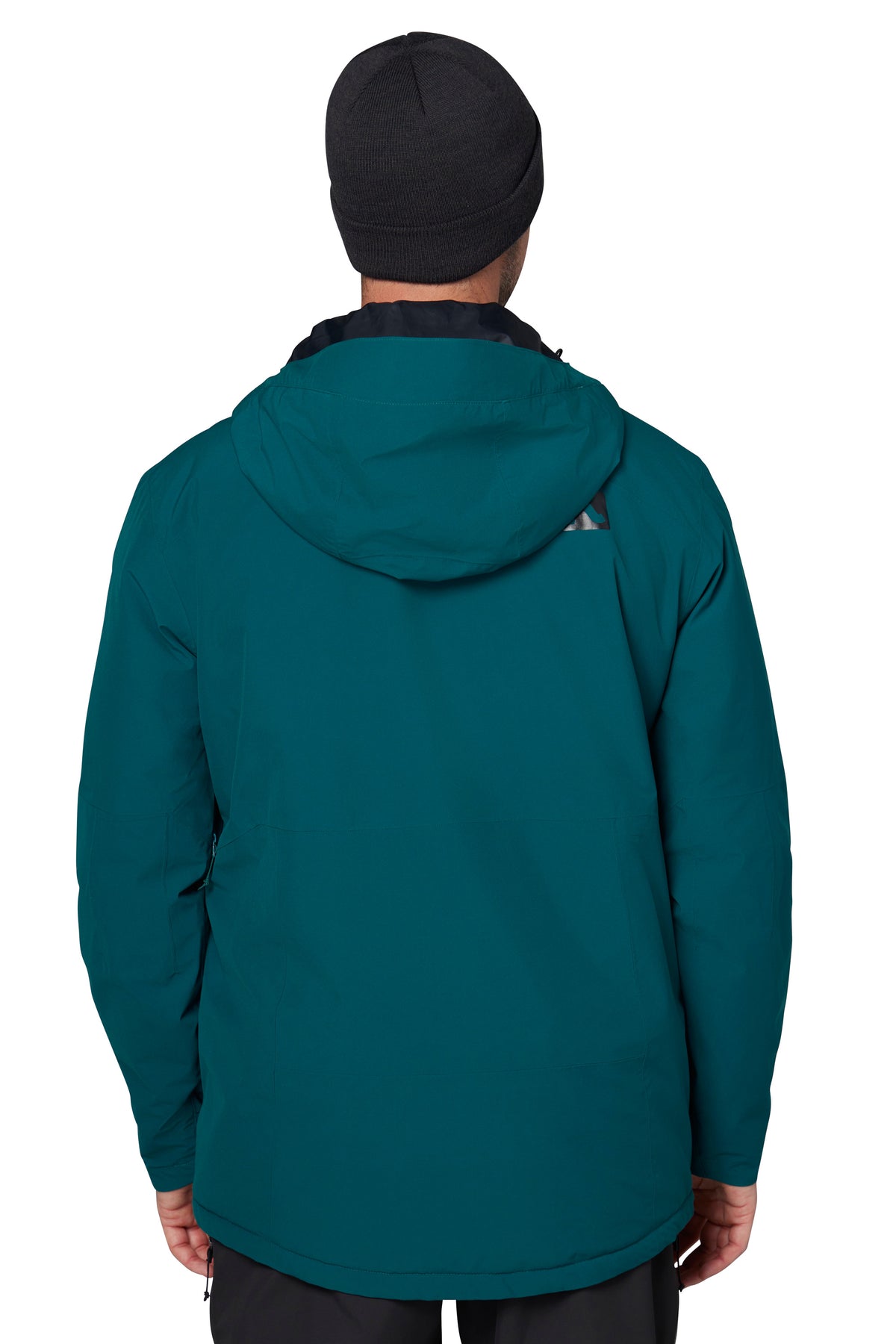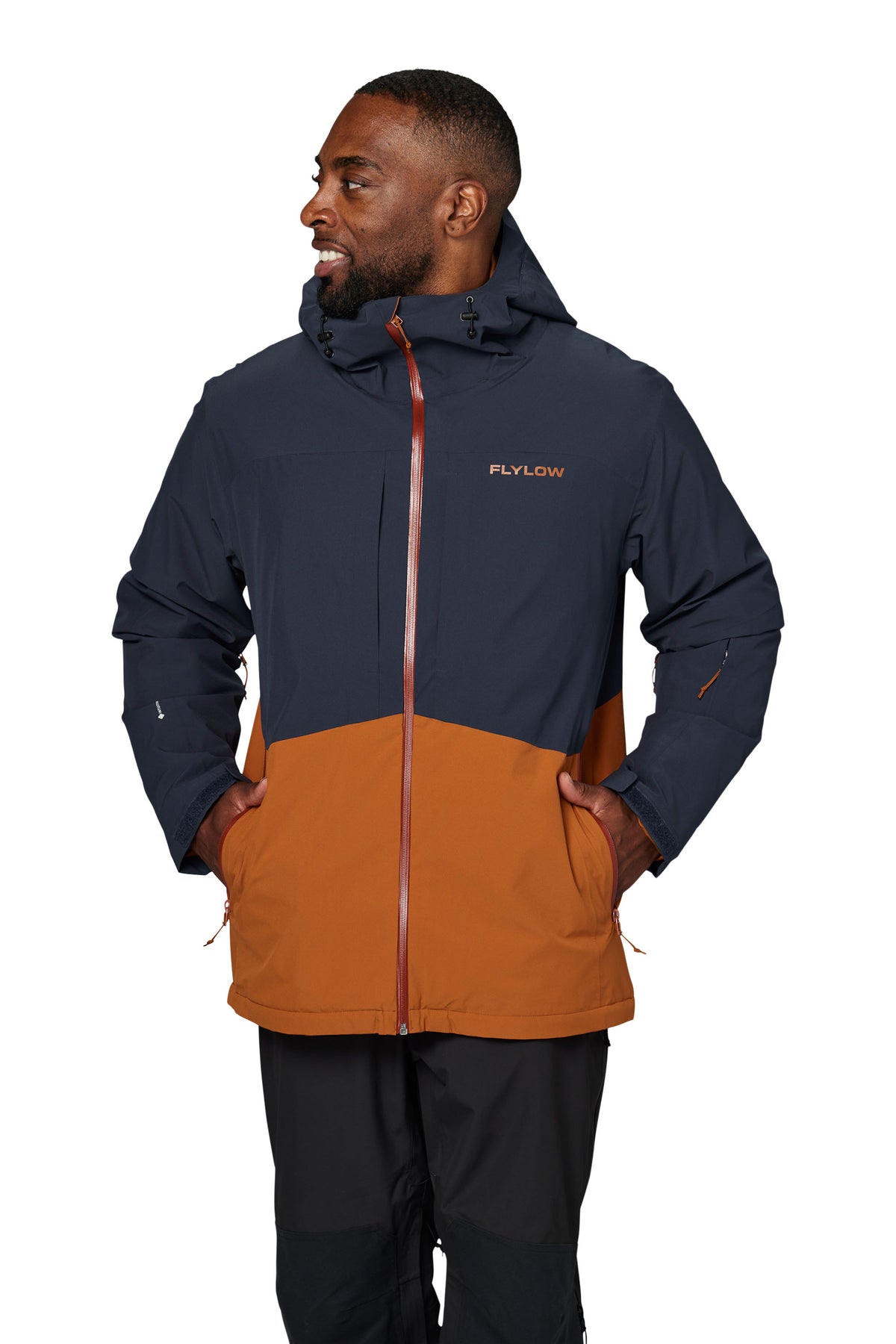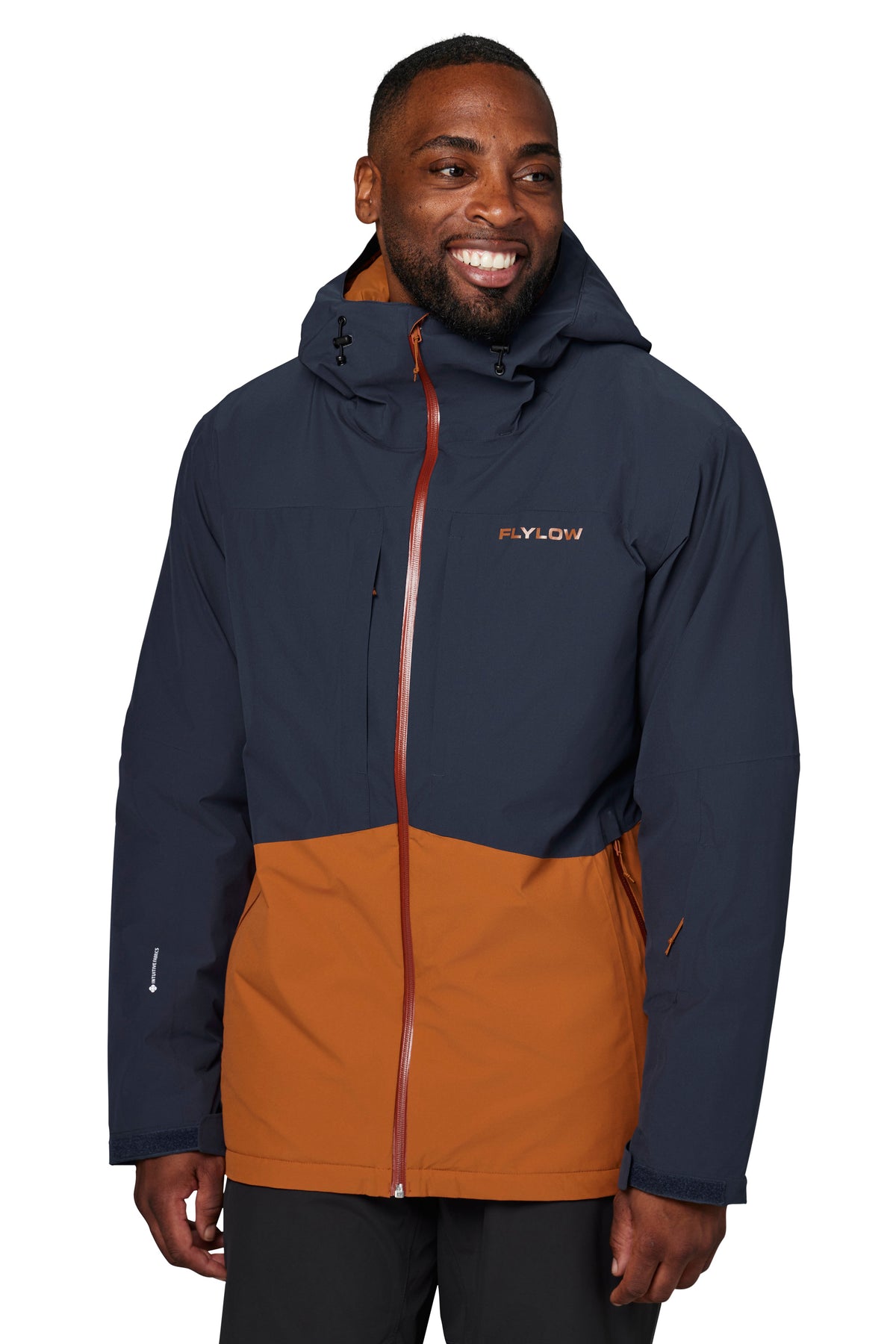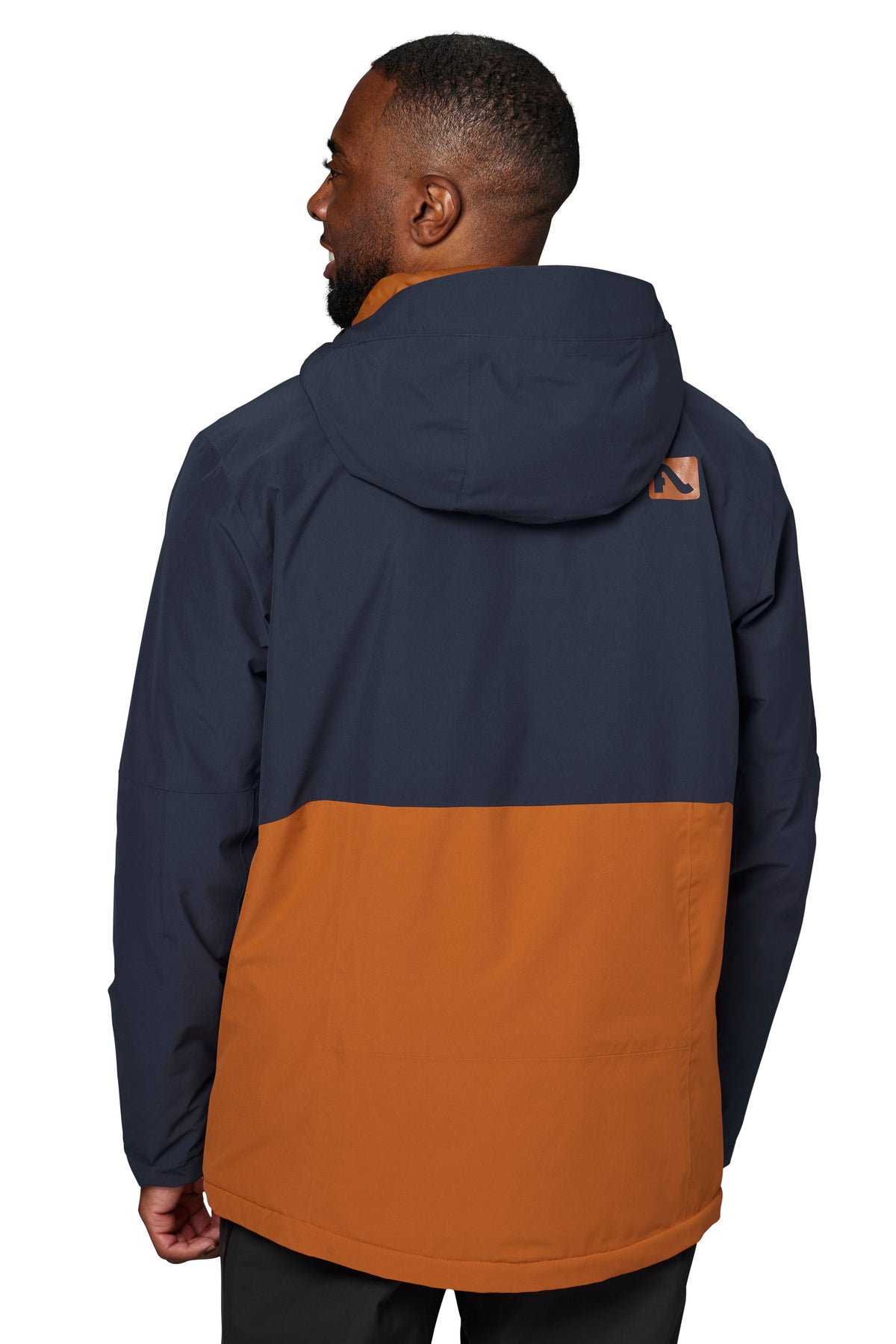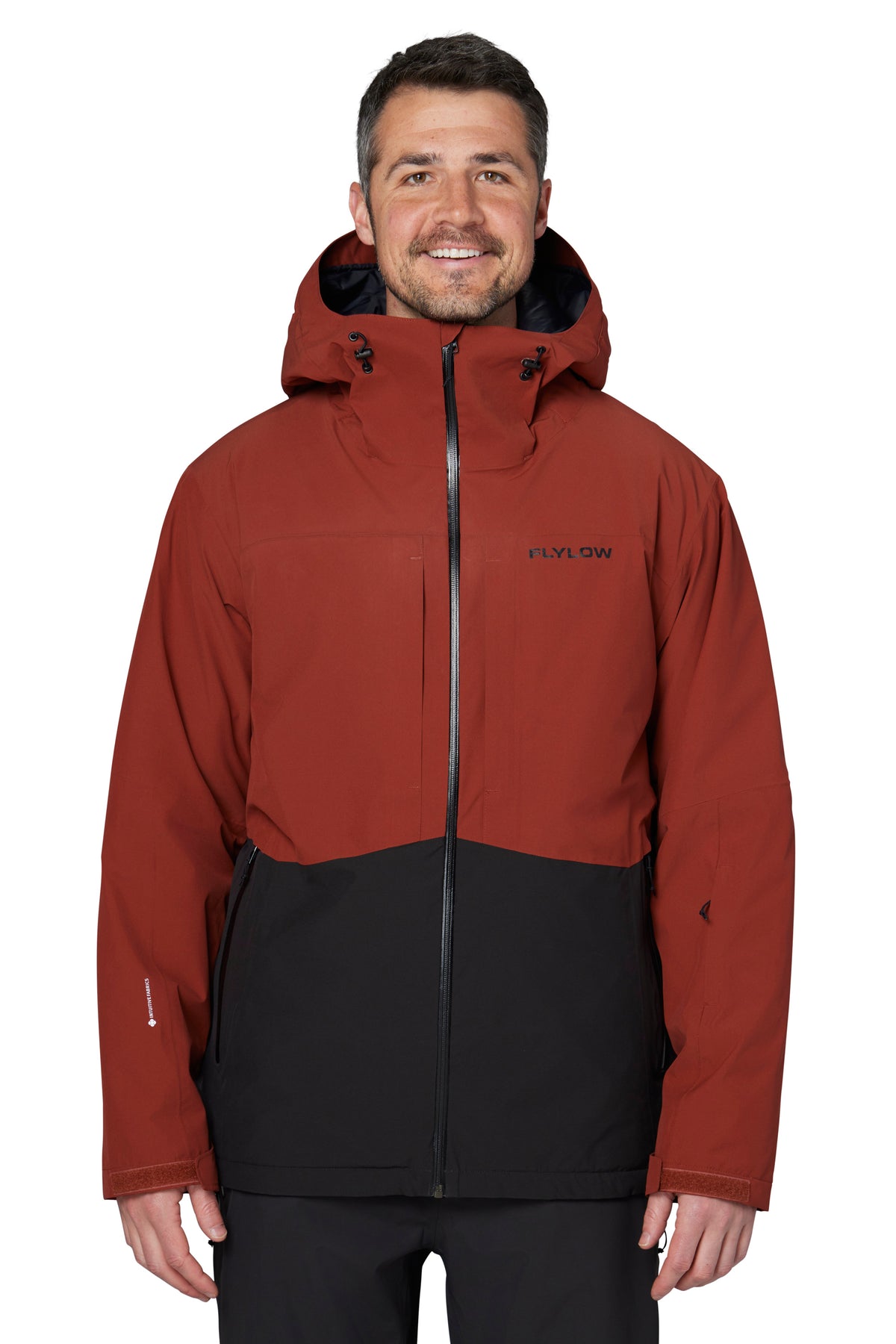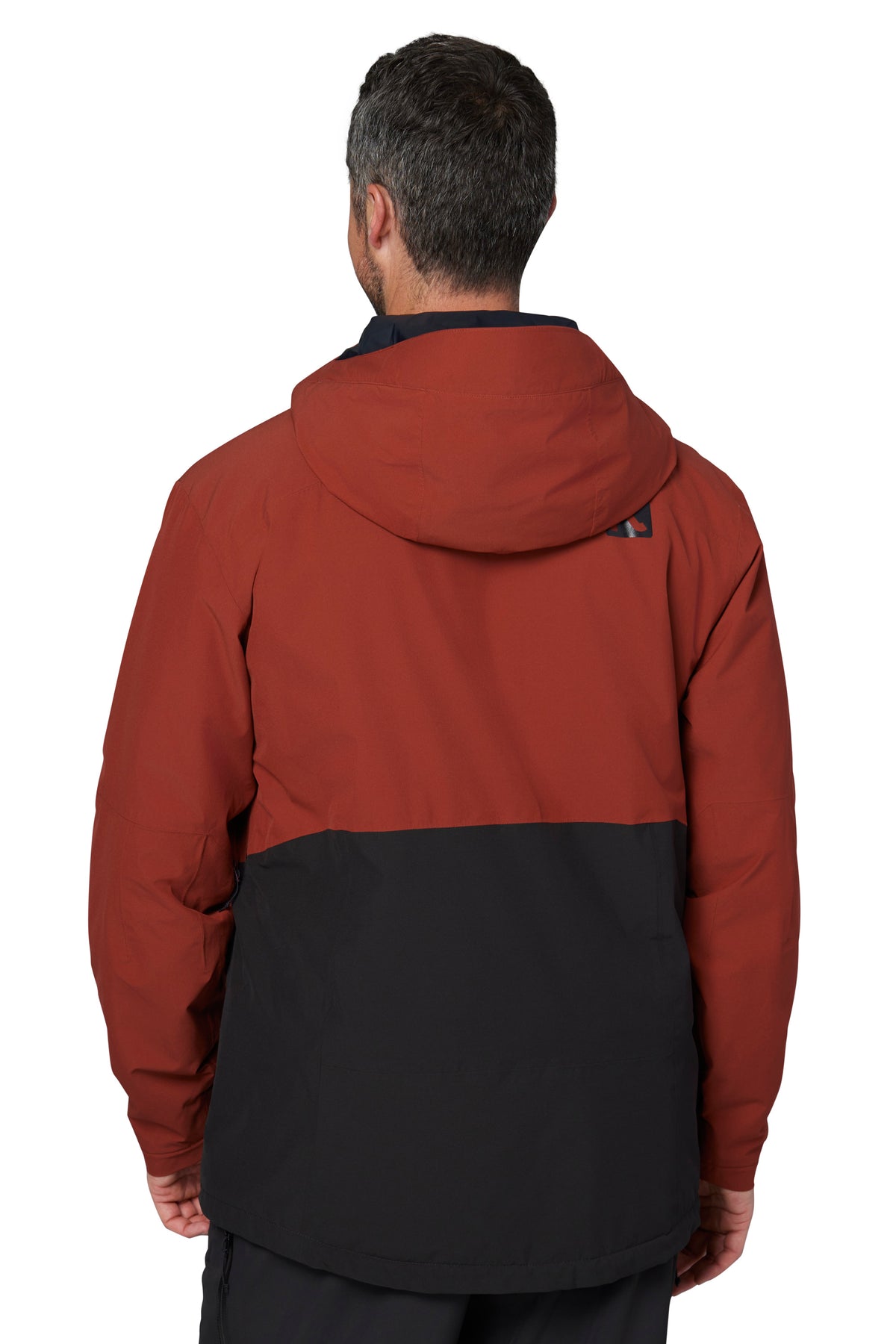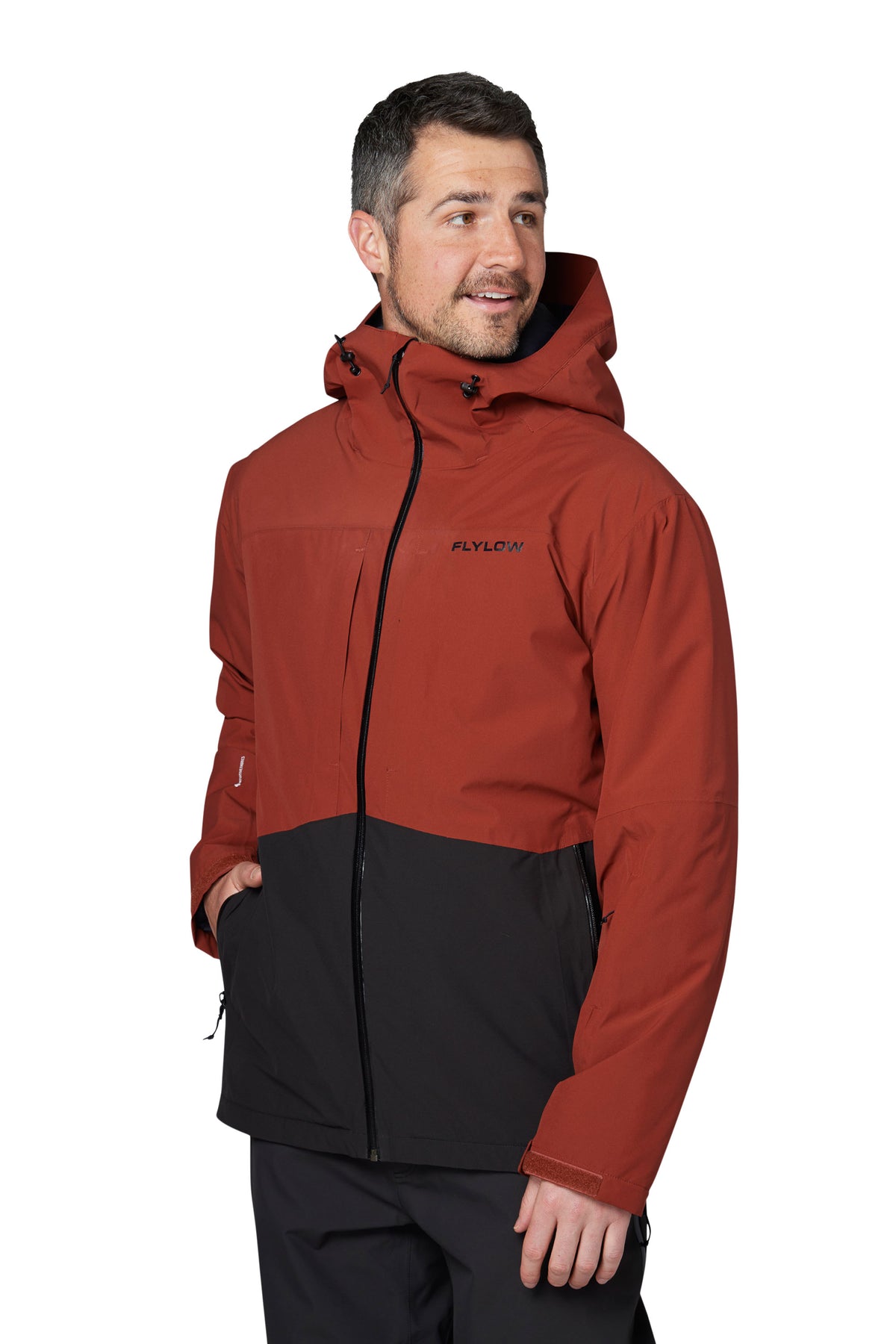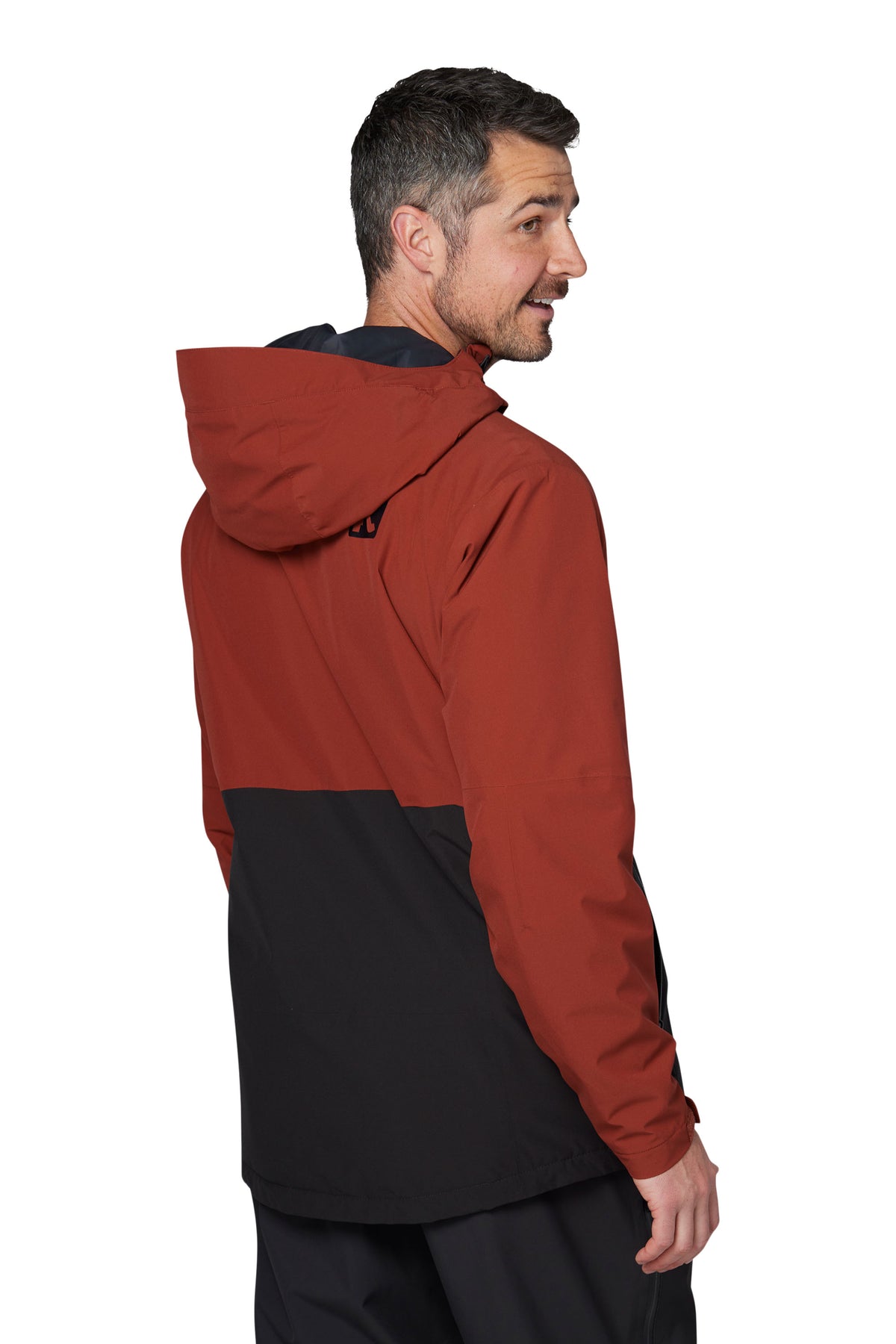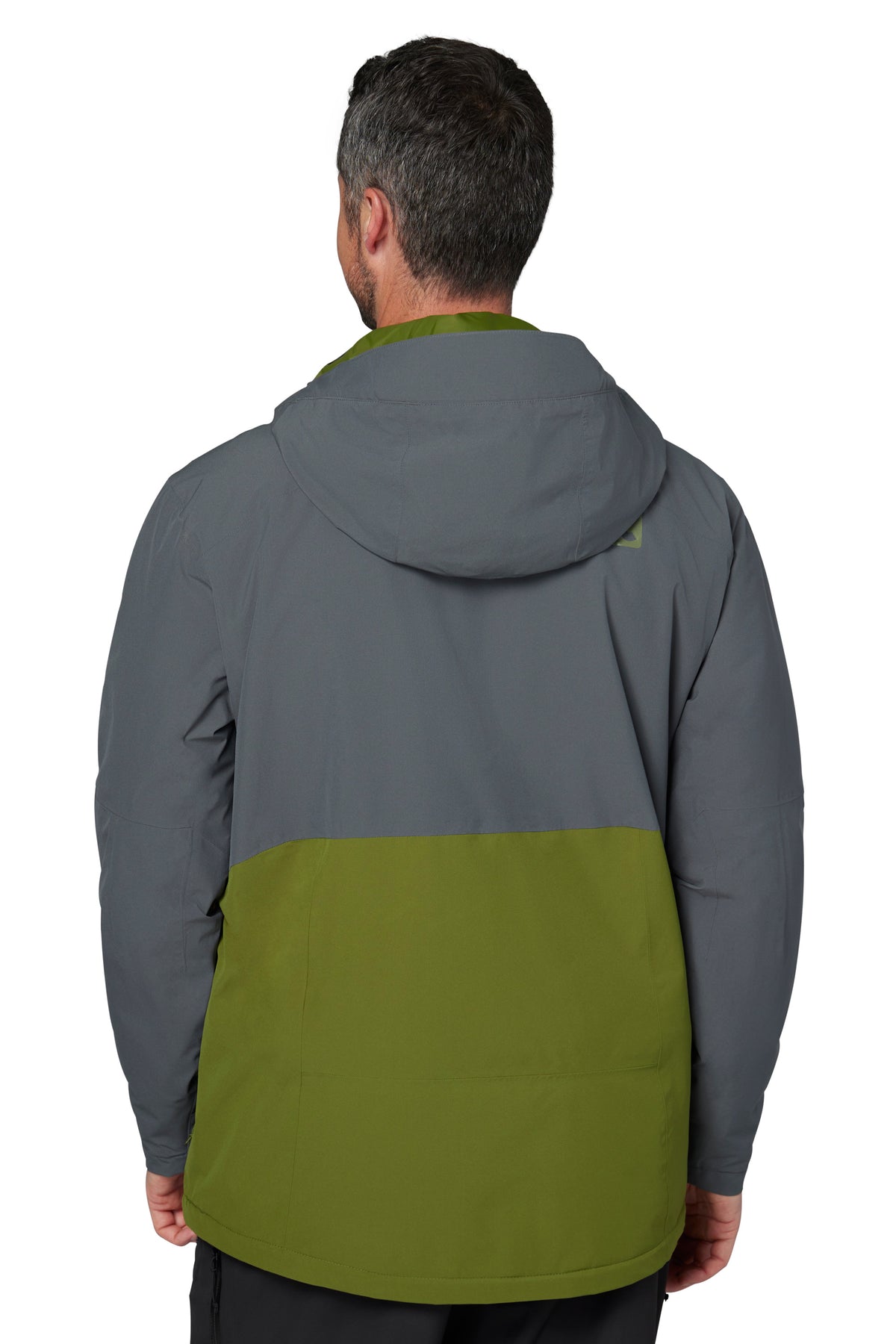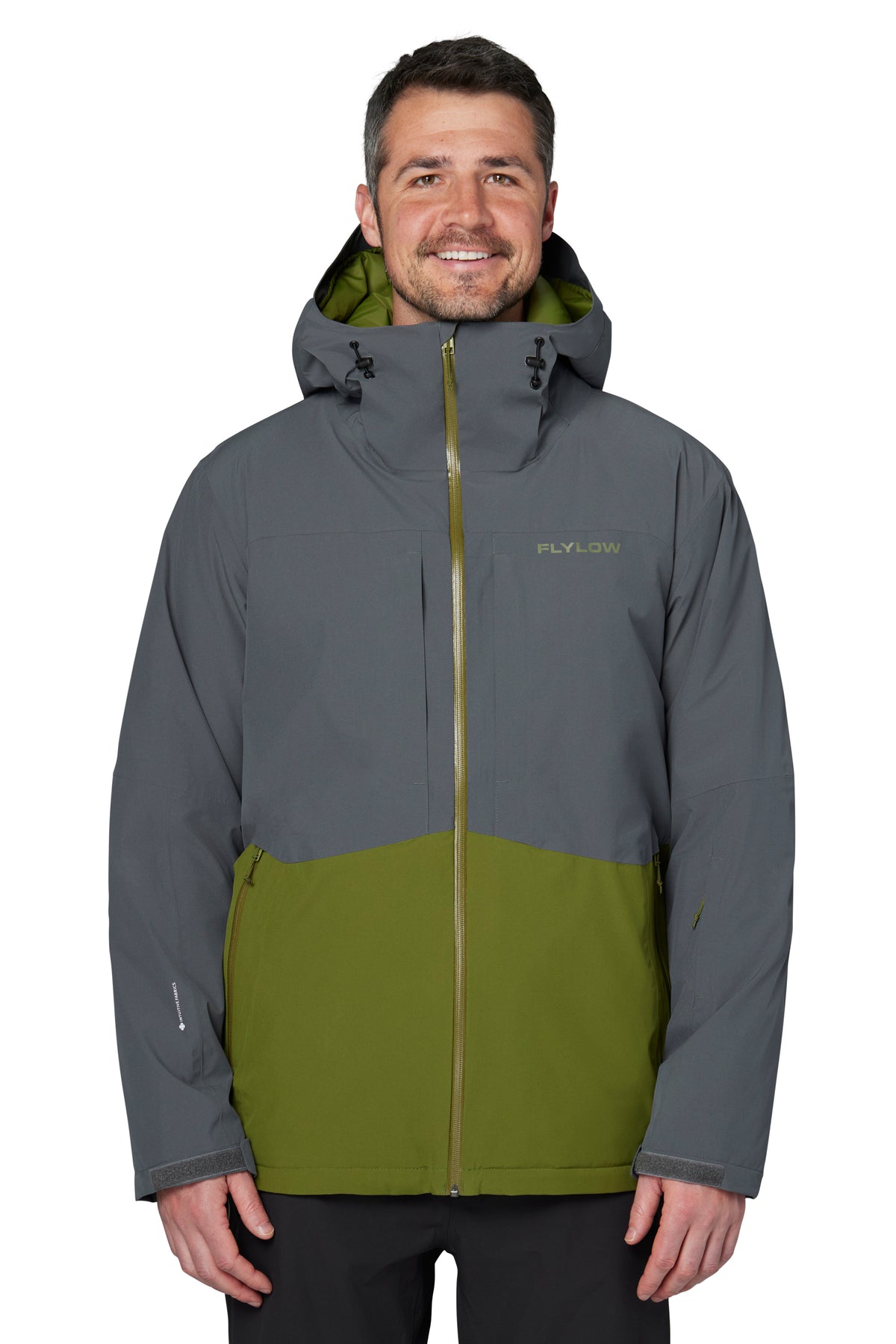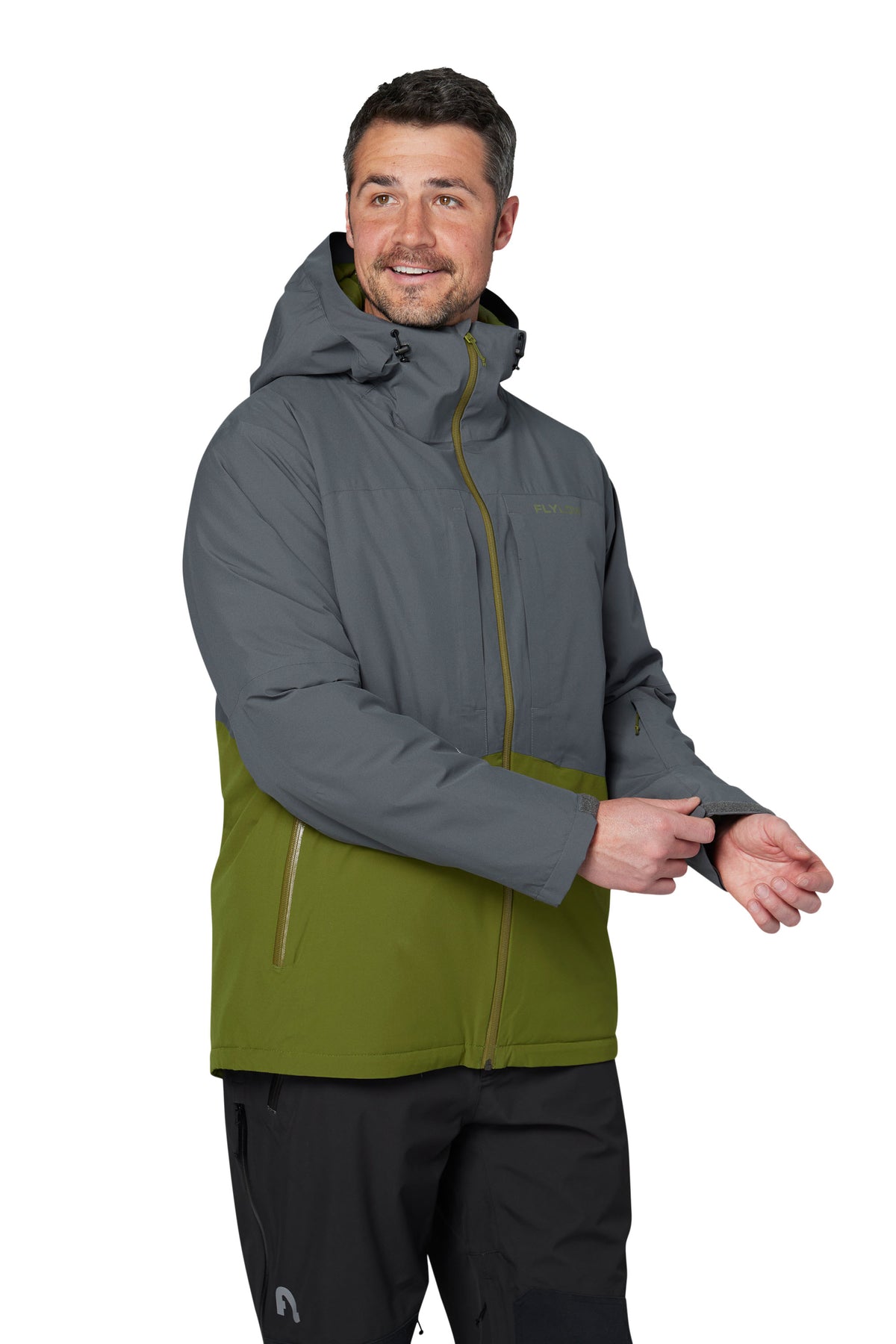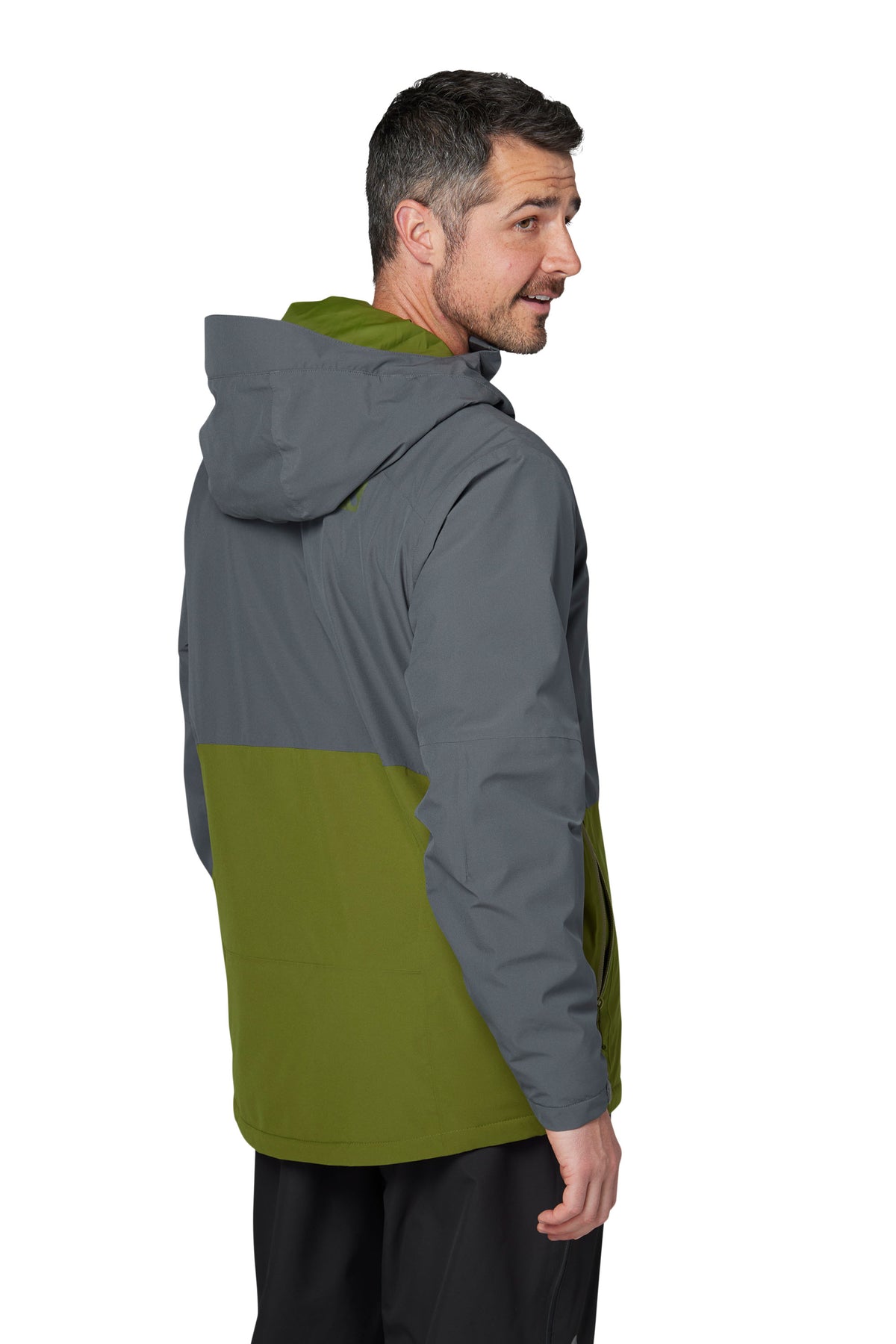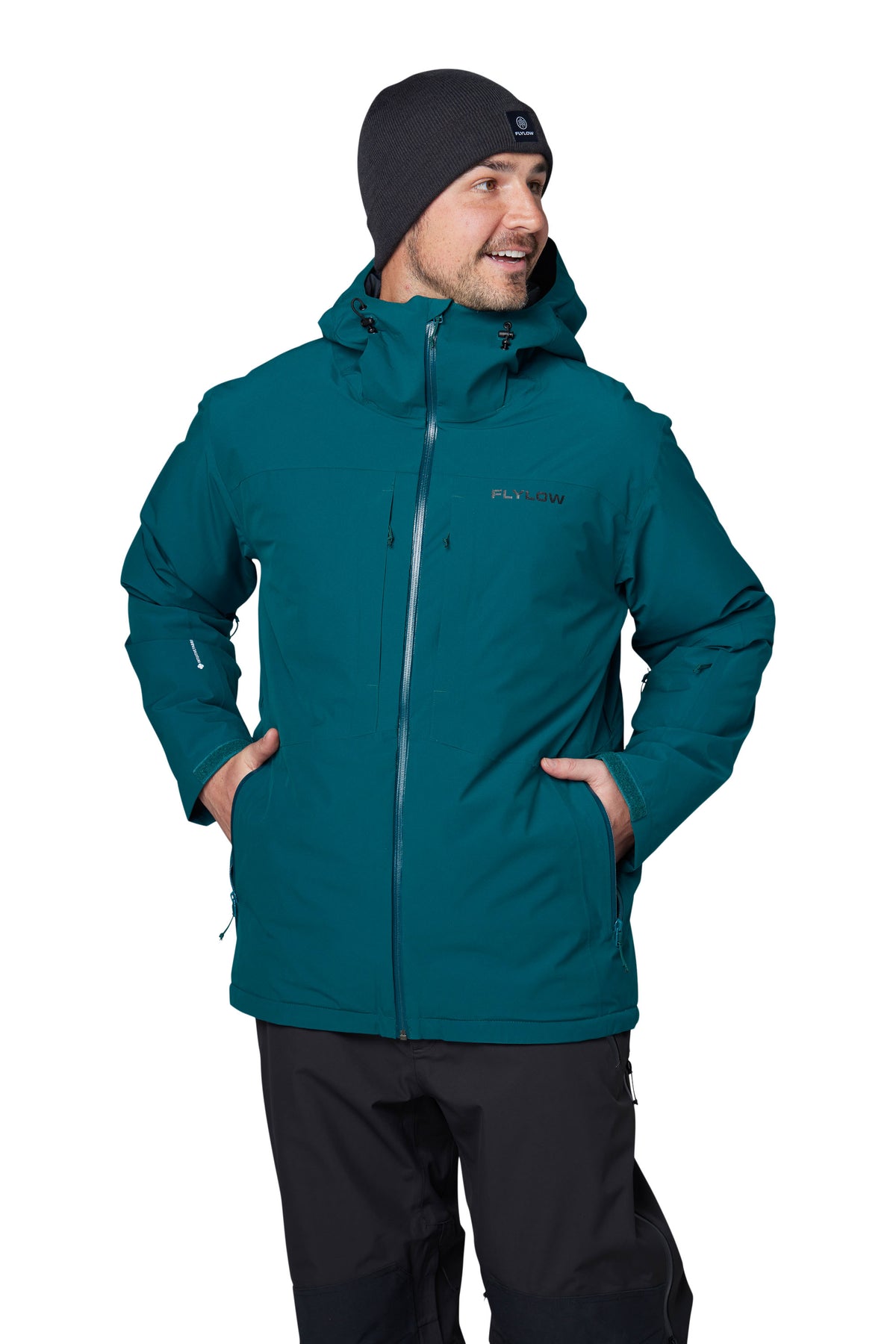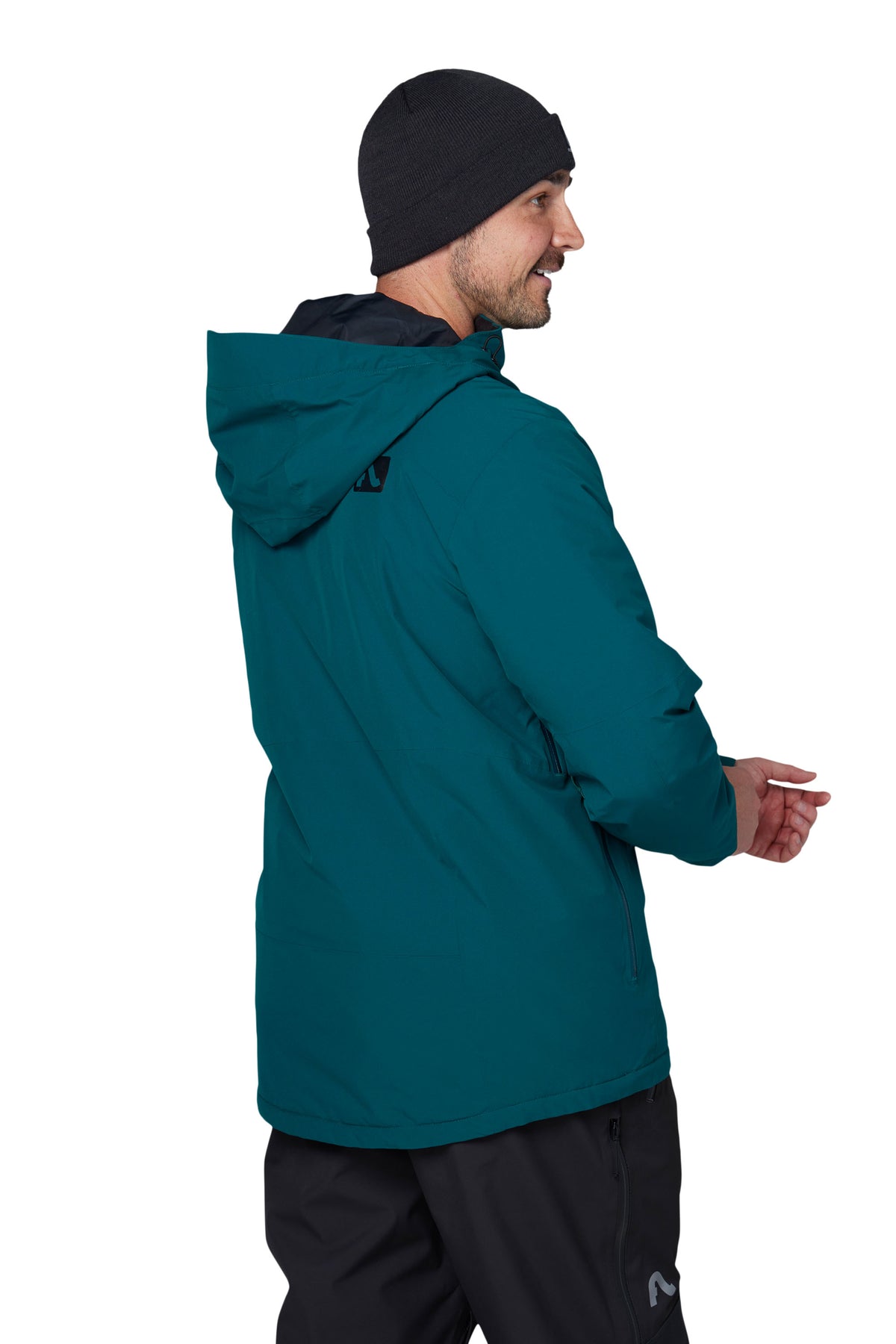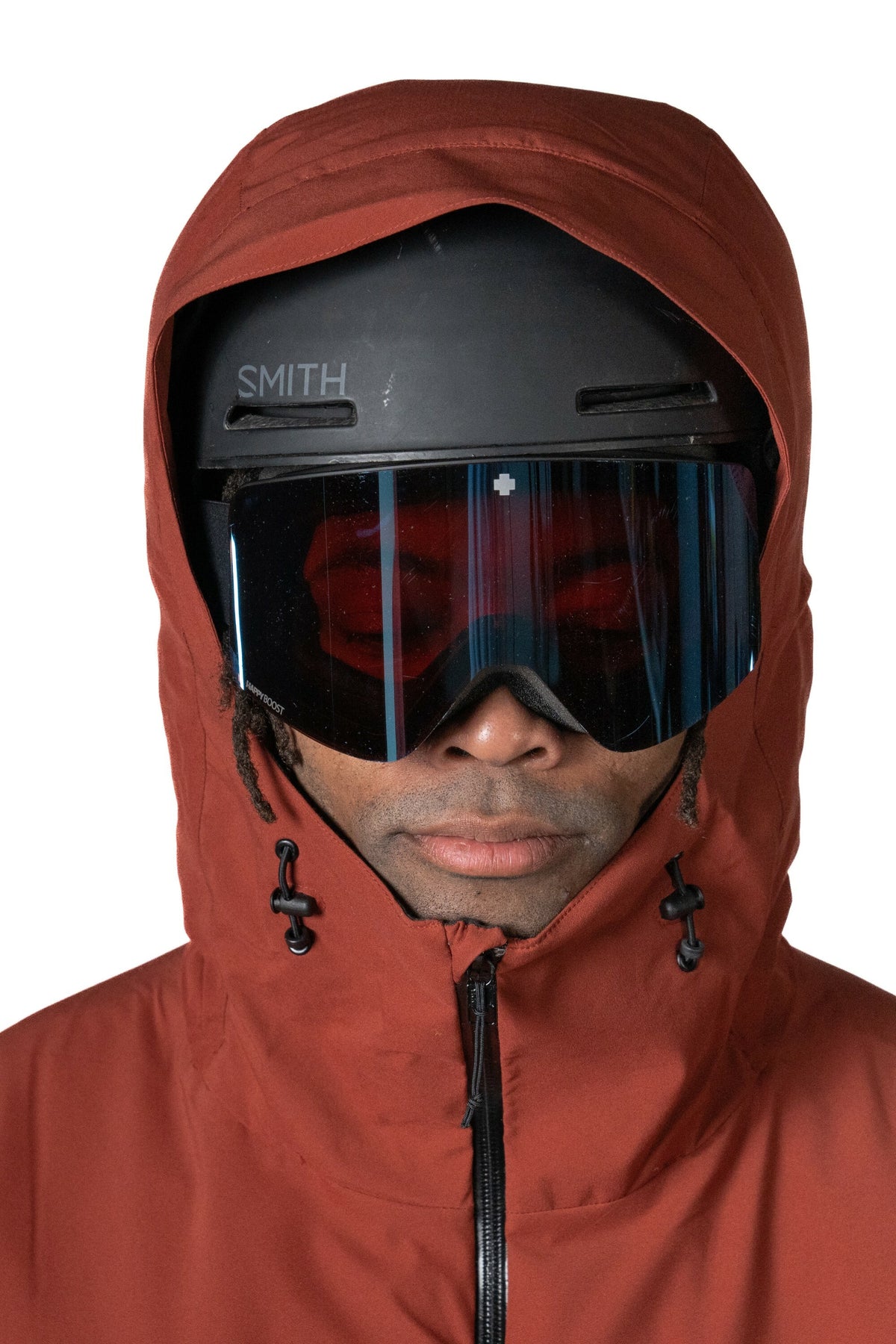 `
The Albert Jacket Features
80/20 Resort/Backcountry
You don't want to sacrifice durability when you're skiing and riding at the resort, which means you're willing to opt for heavier-duty fabrics and toasty insulation so you'll get all-day protection from the weather and the elements. Don't worry, we still offer ample venting and fabrics that release heat and moisture when you warm up, so if you want to take a hike or go for a ski tour, you won't overheat.
`
`
`
The Albert Jacket Features
Lux 2L
Some skiers we know who set the steepest skintracks in Tahoe told us they were tired of super light puffy coats that they'd toss on at the top of a climb only to realize the coat gets soaked with water and rips easily. Not cool. Lux 2-layer, 40-Denier fabric is Intuitive's most durable 2-layer material, an ultra-tough blend of polyester and spandex. It has stretch, resilience, and a 20k/30k membrane that is, yes, absolutely waterproof.
High Performance DWR
We dare you to go stand in a shower or the next rainstorm with your favorite Flylow jacket on. See how the water molecules roll off the shell fabric? That's due to our high-performance Durable Water Repellent, a polymer coating added to fabric that makes it hydrophobic, meaning moisture beads up and rolls off, like marbles on glass.
Bluesign® Certified
We work with the best partners in the textile industry to ensure our products and materials meet the highest safety and environmental standards. From bluesign®-approved supply chains to products tested and approved by Oeko-Tex for consumer safety to Durable Water Repellents made without PFCs,we are certifying our supply chain and retaining all supply chain certificates for full transparency and to ensure that we use materials that align with our goal of making the least impact possible on the environment.
Greenloft
Greenloft, our proprietary lightweight,packable synthetic insulation, will keep you dry when wet and is made from 100 percent recycled polyester.
`


Wolverine Glove
in

Natural