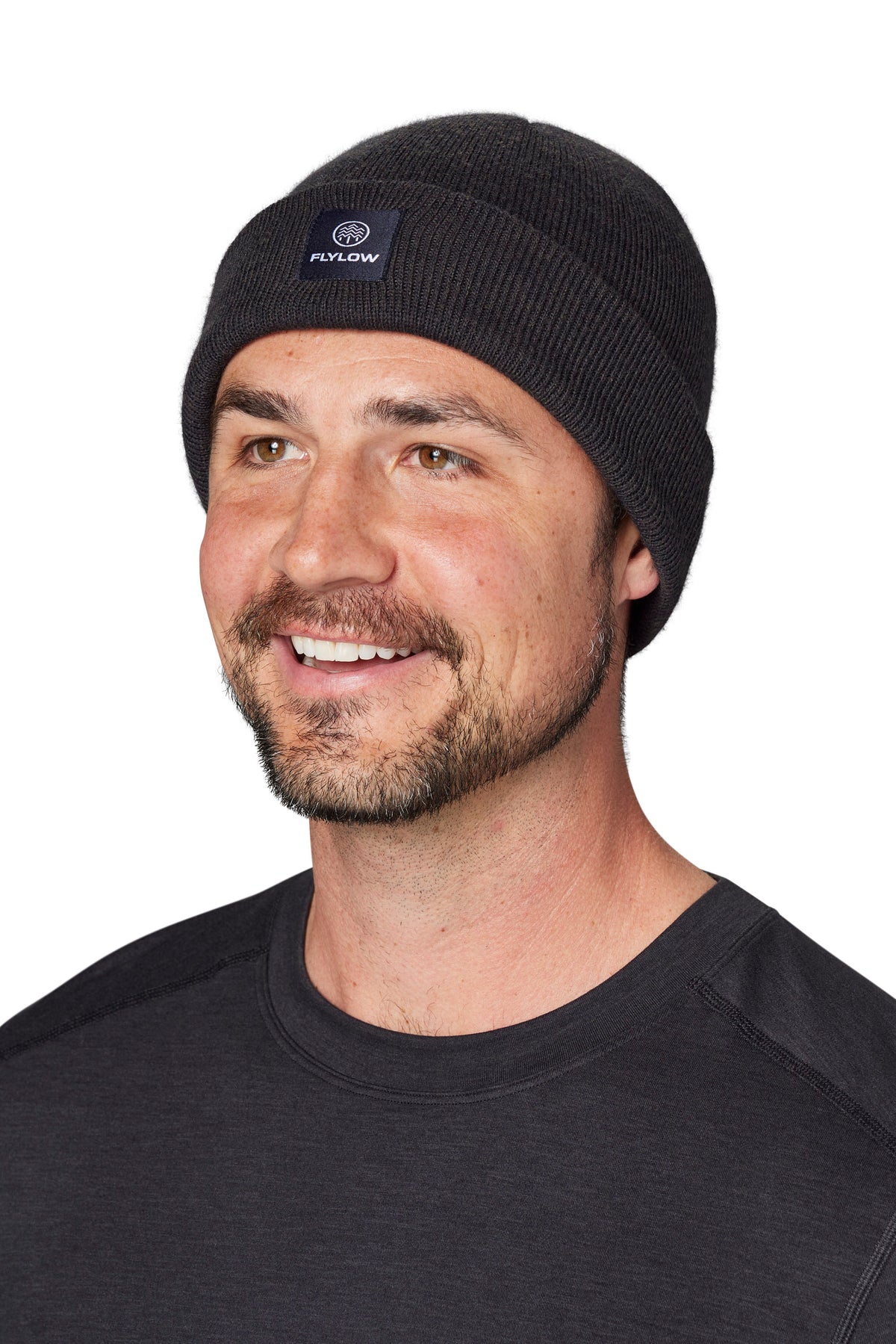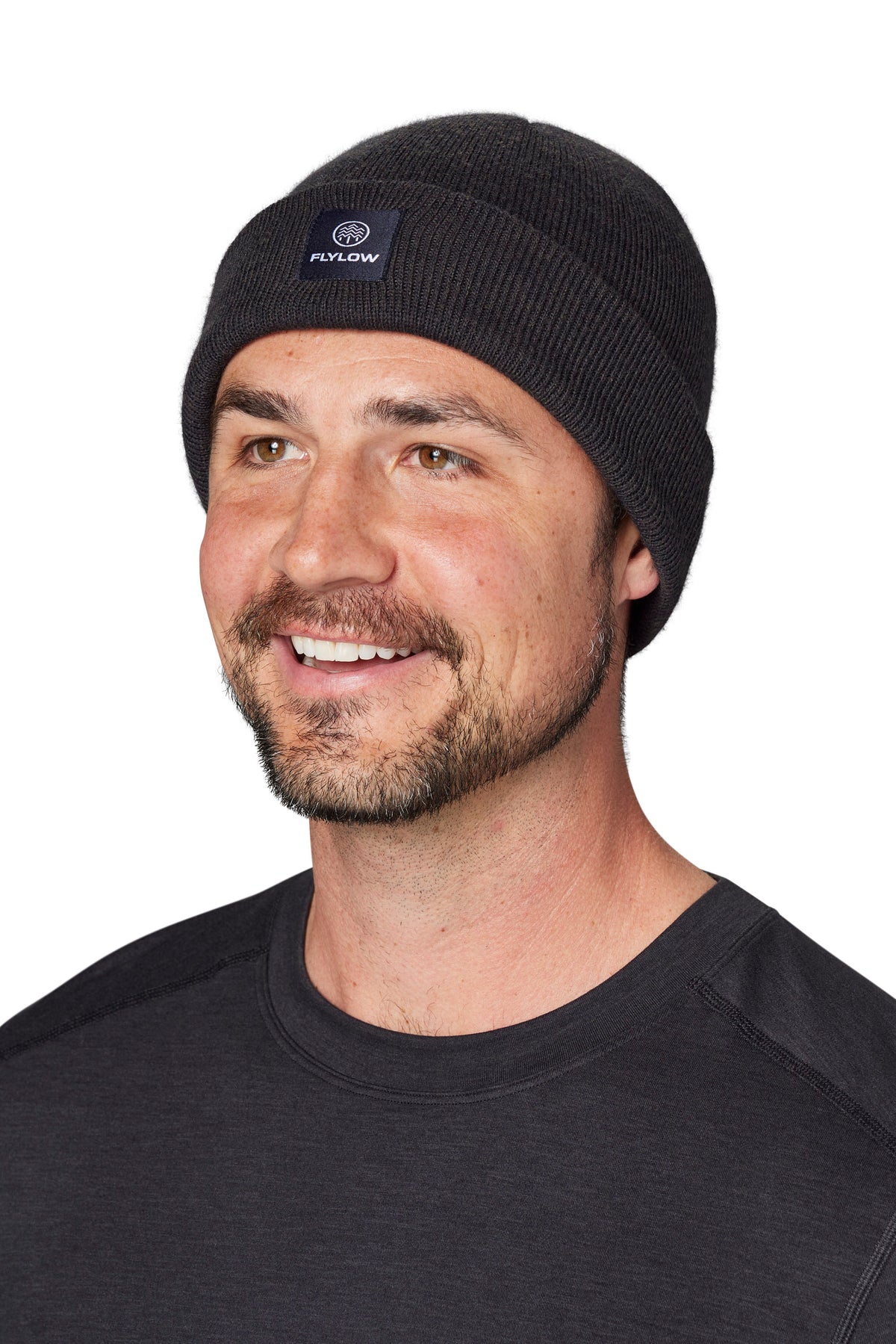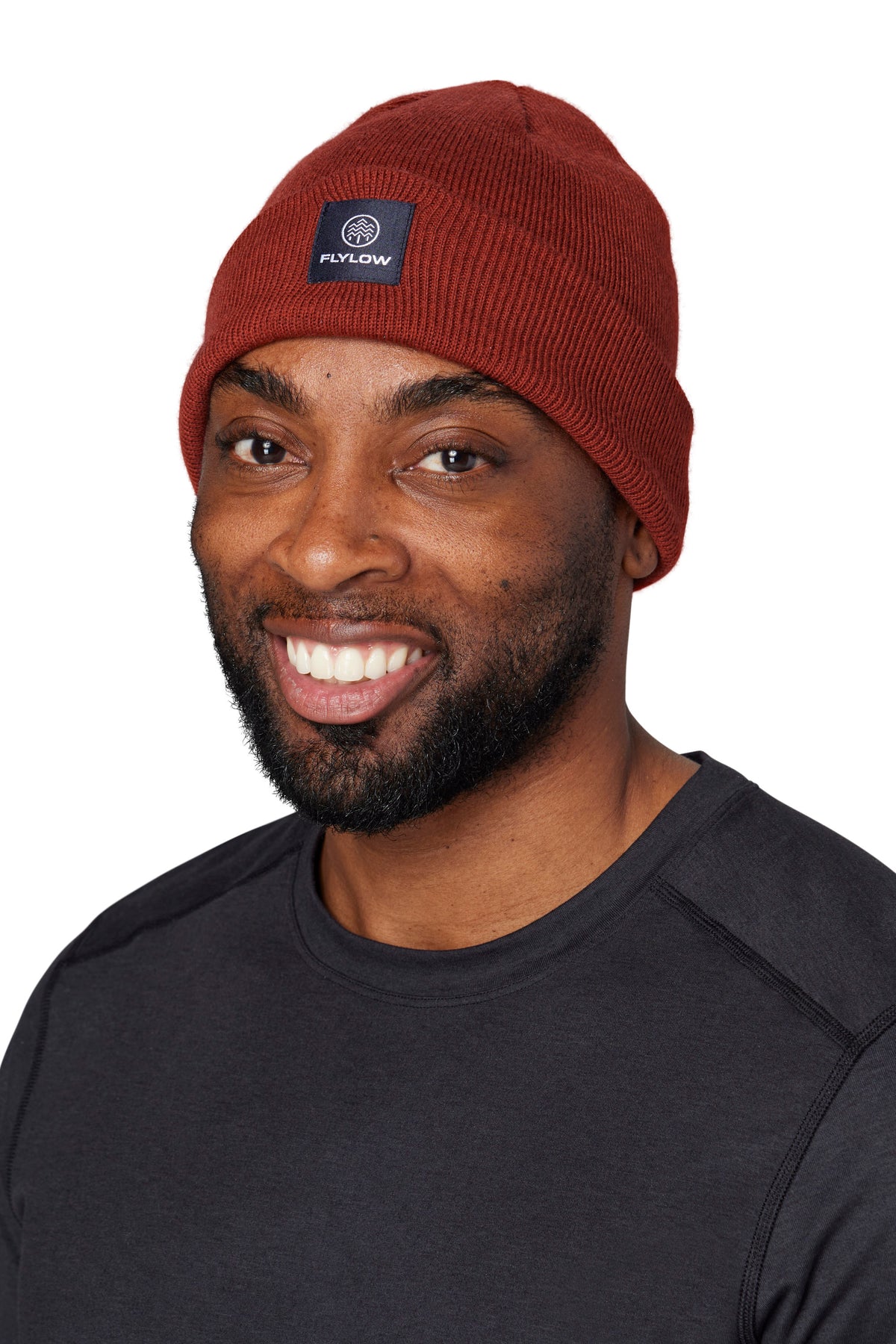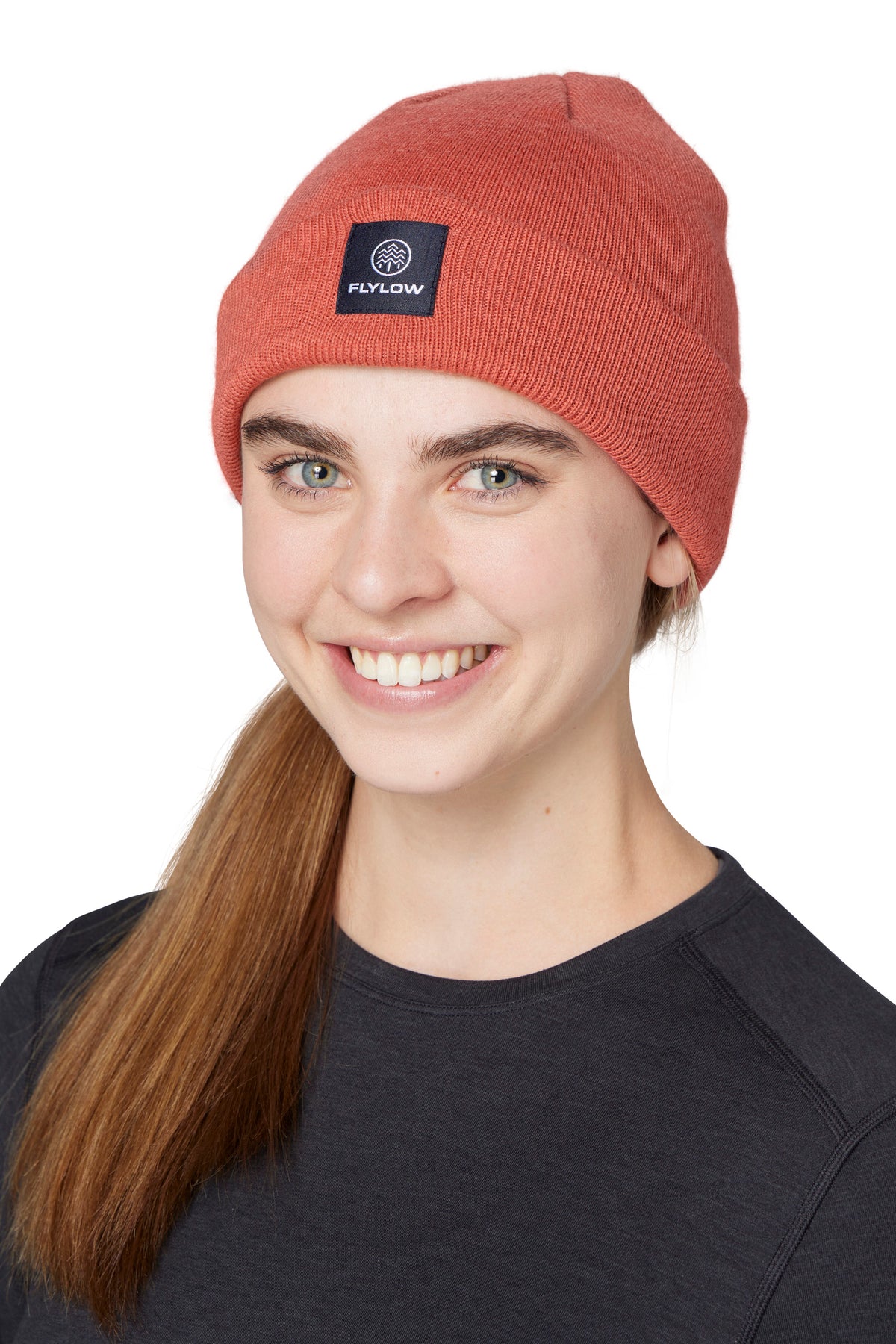 Longshoreman Beanie
You could buy a tall knit cap at the gas station that rolls up just so. But it'll fall apart by the end of the winter. Or you could invest in the well-made Longshoreman and you'll have it forever and ever.
Materials
60% recycled polyester, 40% acrylic
`
`
`
`
`
looking for something else?