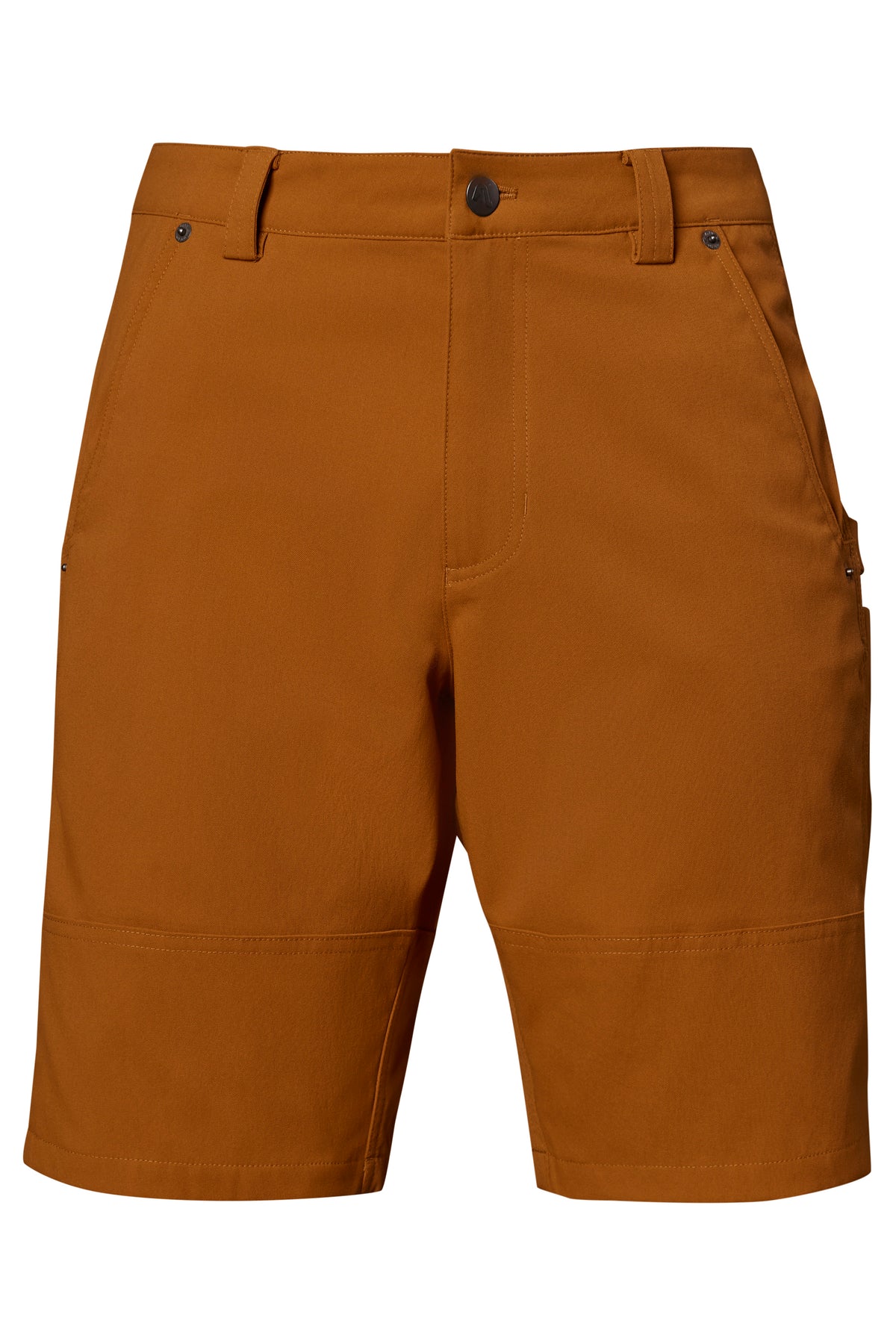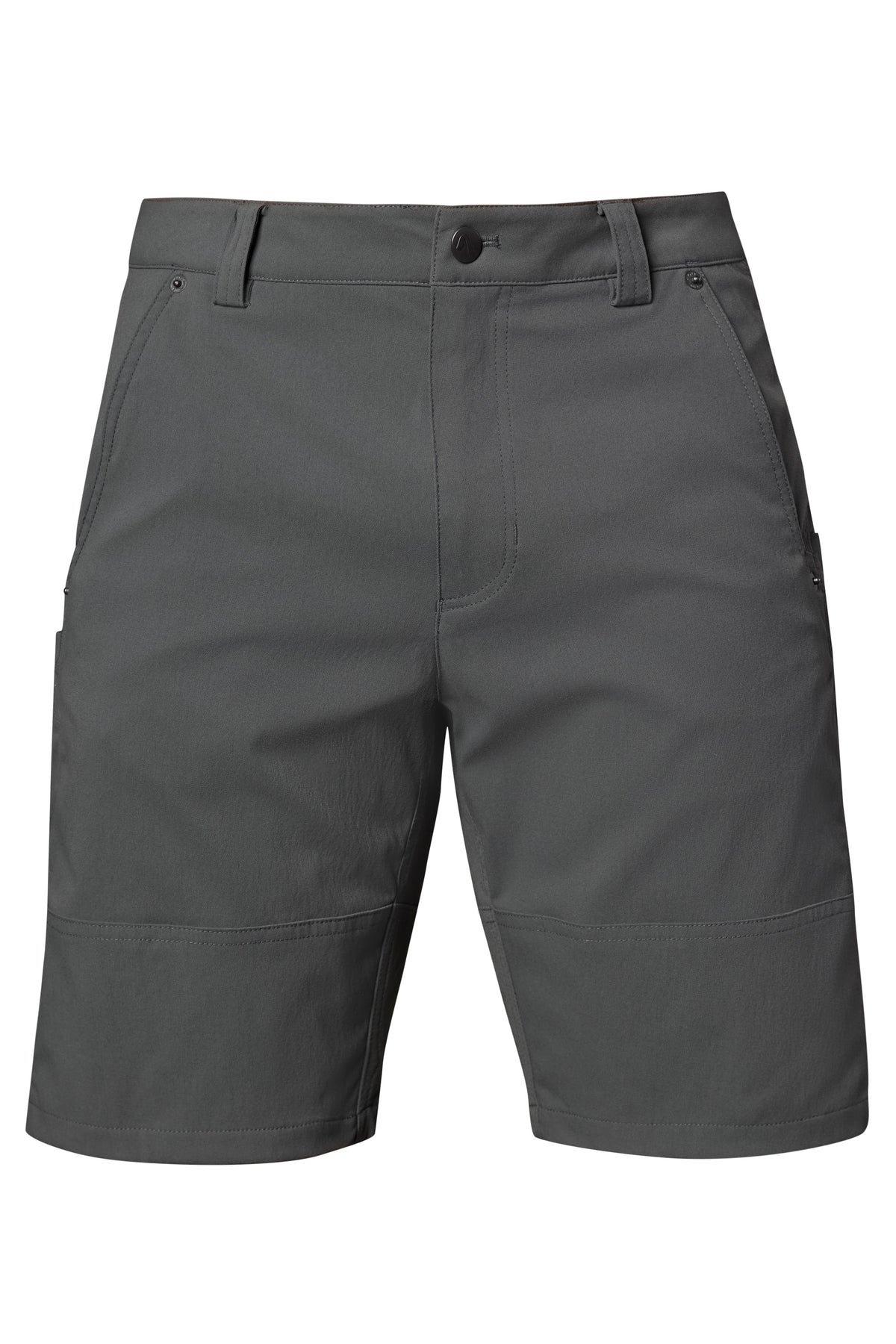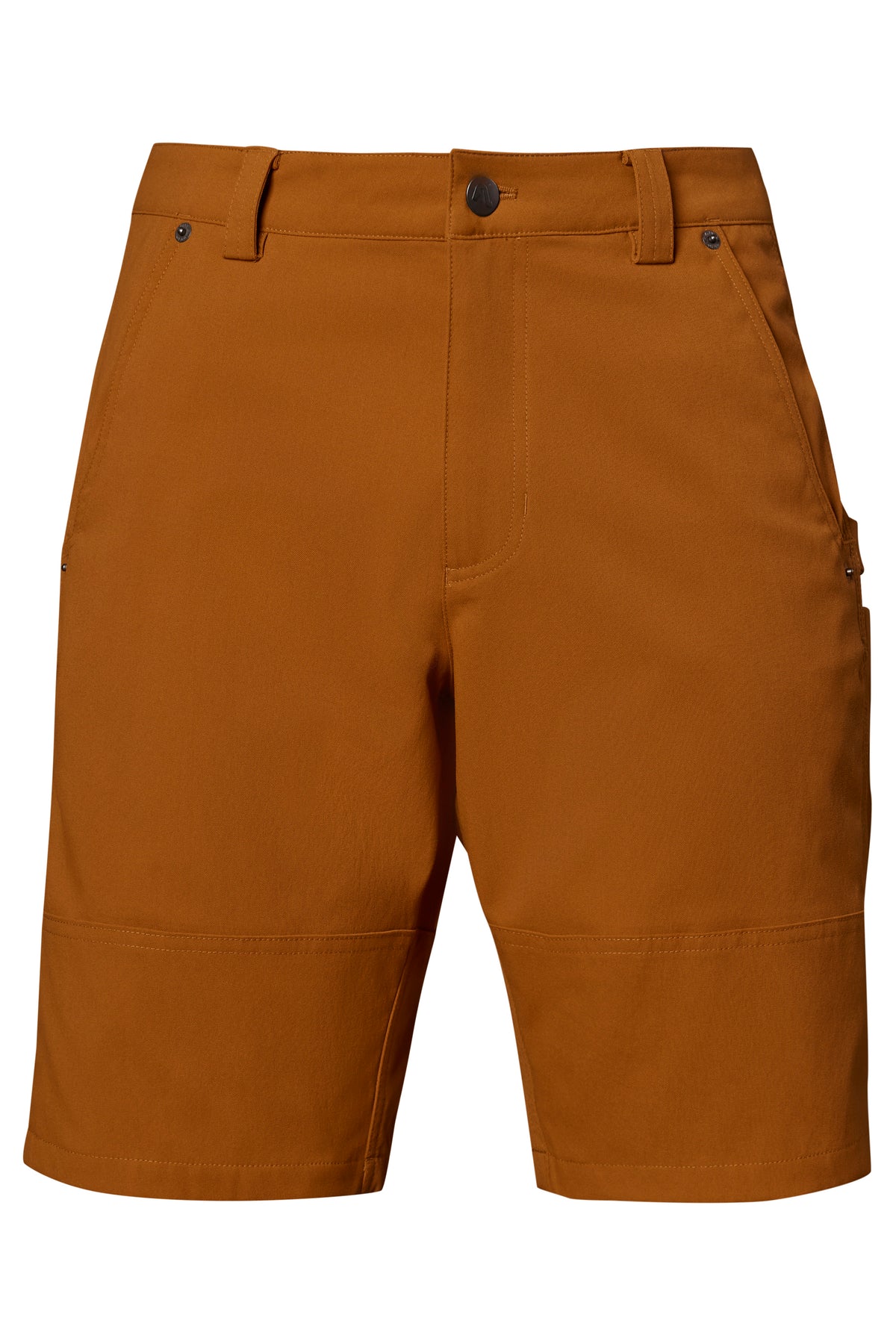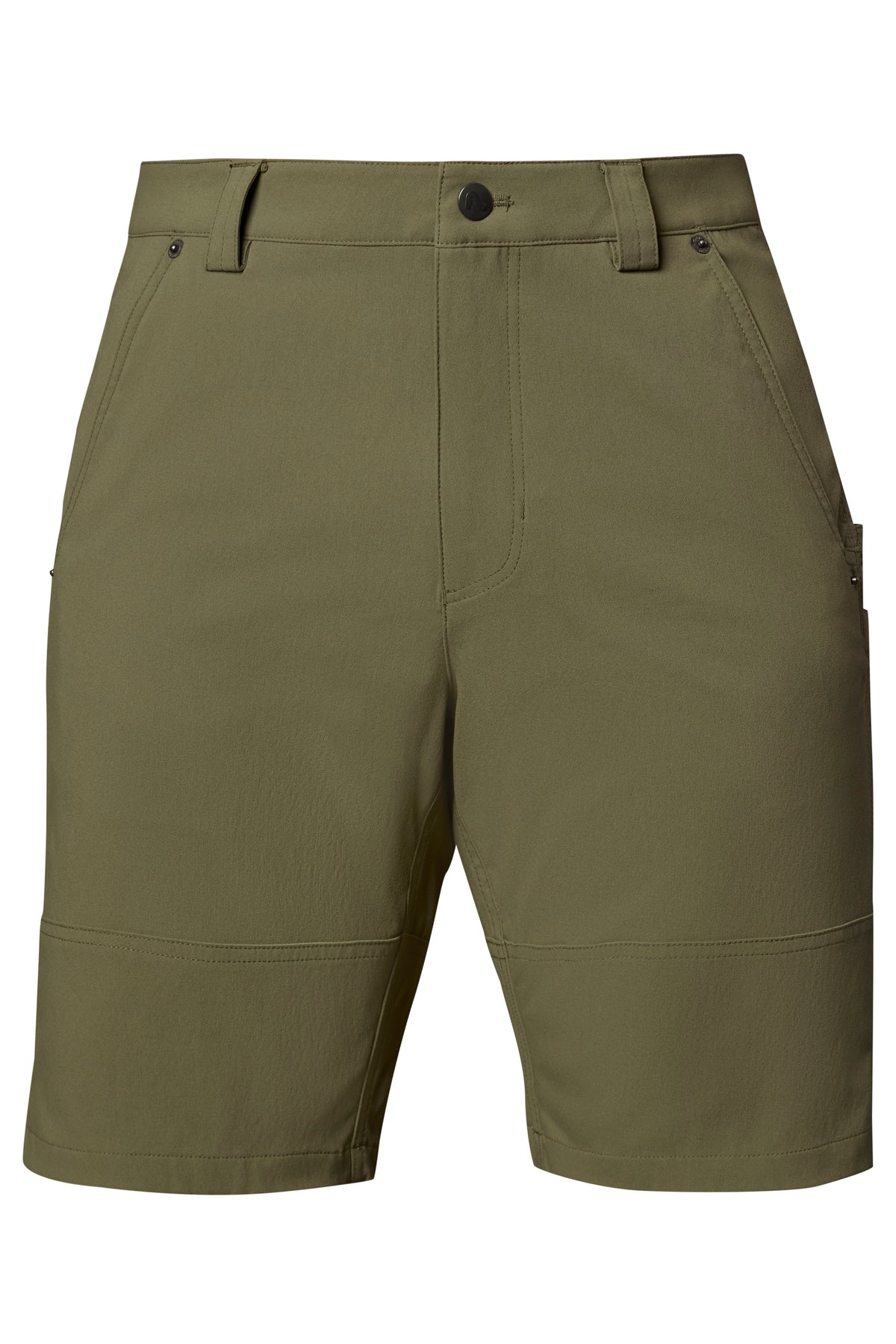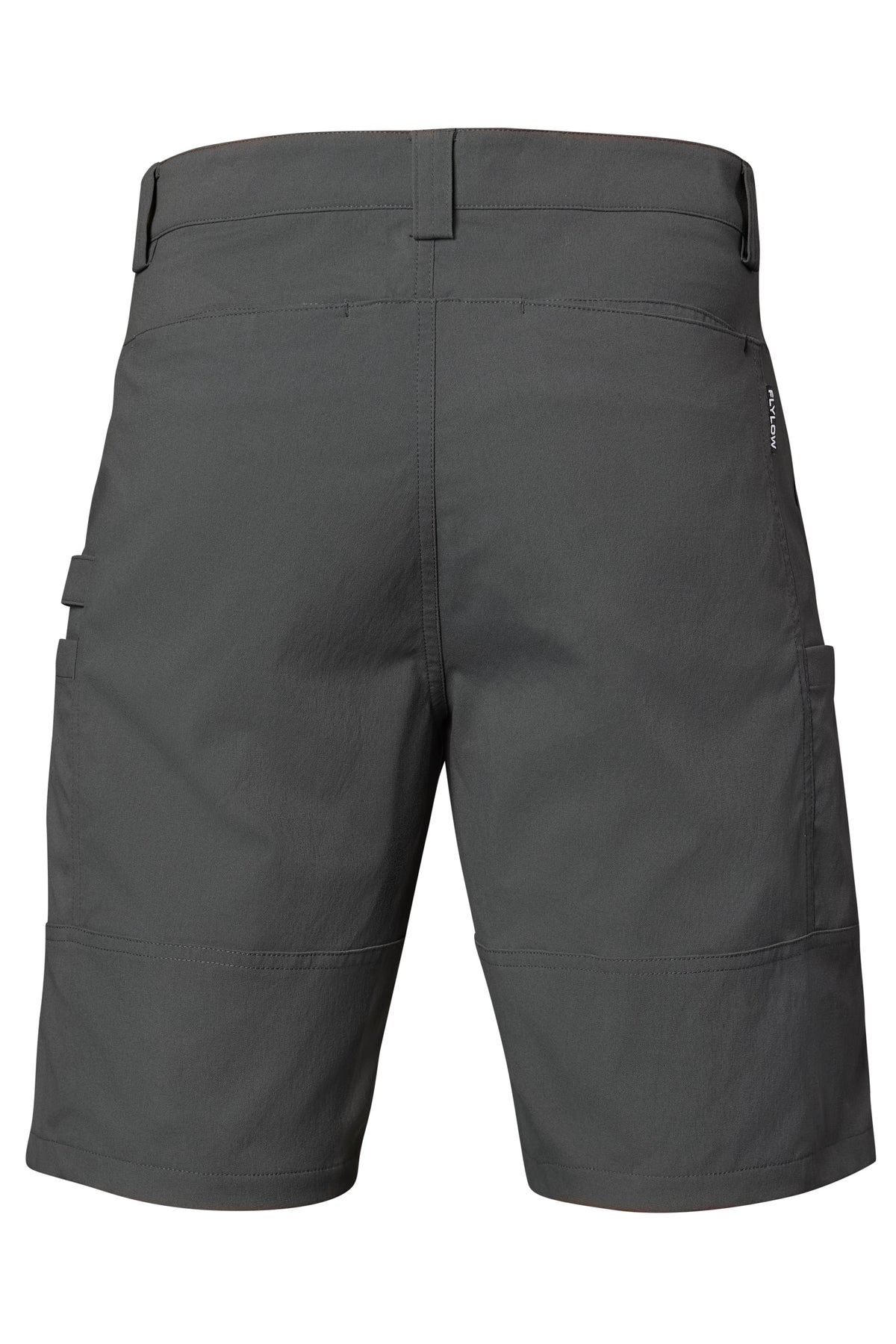 `
`
`
`
The Trailworks Short Features
Intuitive IQ
Intuitive IQ is a 97 percent nylon, 3 percent spandex blend that's abrasion resistant to fight off stray branches and quick-drying in case of a sudden sweat. The subtle stretchiness is enough to convince you that you can do yoga in this fabric, even if you've never done yoga in your life. The durable and quick-drying nature of this 50+ UPF fabric make it suitable for active or relaxed pursuits.
PFC-Free
PFCs, or perfluorocarbons, are found in chemicals often used in Durable Water Repellent (or DWR), and once released into the environment, those chemicals are no good. Instead of harmful PFCs, we're using a friendlier, bio-based treatment that will still keep your fabric dry in a storm but is kinder to you and our planet.
Like sunscreen, not all garments are created equal when it comes to sun protection. Some fabrics still let the sun in and don't completely block those harmful rays. This product is equipped with a maximum 50+ UPF technology to protect your skin from the sun's powerful rays. That means this garment will keep out over 98 percent of those UVAs and UVBs. You can now soak up the sun on the trail or water and come home with summer memories instead of a sunburn.
`

Trailworks Short
in

Copper