Spreader of Stoke
Johnny Rockwood wears many hats;  waiter, ski coach and for most of the last fifteen years (it took a five year sabbatical in the financial services industry to realize that the 9 to 5 grind was not for him), the lead (ie, only) producer, cinematographer, editor and over all hype-man for JonBob Productions., featuring Tahoe rippers in their natural environments.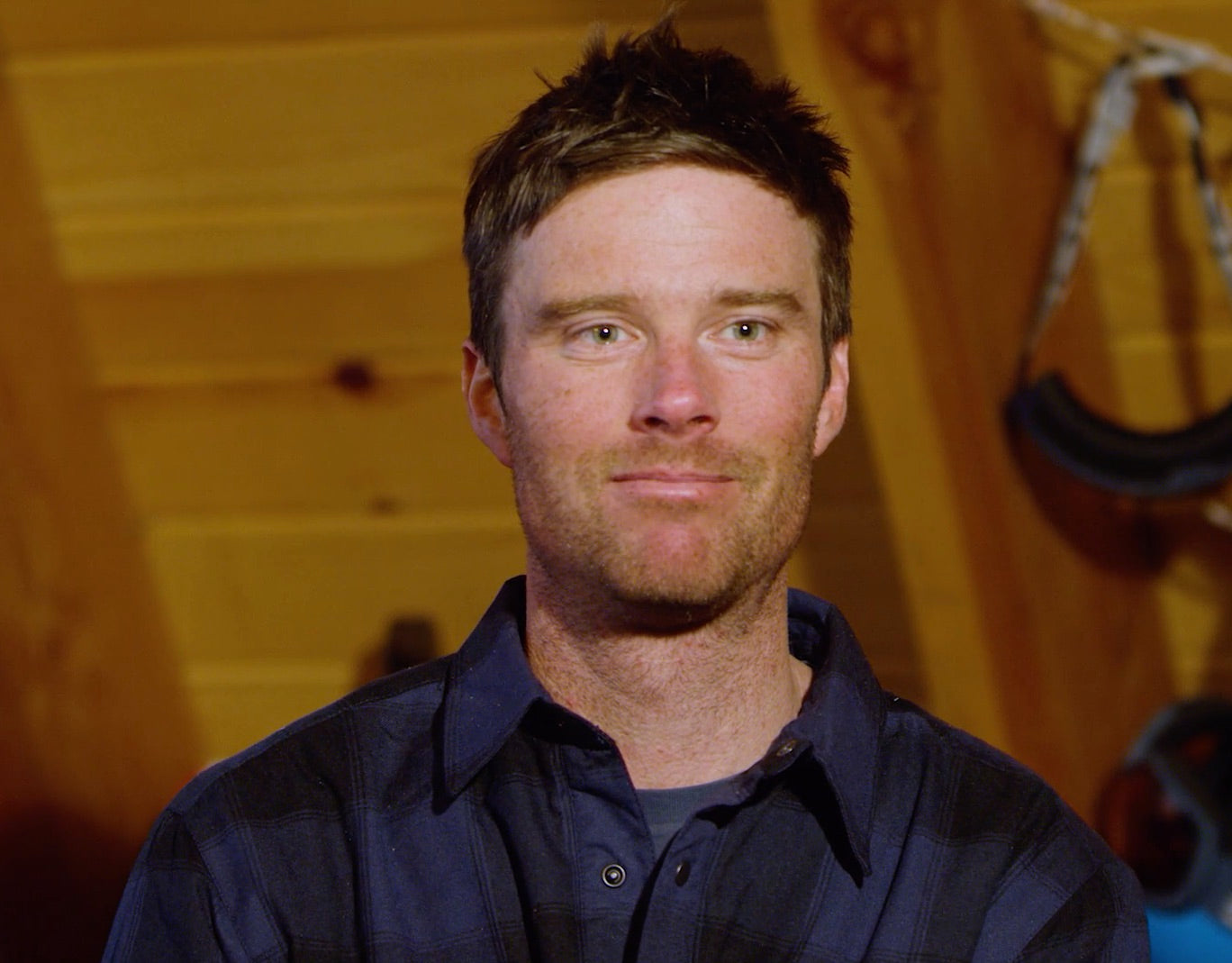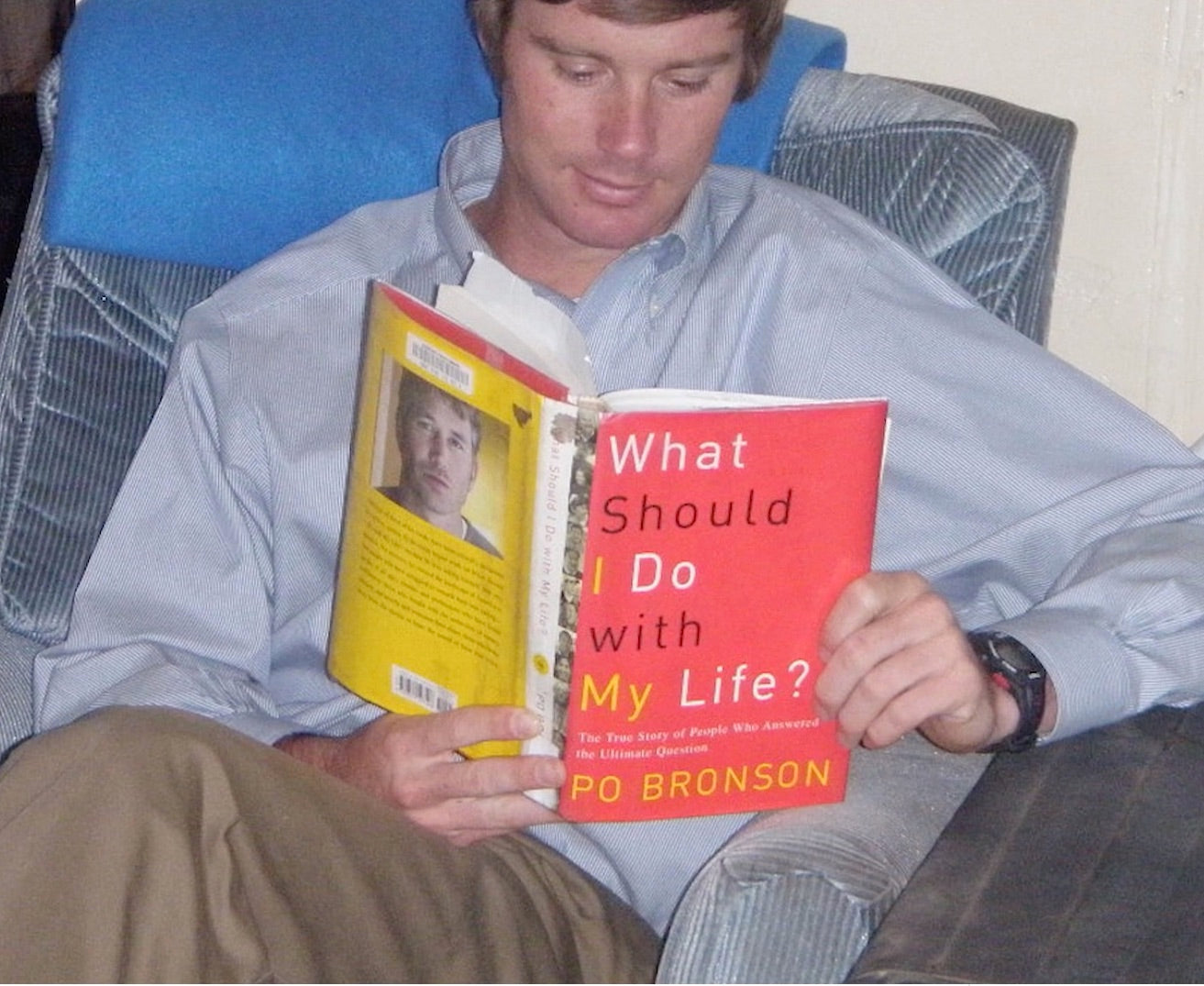 The purpose of JonBob, indeed the purpose of Johnny Rockwood's day-today existence is as simple as it is inspiring: provide as much stoke as possible to the community he calls home. Everything else takes a back seat and he wouldn't have it any other way.
Westward Series: Season 6
What is it about Vermont? There are places with bigger mountains that get more snow and less subzero temps. But there is no place with a more committed core of skiers. Raining? No problem. Bulletproof? They invented bulletproof. Negative 20 and 30mph wind? Better be ready at 6am so you can get first chair at Stowe.