Mike Hayes
Mike Hayes is the Global Head of Digital and Technology at Ben & Jerry's, based in South Burlington, Vermont. It's his job to make sure the beloved ice cream brand stays beloved in its online presence. He's responsible for everything from e-commerce to retail technology, social media, and marketing technology. But if you follow Hayes on Instagram, you also know he's a dedicated skier.

He's known to spin a dawn patrol backcountry lap on Mount Mansfield before work and ditch work for powder days at Jay Peak. "I've been very fortunate to work for Ben & Jerry's in a global role, which has allowed me to work untraditional hours and balance my skiing and work," Hayes says. "It's important for me to unplug and get into the mountains to clear my head. I feel that it allows me to be my best self—both on skis and behind the desk."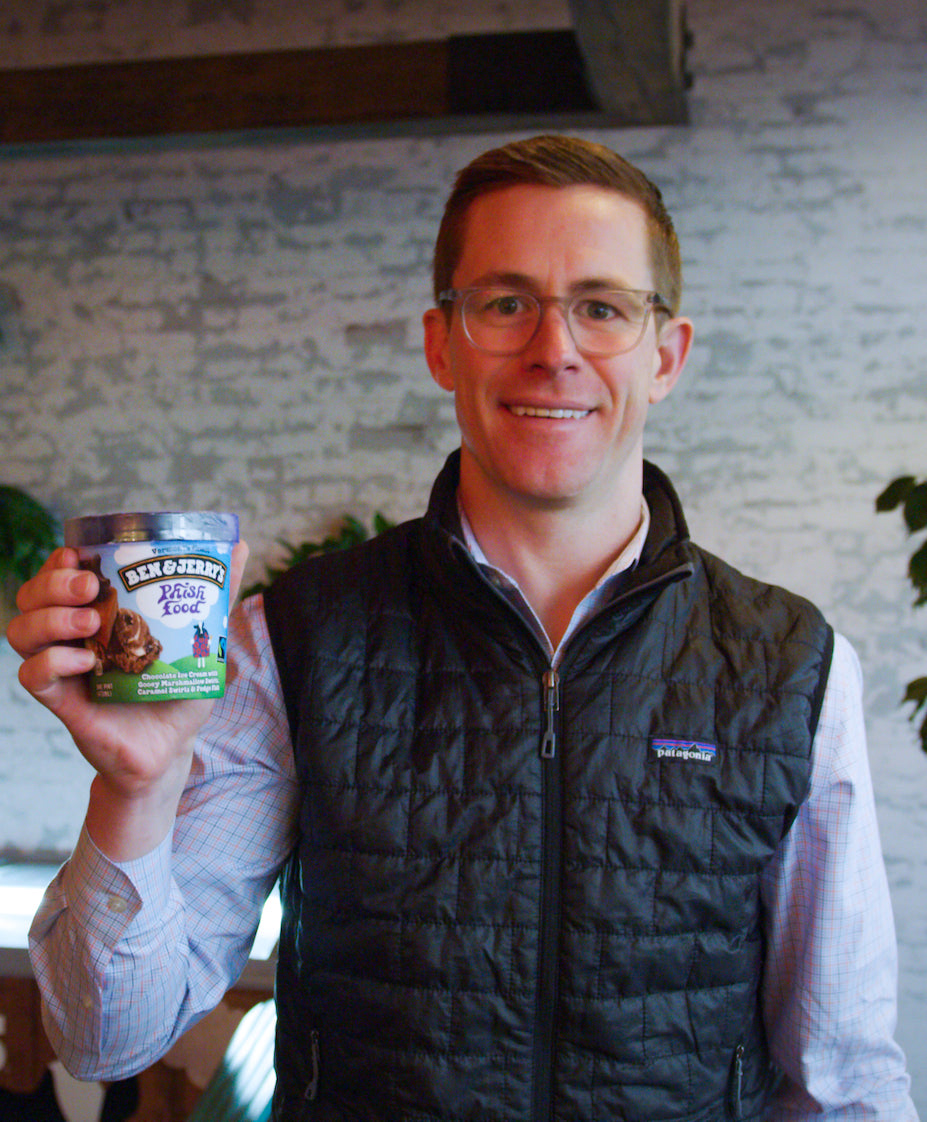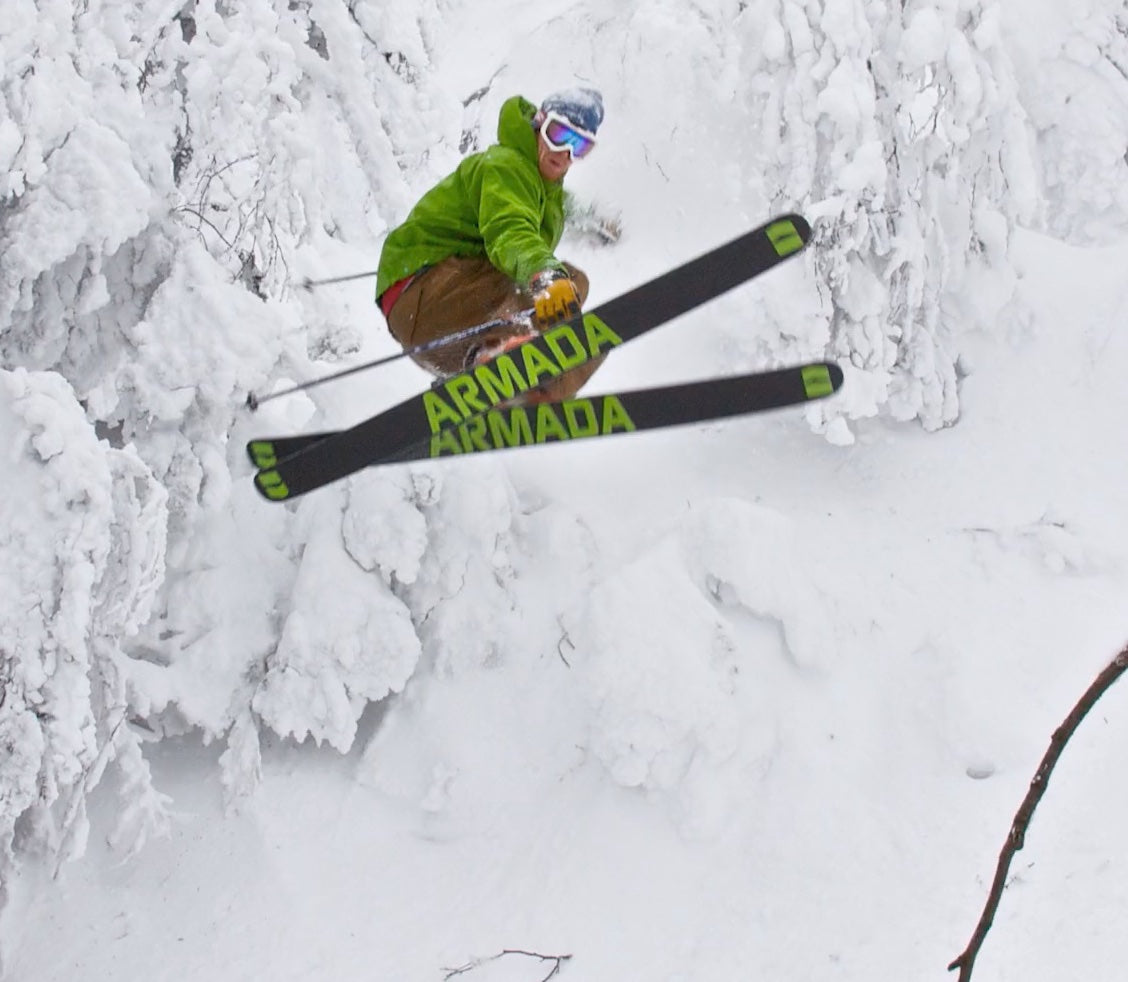 Originally from Massachusetts, Hayes moved to Vermont to attend St. Michael's College, outside of Burlington, where he ran the college's ski and snowboard club. He graduated in 2008 and worked for Magic Hat Brewing before landing a dream job at Ben & Jerry's, where he's been for nearly a decade. He started by working on the brand's social media, and he's climbed the ranks since, helping to shape the evolution of the brand's social and environmental stances.
"Ben & Jerry's is a company with a conscience. Not only do we make an incredibly tasty product, but we use our voice and actions as a company to stand up for the issues we care about, from climate justice to racial justice," he says. "I get to spend an equal amount of time thinking about how to get our fans involved in social justice movements as I do trying our new flavors, and that's incredibly rewarding."
When you work at Ben & Jerry's, you get to take days off to ski, but you also get to take home three free pints of ice cream every day. Hayes' favorite flavor? Chocolate Chip Cookie Dough. (A flavor literally invented by Ben & Jerry's.)
Westward Series: Season 6
What is it about Vermont? There are places with bigger mountains that get more snow and less subzero temps. But there is no place with a more committed core of skiers. Raining? No problem. Bulletproof? They invented bulletproof. Negative 20 and 30mph wind? Better be ready at 6am so you can get first chair at Stowe.