Ingrid Backstrom
You already know Ingrid Backstrom's name. She's the pioneering big-mountain skier who dominated ski movies—often as the lone female—from Matchstick Productions for a decade, racking up Powder Awards for Best Female Performance along the way.
She inspired countless women skiers, who might not have realized that skiing could be their life, their job, their passion—until they saw Backstrom up on the big screen.
Backstrom is a Northwesterner from birth. She and her two younger brothers, Arne and Ralph, grew up near Seattle, the children of two volunteer ski patrollers at Crystal Mountain, Washington. The family spent most weekends on the slopes at Crystal and eventually, Ingrid entered the ski racing program there. She raced through college in eastern Washington, where she studied geology and contemplated a 9-to-5 job after graduating. Instead, she headed to Squaw Valley, California, where she cut her teeth as a ski bum by day, working restaurant jobs by night.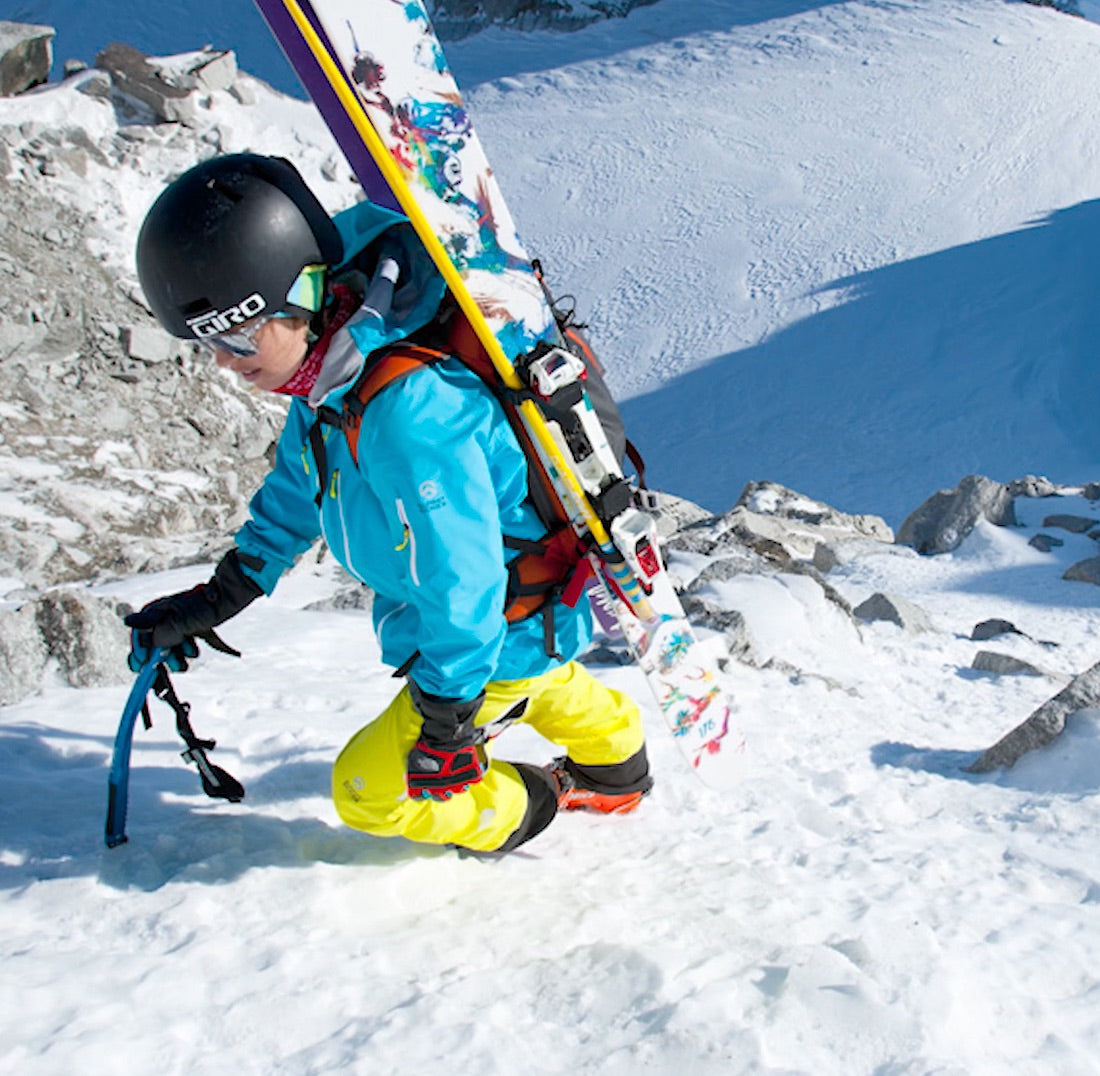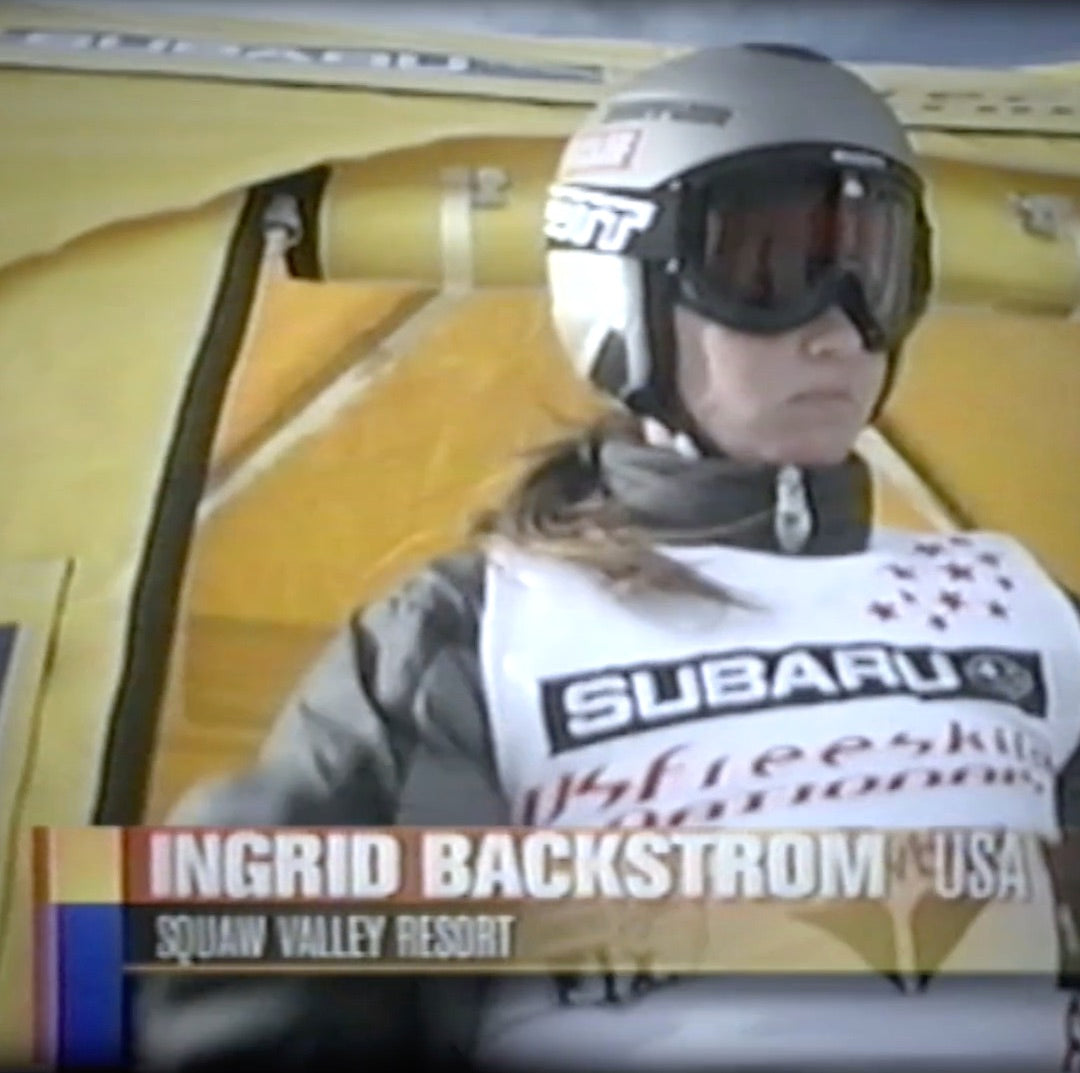 She started entering big-mountain competitions and eventually got invited to appear in ski movies. The rest is history. To this day, Backstrom is one of the most decorated and well-known big-mountain skiers on the planet. Now a mother to two young girls, she moved back to her native Washington a few years ago, where she's raising her family at the base of the Cascades.
"I'm most proud that I'm still skiing and enjoying it and loving it almost more than ever at times," Backstrom says. "The highlight has been all the amazing people and so many incredible trips, but the people more than anything. I feel like I get to meet the best people in the world, skiers and mountain people."
Westward Series: Season 6
What is it about Vermont? There are places with bigger mountains that get more snow and less subzero temps. But there is no place with a more committed core of skiers. Raining? No problem. Bulletproof? They invented bulletproof. Negative 20 and 30mph wind? Better be ready at 6am so you can get first chair at Stowe.