Jeff Galbraith
A former editor at Snowboarder Magazine, Jeff Galbraith knew his way around a mountain and a magazine office. He's been skiing since he was three years old and snowboarding for decades. After attending Western Washington University, and doing a variety of other jobs, in 2001, Jeff launched Frequency: The Snowboarder's Journal, a counter-culture publication that gave life to the untold stories of the quirky people, far-off places, and eccentric culture of snowboarding.

The success of Frequency led to more titles, including The Ski Journal in 2007 and The Flyfish Journal in 2009. Galbraith called his custom content company Funny Feelings LLC.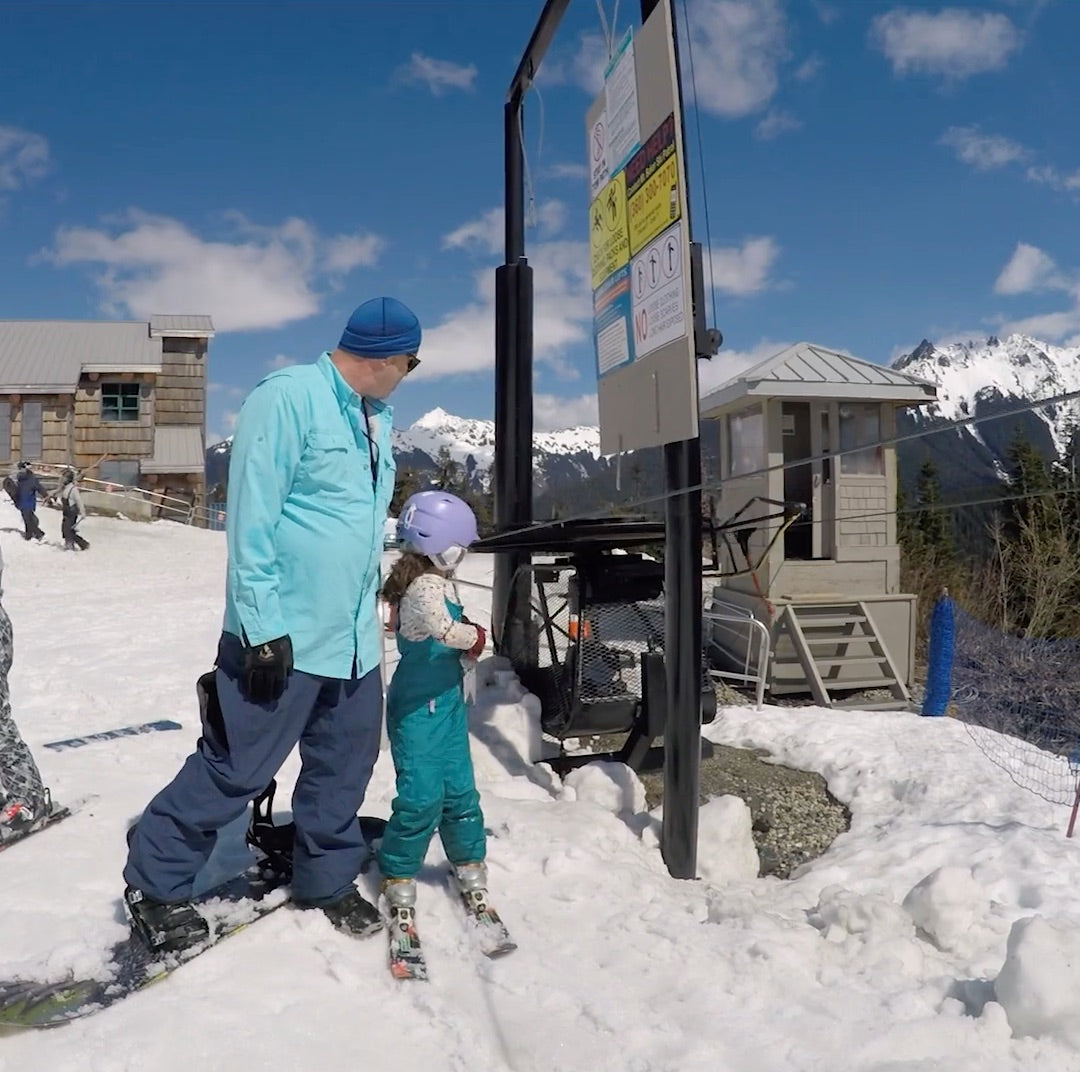 As the founder and publisher of three print titles, based in Bellingham, Washington, Galbraith has provided endless pages of high-quality content, including top storytelling and world-class imagery, during an era when everyone else has said that print is dead. He's out to prove them all wrong. All three magazines celebrate the rich history and culture of their respective sports, as well as look to the future. I believe now, as I did then, that skiing has the power to transport, to create, to heal, to save, to bond generations, to revive, to make the old young and the young wise, and mostly to instill joy," Galbraith has said. "There is still no greater calling than the mountains."
Westward Series: Season 6
What is it about Vermont? There are places with bigger mountains that get more snow and less subzero temps. But there is no place with a more committed core of skiers. Raining? No problem. Bulletproof? They invented bulletproof. Negative 20 and 30mph wind? Better be ready at 6am so you can get first chair at Stowe.