Aaron Rice
Aaron Rice had a choice to make. He was in his mid 20s, living the dream as a ski bum in Alta, Utah. But he knew that lifestyle—living cheaply, working nights bussing tables, skiing every day—couldn't last forever. But before he returned to the so-called real world, he wanted to tackle one big challenge, a goal that would give structure to his otherwise wandering lifestyle. "I find that goal setting can be a great motivator," Rice has said.

So, inspired by the world record set by Canadian skier Greg Hill—who had climbed and skied 2 million vertical feet in a calendar year in 2010—Rice set out to break that record. It was 2016. Rice spent the entire year singularly focused on his goal. He'd saved up money working in computer programming and managed to do the whole thing with very few sponsors and by spending little in the way of money.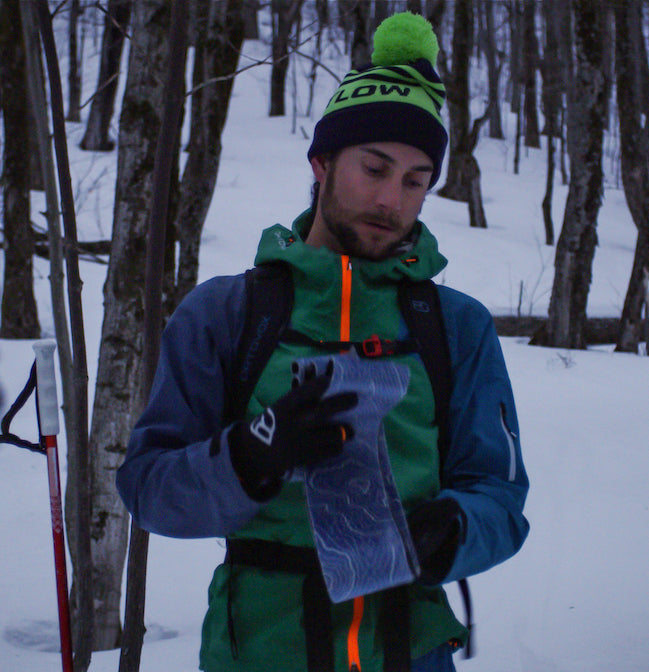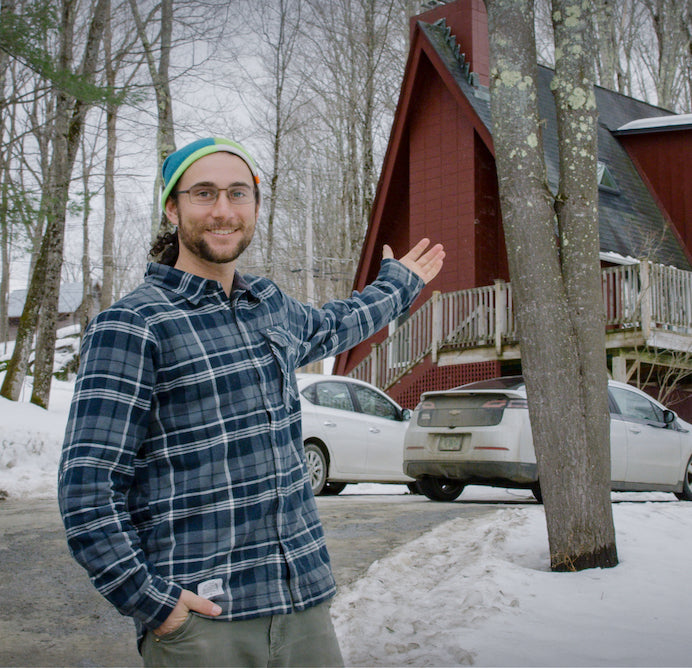 He ski toured for 332 days that year, averaging 7,764 feet per day (for comparison, that's roughly the equivalent of climbing to the top of Crested Butte or Park City three times every day, for 12 months on end). One day, he logged 14,600 feet in an 11-hour-long mission. That summer, he traveled to Chile and Argentina to continue his quest. "I mostly skied, ate, slept, tried to fit in stretching, and that was about it," he has said.

On December 29, 2016, back home in Utah, he had finally done it: His watch recorded that he'd climbed 2.5 million vertical feet, smashing Hill's record. Rice's record was captured in the short film 2.5 Million, which was selected as a 2017 Banff Film Festival finalist.

Afterward, Rice, who grew up in Acton, Massachusetts, decided to move back to Vermont, where he'd attended college at the University of Vermont and where he'd first gotten interested in backcountry skiing as a member of the college's Outing Club. He got a job as a staff scientist at Stone Environmental in Montpelier, where he still works today.
He still logs plenty of vert, waking up before work to squeak out a few laps, and when the first snow of the season falls, you can bet Rice will be out there. "I can't stop thinking about skiing," he says.
Westward Series: Season 6
What is it about Vermont? There are places with bigger mountains that get more snow and less subzero temps. But there is no place with a more committed core of skiers. Raining? No problem. Bulletproof? They invented bulletproof. Negative 20 and 30mph wind? Better be ready at 6am so you can get first chair at Stowe.